1.
Run at life head on, with a smile on your face.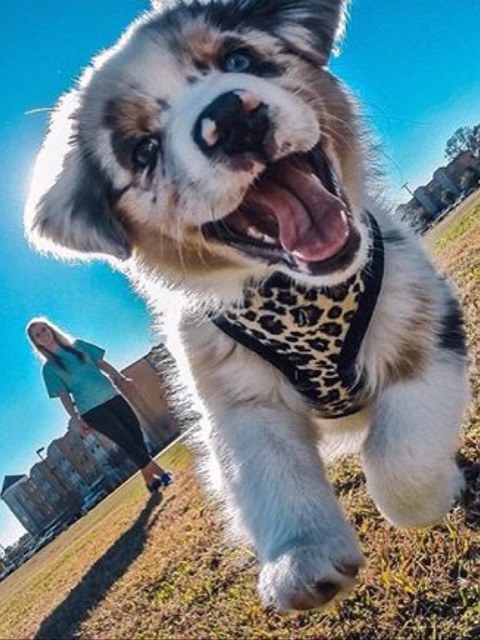 2.
Assess your goals. And realize you're THE BOMB and will KICK THOSE GOALS IN THEIR BUTTS.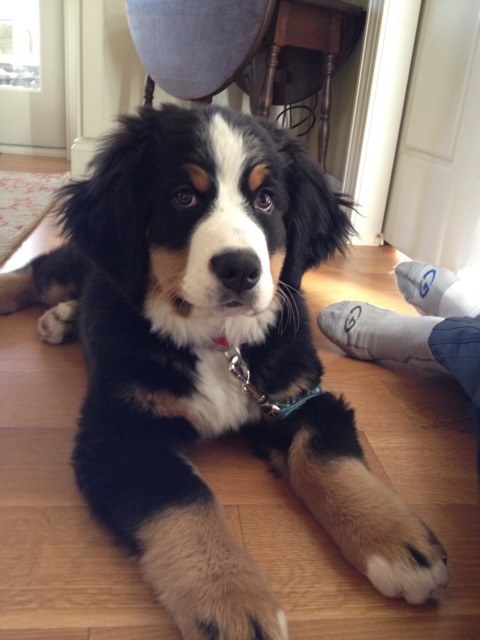 3.
Look out for people trying to drag you down, and when you see them, TURN YOUR HEAD AWAY.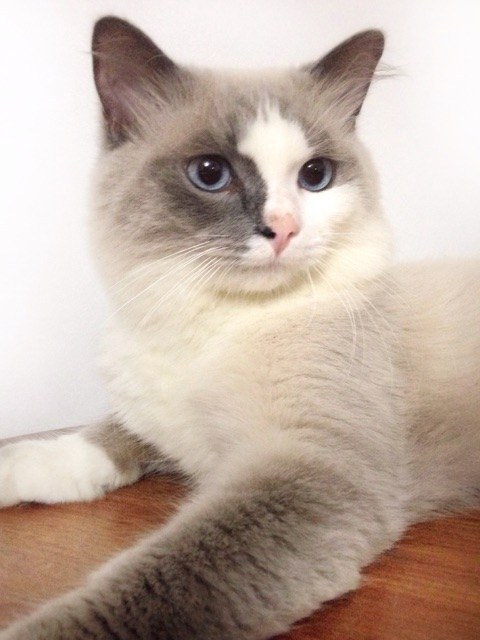 4.
Get a good night's sleep before any big day!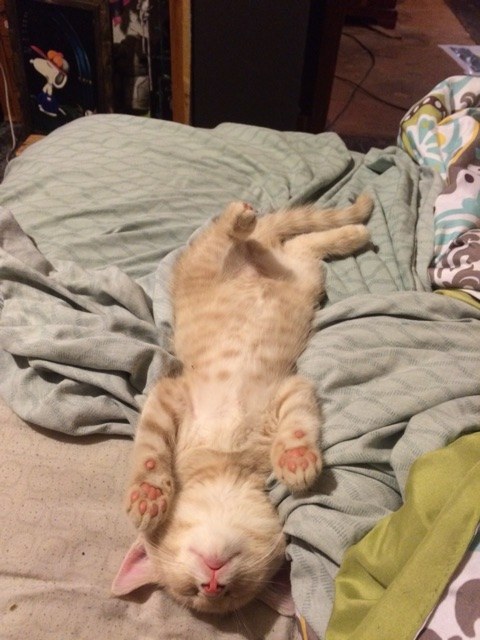 5.
And if you didn't get a good night's sleep, look at your schedule with a critical eye so that you can schedule a nap.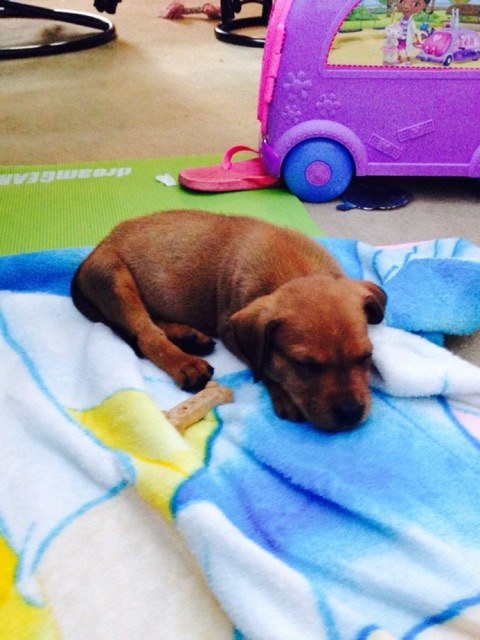 6.
When you wake up, whisper to yourself 'I am the most enthralling, bodacious, and sparkling individual I know.'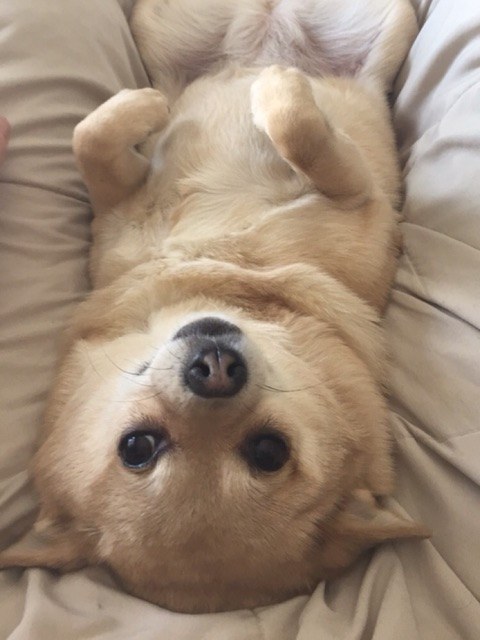 7.
Compliment yourself. And then compliment your friends.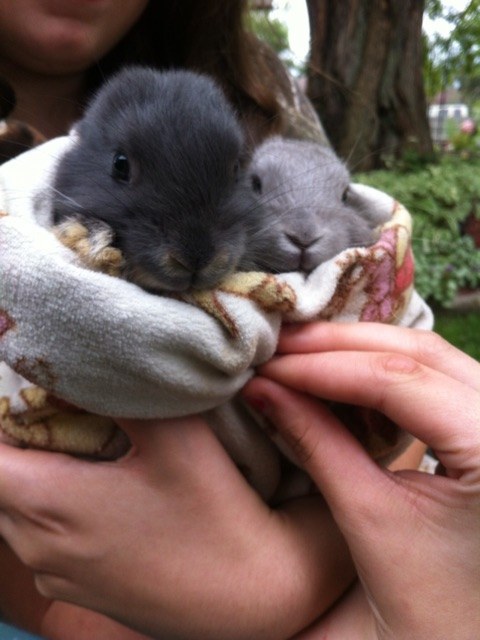 8.
FLAUNT WHAT YOU'VE GOT, DARLINGS.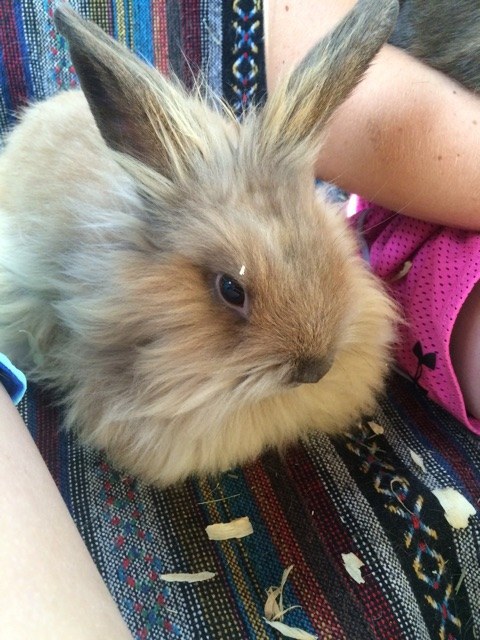 9.
Never be afraid to be the first one to do something incredible.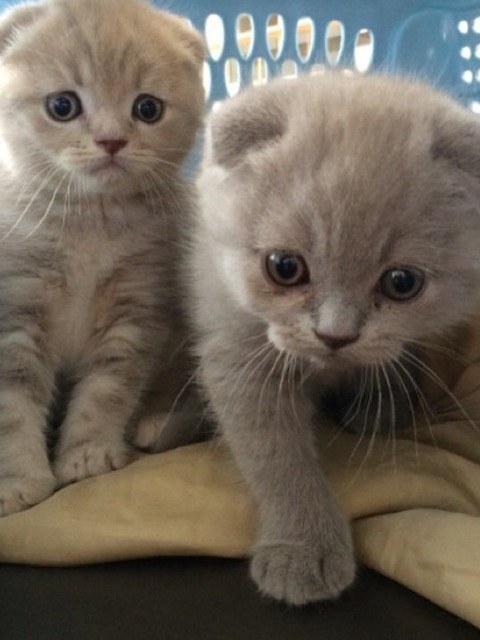 10.
Step out of your comfort zone as if stepping out of your comfort zone is something that's in your comfort zone.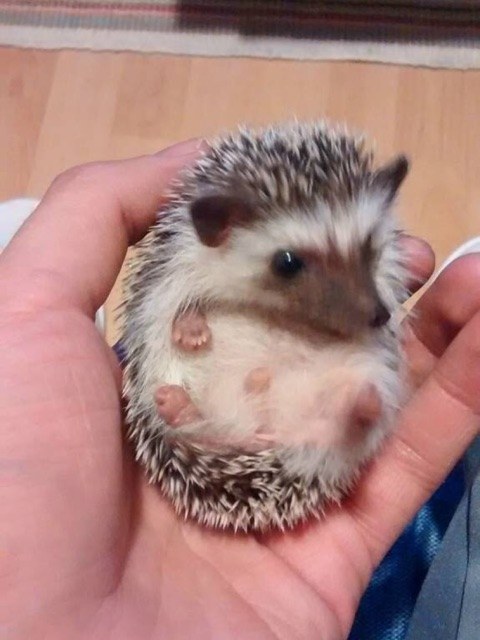 11.
If you are sad, think about one happy thing until you form a little smile.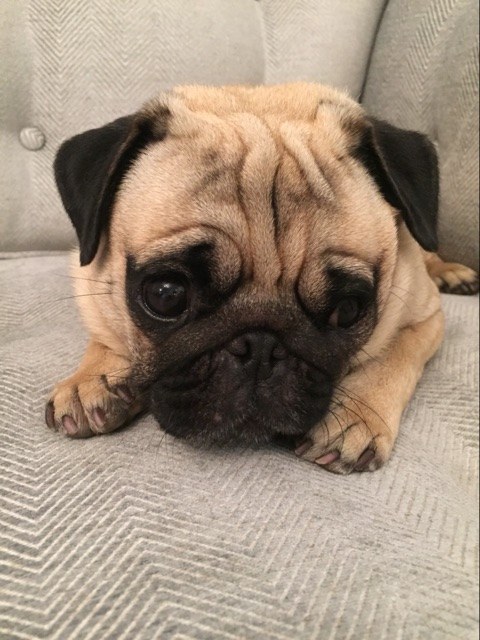 12.
Remember that with anyone you meet, you know at least ONE thing that they don't know.
13.
It's okay to be fearless, but don't look directly into the sun. (That's a metaphor for 'don't be stupid.')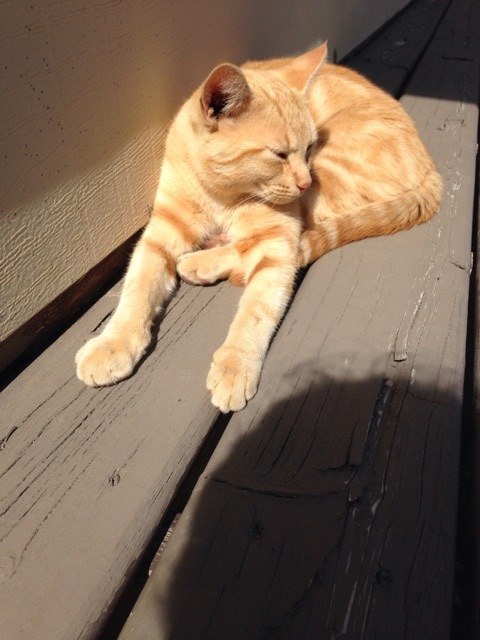 14.
Make the choices you want to be making and ROLL WITH IT.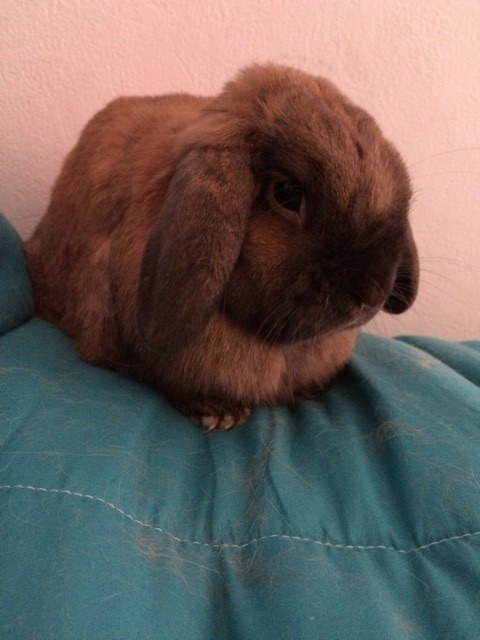 Don't have the Cute or Not app yet? No worries, you can download it here and get all the cuties your heart desires!