10 Cute Pets Who Want To Ask You Something
The Human World is a vast and confusing one. Here, the pals from our Cute or Not app tackle the most pressing issues.
1.
"Can a dog be President? Because if so I would nominate myself."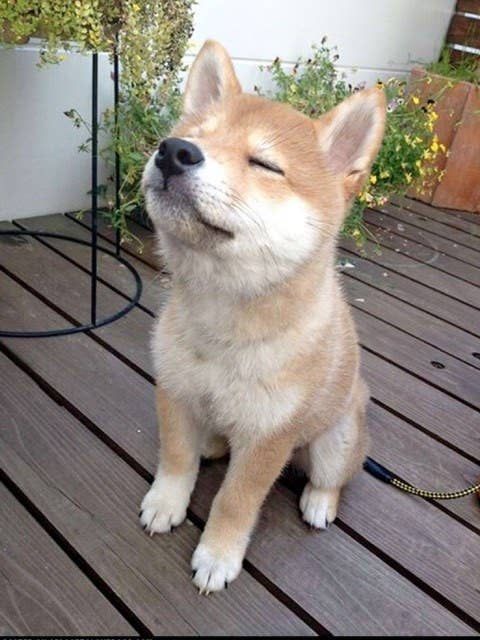 2.
"What is it like having opposable thumbs?"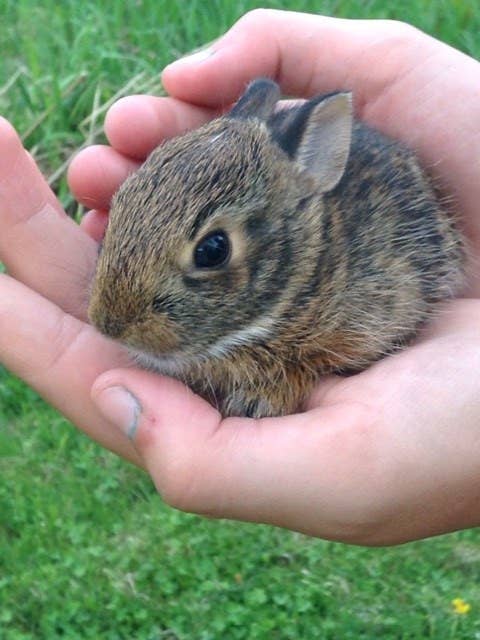 3.
"Why do you voluntarily step into a room where the sole purpose is to stand under a constant stream of water?"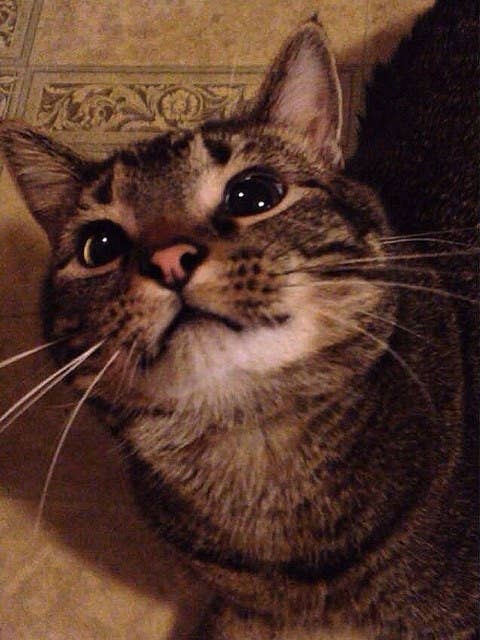 4.
"Is it true that there are giant human versions of hamster tubing where children play? Is it?"
5.
"What is a cotton-ball and why does everyone keep comparing me to one?"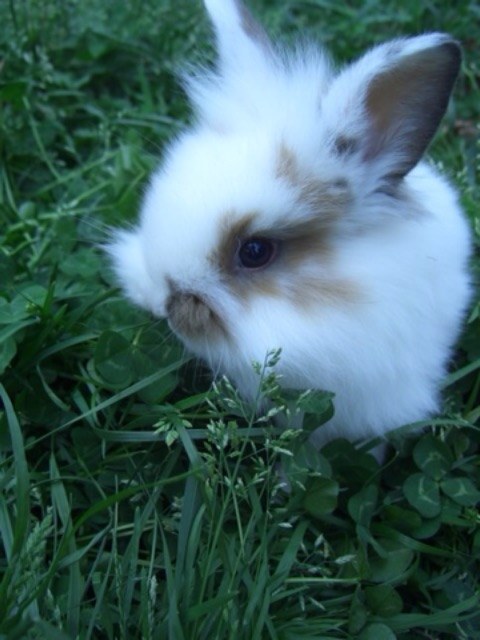 6.
"Why do you make this face whenever you hold your phone out in front of you?"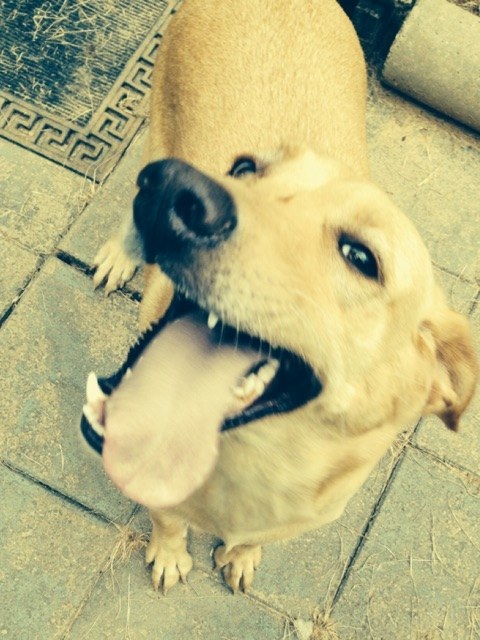 7.
"How do you control the light and can you teach me? Please. I want to control the light."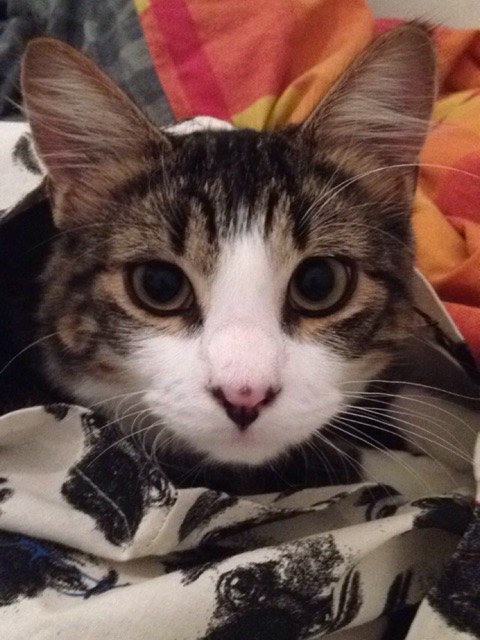 8.
"Why do you always clean my fur off your clothes? That is my gift to you, do you not appreciate it?"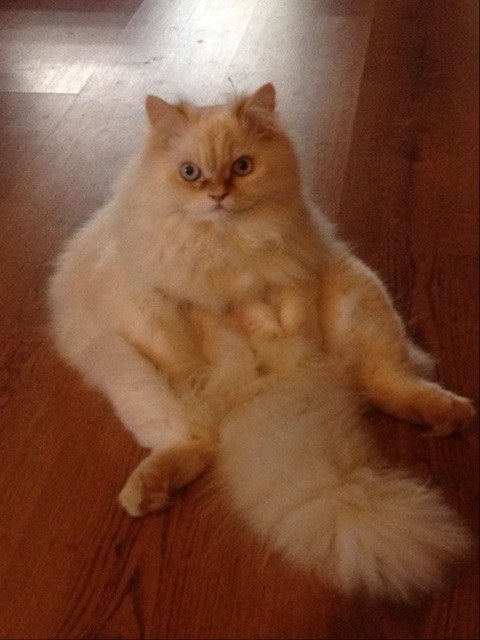 9.
"WHAT IS THAT FLOOR MONSTER THAT GROWLS REALLY LOUDLY BUT MAKES THE CARPET LOOK NICE?"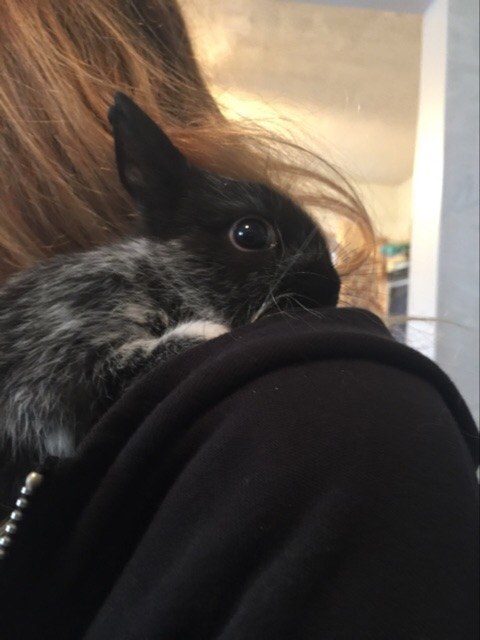 10.
"Did you hide the treats under here?"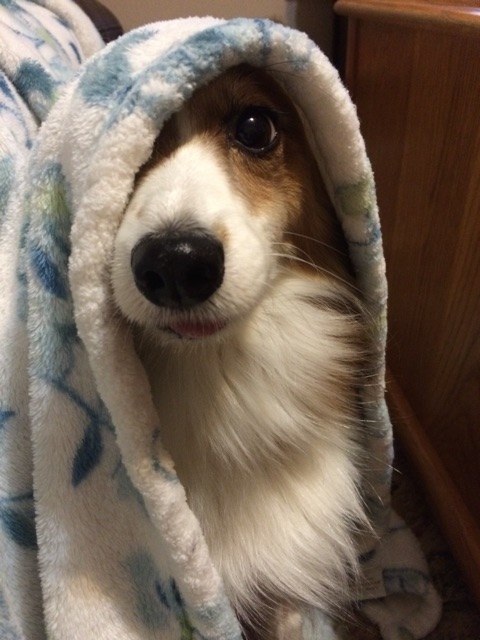 Don't have the Cute or Not app yet? No worries, you can download it here and get all the cuties your heart desires!