9.
Mikayla has had perfect attendance since the 5th grade.*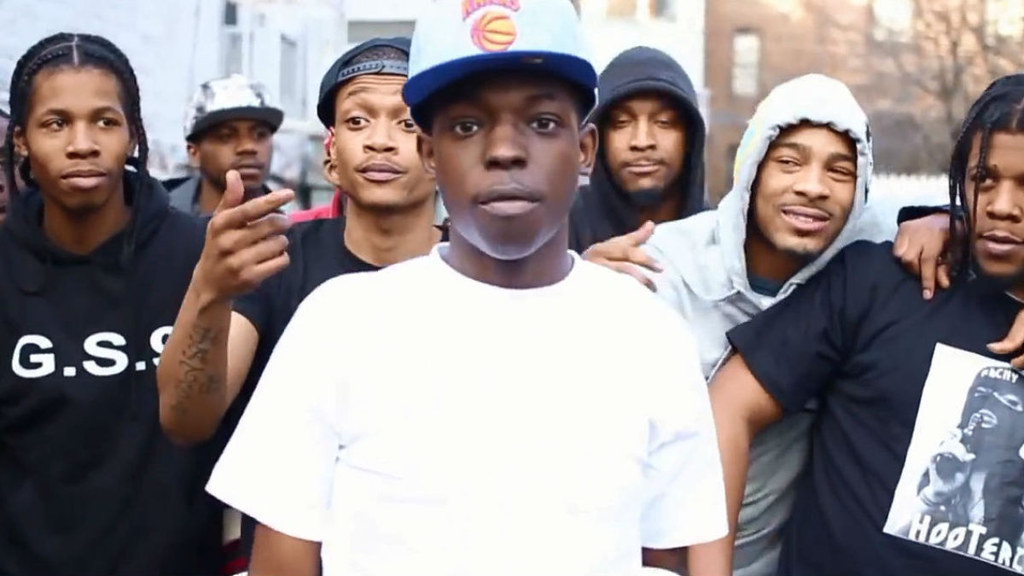 8.
Mikayla actually introduced Fetty Wap to HER stove
7.
Mikayla is the inspiration to James Harden's beard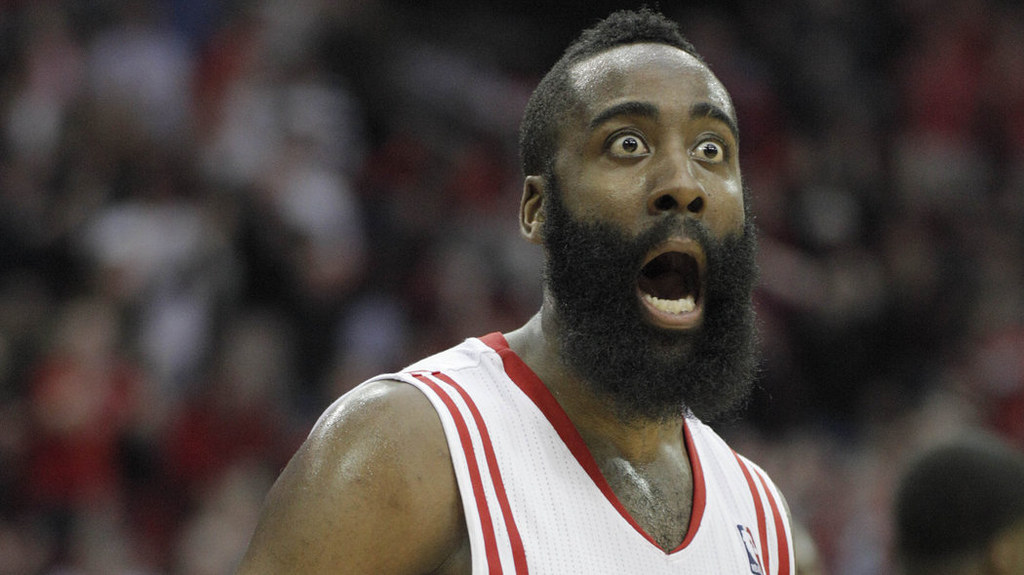 6.
Mikayla is the only person in the United States to successfully interview Marshawn Lynch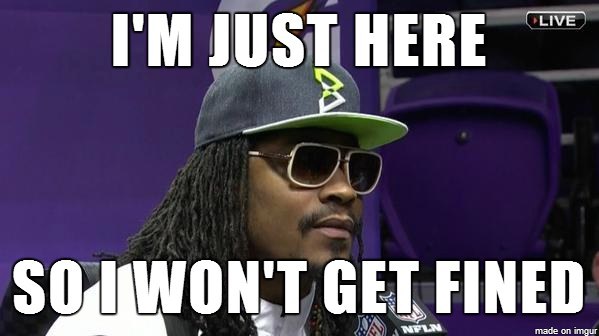 5.
Mikayla actually recorded the "Deez Nuts" vine*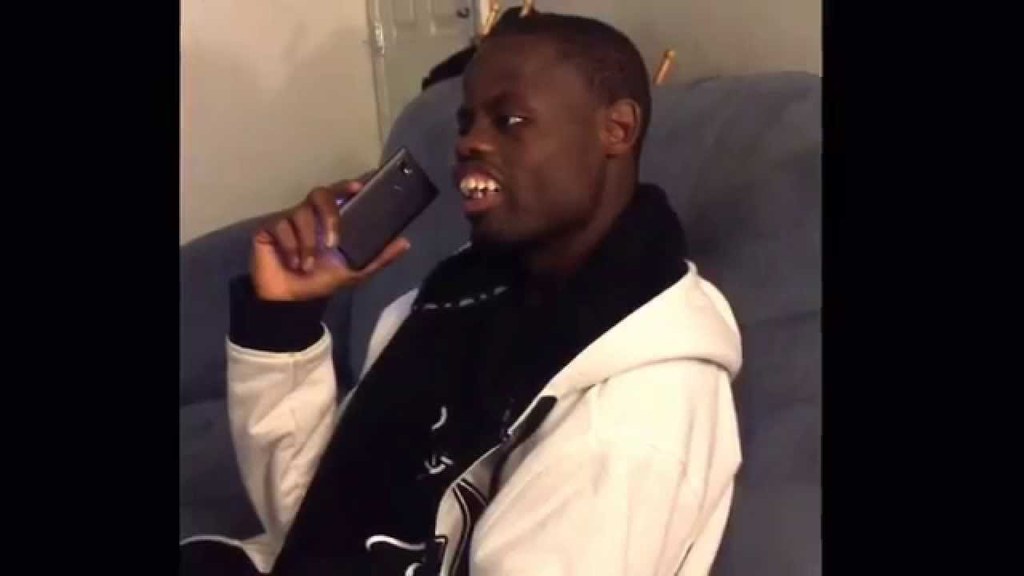 4.
Mikayla looks great in a pants suit

3.
Mikayla can recite the first 48 numbers of Pi*
1.
Quite simply, Mikayla is the best candidate for JFK Student Government Vice President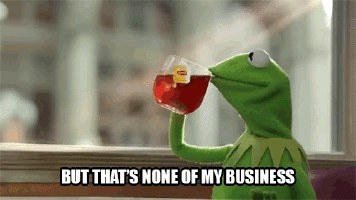 This post was created by a member of BuzzFeed Community, where anyone can post awesome lists and creations.
Learn more
or
post your buzz!