First things first: Do you like where you live?

It's nice because our windows open and we can smoke

No I don't feel very welcome there

Who is your best friend?

How often do you do ~drugs~?

I used to all the time, but now not really

Weed pretty much always, but other drugs not so much

My boyfriend is a drug professional, so pretty much all the time

Via pinterest.com

On a scale of 1-10, how crazy are you?

10; I freak out all the time it is very obvious I have some issues lol

9 but i'm super low key about it, most people would think I was a 3 or 4

2 I've never had anything bad happen to me that would make me crazy

10 but it's mostly hidden under my amazing personality and I'm trying really hard to be better

How would you describe your drunk personality?

She's a fucking mess! She's either running away or bruising herself doing dumb shit or crying about things that don't even make sense!! She's a blast at parties though lol #prayforkaye

She used to be a mess but she's really mommed the fuck up since meeting Kaye. Now she's just mean and needs to be held in the shower

Pretty much me but with a lot less balance and some slurred speech

You can't even tell the difference between drunk and sober me

Finally, what's your relationship status?

I'm in a pretty normal long-term relationship. It's long distance so we fight quiet a bit (also I'm crazy) but we're pretty steady. I like having my separate life and he likes having his

It's really complicated because consistently make choices that hurt me but it's cool because I'm waiting for my Danish prince lol

I'm in a loving relationship. It's a major part of my life and we're together all the time. Nothing can separate us and we're very happy
Which 1413 West Tower Roommate Are You?
First off, wow do I feel sorry for you. You must be high strung, demanding, and incredibly loud (and not in a cute way). You are psychotic and sleep all the time, but hey it isn't all bad. You're also incredibly driven, you care a lot about school and future success. You're also a great time at parties because you're willing to do just about anything. People may think you're mean, but you're just a misunderstood bitch. Keep on screaming you crazy bitch!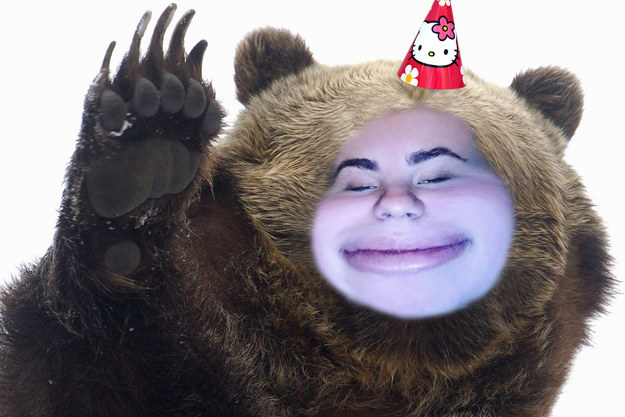 You're pretty relaxed and don't care much about anything. You just go with the flow. This can hurt you sometimes, especially when it comes to school and motivation. But, you're relaxed personality allows you to be completely unbothered by anything thats going on around you. And when all else fails, just do drugs with your dealer boyfriend and everything will be okay!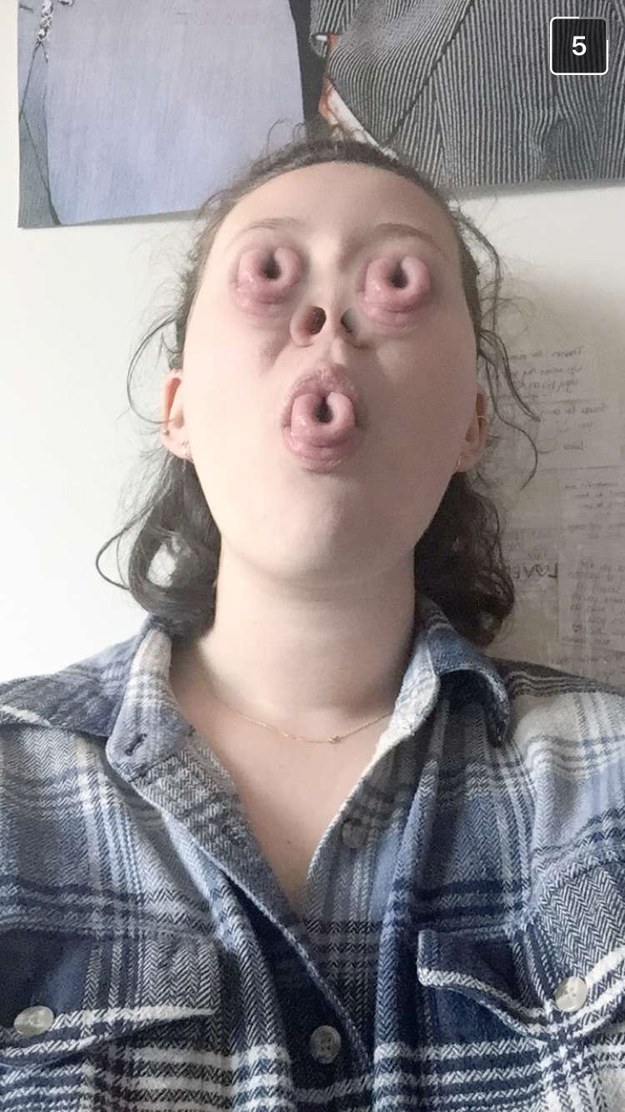 You are the life of any and every party. Not only does everyone on planet Earth know who you are, but you live for attention. Sometimes, being the life of the party isn't always good, and you can be a bit self destructive. Hell, the people closest to you may worry about you sometimes. But your good looks and alluring personality make easy to forgive! Also, who could possibly be mad at you when you're getting above a 0.6 GPA????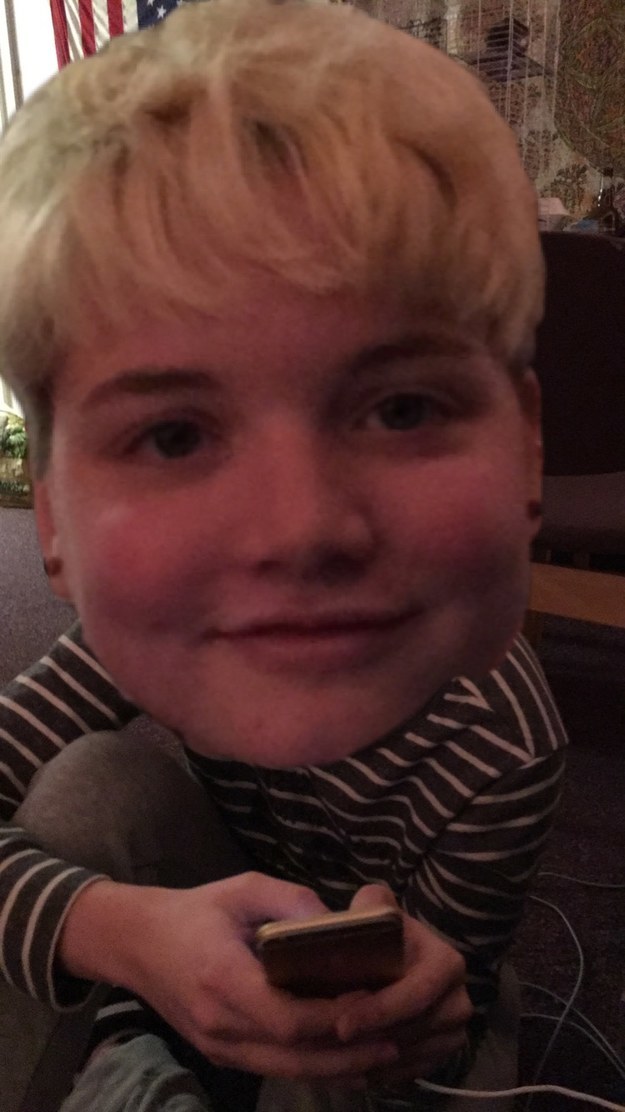 Now this is a complicated one. First off, you never sleep. How do you function idek, but somehow you do. You care a lot about school and having people like you. Sometimes to the point of anxiety but thats okay. Your non-confrontational nature and cute butt make you universally loveable. Are you a drunken mess? Hell yeah. Do your friends love taking care of you? Hell yeah, you're hilarious when you're drunk.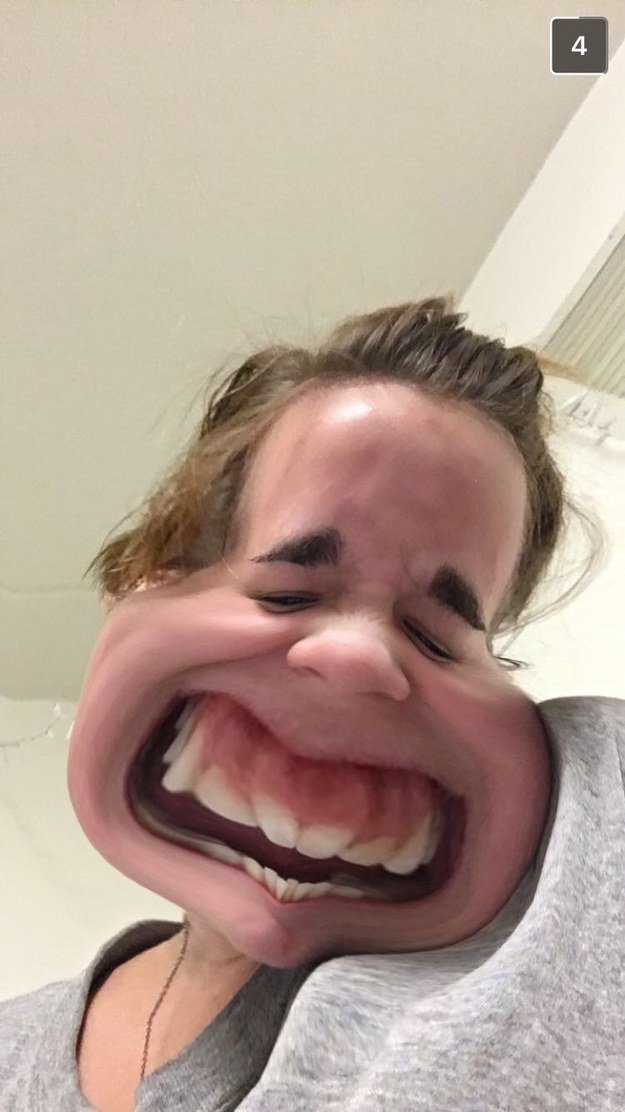 This post was created by a member of BuzzFeed Community, where anyone can post awesome lists and creations.
Learn more
or
post your buzz!