This Video Of A Corgi In A Mermaid Tail Is Very Important And Needs Your Attention
What a good mermaid dog.
by
,
Okay, she's not actually a mermaid, but Haiku has become an internet sensation, thanks to her love of the beach and an adorable fake tail.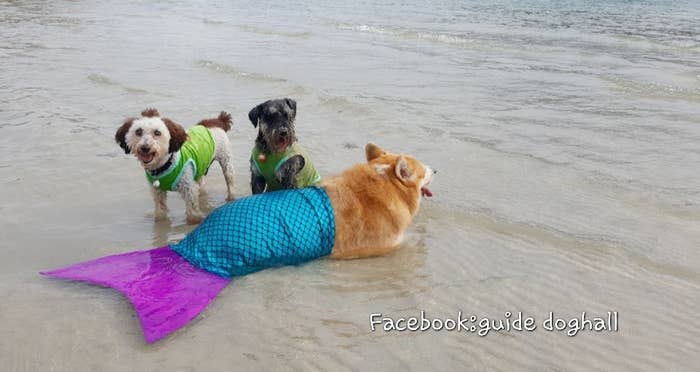 The video was originally posted by Haiku's owner @GuideDoghall. She has three dogs that all live in Chaiyaphum, Thailand.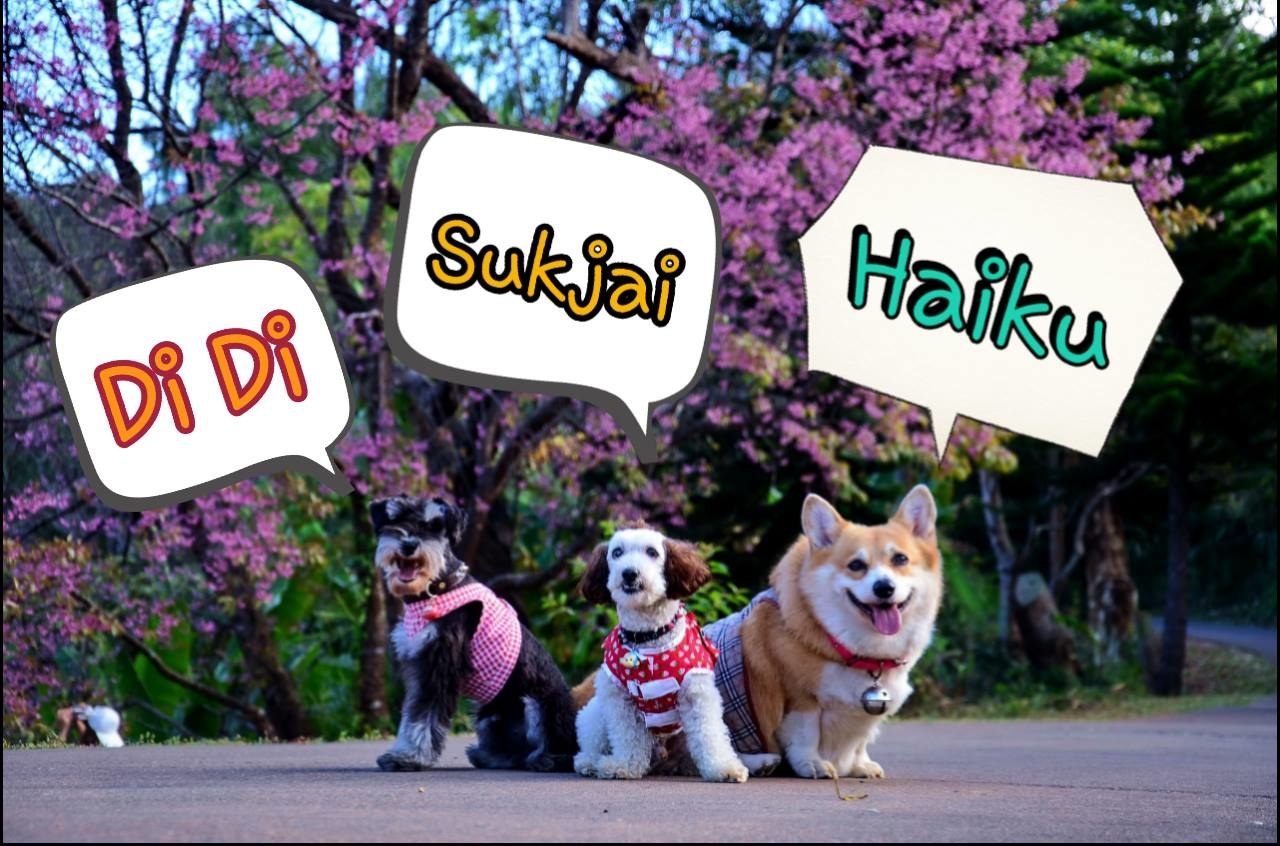 And if you want more Corgi beach videos, here's Haiku in a bikini, enjoying the gentle waves.