This is Rui, a three-month-old Scottish Fold who lives in Tokyo, Japan.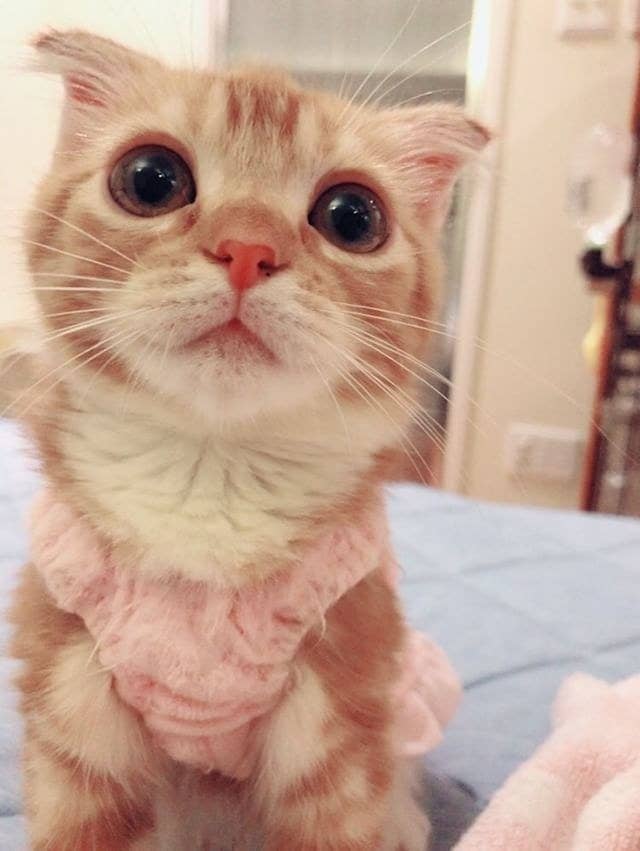 A video of Rui getting ready for her nap time recently went viral on Instagram.
People were obviously lovestruck.




Rui's owner, C-chan, told BuzzFeed News that the kitten loves to cuddle on her lap. "She usually falls asleep while I tease her," she added.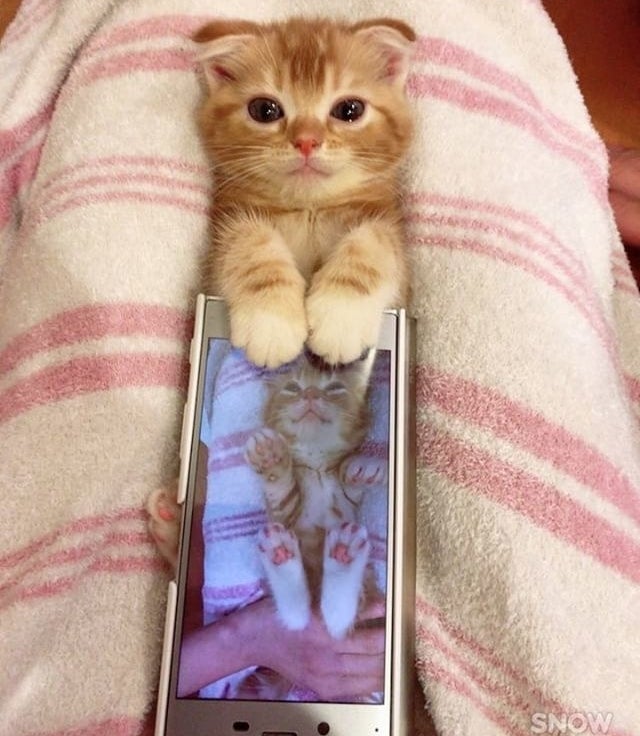 "I was surprised but also very happy with all the response to the video," she said.
C-chan explained that it was love at first sight with Rui, which happened at a pet store.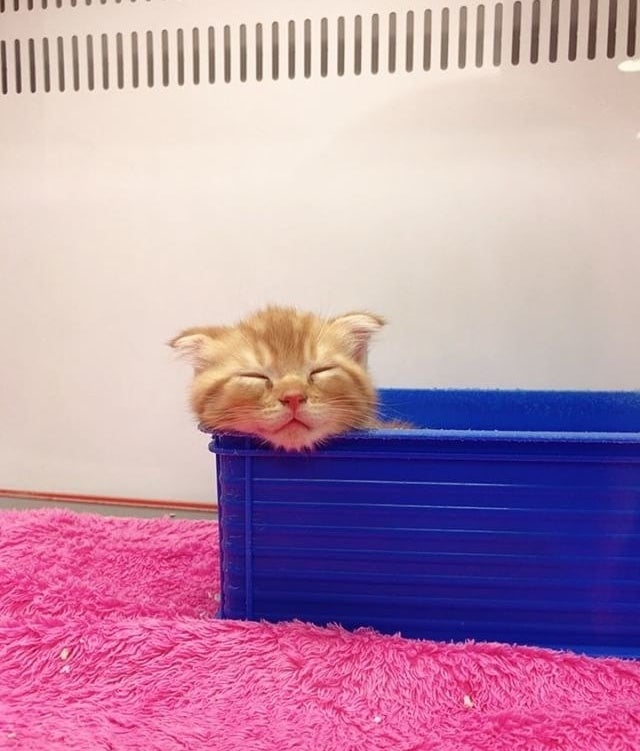 "Rui is not afraid of anything and she's active," she said.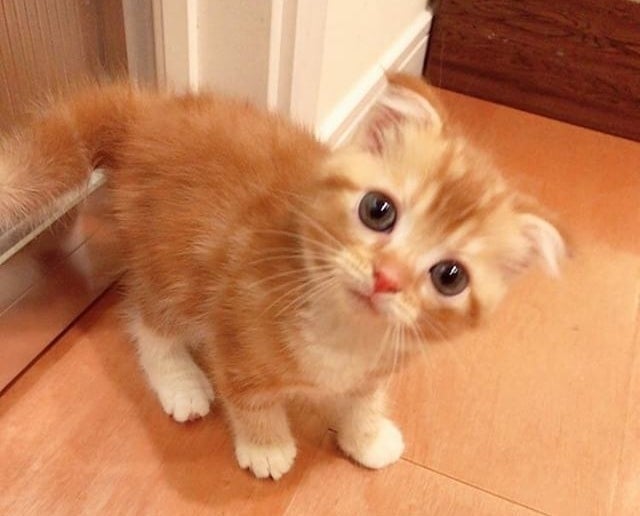 "Vacuum machine, shampoo, car ride, hospital, vaccines — she's okay with anything that a house cat would typically be afraid of."