1.

Its a Thursday night! What are your plans??

At the local Mexican Restaurant, 2 margs deep

Going out, if I'm not studying for accounting, etc

Shopping at an outlet mall

Nicholas Sparks Movie night with friends!

Going out, then coming back to order pizza

If I'm not in an exotic country or exploring, I will most likely be at the bar!

2.

Which concept most excites you about college?

Finding clubs that correspond to my major

Writing scripts and plays

Fighting for things I'm passionate about!

Taking classes that prepare me for the future

3.

How would you define your relationships with men?

I can crush on someone very quickly and when I fall for someone, it takes a long time to get over them!

Tinder and funny drunk texts! I like to keep it Fun and flirty;)

Guys fall for me, but its rare I reciprocate

In a committed relationship

Being in a relationship is fun but I also like the time I have while single

I've had Summer flings and guys in my life but right now I'm really focused on getting my sh*t together

4.

Whats a word your friends would use to describe you?

5.

Which of these activities sounds most appealing to you?

Flipping through the newest catalog of Vogue while taking a relaxing bath

Participating in a large rally for something I believe in

Sipping on some Franzia after a long day

6.

Your Netflix go to is...

I've watched gossip girl almost 3 times now

Nicholas Sparks films...so many feels

Anything that can make me laugh, tbh

Lost of pop and early 2000s throwbacks

I have different playlists for everything. Different seasons, the gym, before I go out, you name it.

Anything I can play on my record
Which Member Of The BNH's Are You??
Your favorite kind of nights are one's spent with friends, either shopping or going out! You aren't afraid to venture out and try new things and would do anything for your friends, which you consider family! You like to go out, but also have school work as your first priority.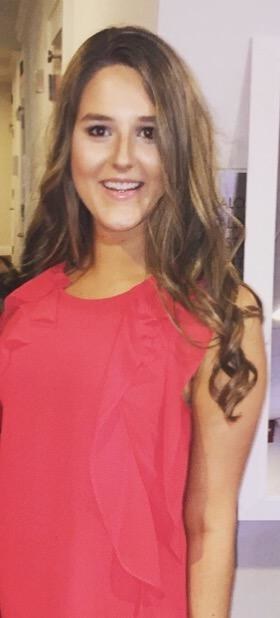 Thursday night? Your dancing at the club. Tuesday night, you are still down af to go out! Always the life of the party and ready for some fun, and vodka.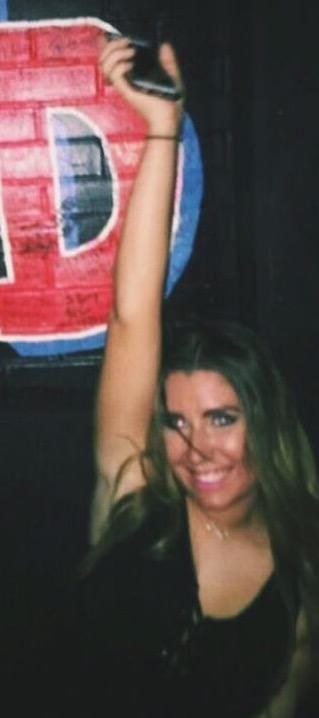 Your friends would describe you as a bubbly ray of sunshine running off of 5 plus cups of coffee daily! You live out of your planner but also know how to let loose on the weekends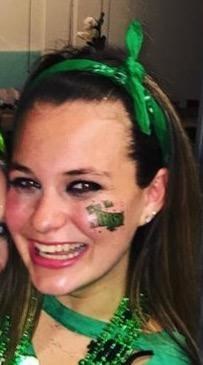 Chill nights in are your favorite and you are always down to watch your favorite sports team or bachelor mondays with all your friends! Your friends see you as caring and blunt, they can always come to you for honest advice and opinions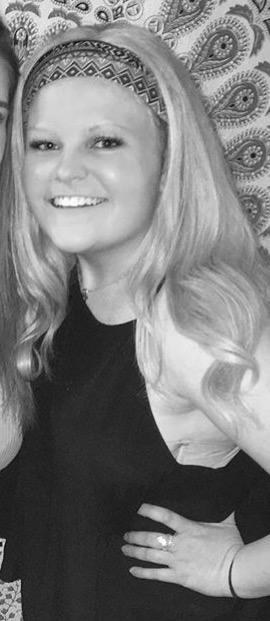 You are very adventurous and love to explore, either if that is with friends or around the world! Your friends can always come to you for homework and boy advice, the best of both worlds!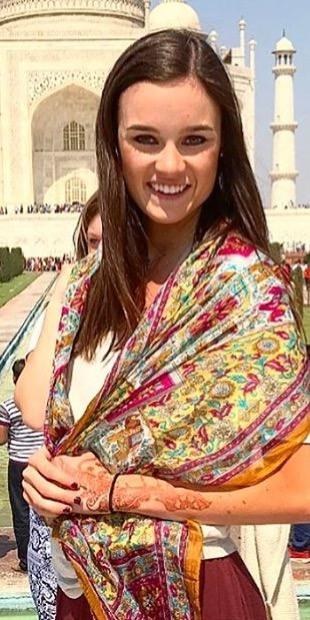 You are the free spirit of the group! You always are supporting a cause you believe in, and your peers admire you for that! Nights out at the bars are just as exciting as a movie night in ft. pizza, and people love your chill attitude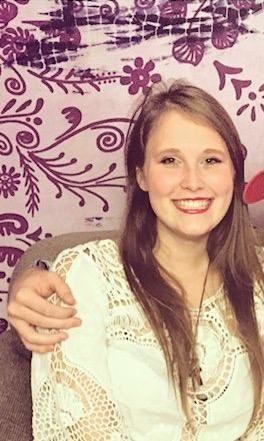 Sporty, smart, and fun! When you aren't locked in the library, you enjoy spending time with your friends, watching sports, or with your significant other ;)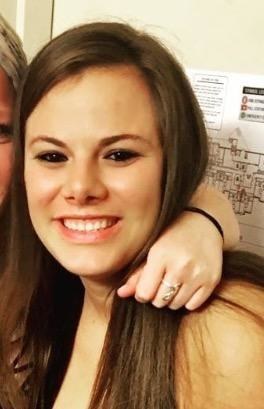 This post was created by a member of BuzzFeed Community, where anyone can post awesome lists and creations.
Learn more
or
post your buzz!