Jake, who was being transformed into Soldier: 76, had high expectations.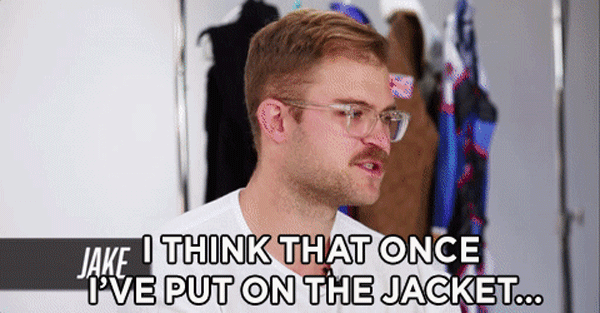 Kelsey, who was being transformed into Diva, was very excited to try cosplay.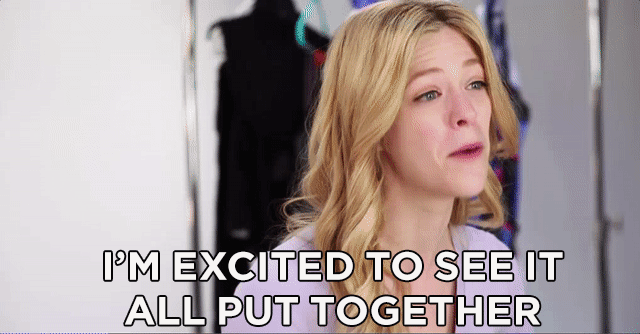 Robert, who was being transformed into Tracer, described why he loved his character.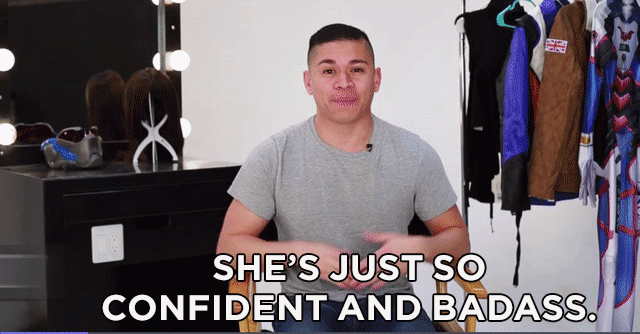 With the help of hair and makeup experts, as well as some amazing costumes, they began their transformation.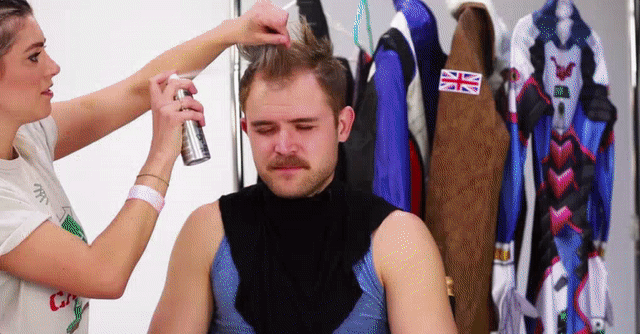 There was a ton of hairspray involved.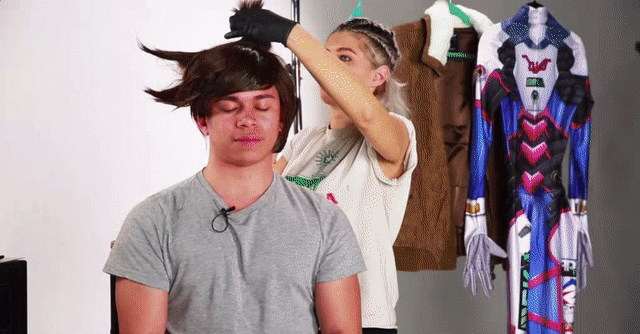 No detail was left uncovered.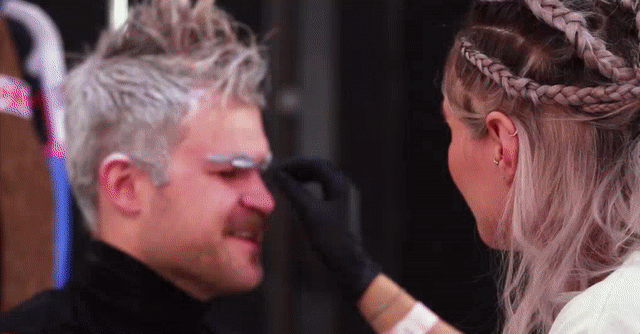 And as the final touches were applied...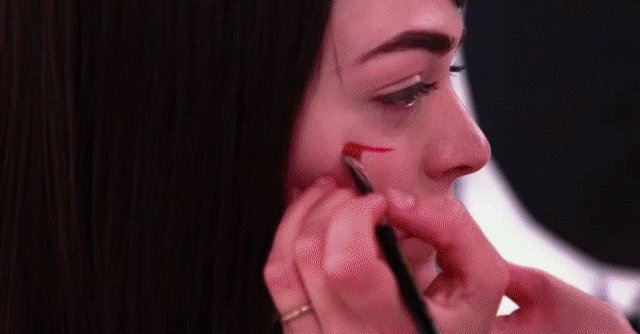 ...they were finally ready for the big reveal.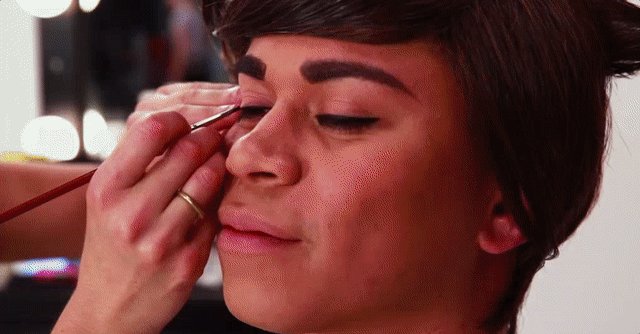 And they looked AMAZING.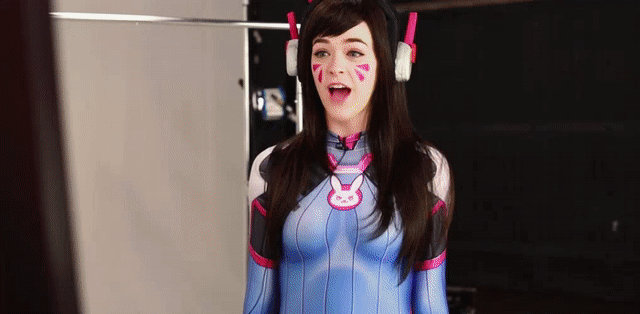 They were definitely surprised.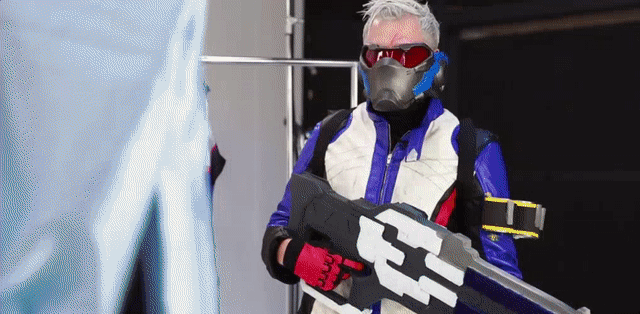 They even did a full-on photo shoot as their character.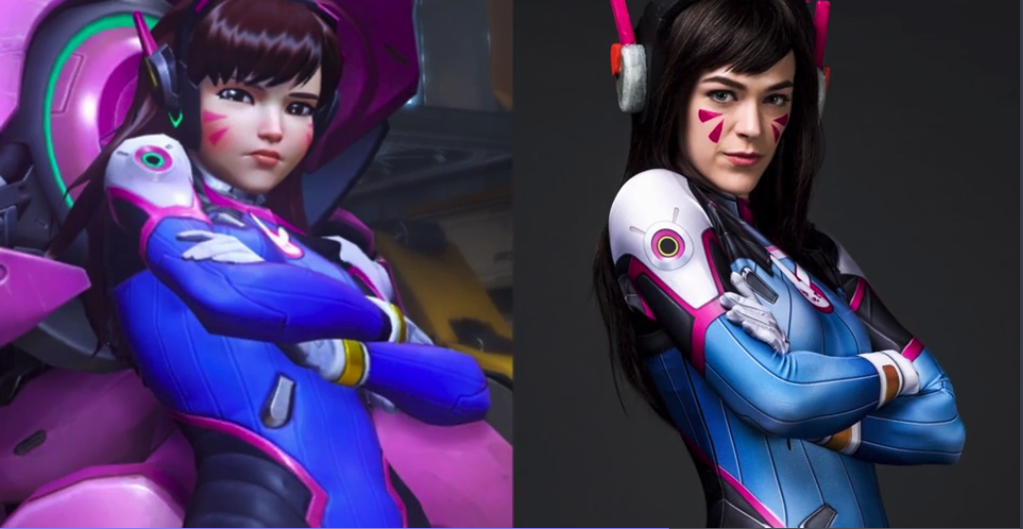 And they realized how much these characters actually mean to them.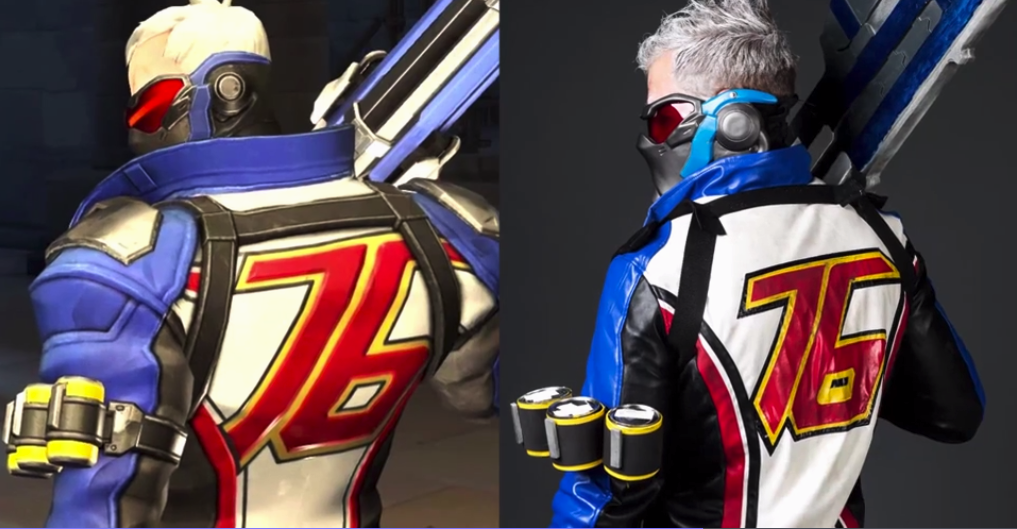 For Robert, it's exciting to see an androgynous and bisexual character in a video game.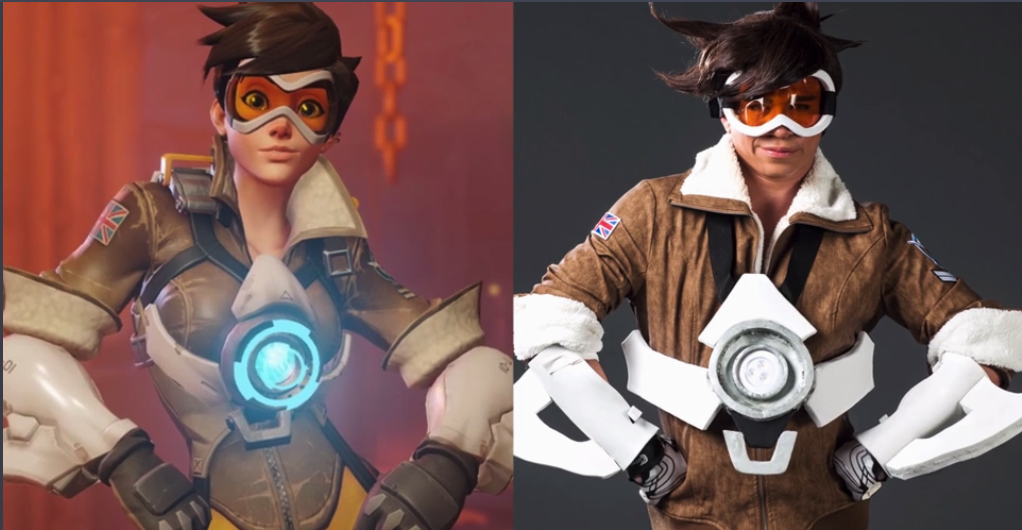 Because, before Overwatch, there wasn't a lot of representation of the gay community in video games.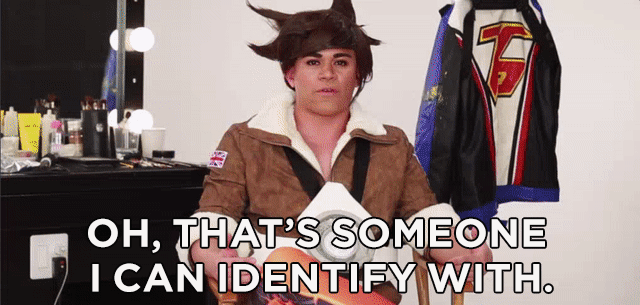 And whatever you want to be: big, small, male, female...