Choose a place to be on a typical Friday night.

Hanging out with my friends.

On the internet by myself.

"Life isn't about waiting for the storm to pass... It's about learning to dance in the rain."

"Live simply so others may simply live."

"Love is love is love is love is love is love is love is love, cannot be killed or swept aside."

Choose a show to binge on.

Choose a past-their-prime musician.

Late 2000s Britney Spears

I'll stick with the current stuff, thanks.
Which Warrior Queen Are You?
Congratulations! You're Camellia, the Queen of Light, aka basically the human embodiment of a beam of sunshine.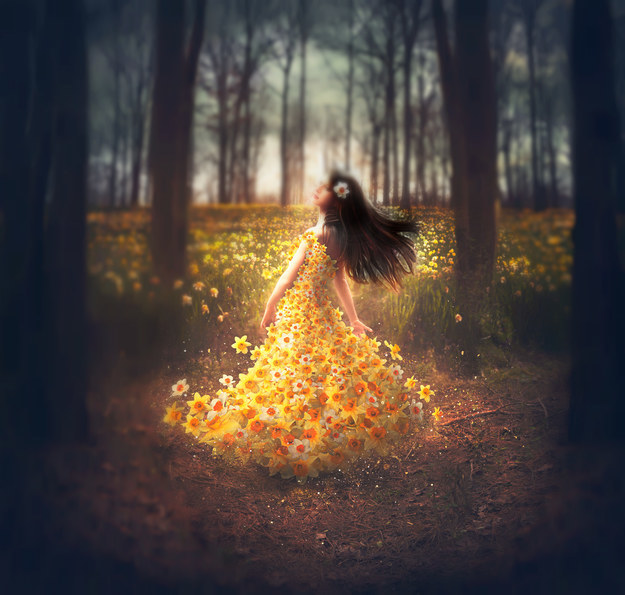 Congratulations! You're Celestia, the resident anxiety magnet, empath, and Tumblr guru. Oh, also the Queen of the Heavens.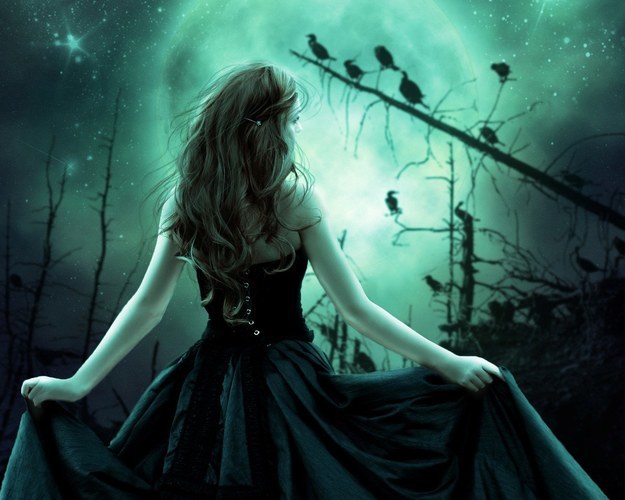 Congratulations! You're Coraline, the Queen of the Ocean, as well as the patron saint of sweatpants, tofu burgers, and disorganization.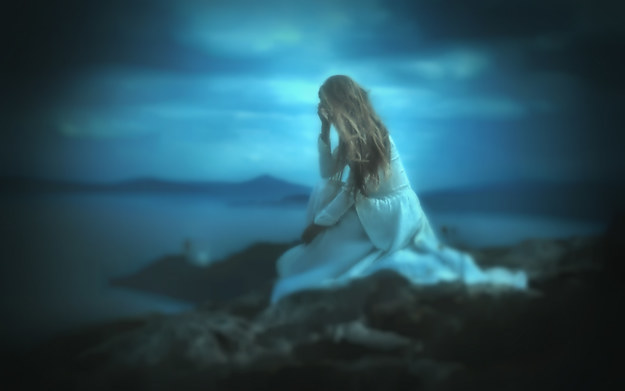 This post was created by a member of BuzzFeed Community, where anyone can post awesome lists and creations.
Learn more
or
post your buzz!