In this installment of Toot It And Reboot It™, us young millennials are in for a treat 'cause Zoey 101 might be getting rebooted!
Yup! You read that right! Jamie Lynn Spears herself posted this ~cryptic~ pic on her IG recently:
"Gimme that bacon!" WHAT COULD THIS MEAN??
I originally was going to scroll past this UNTIL I SAW A COMMENT from Paul Butcher AKA Dustin!

And then there was this comment from Chris Massey AKA Michael!

Now, before we get too excited, nothing has been set in stone YET, but Netflix and Nickelodeon did just join forces, so maybe this could be their first collaboration together...?
All *I* know is that if they do for sursies reboot Zoey 101, I NEED closure on Zoey and Chase's relationship!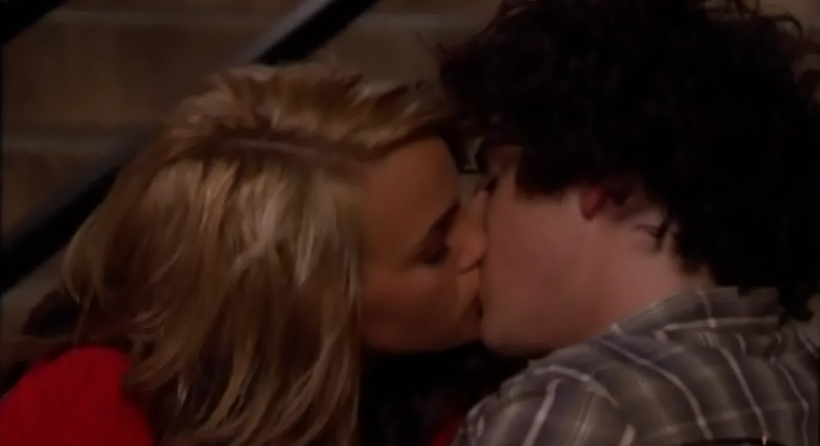 Are you excited about the possibility of a Zoey 101 reboot? Let us know in the comments below!