Fast-forward to today — the very day that we can FINALLY see Catwoman in action in the new The Batman trailer.
This isn't our first look at the film, but this trailer gives us a bit more insight into Selina Kyle and how exactly Catwoman's relationship with Bruce Wayne/Batman is going to play out: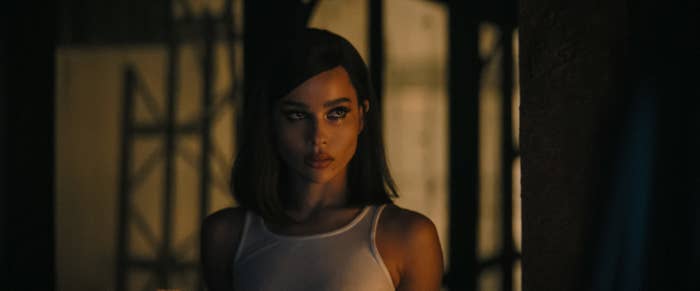 Based on this new trailer, Catwoman is definitely going to be more of a mainstay than she's been in past films — a femme fatale who also helps Batman solve crime:
Not to mention...she has CATS!
However, a trailer can only give us so much...luckily, BuzzFeed was able to chat with Zoë Kravitz to talk about her new role, how she prepared, her costar, and her respect for the felines on set. Here's what we learned:
Was there anything specific you had to learn or prepare for to play Selina Kyle/Catwoman?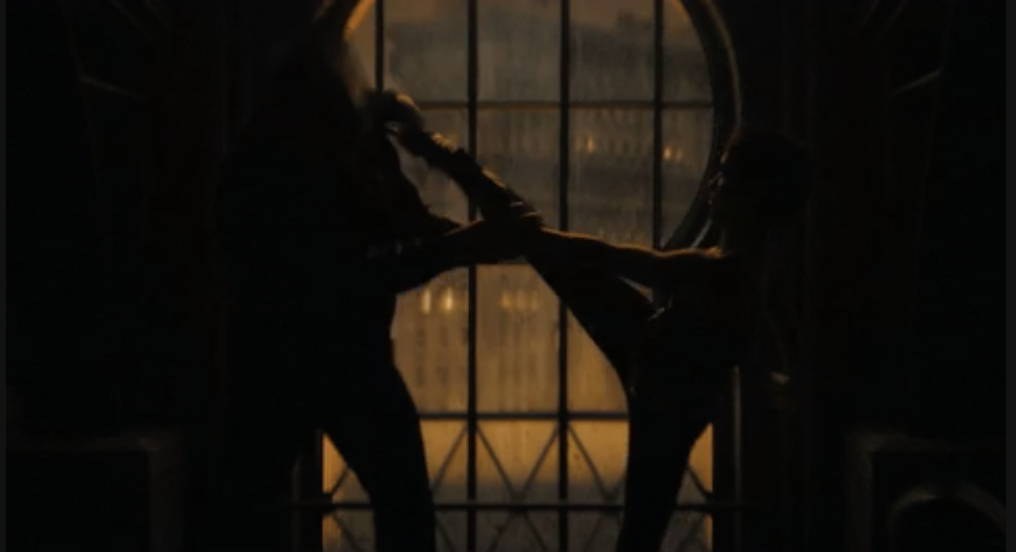 What was something you learned about Robert Pattinson on the set of The Batman?
Who was the first person you told when you were cast as Selina Kyle/Catwoman and how did everyone react?

Did you have any input on your costume?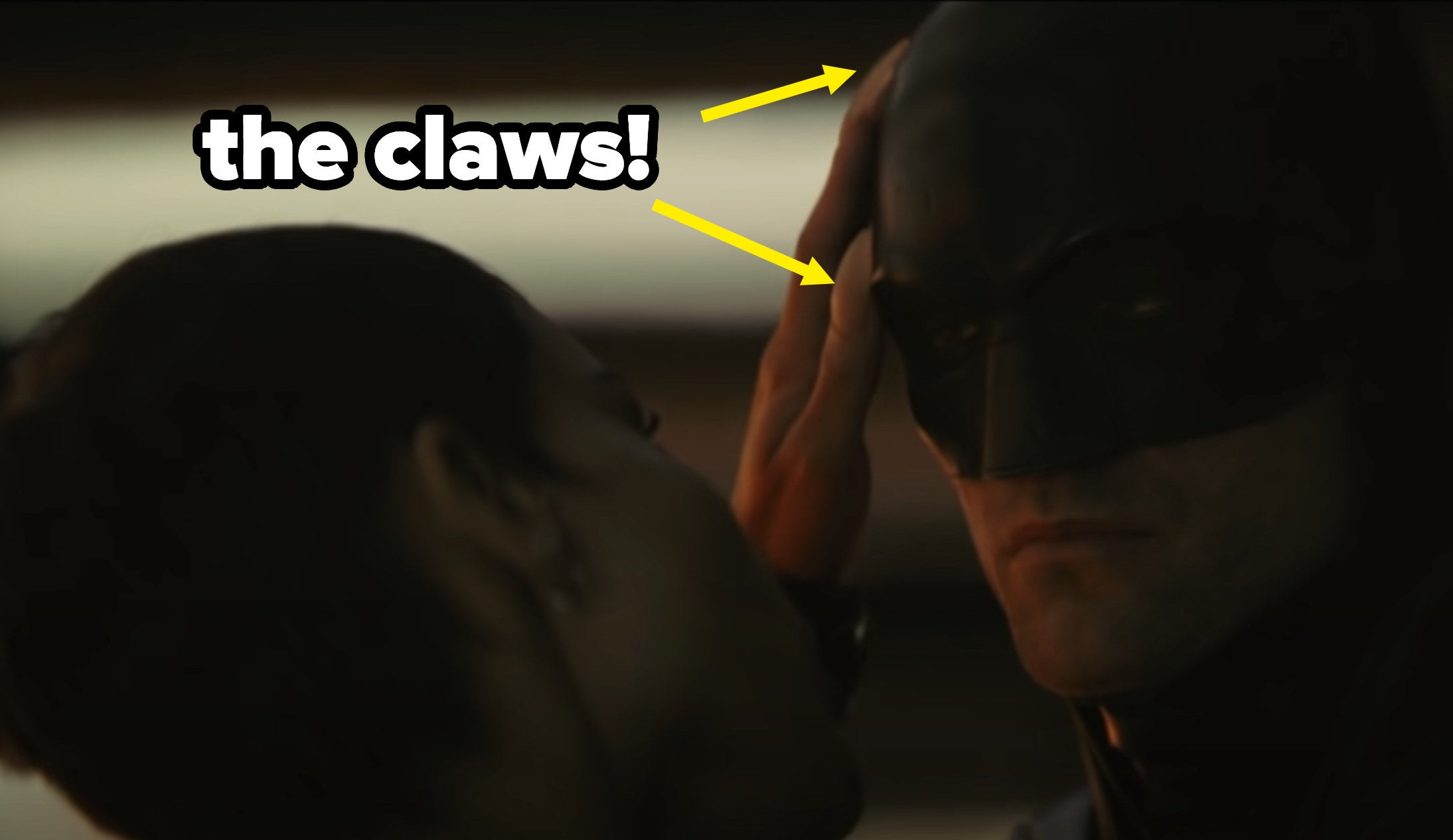 Purely because I am a fan of cats, what was it like working with all of them?
Be sure to catch Zoë Kravitz as Selina Kyle/Catwoman in Matt Reeves' The Batman, only in theaters on March 4.