11 Moments Of Black Excellence You Might Have Missed This Week
The Smith family really are "icons living!"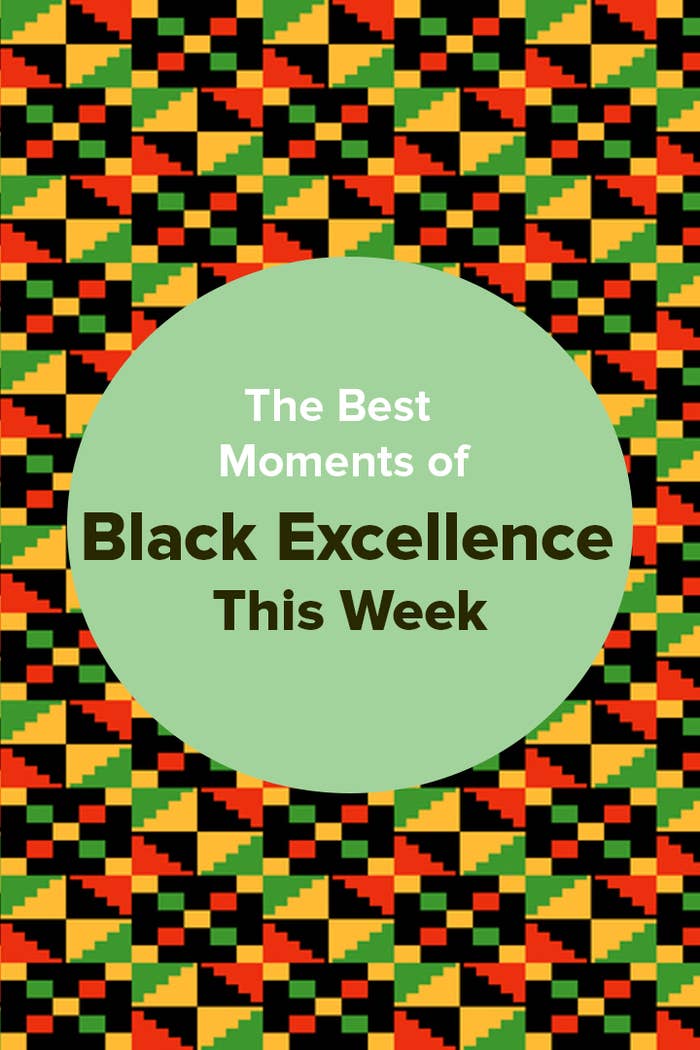 1.
Will Smith released the trailer for his new flick, Gemini Man.
2.
Red Table Talk is coming back to us on May 6!
3.
Spike Lee released the trailer for his new Netflix film, See You Yesterday.
4.
Gabrielle Union's acclaimed series, Being Mary Jane, has come to an end.
5.
Chadwick Boseman and Stephan James dropped the trailer for their new film, 21 Bridges.
6.
All American was renewed for Season 2!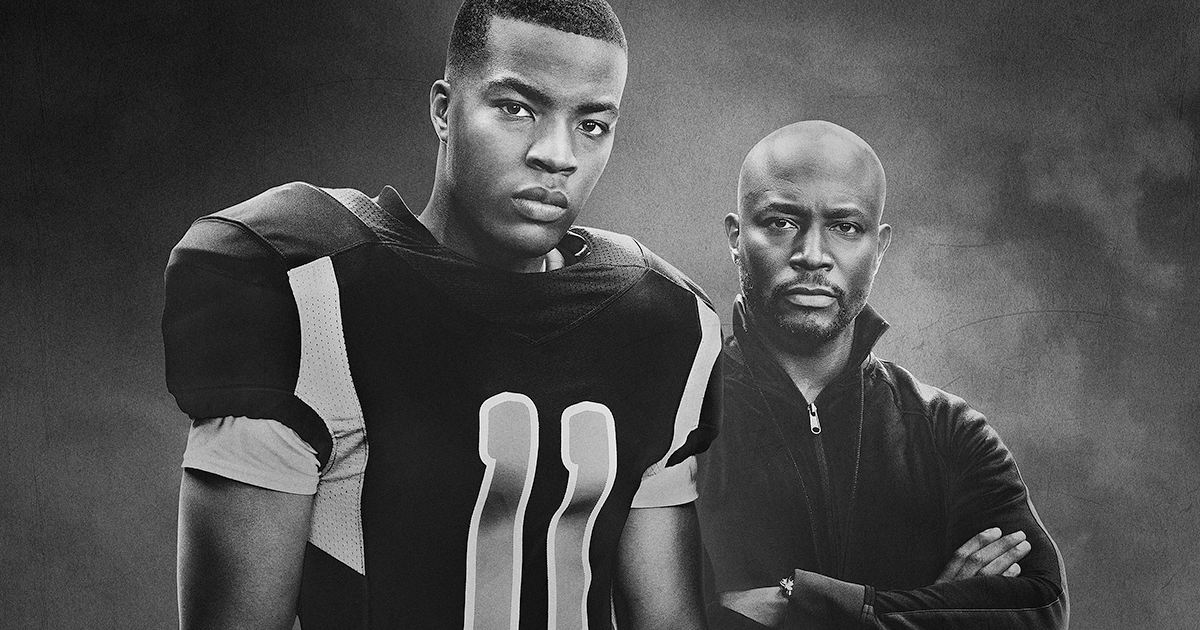 7.
NFL quarterback Russell Wilson gifted his entire defensive line with stock in Amazon.
8.
Lionsgate teamed up with Howard University to create an internship program to promote diversity in Hollywood.
9.
Diddy and his beautiful family graced the cover of Essence magazine this month.
10.
Kyler Murray was the first NFL draft pick of the season!
11.
Finally, Lauren London and Sarunas J. Jackson's new show, Games People Play, premiered this week!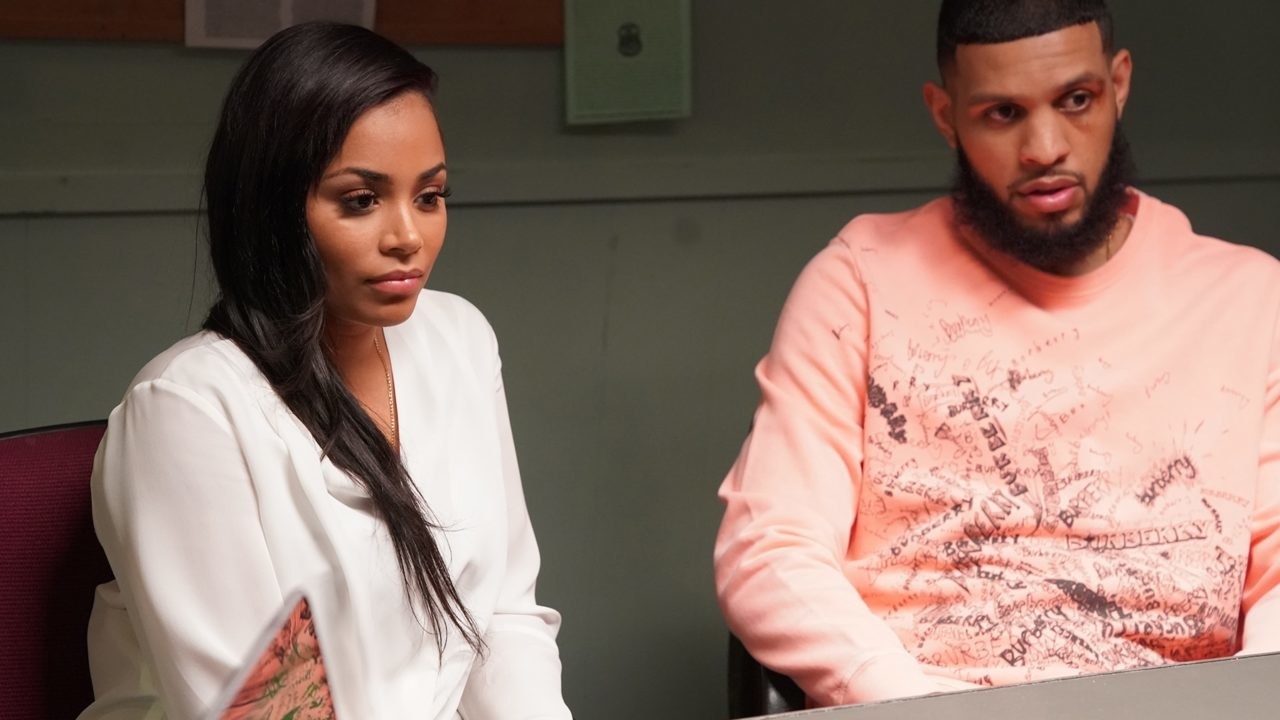 What a fabu week! Tune in next week for more!