Ever listen to a boppin' song, only to listen to the lyrics a lil' closer and find out that it's anything but a bop?
Here are some of the most shocking replies:
1.
"Macarena" by Los Del Río is about a girl named Macarena who cheats on her boyfriend.
2.
"Pumped Up Kicks" by Foster the People is about the dark mental state of a troubled student.
3.
"9 to 5" by Dolly Parton is about sexist standards for women in the workplace.
4.
"Copacabana" by Barry Manilow is about a showgirl named Lola who becomes an alcoholic after losing her lover in a bar brawl.
5.
"Everybody Wants to Rule the World" by Tears for Fears is about humans' desire for control and tendency toward corruption.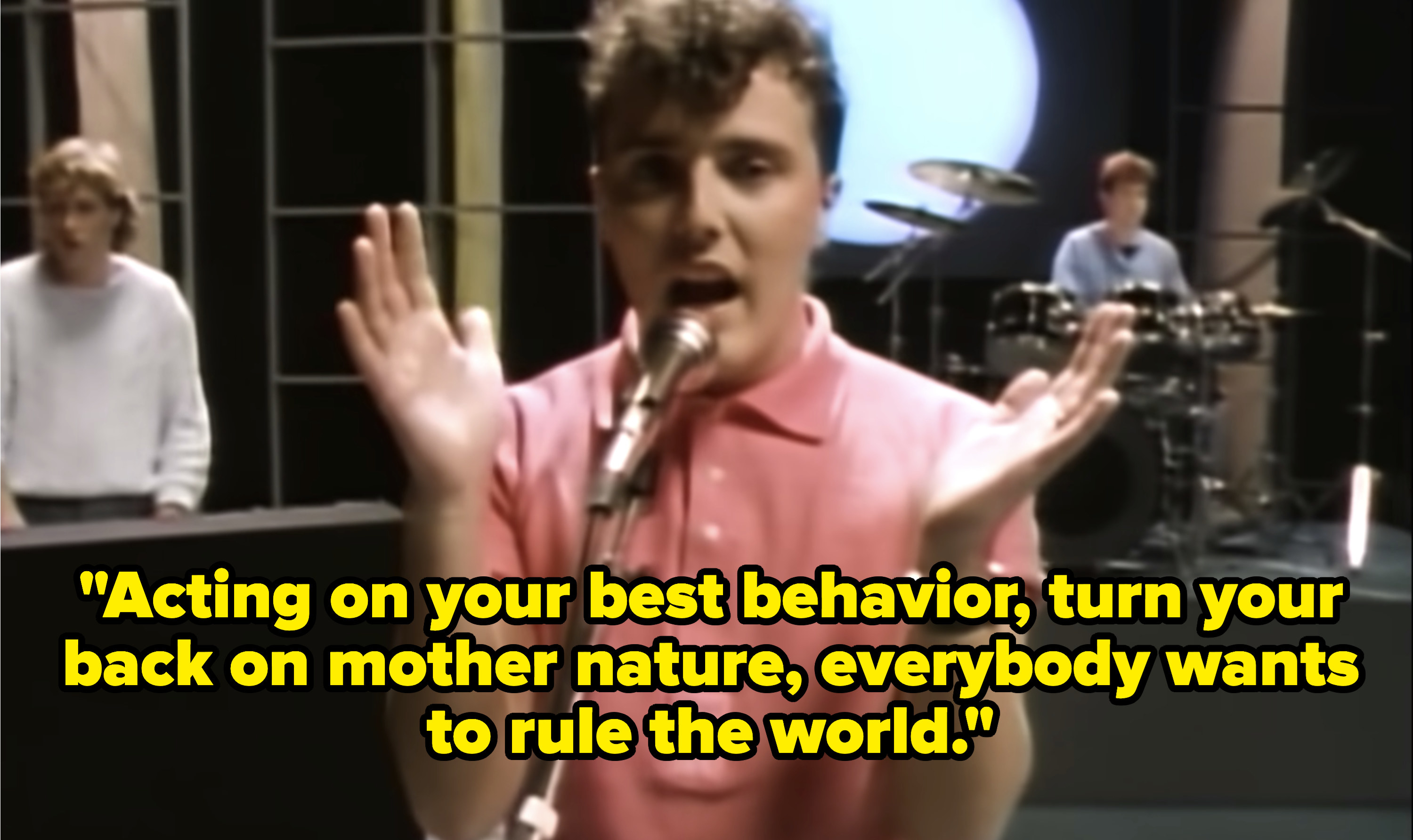 6.
"Time to Pretend" by MGMT is about musicians who are pretending to love the "high life" — sex, drugs, and fame — since they chose it over the normal life.
7.
"Born in the U.S.A." by Bruce Springsteen is about a traumatized veteran who comes home from war and is unable to find a job or emotional support.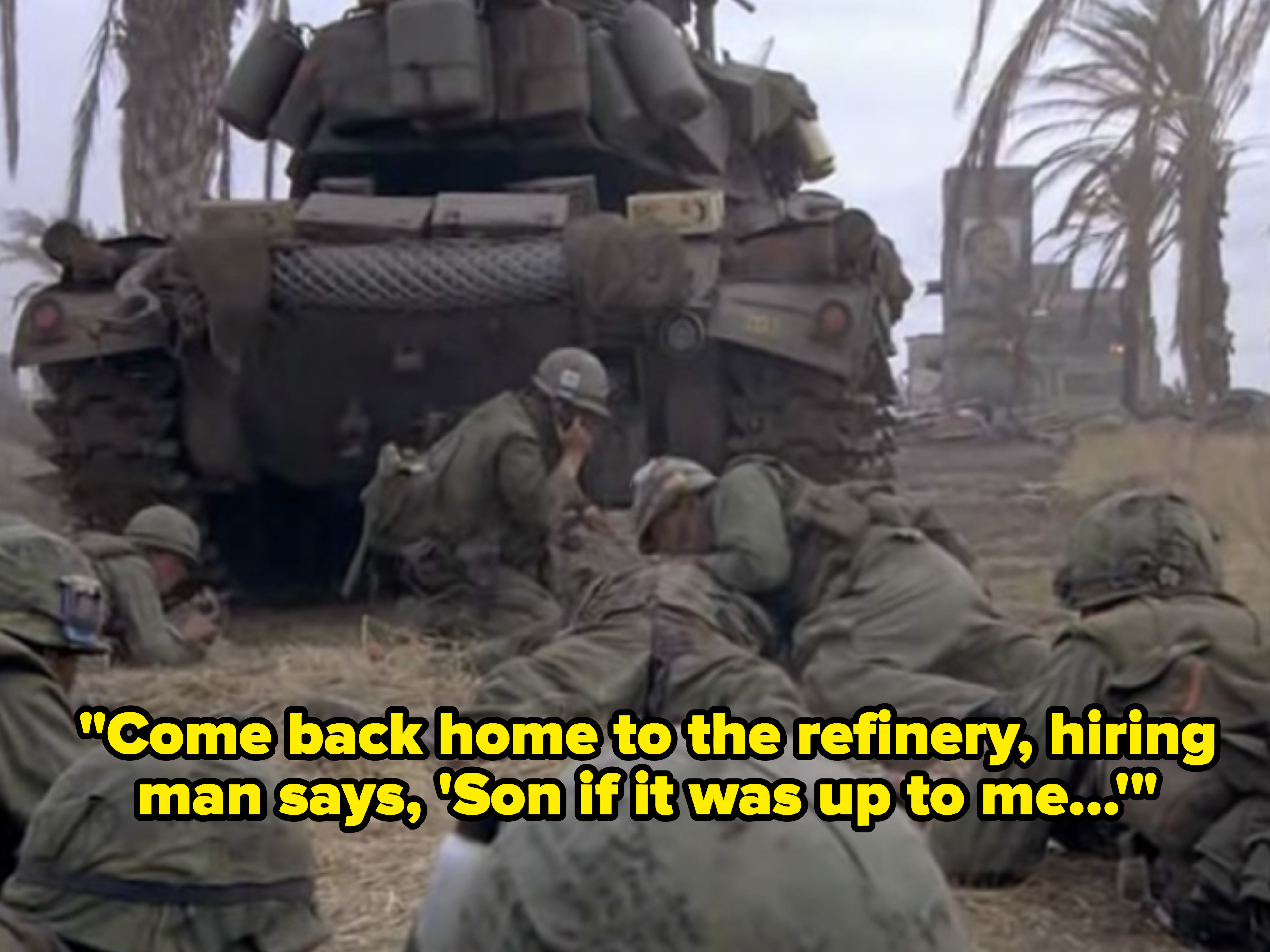 8.
"Smile" by Lily Allen is about a girl getting dumped by her boyfriend.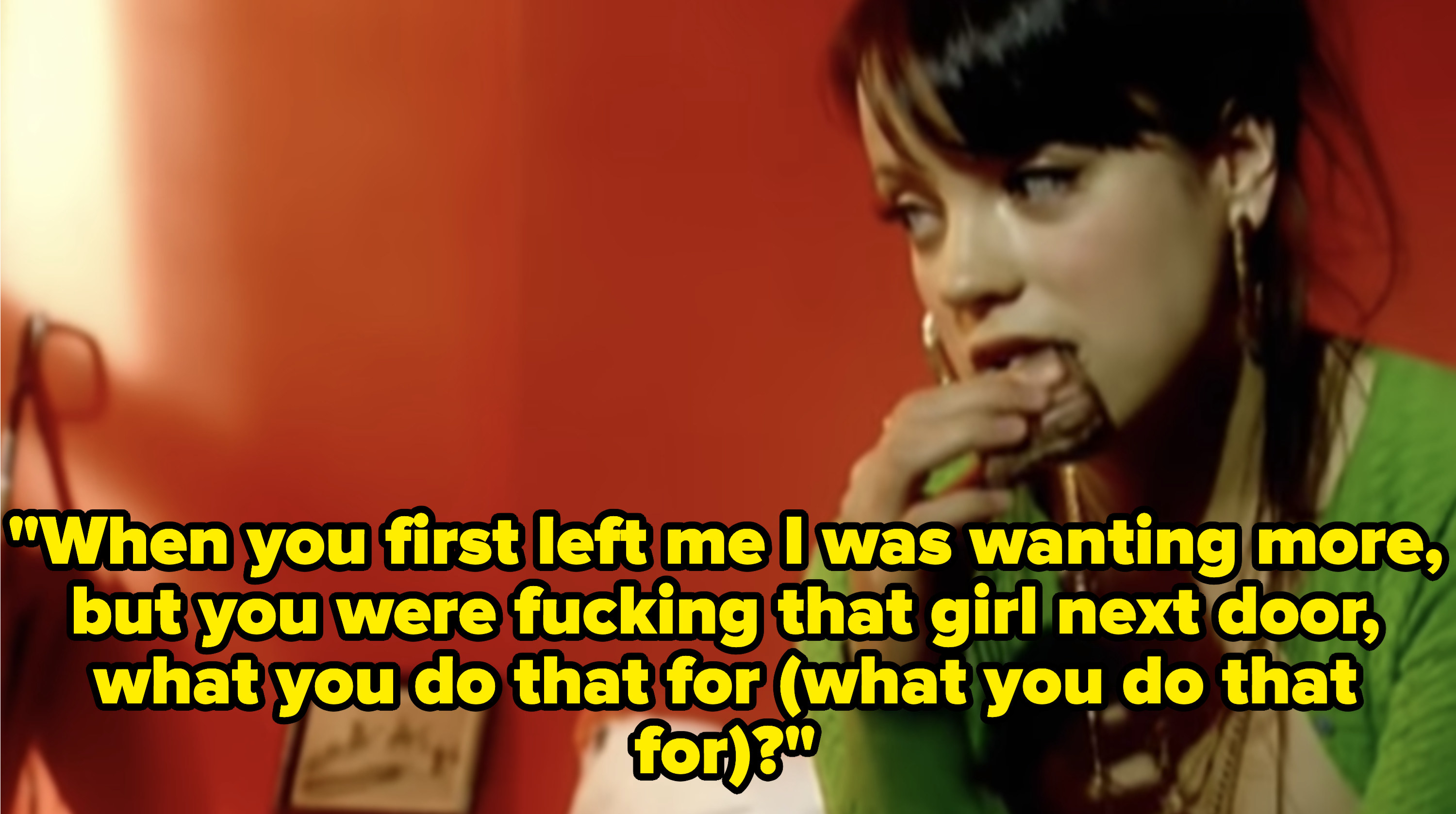 9.
"Maxwell's Silver Hammer" by the Beatles is about a serial killer named Maxwell who kills his victims with a hammer.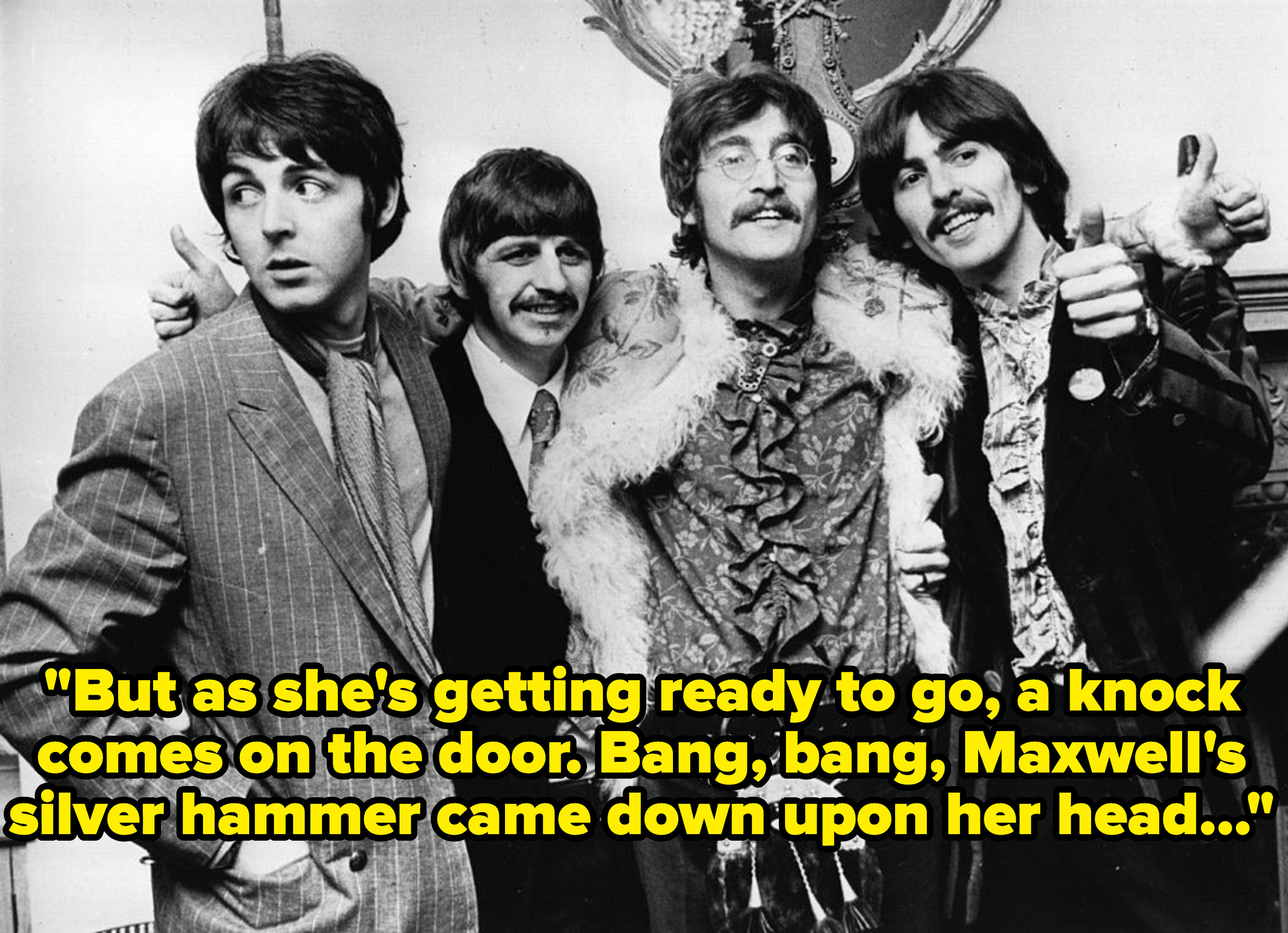 10.
"No Rain" by Blind Melon is about depression.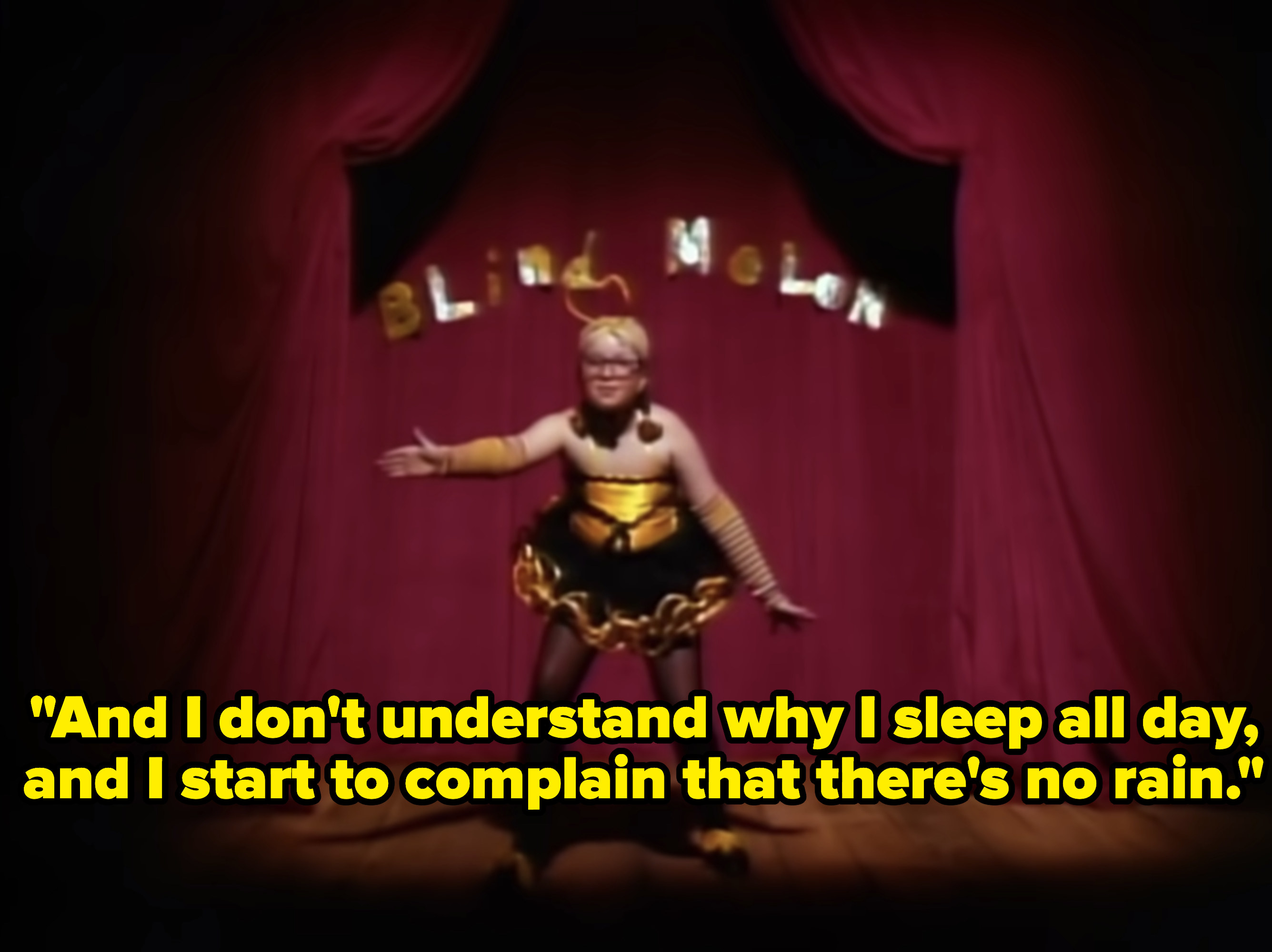 11.
"Semi-Charmed Life" by Third Eye Blind is about a man's crippling addiction to crystal meth.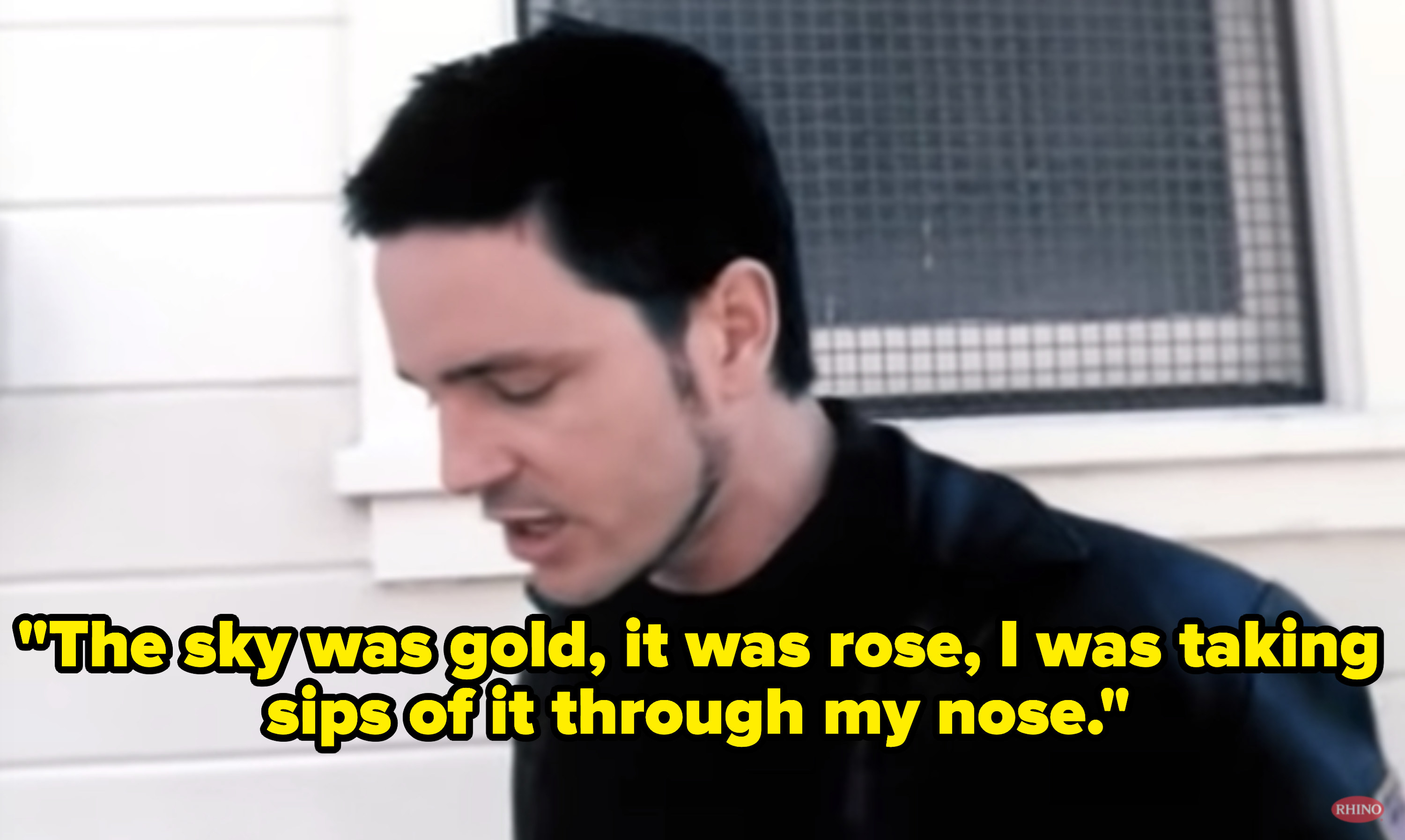 12.
"Smooth Criminal" by Michael Jackson is about a girl named Annie who's attacked in her apartment.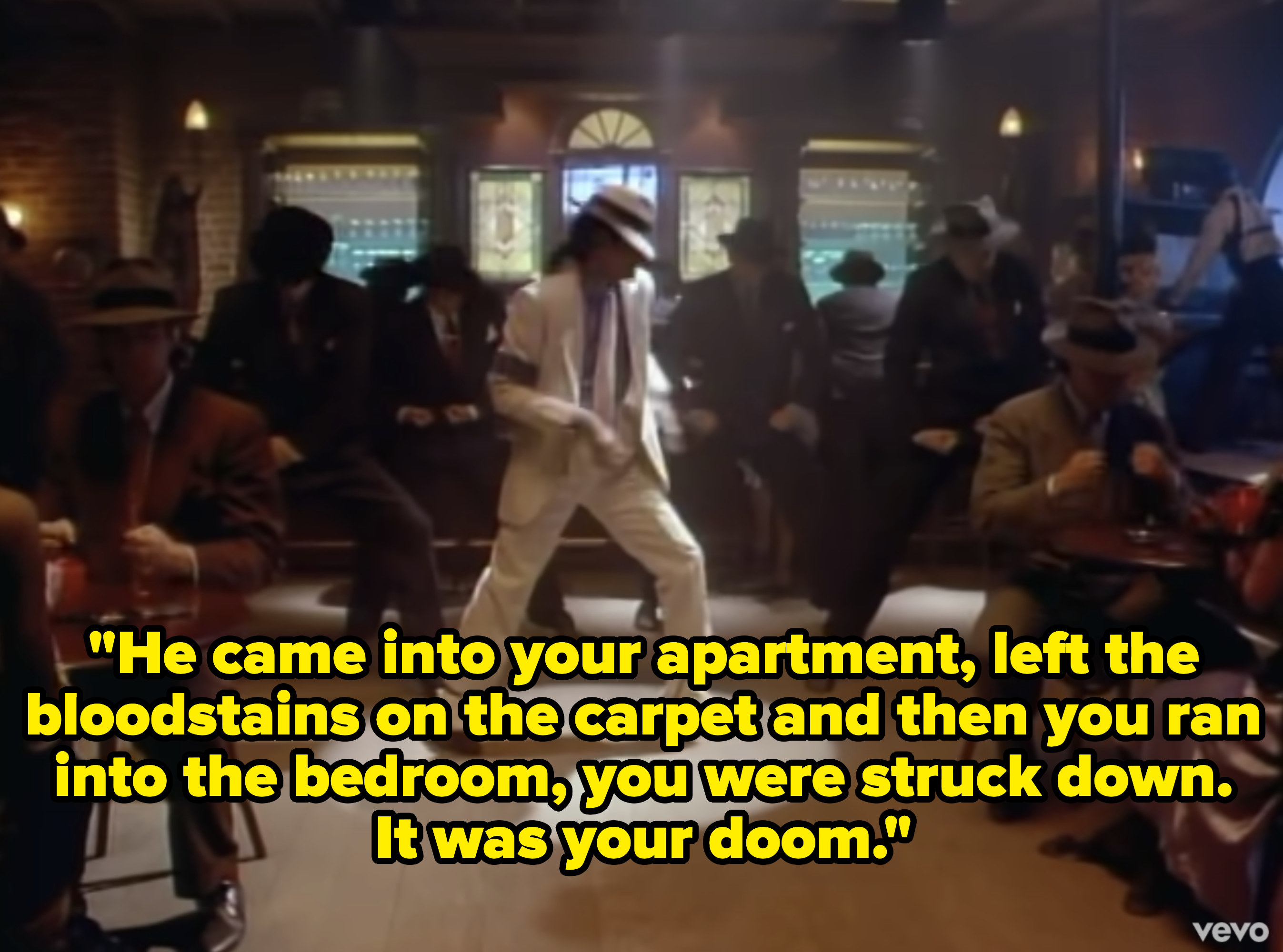 13.
"Hey Ya!" by Outkast is about people staying in relationships with one another even though no one in the relationship is happy.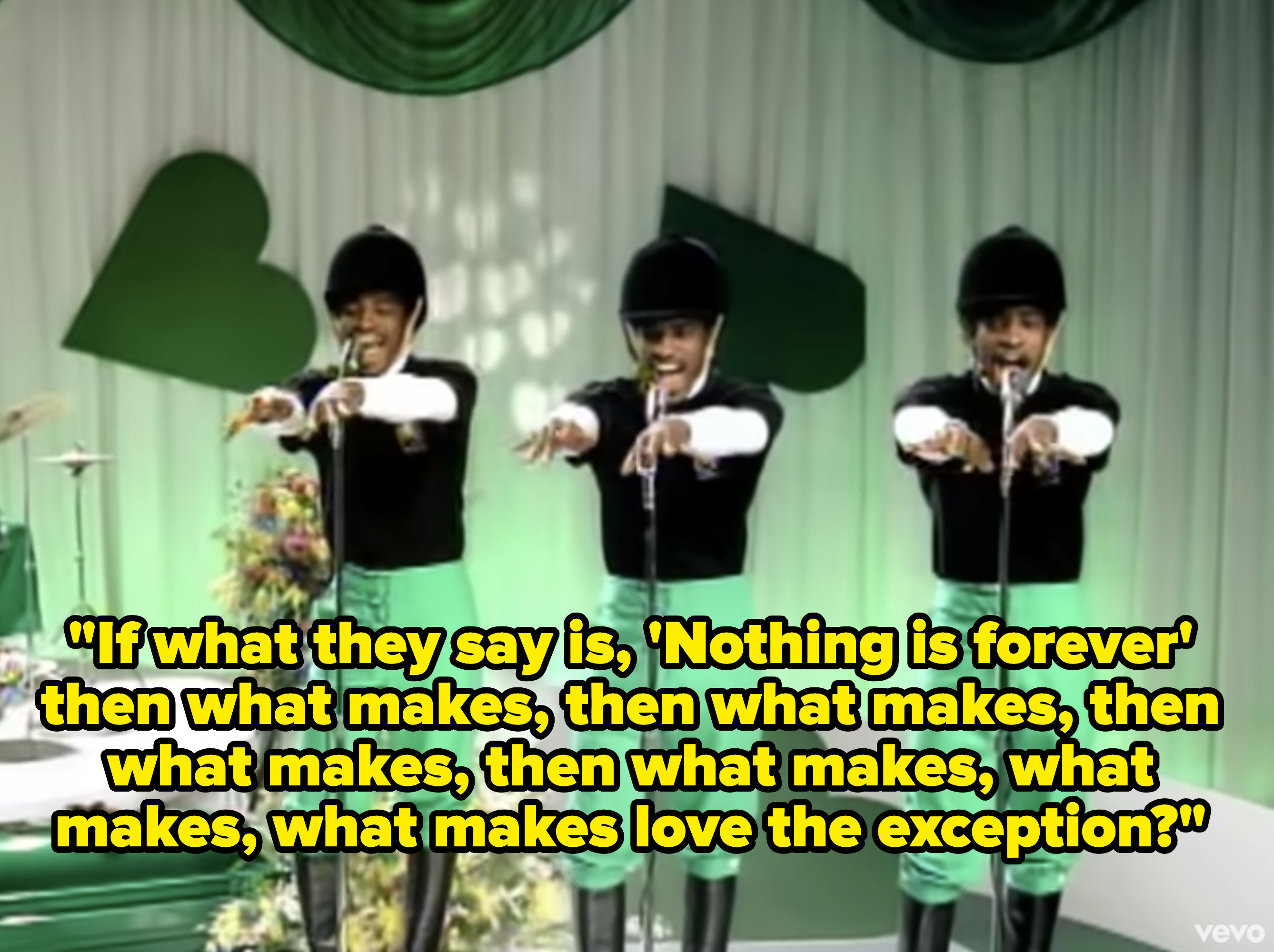 14.
"Mr. Brightside" by the Killers is about Brandon Flowers walking in on his girlfriend cheating on him and still not being able to get over her.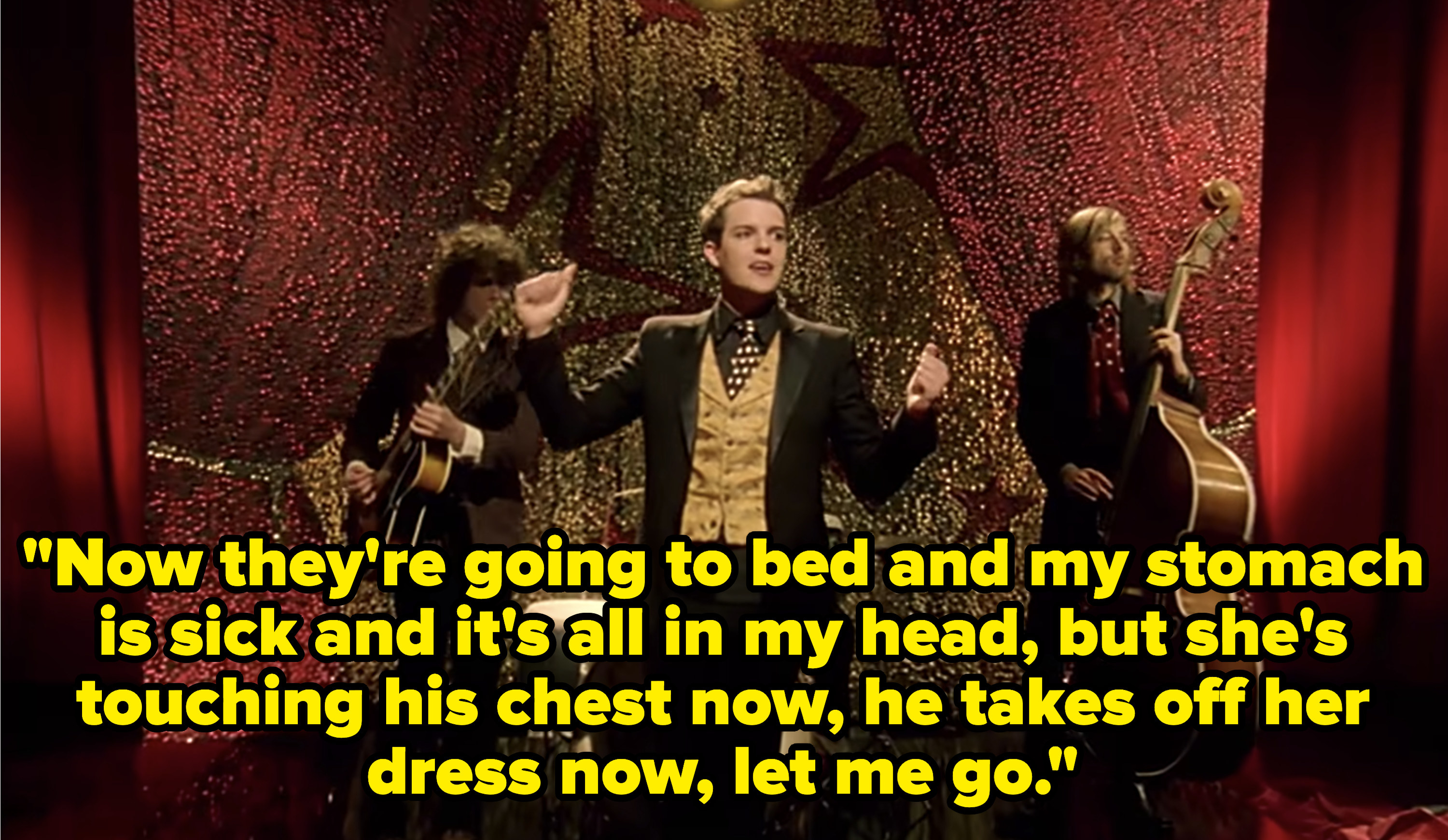 15.
"Little Talks" by Of Monsters & Men is about a woman who loses her husband and hallucinates hearing his voice.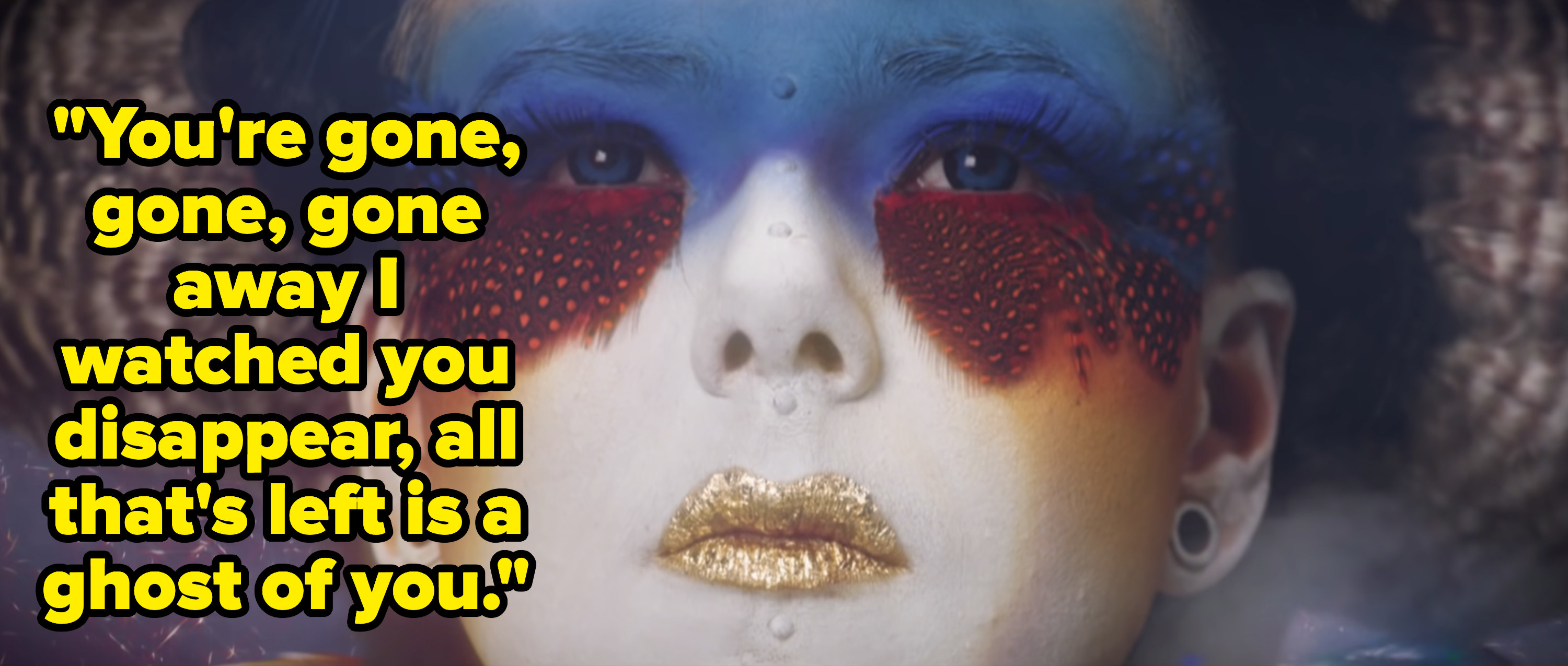 17.
"Paper Planes" by M.I.A. is a satire about the struggles she had becoming an American citizen due to her "dark skin and ethnic name."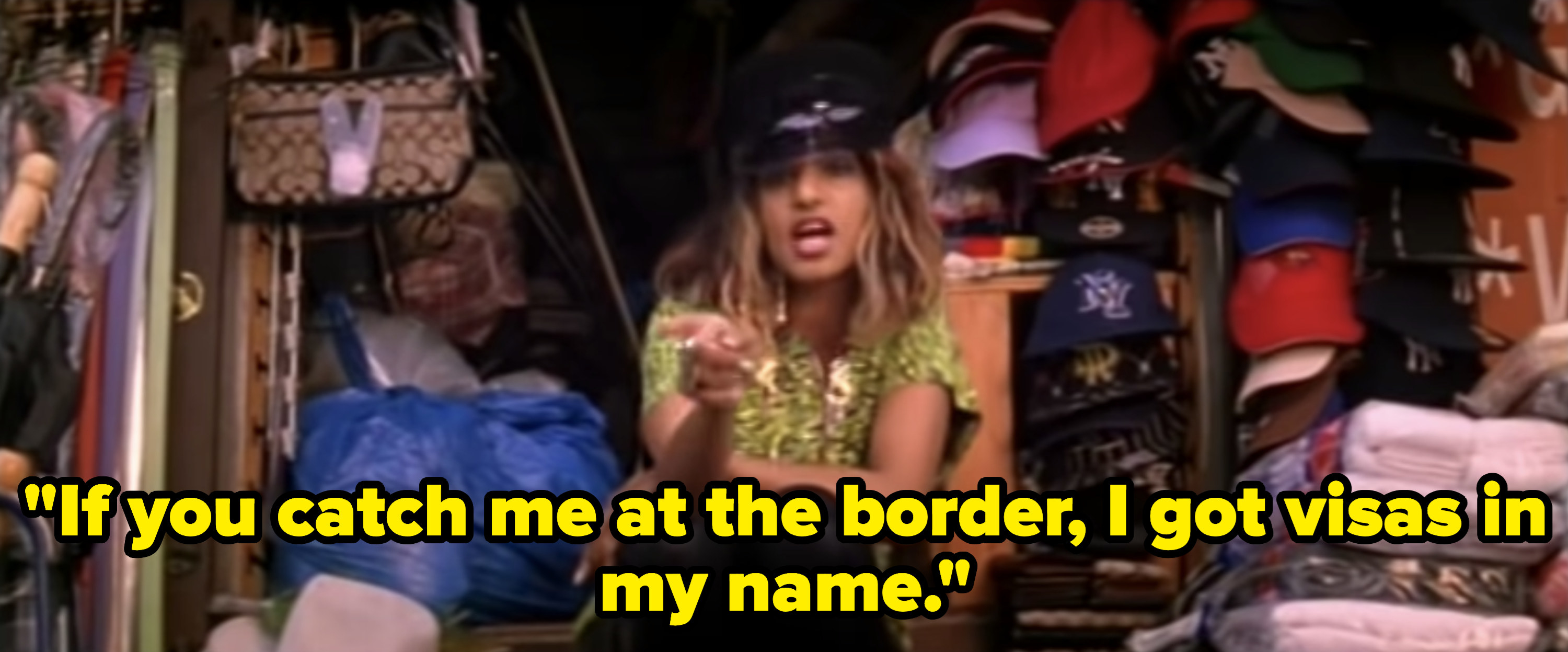 18.
"There Is a Light That Never Goes Out" by the Smiths is about front man Morissey being willing to die for his love.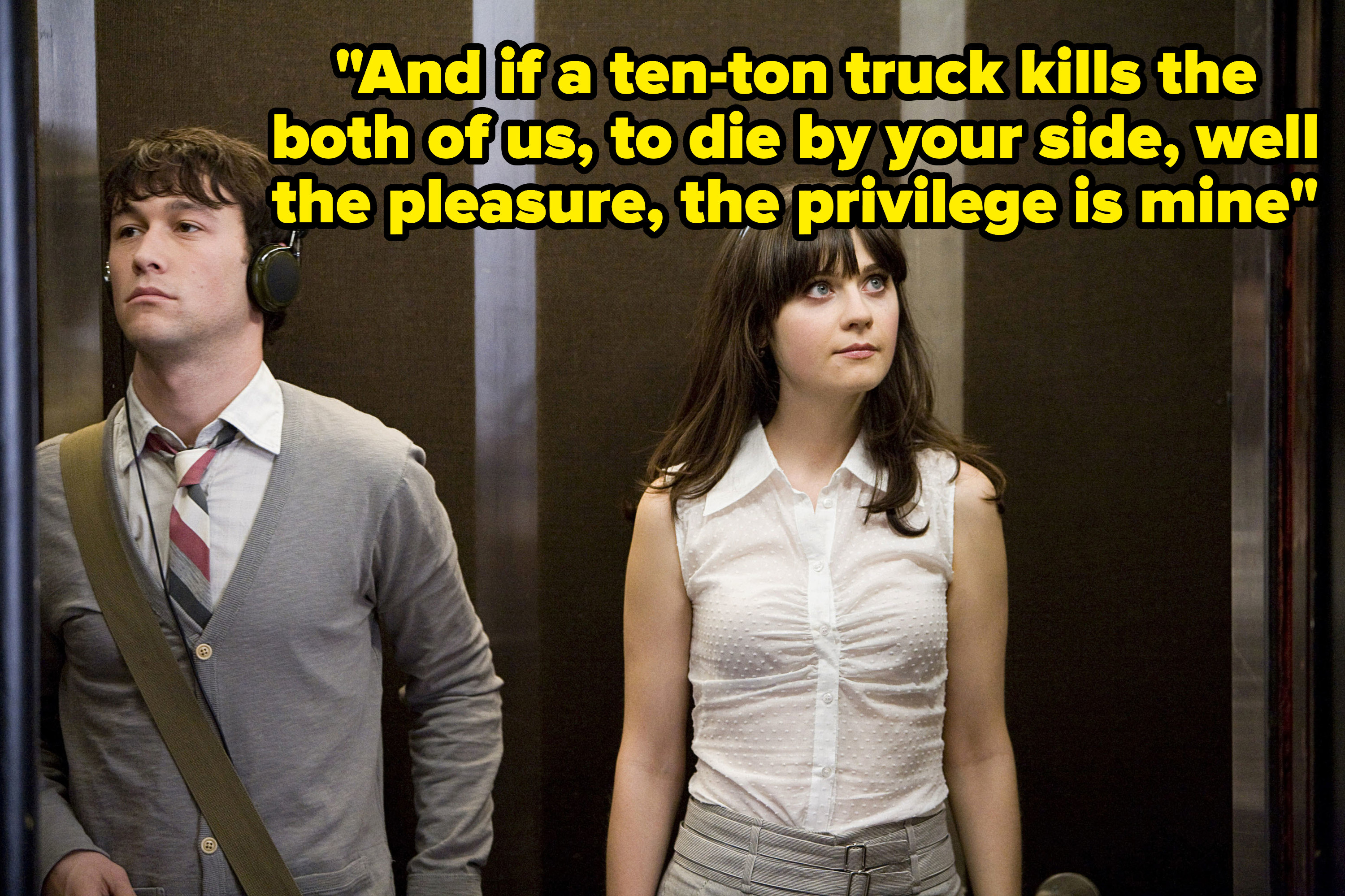 19.
Finally, "Eleanor Rigby" by the Beatles is about the death of young bride Eleanor Rigby, who gets buried by Father McKenzie.