7.
Elton John and Charlie Puth:
8.
Dua Lipa and Elton John:
9.
Martha Stewart and Snoop Dogg:
10.
Diane Keaton and Justin Bieber:
11.
Jennifer Aniston and Selena Gomez: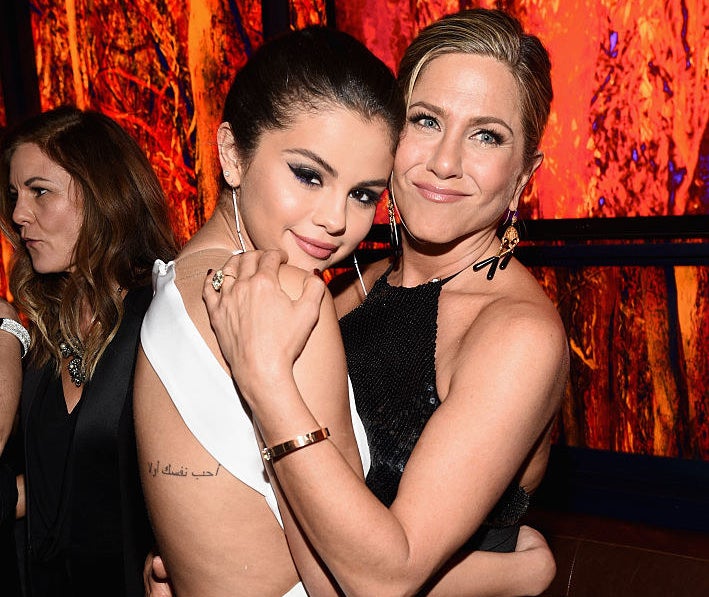 13.
Blake Lively and Florence Welch:
14.
Rita Moreno and Kerry Washington:
15.
Anya Taylor-Joy and Cara Delevingne:
16.
Dakota Johnson and Nicholas Braun:
17.
Nicole Richie and Rashida Jones:
18.
Kristen Stewart and Emma Roberts:
19.
Poorna Jagannathan and Mariska Hargitay:
20.
Mariska Hargitay and Hilary Swank:
21.
Meryl Streep and 50 Cent:
22.
Alexander Skarsgård and Jack McBrayer: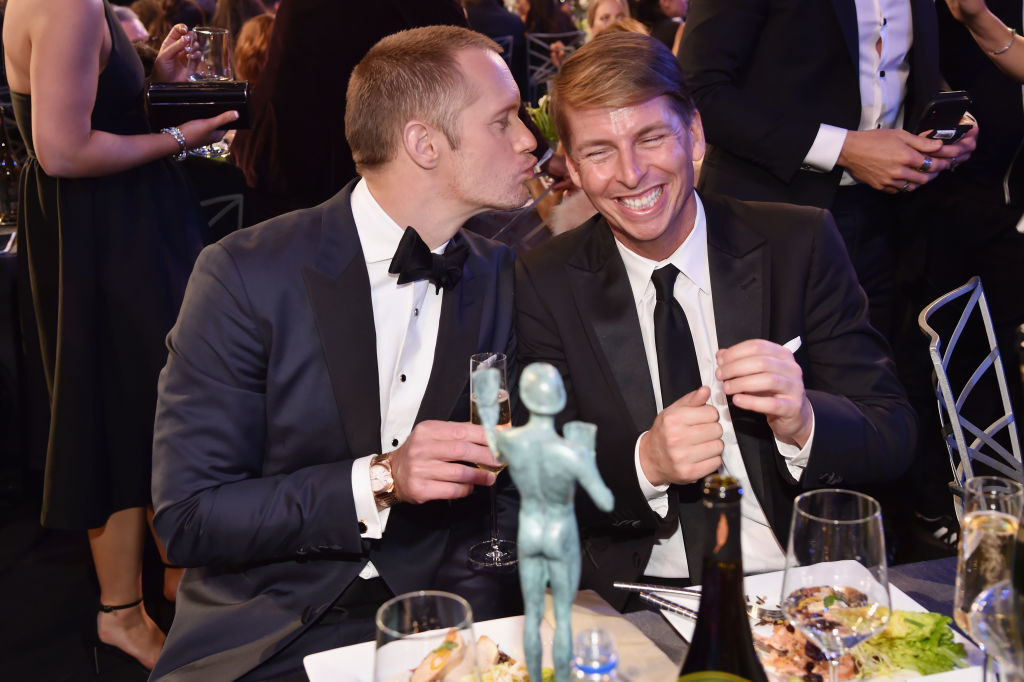 23.
Helen Mirren and Russell Brand: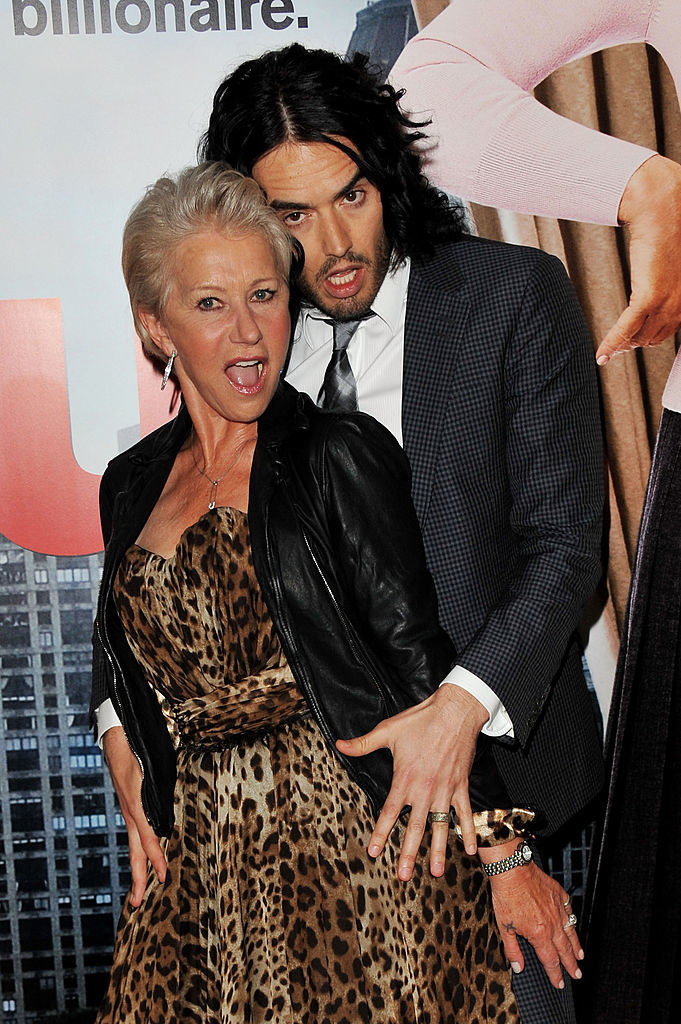 24.
Last, but not least, Timothée Chalamet and Larry David: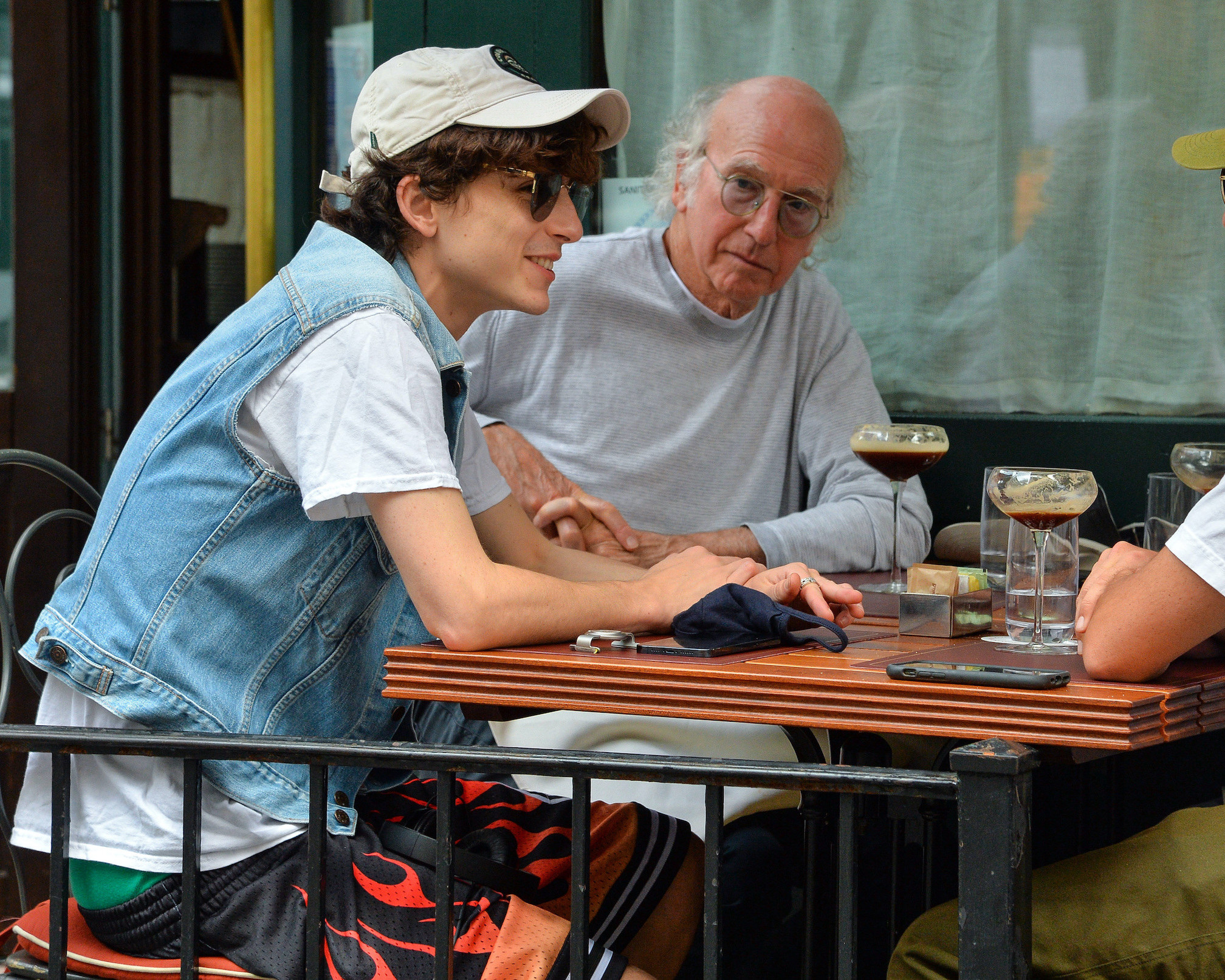 Who are some of your fave celeb friendships? Let us know in the comments below!