Bachelor Nation Is Praising Tyler C. For Telling Men To "Do Better" In Response To A Contestant's Comment
"We got to do better men."
Last night was the premiere of Pilot Pete's season of The Bachelor.
During the first group date of the season, one of the contestants was rightfully nervous about an activity they had to do that involved spinning around in an anti-gravity machine.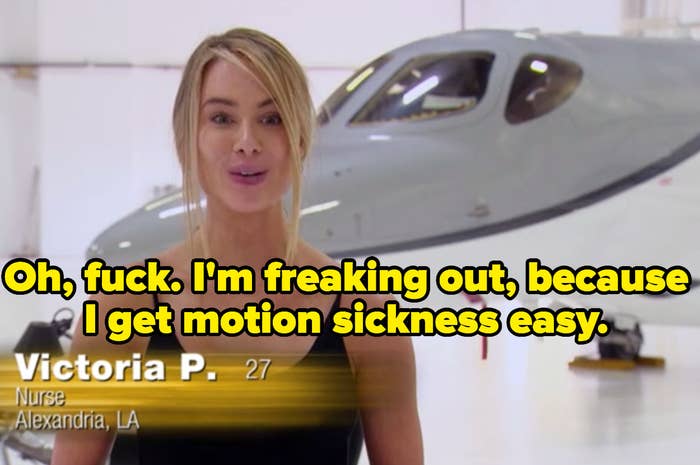 This would have all been fine had Victoria P. not SAID THIS: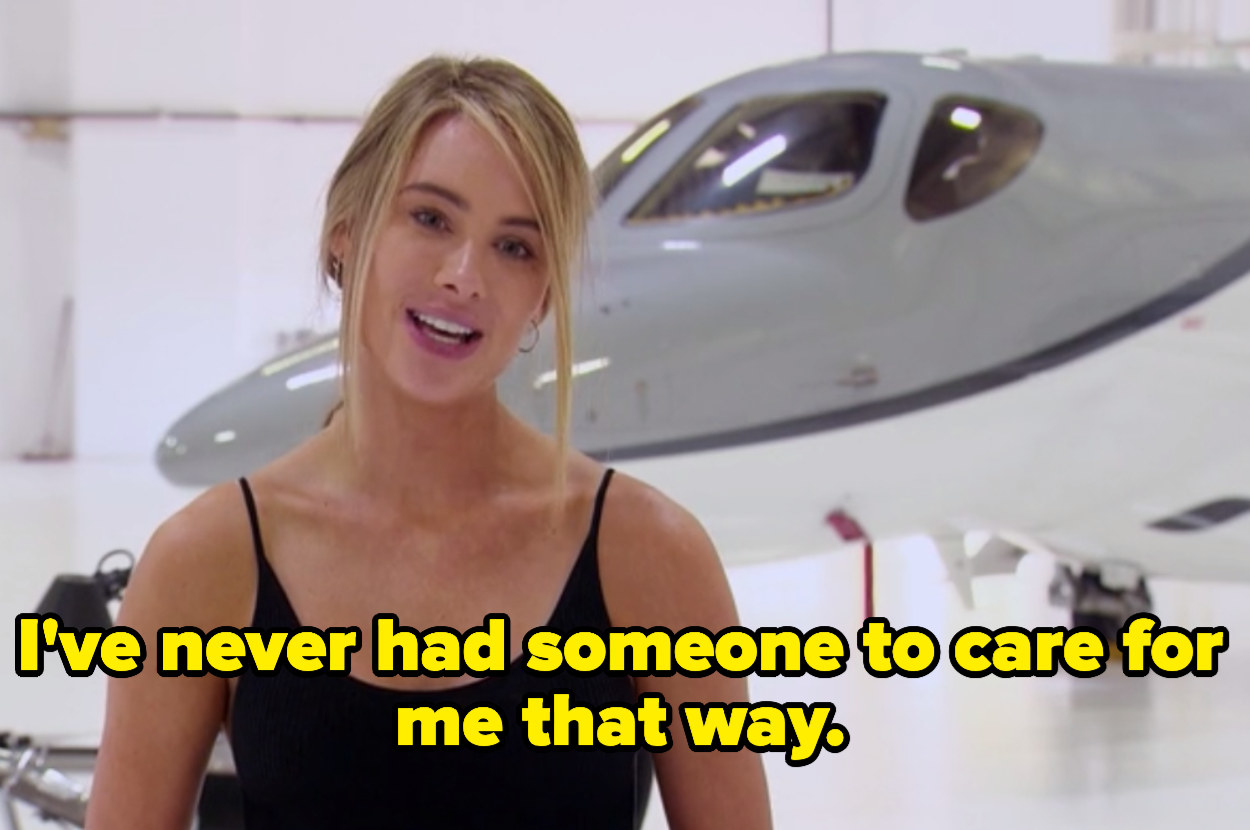 Don't get me wrong, what Pilot Pete did was a super sweet gesture, but also like, not groundbreaking?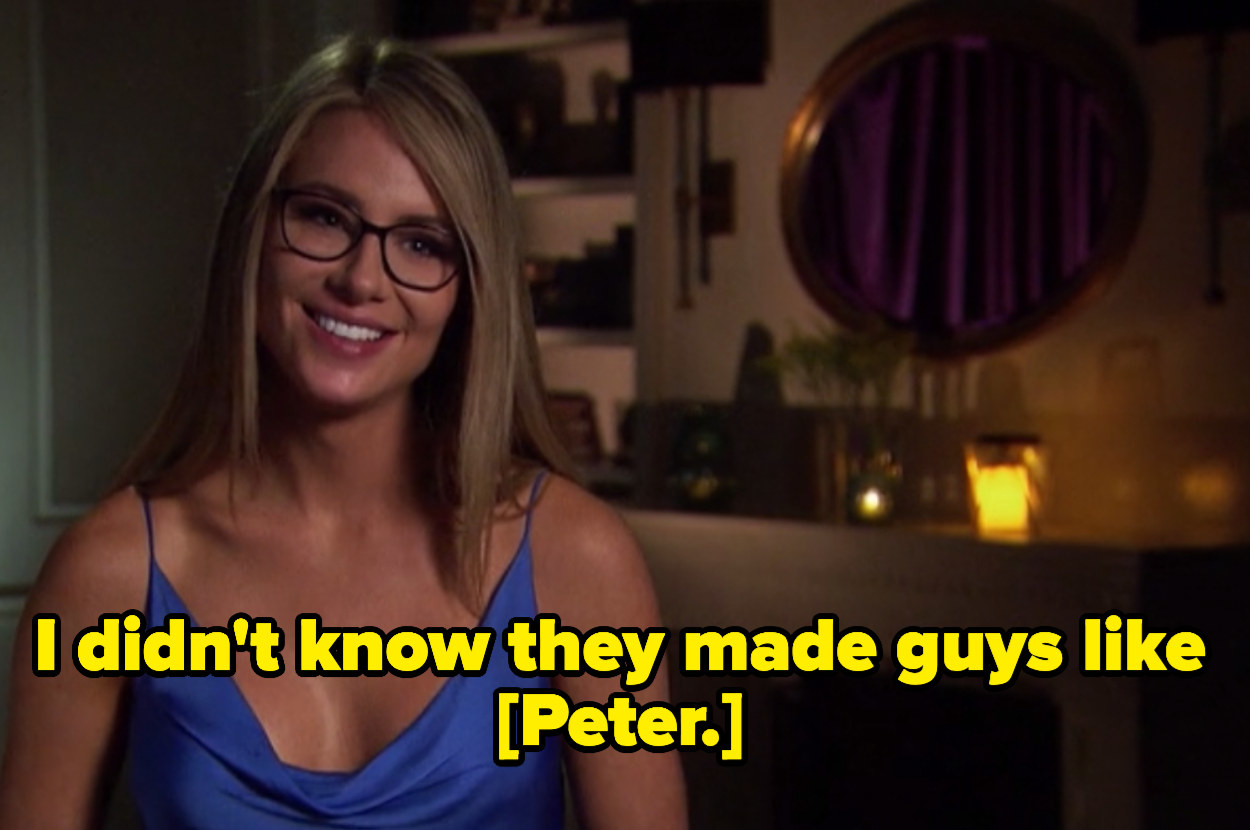 I'm not the only one who thinks men need to do better. Last season's fan fave and overall darling, Tyler C., came in hot with this message to the fellas:
"We got to do better men."
In case you forgot, Tyler C. was our woke and feminist king on Hannah B.'s season of The Bachelorette. He is no stranger to treating women well and with respect.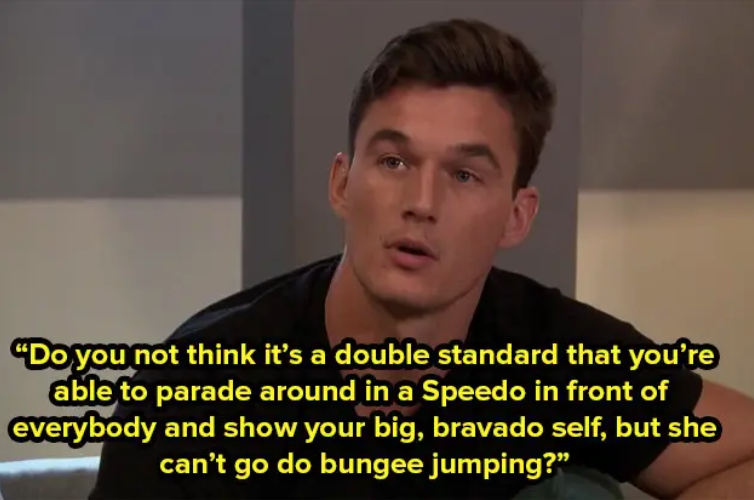 Even though this is Pilot Pete's season, Bach Nation is still here for Tyler C. and his gentleman ways:
So shoutout to Tyler C. for raising the bar a few inches off the ground for his fellow men.