This weekend BuzzFeed attended The Twilight Zone panel at PaleyFest, and let's just say, the premiere date for this show couldn't come soon enough!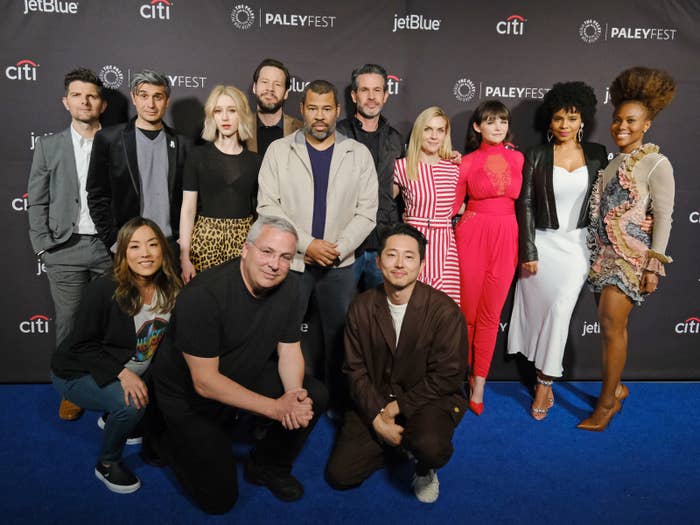 During the panel, the producers, cast, and creators revealed some never-before-heard tea that'll make you 100x more excited for the show:
1.
Jordan Peele was afraid to tackle The Twilight Zone, but felt like it was very important to do it in this political climate.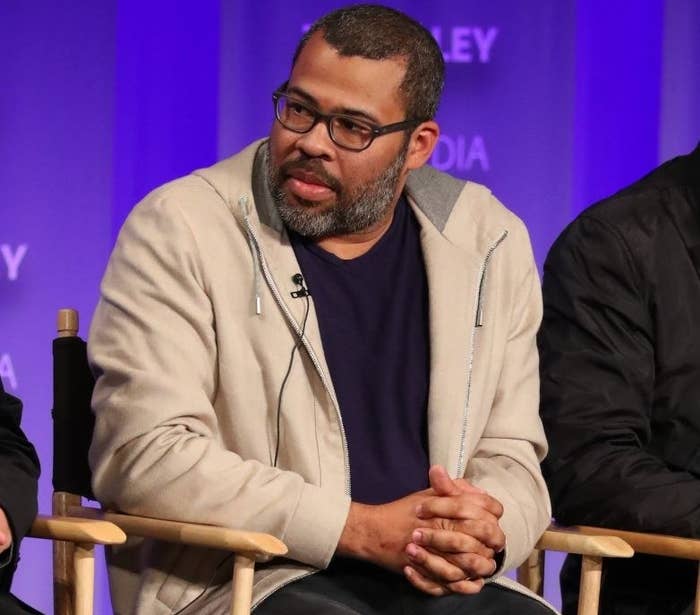 2.
Jordan Peele originally wasn't going to narrate the show.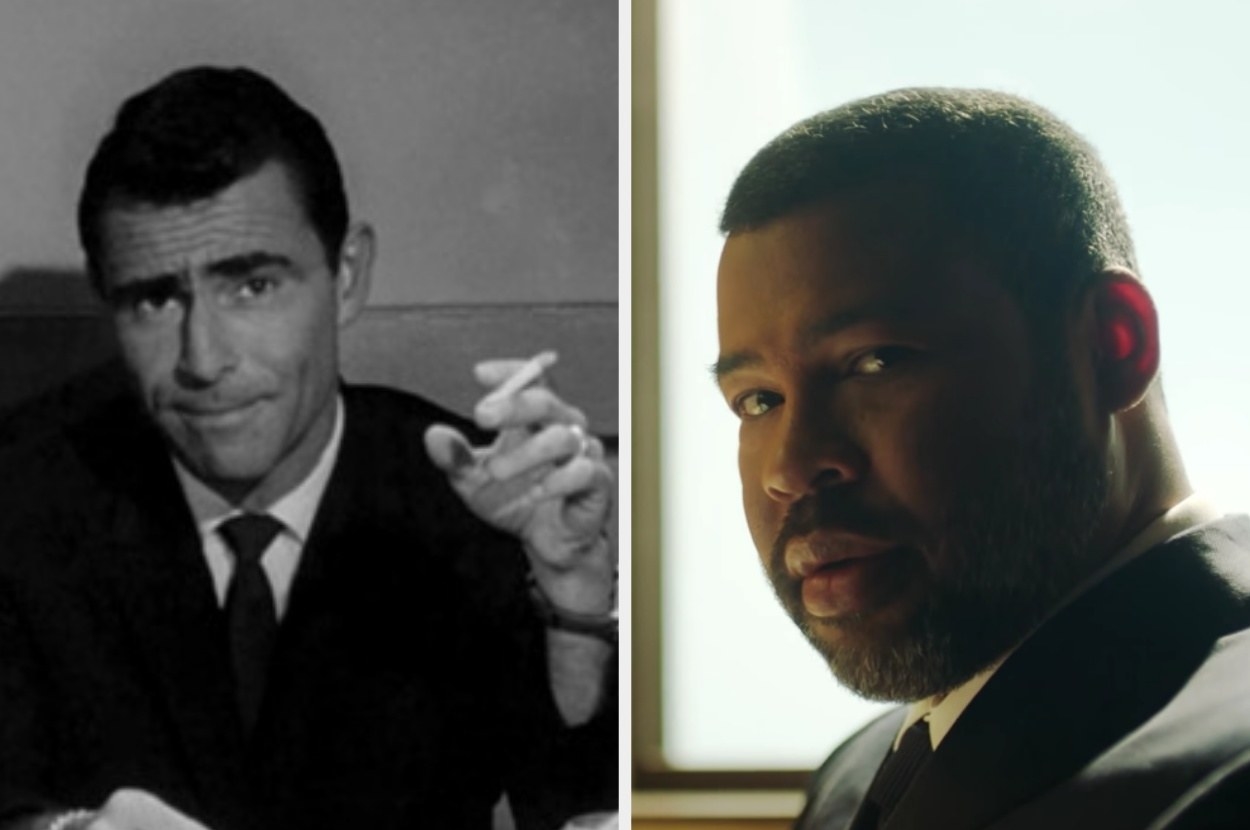 3.
You won't see any remakes here! Every episode either pays homage to past episodes or are wholly original.
4.
Eight new actors were revealed to be in the cast! Though we still don't have them all...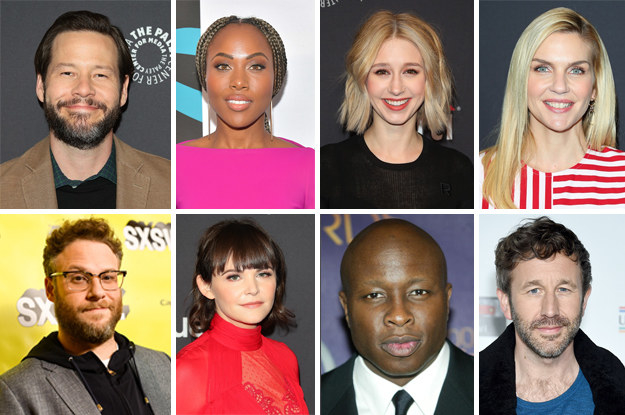 5.
...because there are still more cast members who haven't been revealed! Outside of their own episodes, the fellow cast mates don't know who else has been cast.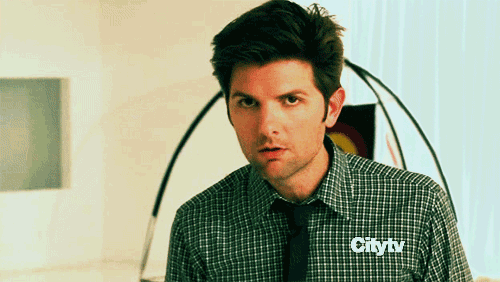 6.
Each episode is around 45 minutes, which is longer than the original series.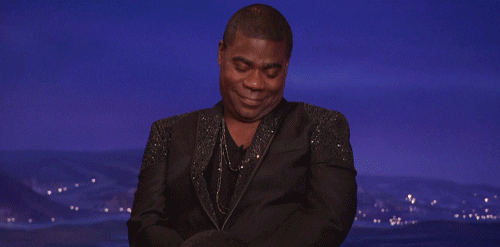 7.
Ike Barhinholtz, Taissa Farmiga, and Rhea Seehorn star in an episode together.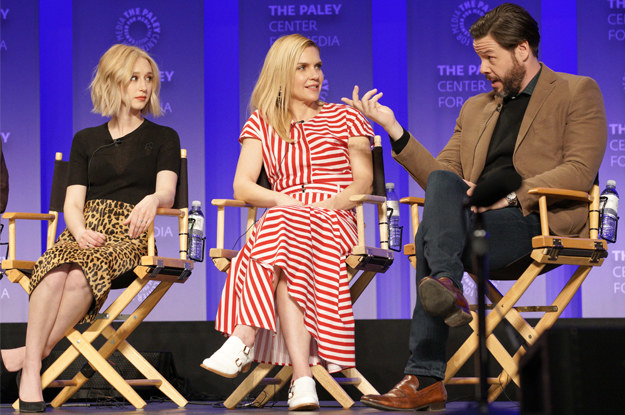 8.
DeWanda Wise said yes to her role without reading the script.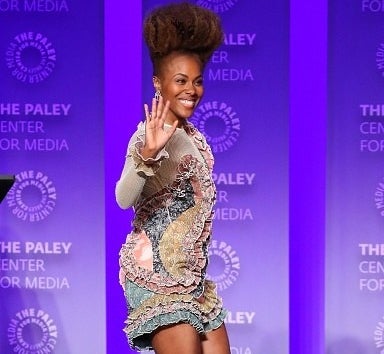 9.
Ginnifer Goodwin's episode made her "sick."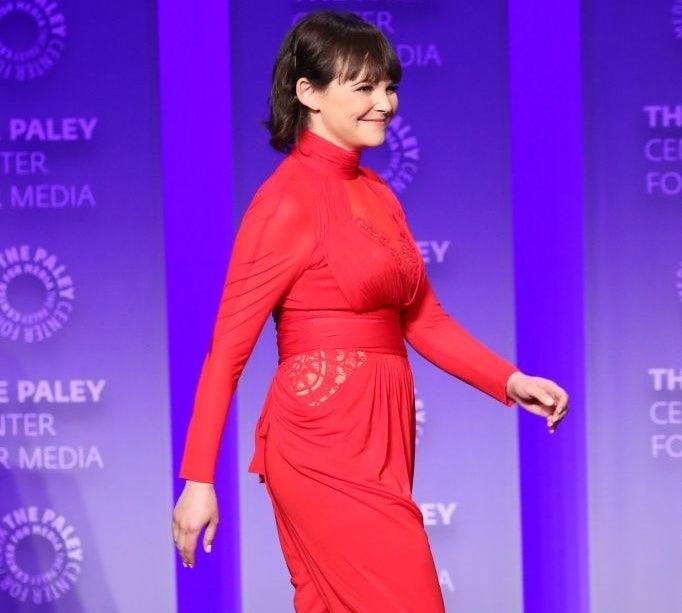 10.
Jordan Peele DM'd Steven Yeun on Twitter asking if he wanted to be on the show.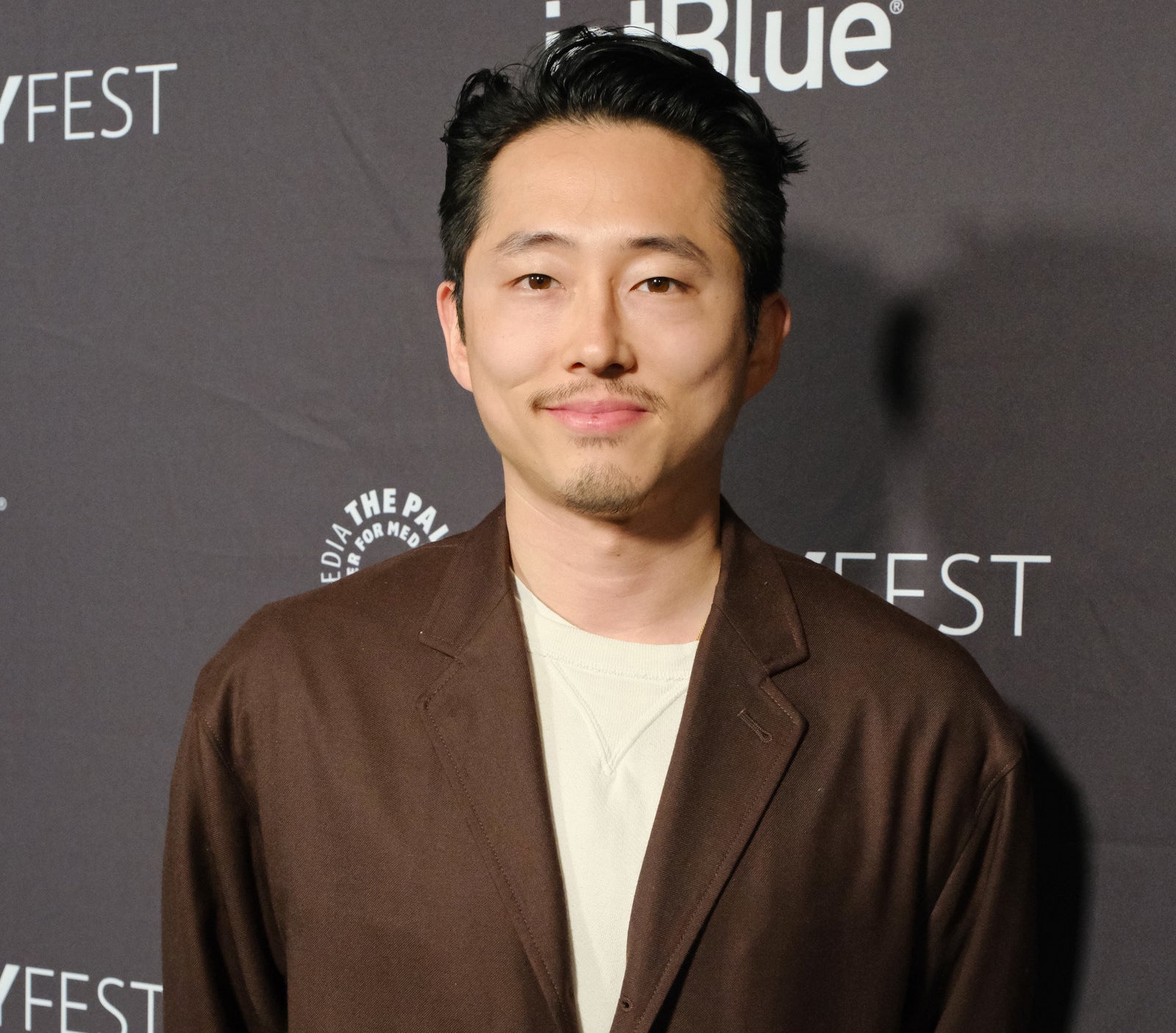 11.
Carol Serling, Rod Serling's widow, is one of the executive producers on the reboot.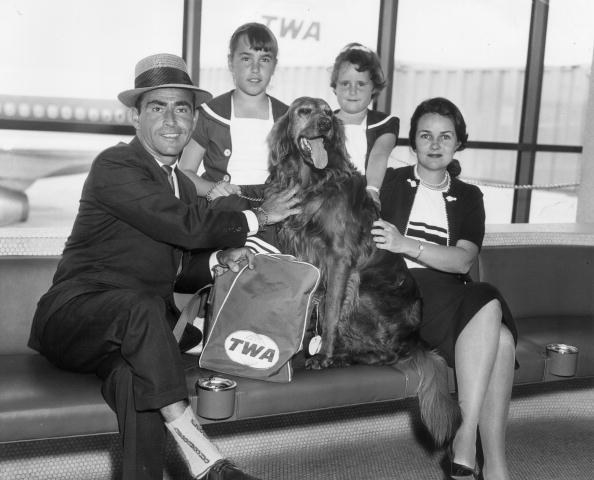 12.
Finally, Peele's goal for the show is to take you to new places, but also to open your mind up to very important conversations that need to be had.