My reaction when I got the notification that this trailer had dropped: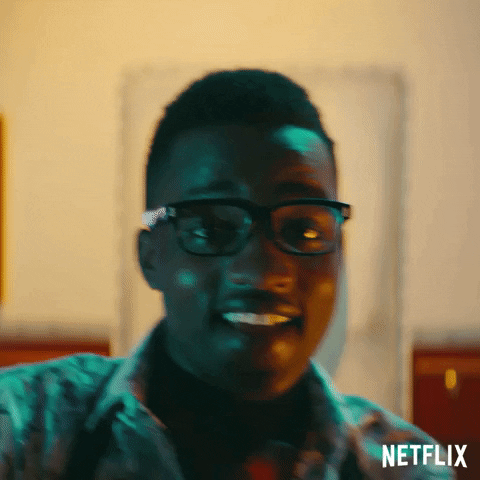 The sequel picks up where TATBILB left off: Peter K. and Lara Jean are officially an ~item~ and are blissfully in love.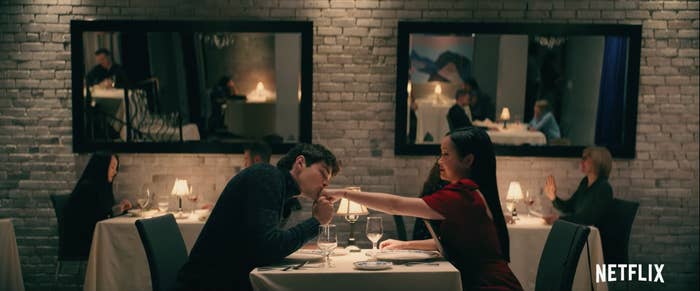 BUT, this wouldn't be cinematic teen content™ without some DRAMA, and that drama comes in the form of none other than John Ambrose McClaren (played by Jordan Fisher), another one of the boys Lara Jean wrote one of her fateful letters to.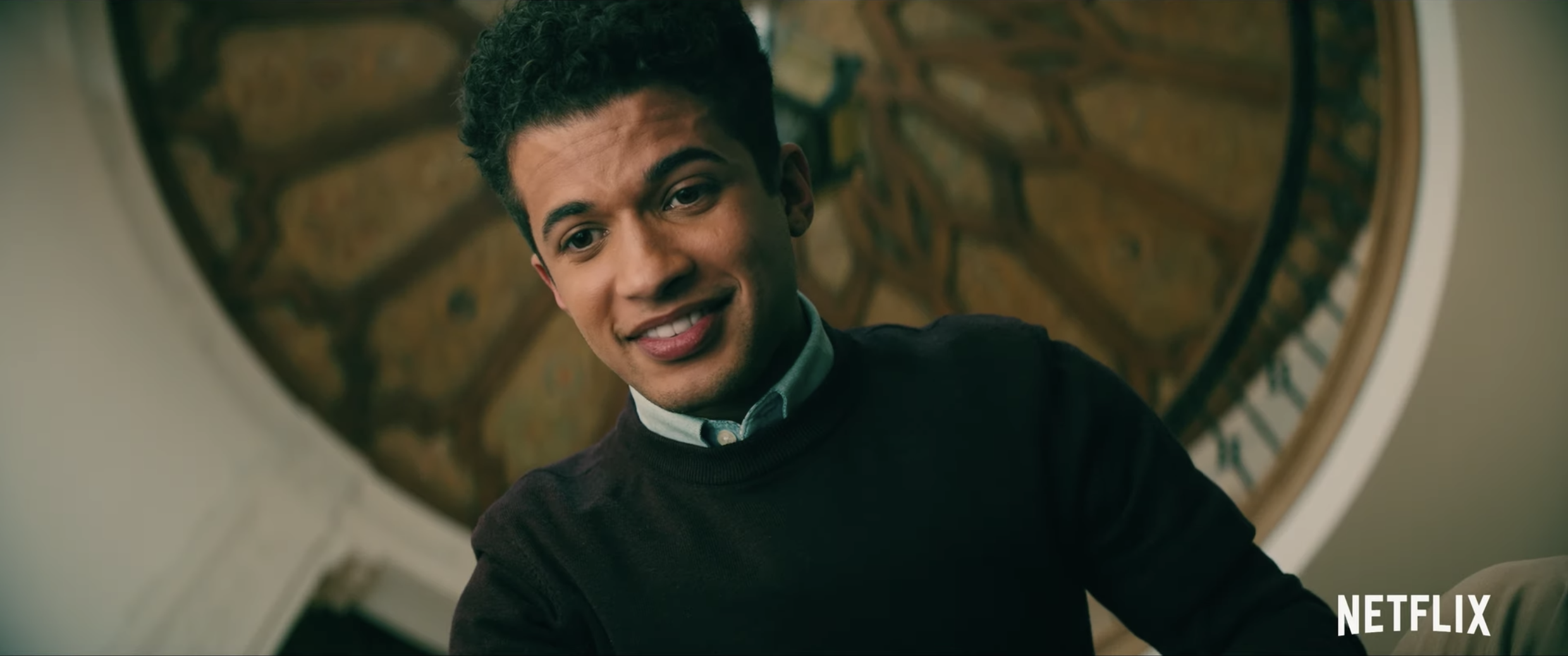 If the movie sticks to the book plot...all I'm saying is things might get a little shaky between LJ and PK.
As per usual, we're in store for some ICONIC TEENAGE CONTENT™.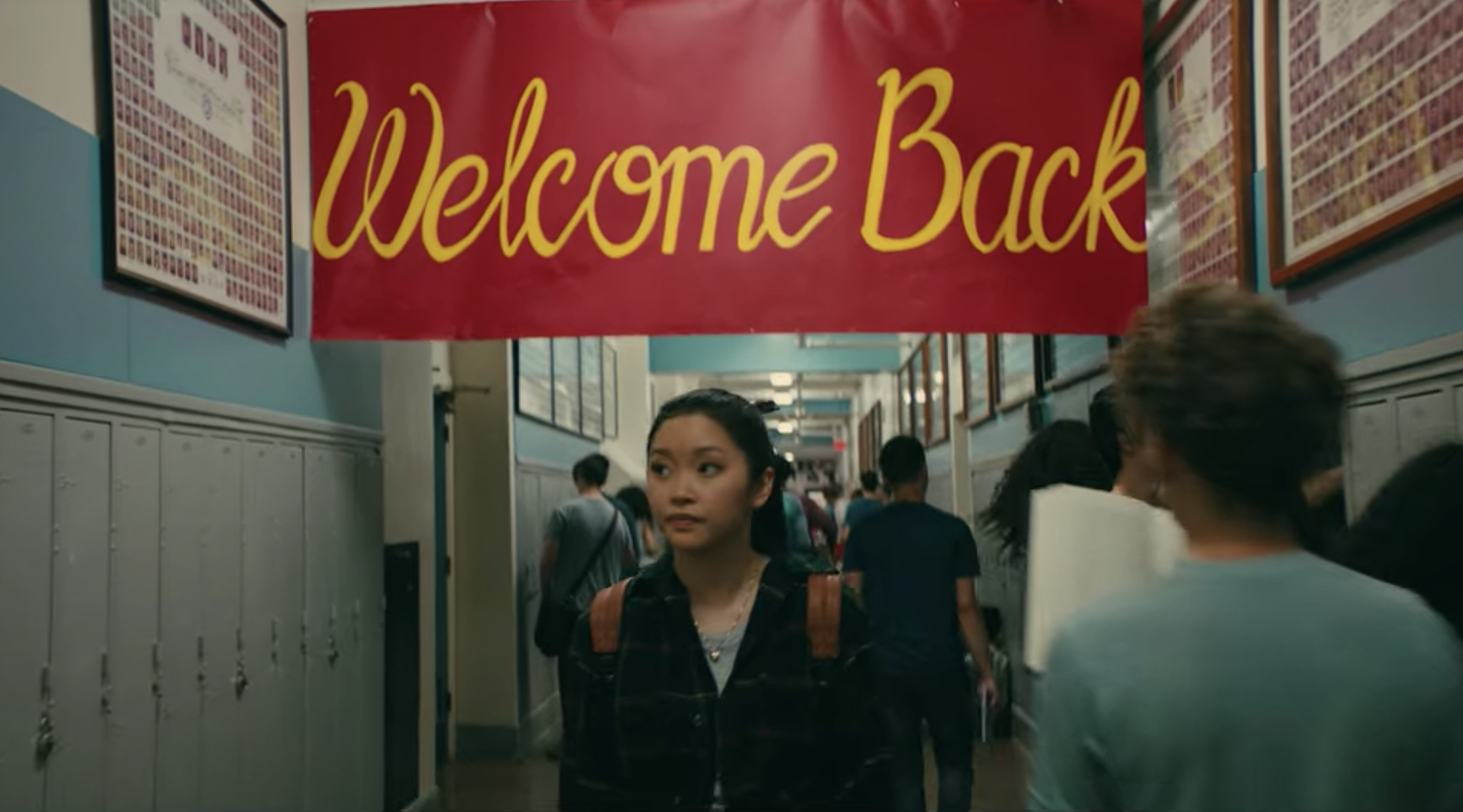 We got romantic dates: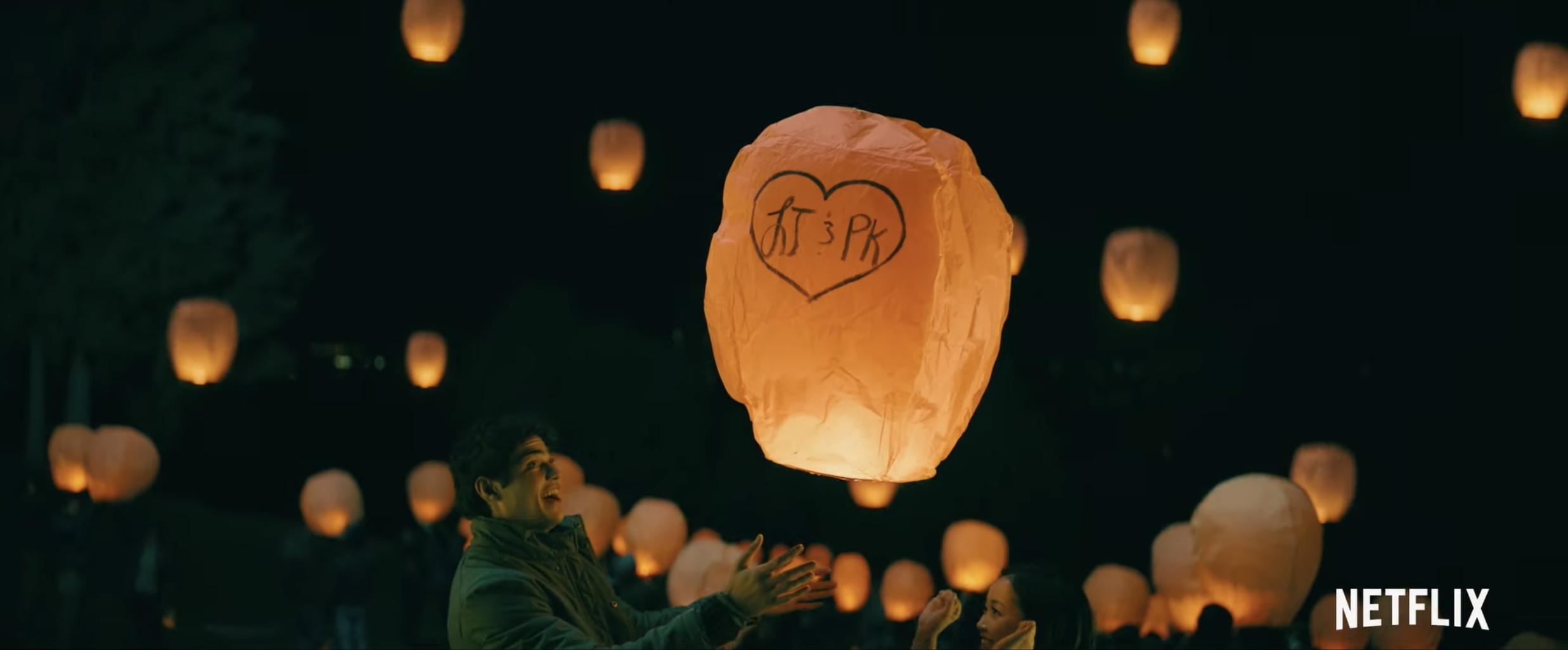 We got some sisterly love: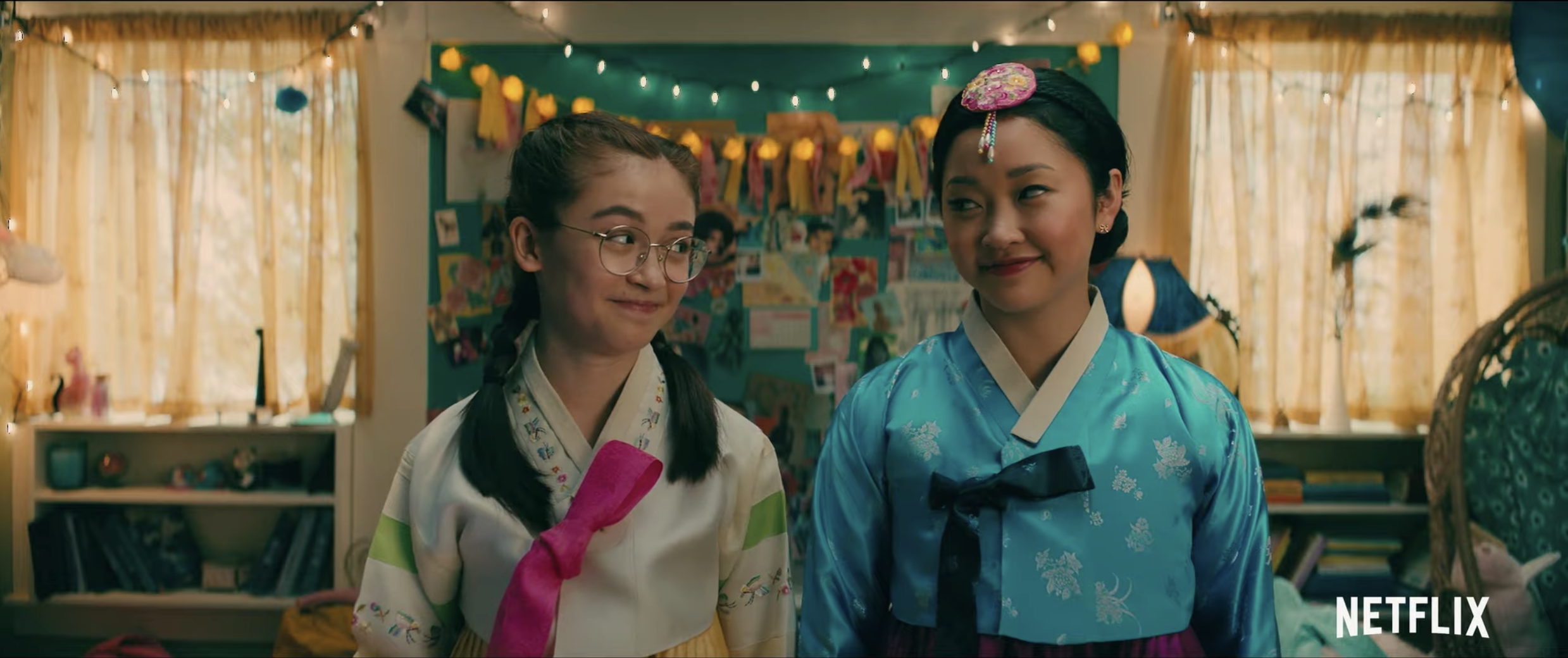 And we got John Corbett lookin' like a SNACC: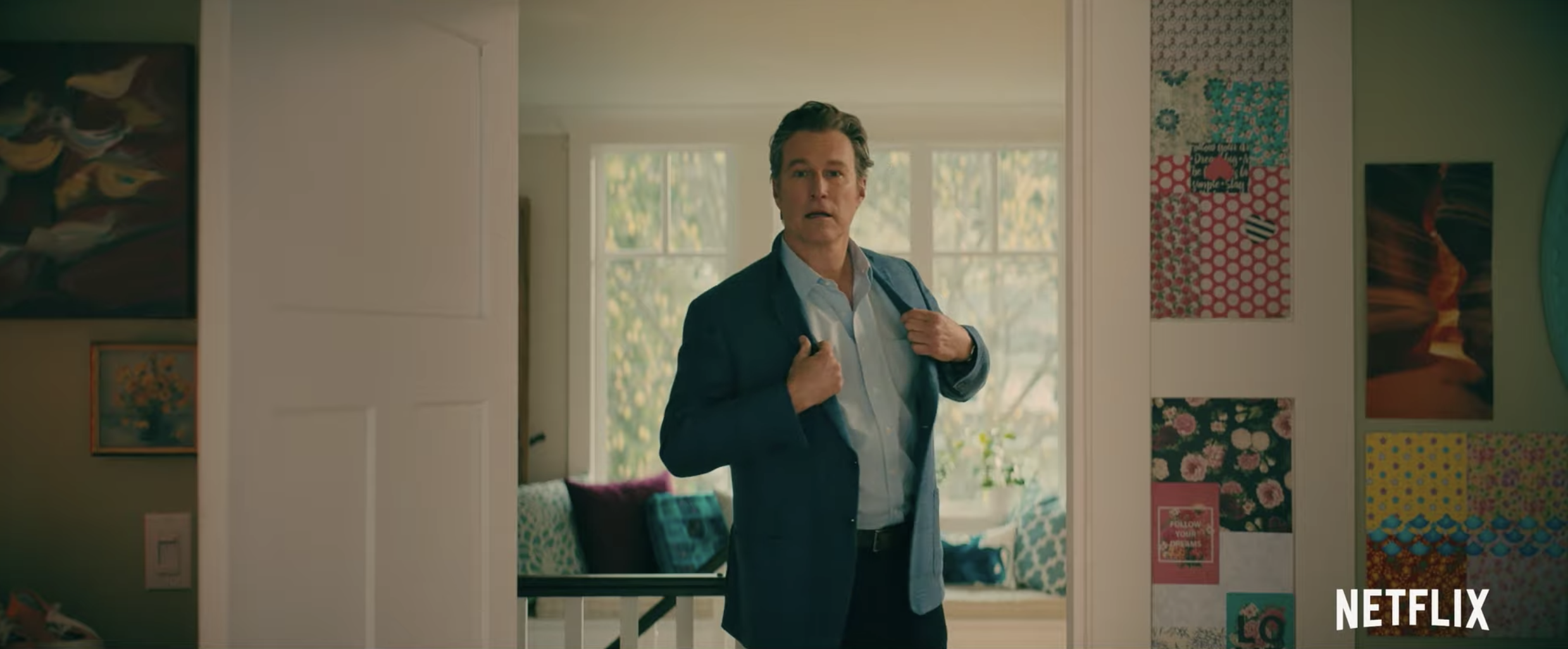 AHH! I cannot wait. School's back in session on Feb. 12, so be sure to check out P.S. I Still Love You on opening night. I know I will!