As an avid YA fiction reader, when I found out To All The Boys I've Loved Before was becoming a movie, I was worried it wouldn't stand up to the book. BUT, BOY, WAS I WRONG.
And even though it might actually be the best book-to-movie adaptation I've ever seen, there were still some differences between the two. Here are some of them:
*spoilers ahead!*
1.
Kitty mails Lara Jean's letters out of sisterly love.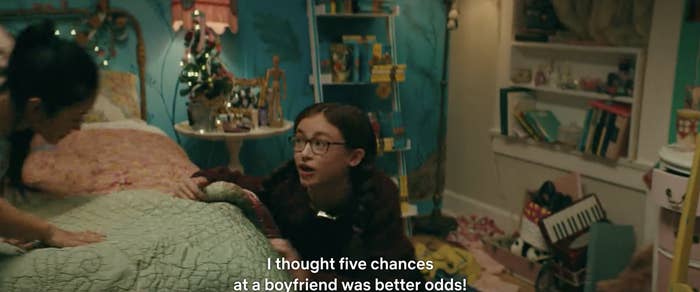 2.
Lara Jean almost runs Peter K. over with her car.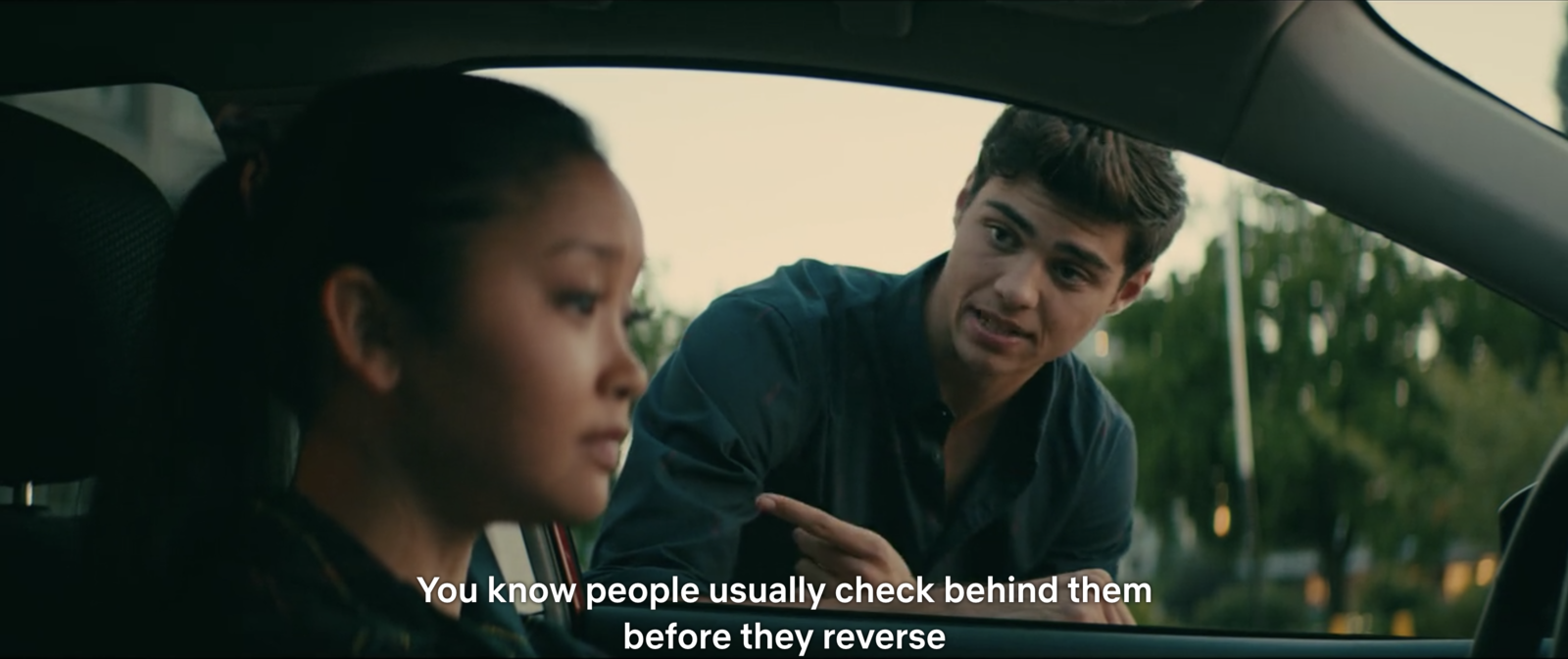 3.
Peter K. drives a Jeep. A smooth ride for a ~smooth operator~.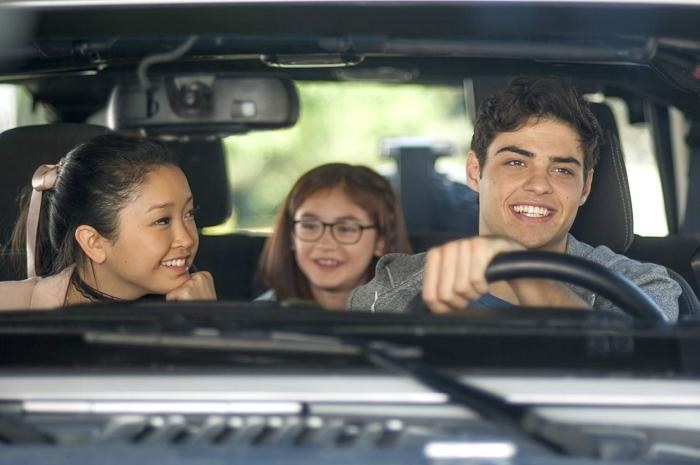 4.
Lara Jean is obsessed with romance books and John Hughes' movies.
5.
Lara Jean ~basically~ has to deal with all the boys at once when the letters go out.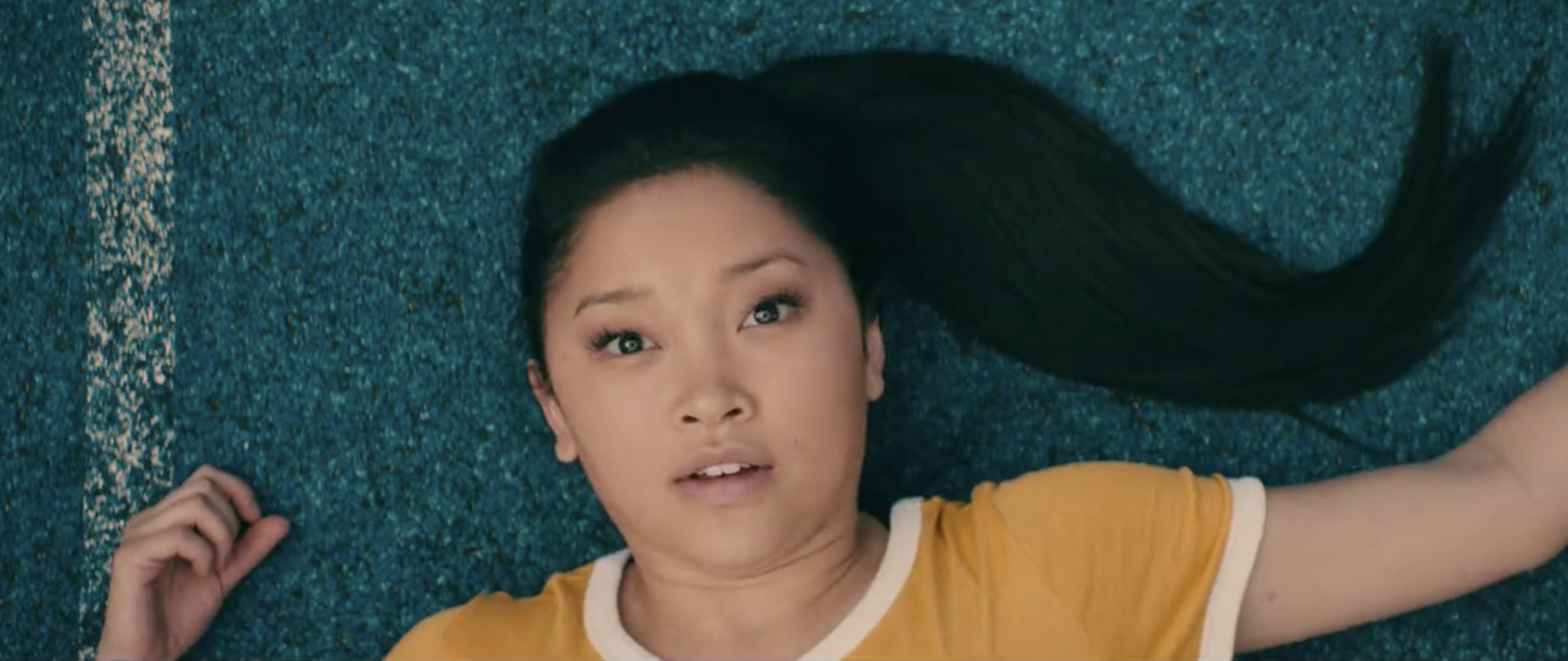 6.
Lara Jean and Peter K. first kiss is in the middle of gym class.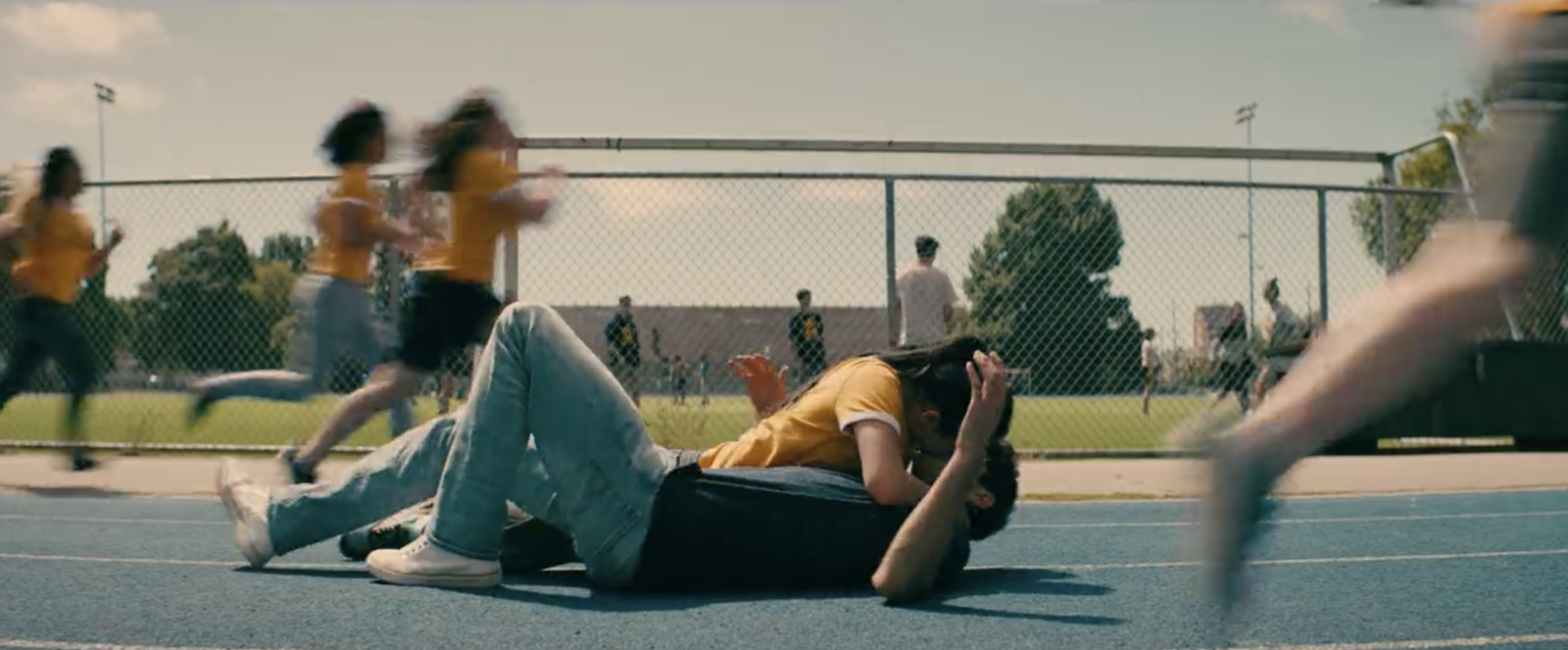 7.
Peter K. wants to get his ex, Gen, back.
8.
Lara Jean's support system grows, by like, 200%.
9.
Lara Jean and Peter K. have deep conversations.
10.
There's a cute Halloween scene omitted from the movie.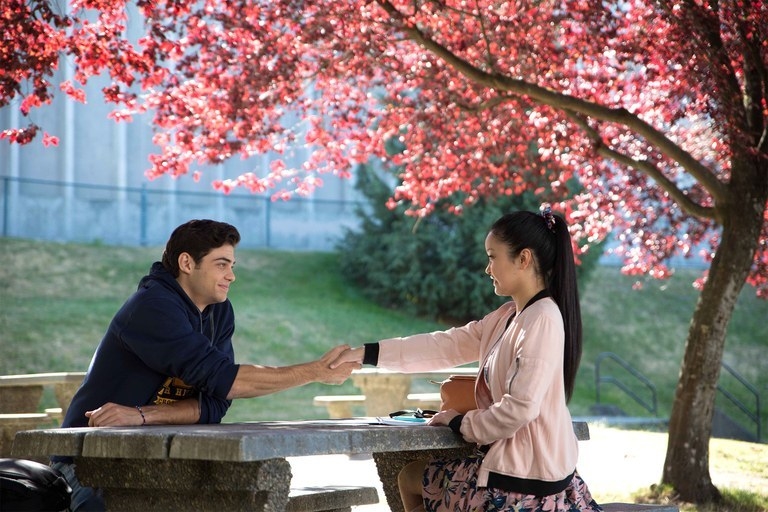 11.
There's also an antique shopping scene omitted from the movie.
12.
Lara Jean and Peter K. fight because she thinks he wants to get back together with Gen.
13.
It all starts and ends with a letter.
All in all, the book is great, and the movie is also great. Even though they changed some things, I thoroughly loved it. But again, can't go wrong with either because reading the book + watching the movie = twice as much Peter K.