Halloween is 48 days away, which means I am gearing up for spooky season and horror content. Luckily, Netflix served us a nice amuse-bouche in the form of the There's Someone Inside Your House trailer:
This teen horror flick is based on the YA novel of the same name by Stephanie Perkins.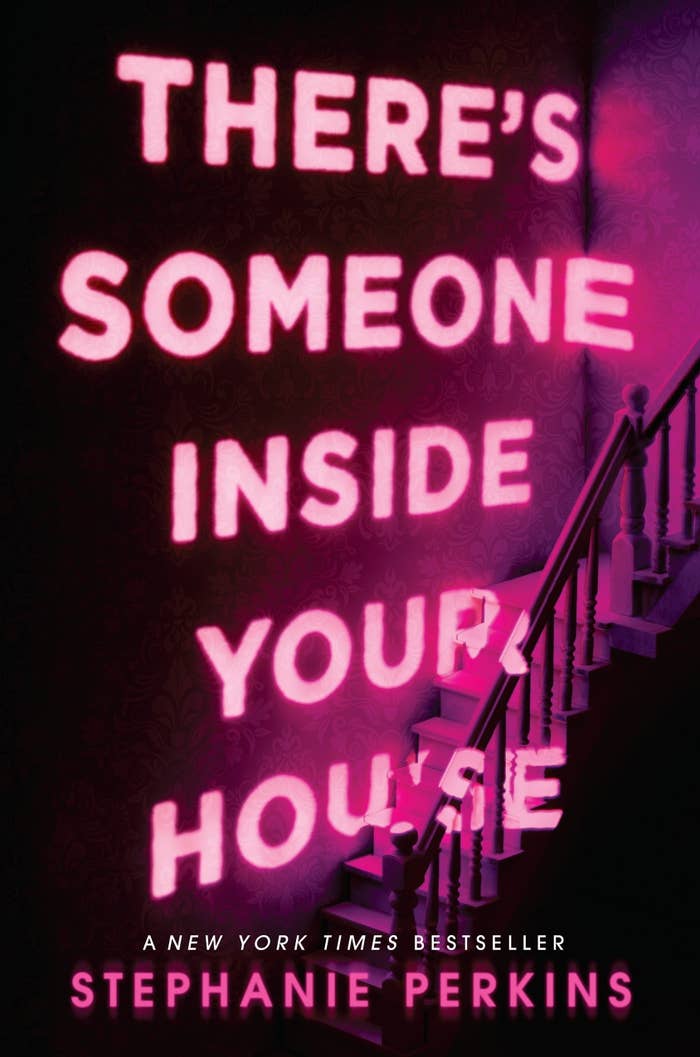 After the death of popular footballer Jackson Pace, the senior class of a small Nebraska town is on edge when they find out the killer wore a mask of his victim's face. The killer's objective? To expose everyone's secrets.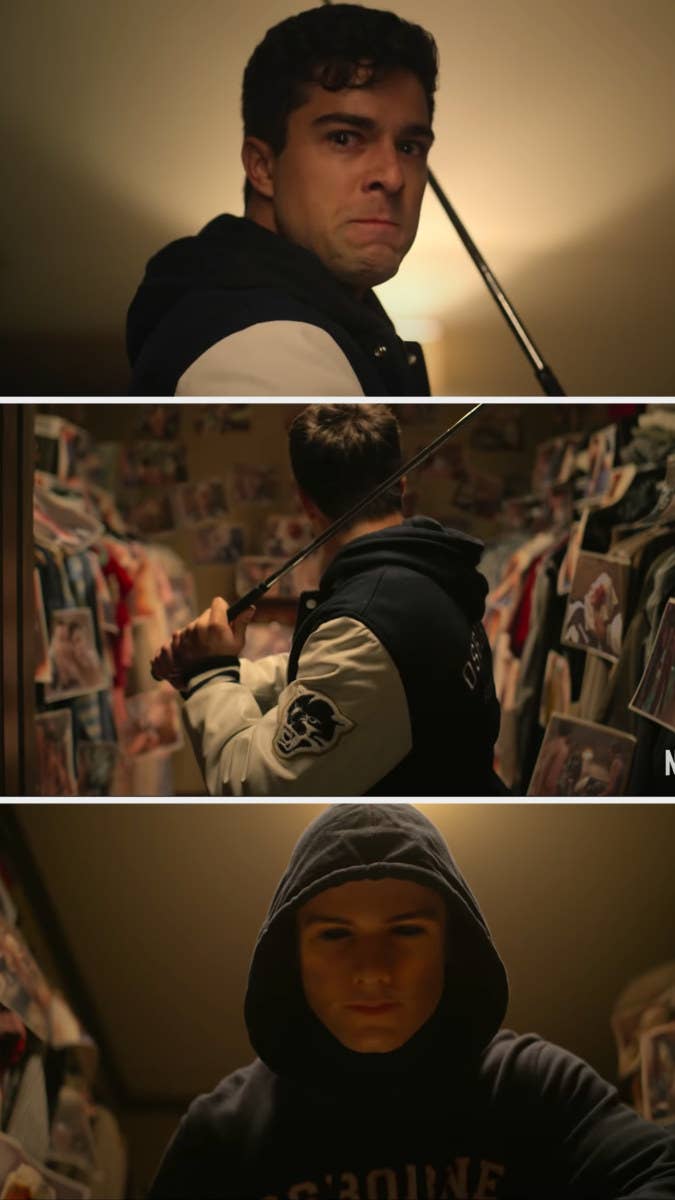 Our story specifically focuses on Makani Young (played by Sydney Park) after her ~mysterious transfer~ from her high school in Hawaii to her new school in Nebraska:
The students of this cornfed town initially think the murder of Jackson is a one-off, but once their secretly racist student council president and Makani's crew member Rodrigo — who's secretly addicted to prescription drugs — is murdered, these kids soon realize that it wasn't a one-off, but the act of a serial killer: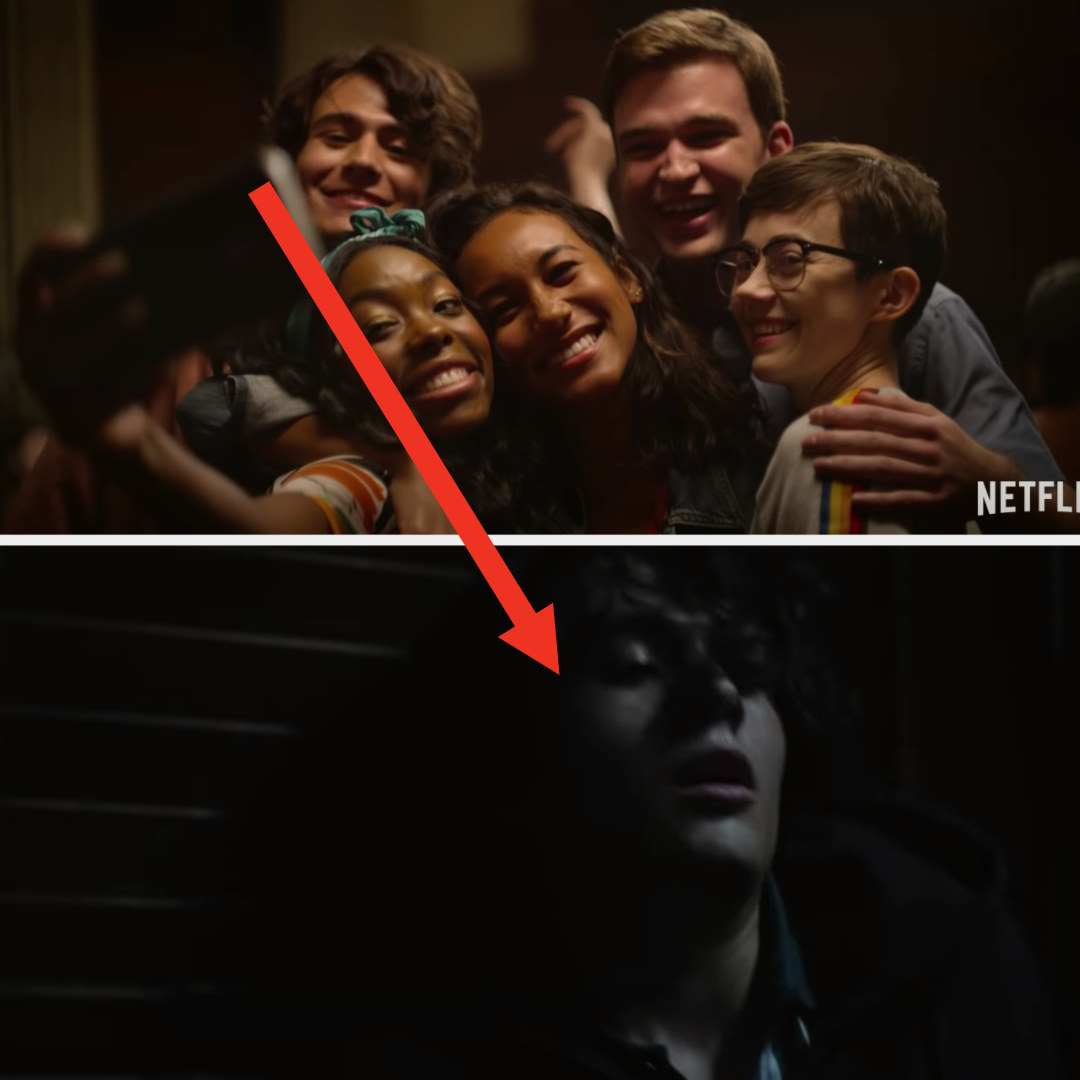 OF COURSE, everyone in town thinks the killer is Oliver Larsson (played by Théodore Pellerin), because he's a ~loner~ and wears ~all black~, but little does everyone know, Oliver and Makani have a lil' sum'n sum'n going on, and Makani wouldn't fall for a killer...right?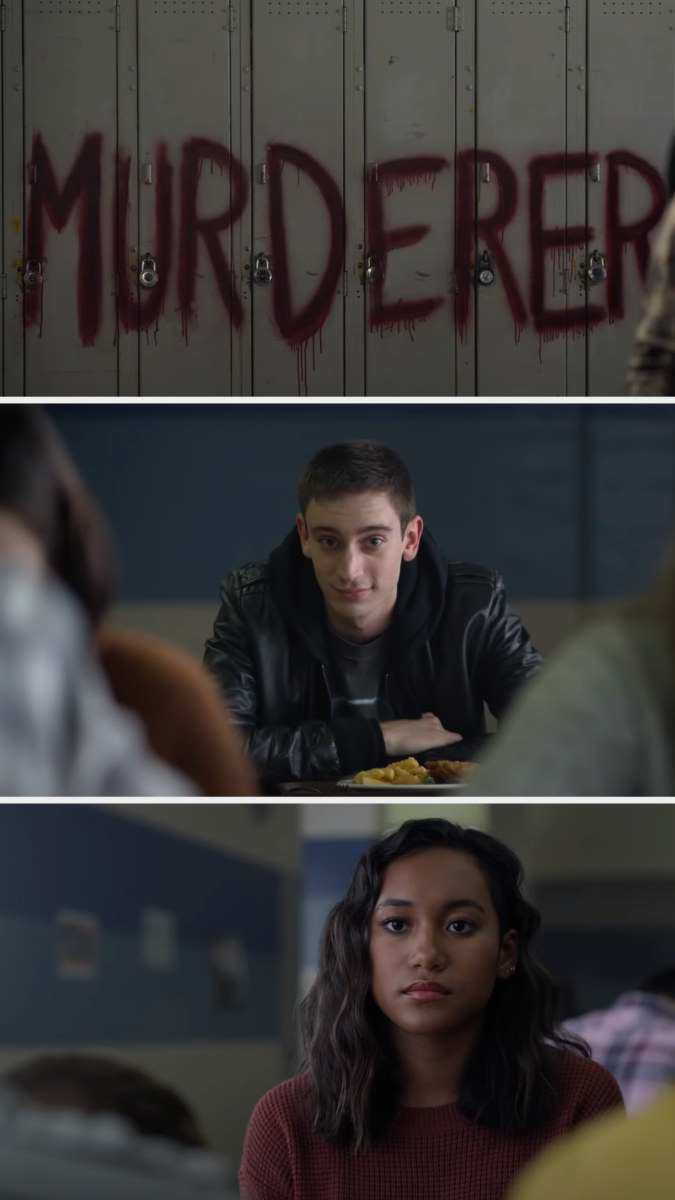 But is he the killer? Or is it someone else? ONLY TIME WILL TELL!
Anyway, this film is chock-full of premium teen content™: horror edition!
We got cheeky references to '90s cult classics: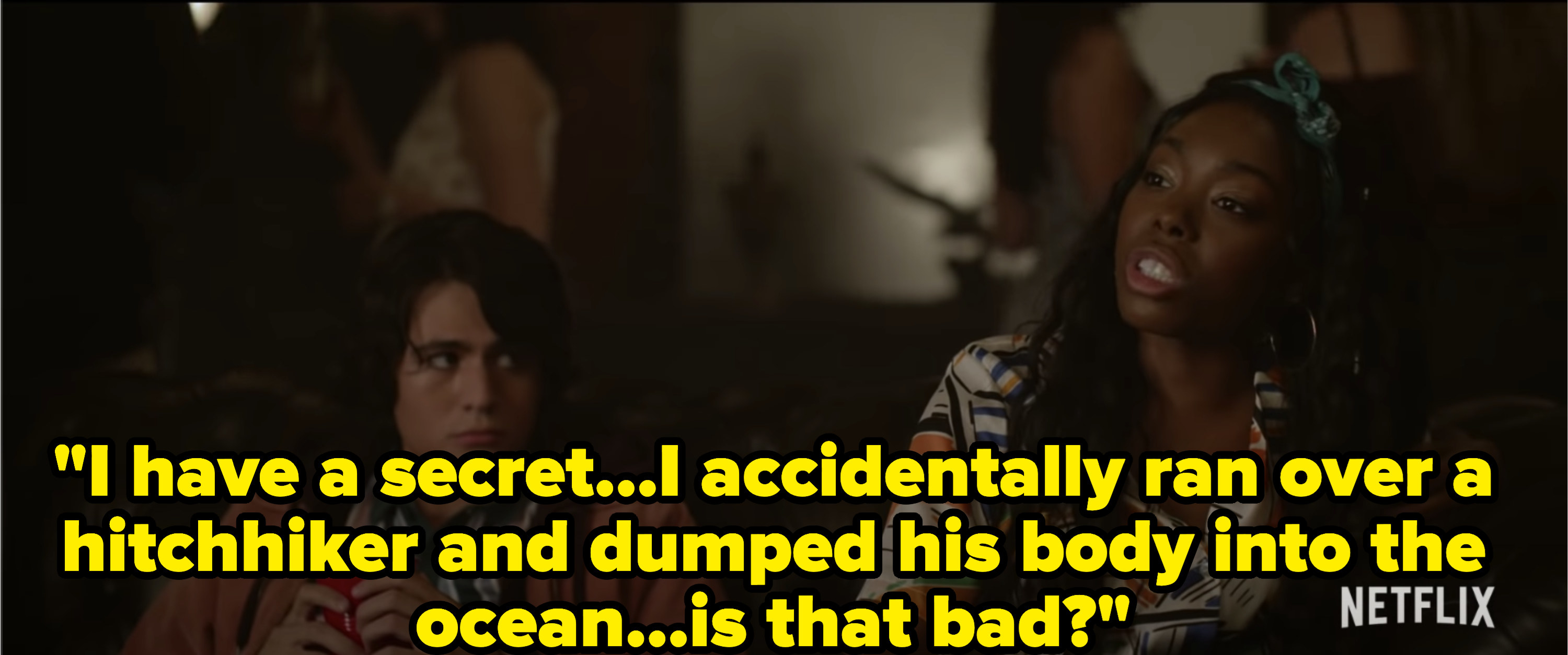 The resident dude in town who knows a lil' too much at all times but is mostly there to serve as a red herring:
A secret from the past that's inevitably going to come out: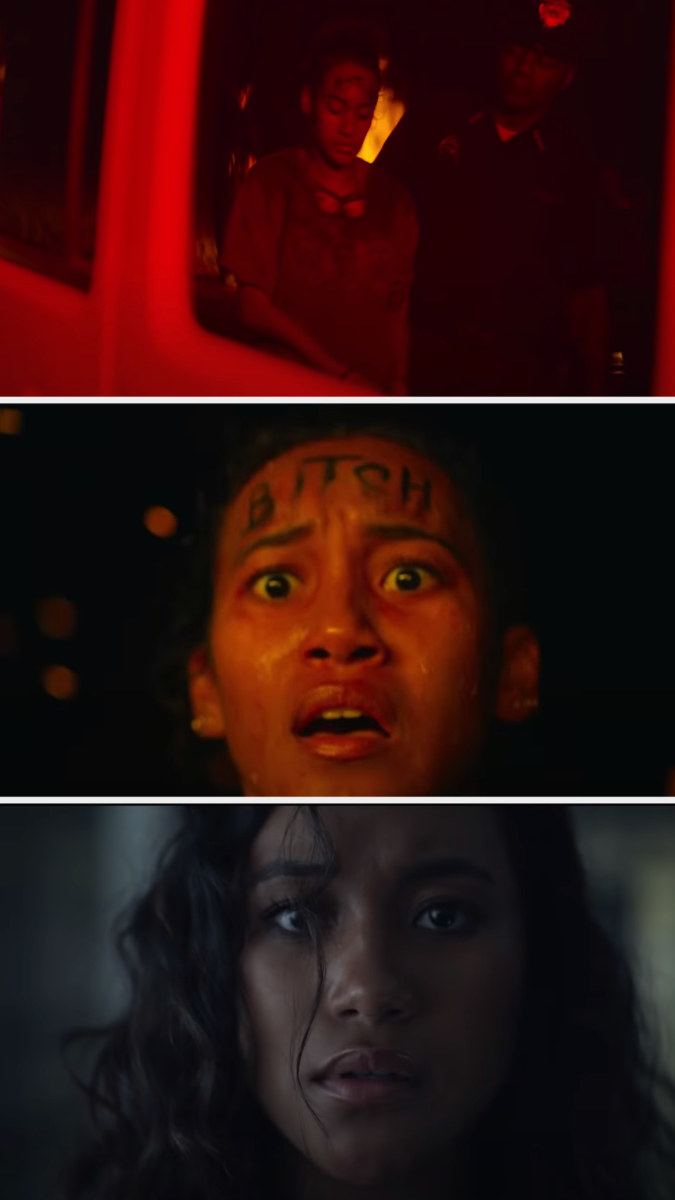 AND SOMEONE INSIDE THIS BITCH'S HOUSE!!!!!
So, mark your calendars for Oct. 6 — the very day you can stream There's Someone Inside Your House, only on Netflix.