🚨SPOILER ALERT: MAJOR SPOILERS FOR THE UNDOING LIE AHEAD.🚨
In case you missed it, HBO premiered a limited series a few weeks ago called The Undoing, and needless to say, it's left a lot of us quite undone.
The Undoing follows Grace Fraser (Nicole Kidman) through all the trials and tribulations that come when her husband, Jonathan (Hugh Grant), goes on trial for the murder of one of the mothers at their son's school — who also happens to be Jonathan's ~secret lover~.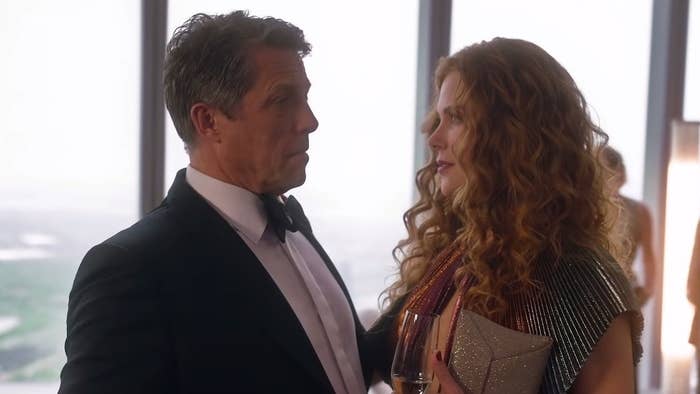 After we bit our nails for over a month, the finale aired last night and our questions were finally ANSWERED! And because we live in this day and age, folks on the internet rushed to their keyboards to share their thoughts and feelings.
Here are some of the funniest tweets:
1.
2.
3.
5.
6.
7.
8.
9.
10.
11.
12.
13.
14.
15.
16.
17.
18.
19.
20.
21.
22.
23.
24.
25.
26.
27.
28.
29.
30.
31.
32.
In conclusion: