"The Twilight Zone" Trailer Was Just Released, And I Honestly Don't Even Know Where To Begin
*Hums Twilight Zone theme song all day*
Calling all sci-fi fans! The day has arrived! CBS All Access has blessed our screens with the trailer for The Twilight Zone.
In true Jordan Peele fashion, the trailer didn't reveal ~much~ plot-wise, but we DO know we're getting a star-studded cast for this season:
1.
Sanaa Lathan: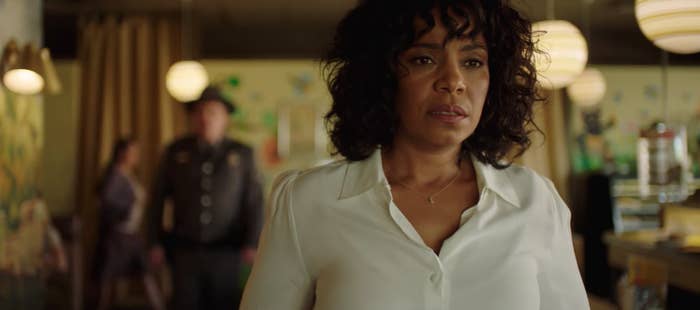 3.
Tracy Morgan: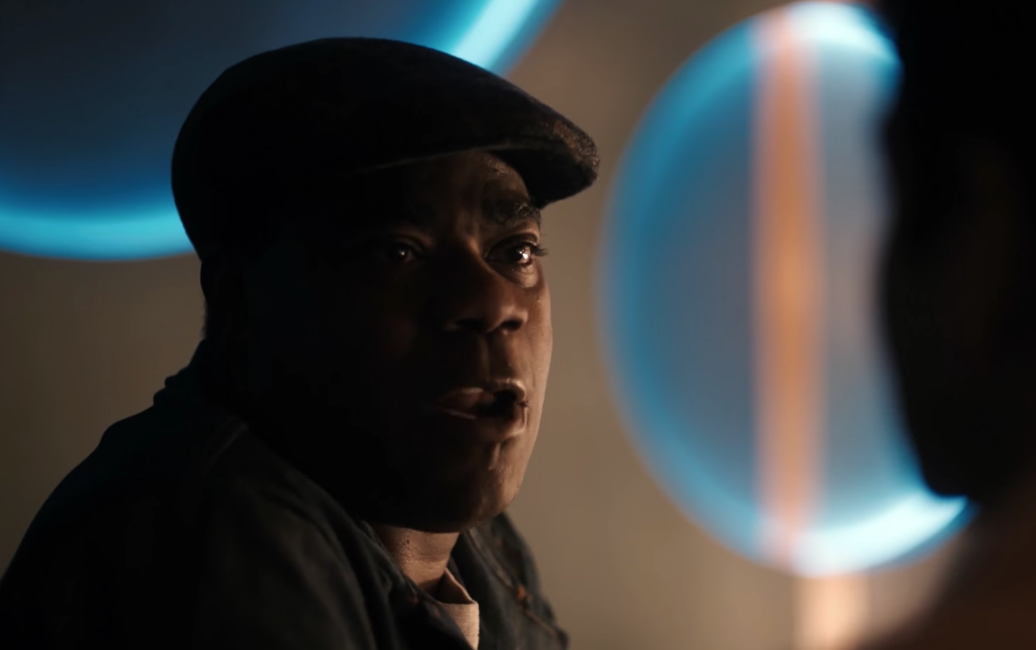 4.
Jacob Tremblay:
5.
John Cho: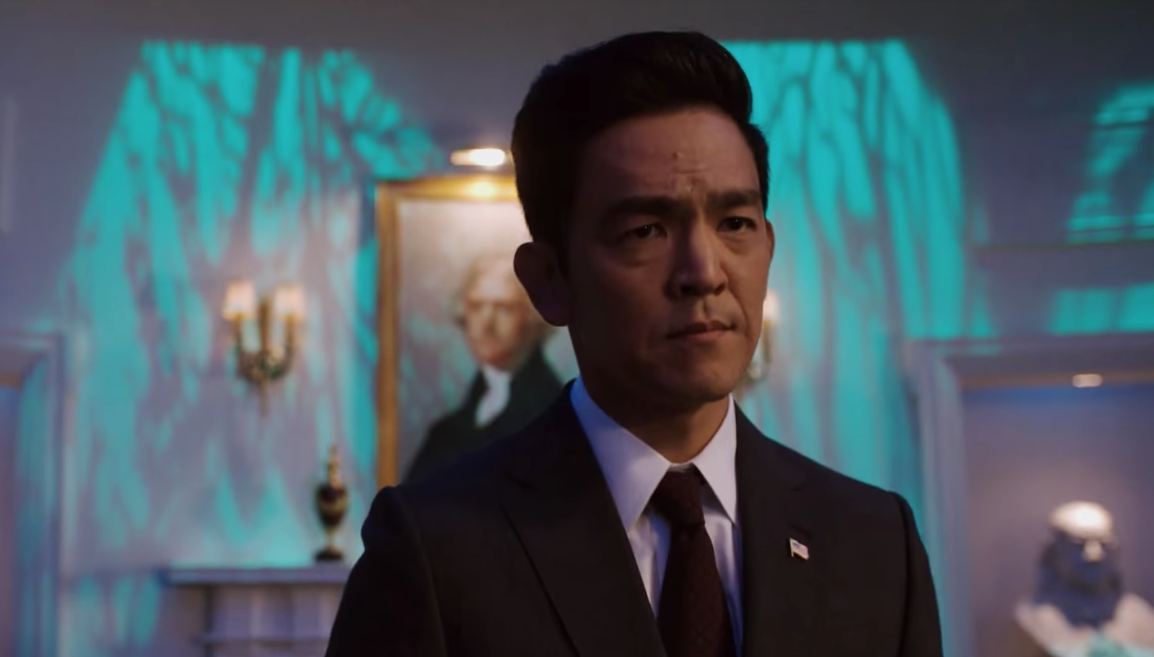 6.
Kumail Nanjiani: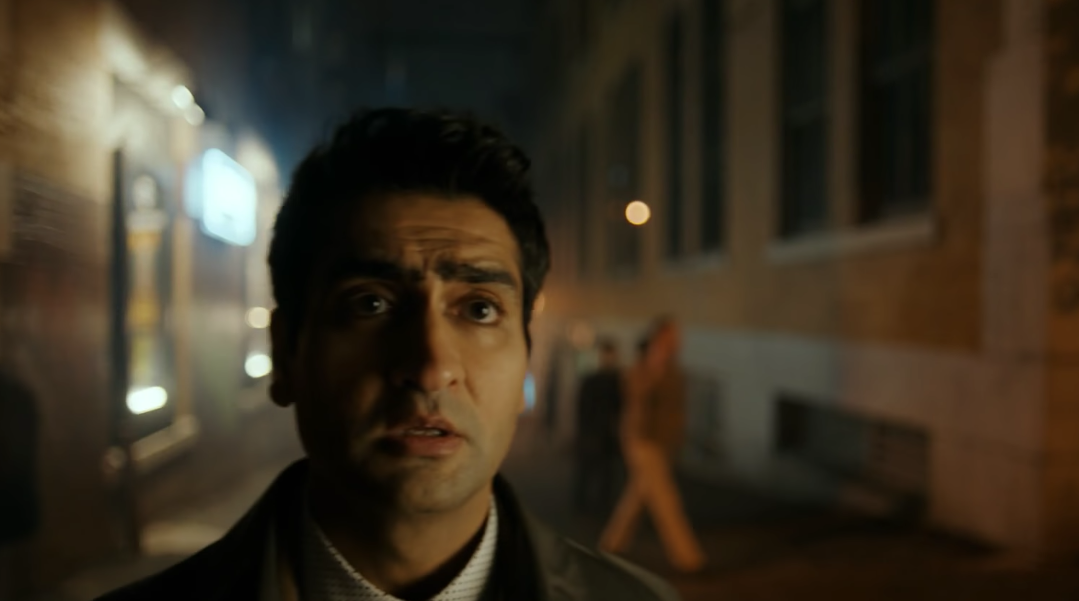 7.
Greg Kinnear: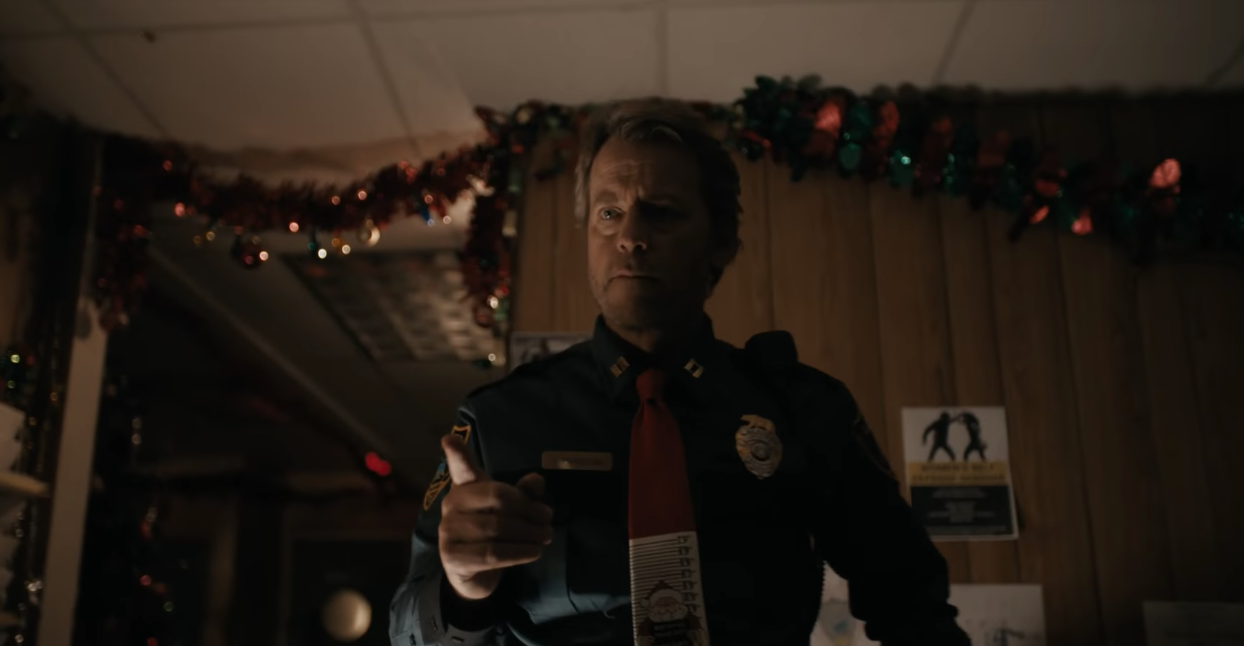 8.
Steven Yeun: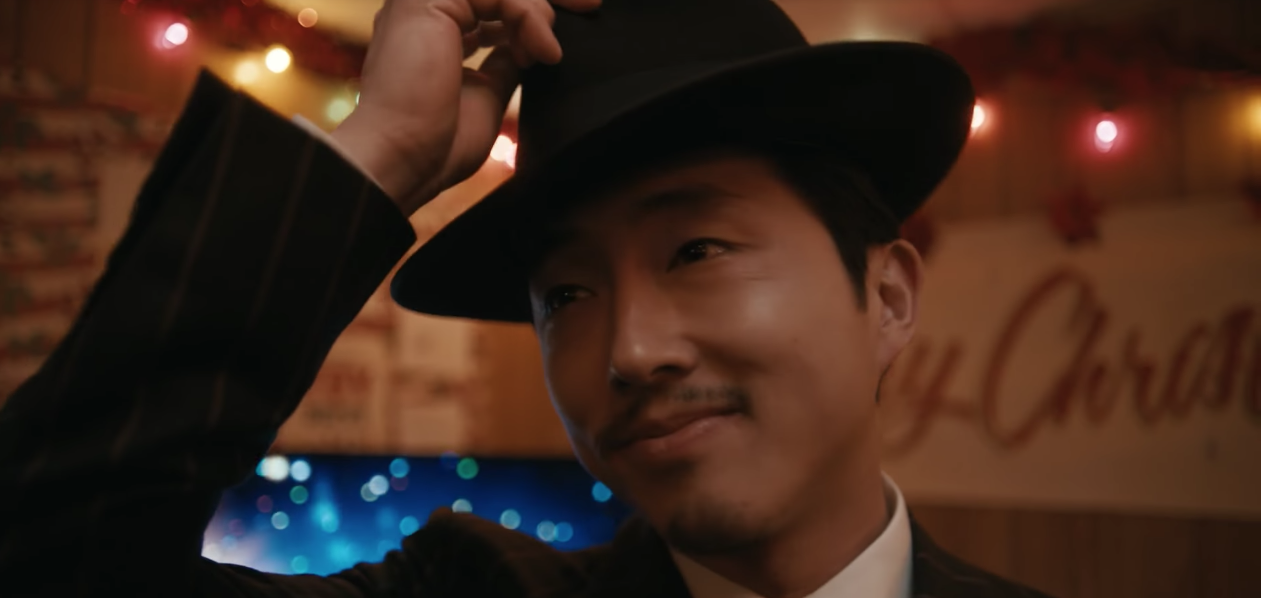 9.
Allison Tolman: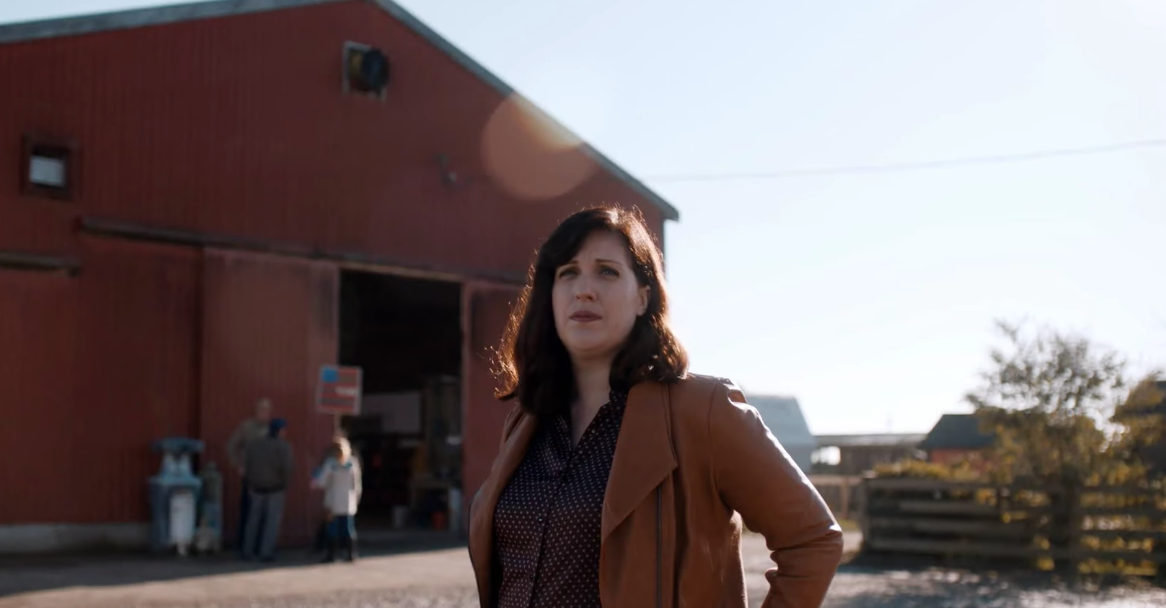 Now, after watching the trailer 84 times, here's what I could ~piece together~:
John Cho and Jacob Tremblay are in a politics-driven episode:
Adam Scott is in a re-make of an original Twilight Zone episode, "Nightmare at 20,000 Feet."
Tracy Morgan and Kumail Nanjiani seem to be in a butterfly effect type episode.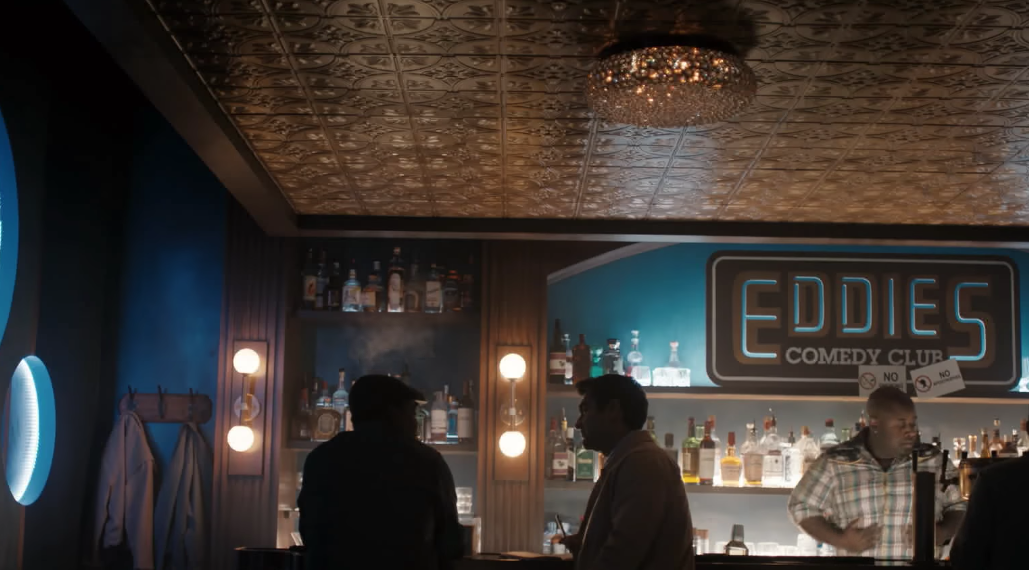 So, yeah, that's all I got, folks! Not sure what exactly to expect from this series, other than I know it's gonna blow my MIND!