In true Jordan Peele fashion, the trailer didn't reveal ~much~ plot-wise, but we DO know we're getting a star-studded cast for this season:
4.
Jacob Tremblay:
5.
John Cho: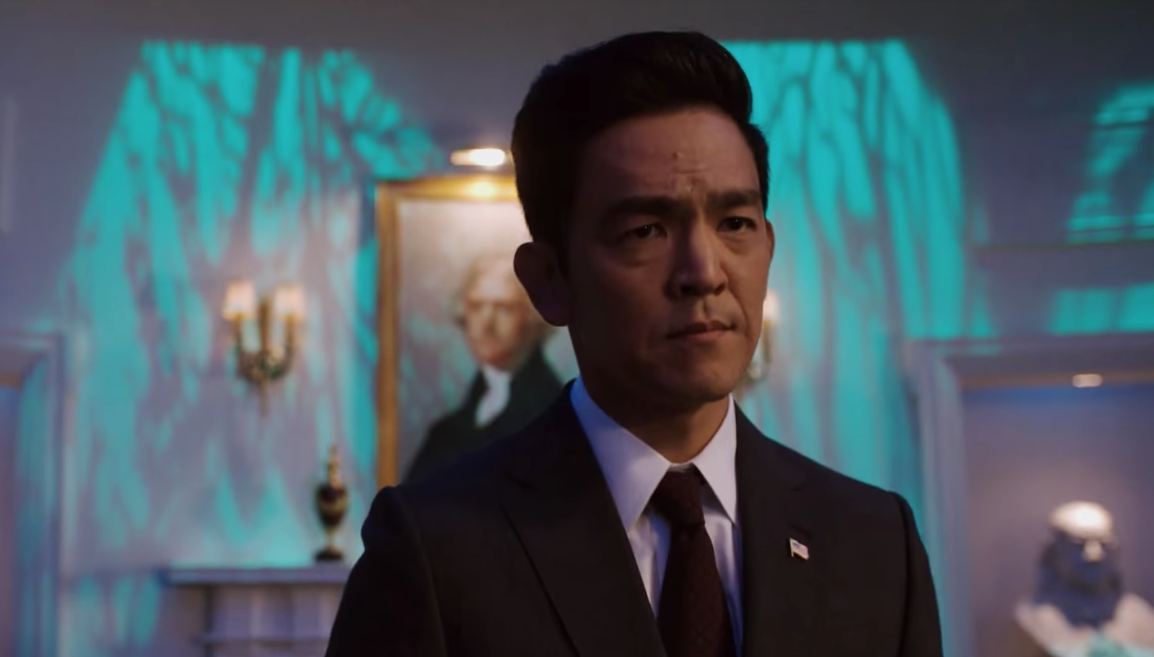 6.
Kumail Nanjiani: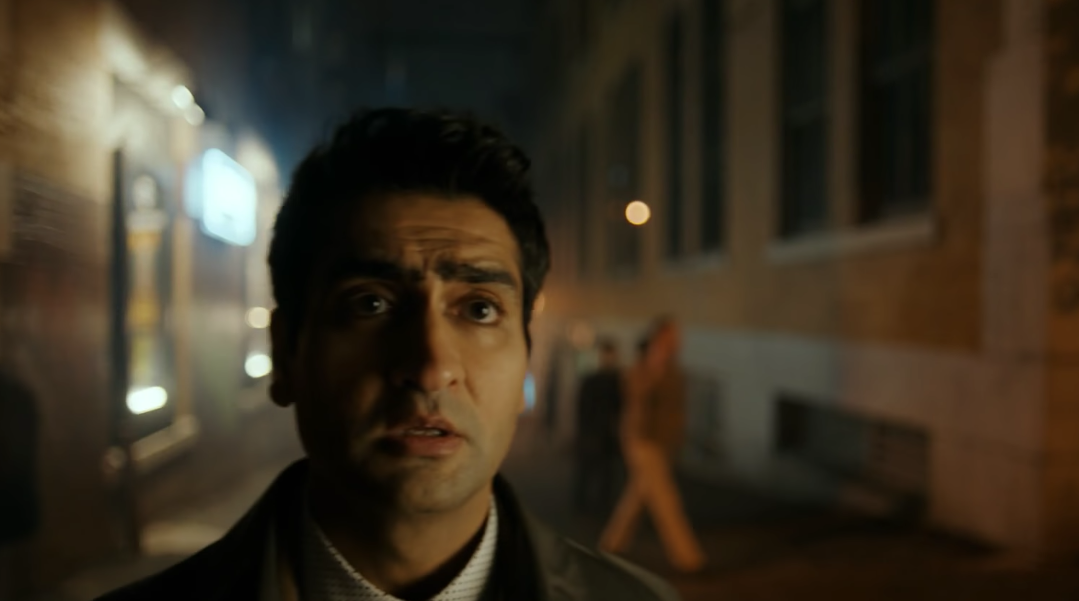 7.
Greg Kinnear: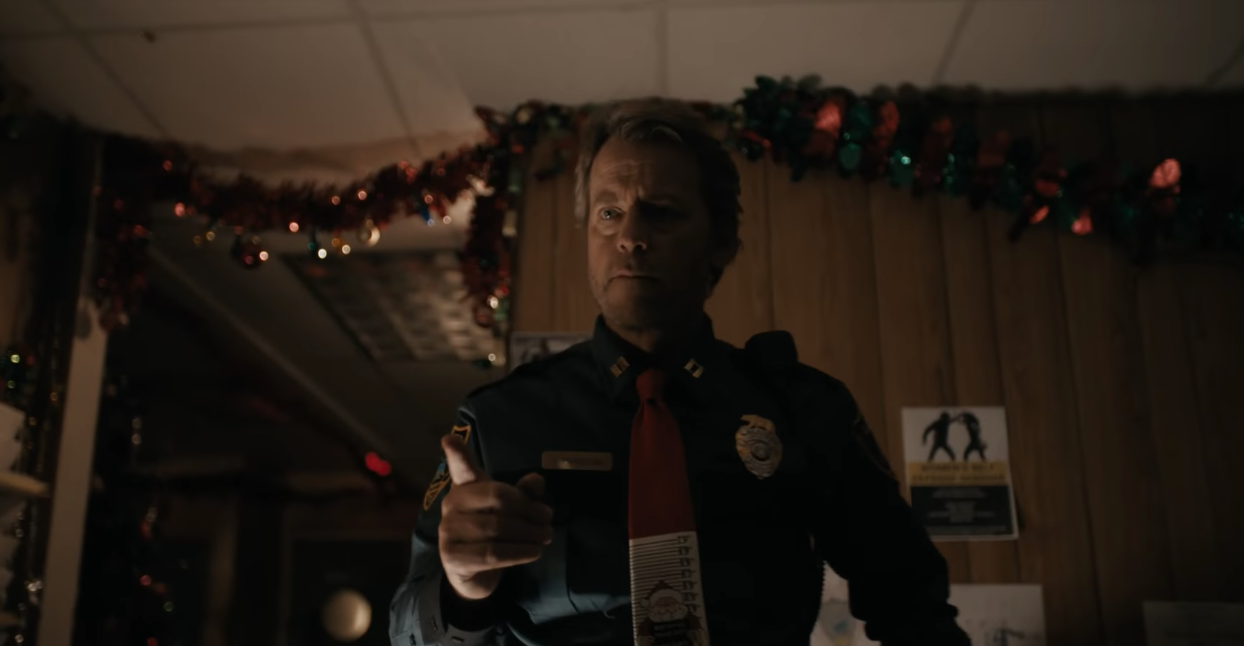 8.
Steven Yeun: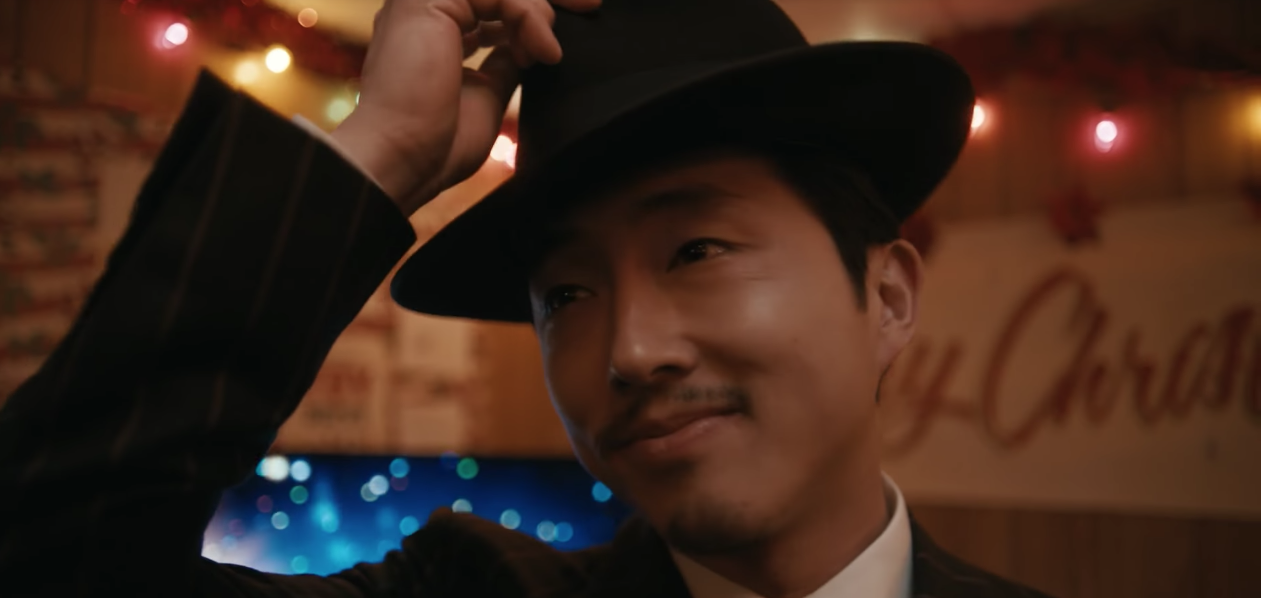 9.
Allison Tolman: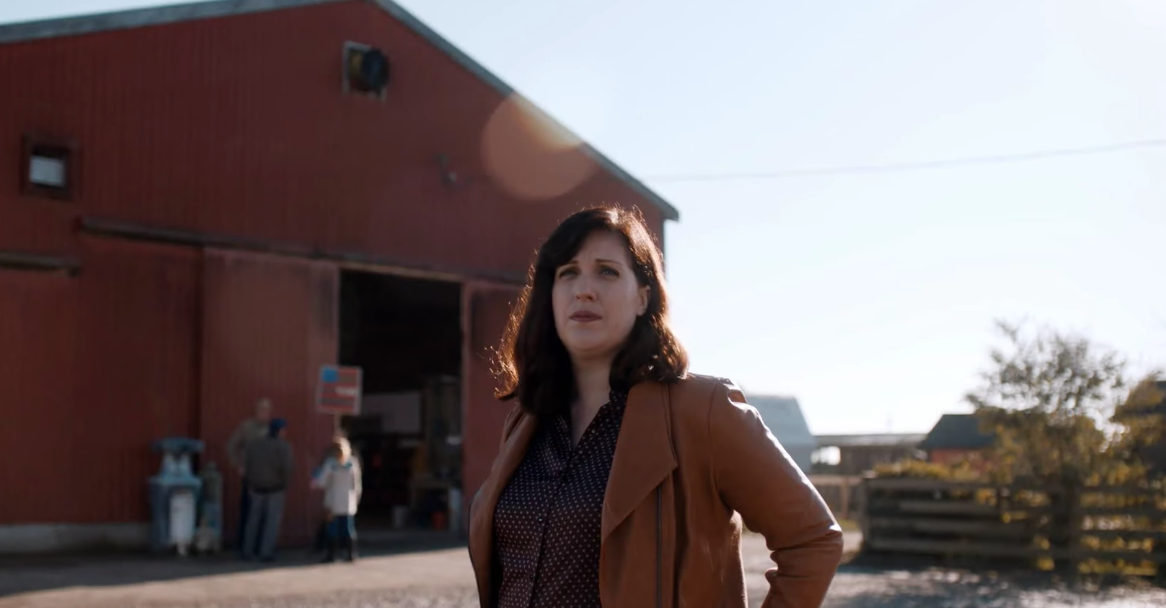 10.
And, of course, Jordan Peele serving us some Rod Serling realness:
Now, after watching the trailer 84 times, here's what I could ~piece together~:
John Cho and Jacob Tremblay are in a politics-driven episode:
Sanaa Lathan is in an episode about time moving backwards:
Tracy Morgan and Kumail Nanjiani seem to be in a butterfly effect type episode.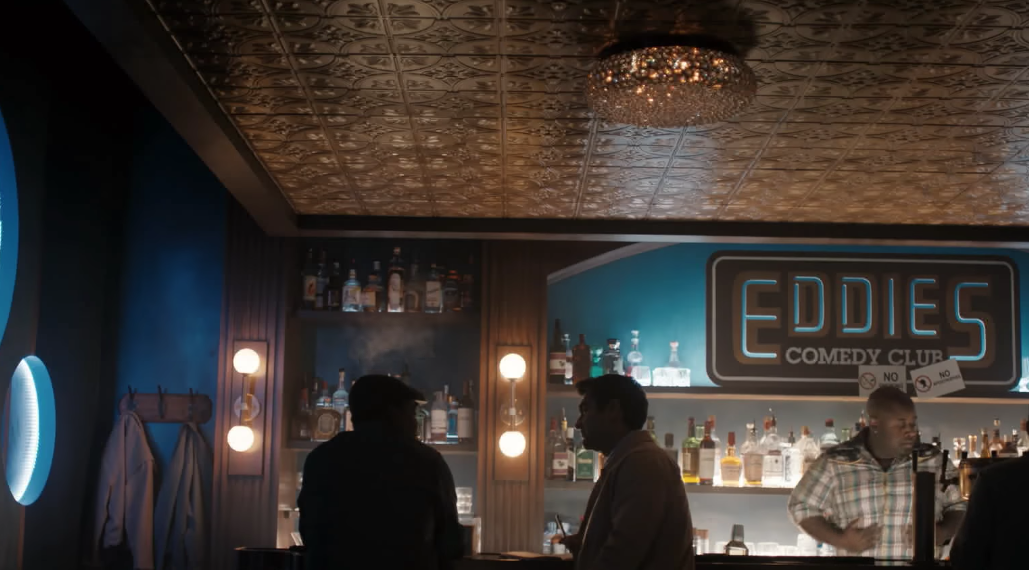 This theory is further proven when Kumail asks his wife about their dog and she says that they don't have a dog.
And, finally, the Fortune Teller Machine/devil bobble head makes an appearance in the trailer, which is seen in the "Nick of Time" episode of the OG Twilight Zone.
So, yeah, that's all I got, folks! Not sure what exactly to expect from this series, other than I know it's gonna blow my MIND!