This week, cheekbone goddess and Grown-ish star Yara Shahidi posted the poster for her upcoming movie The Sun Is Also A Star.
The movie, which is based off of the best-selling YA novel of the same name, is about Natasha and Daniel, two polar opposites, who, you guessed it, fall in love! After a chance encounter, Daniel, the utter romantic, believes that he can get Natasha, the realest realist there ever was, to fall in love with him.
Based off the trailer, I already know we're gonna get some GOOD TEEN ROMANCE CONTENT! We've got these ~smoldering looks~.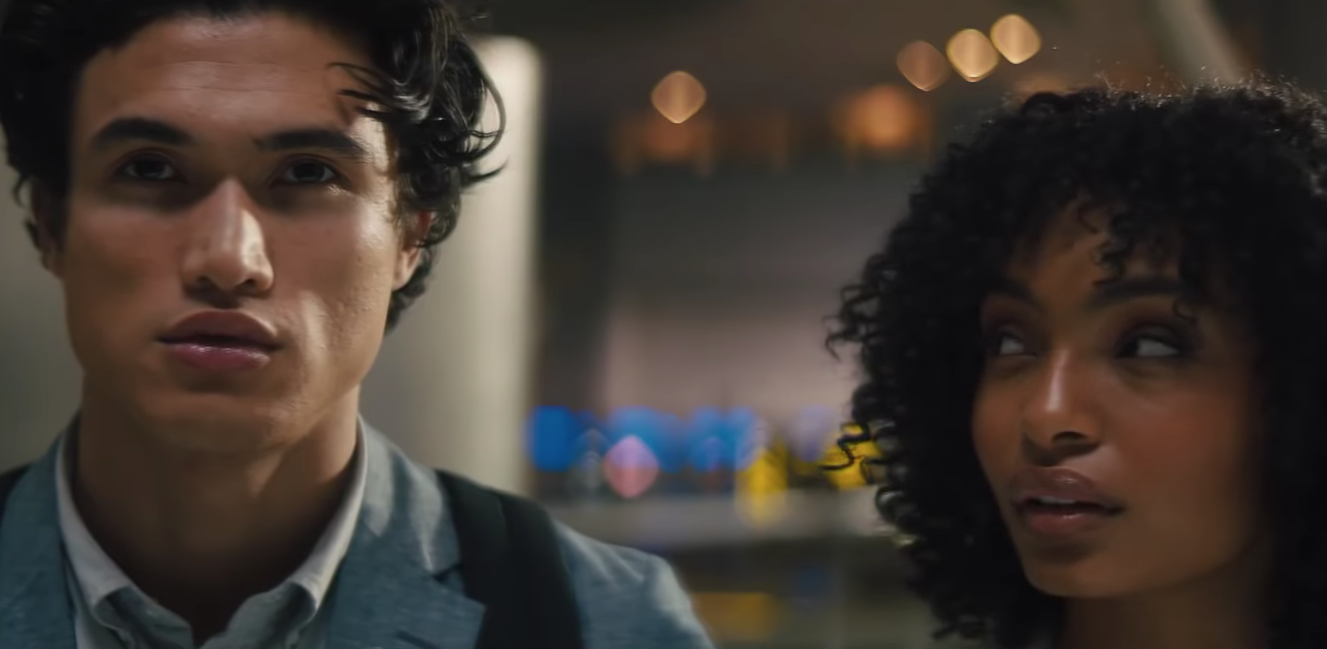 We've got trials and tribulations! I won't give ~too much away~, but bring your Kleenex with you to the theater.
Aaaaannnndddd....we've got Charles Melton singing a cover of "Crimson and Clover" by Tommy James and The Shondells. The things I would do to get Reggie from Riverdale to serenade me. #swoon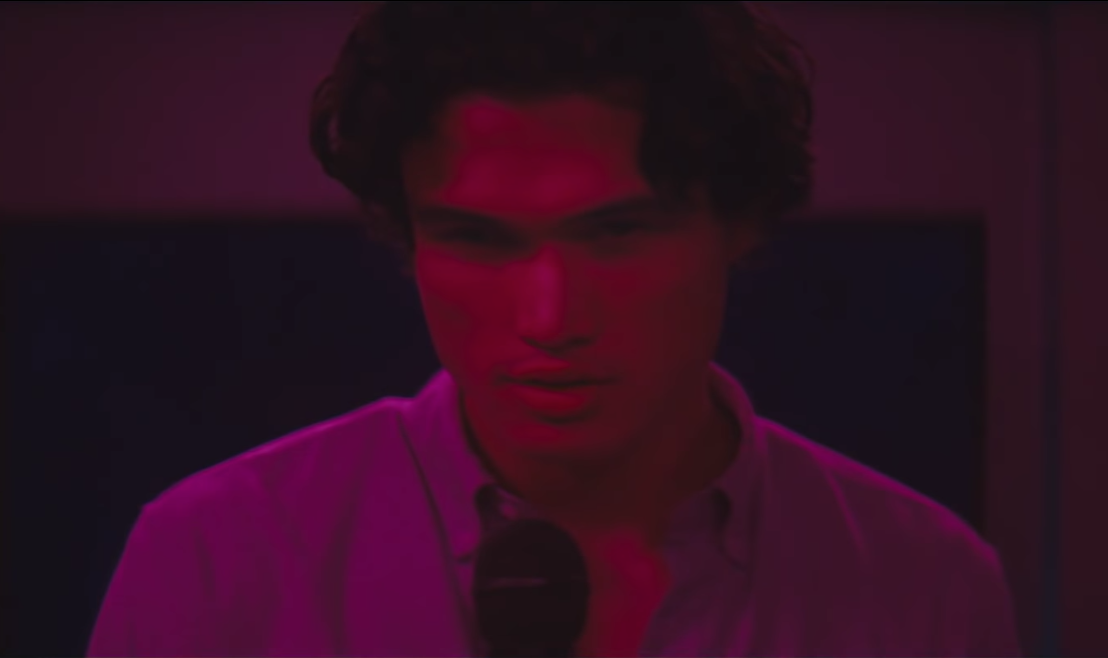 So, yeah, IDK about y'all, but I am COUNTING DOWN THE DAYS until May 17th for this movie to come out. Ya girl is ready to add a new couple to my OTP list.