PEOPLE! The day has come! The trailer for Noah Centineo's new Netflix film, The Perfect Date, is finally ~here.~
The movie is about a hot, yet somehow unpopular, guy named Brooks (Centineo) who needs money to pay for Yale. Through an unlikely turn of events that only happens in teen movies, he ends up getting paid to take the Doc-Marten-wearing Celia (Marano) out on a date.
When Celia tells him he's a really good fake date, Brooks decides to turn it into a business so that he could earn money to pay for Yale and impress the ~girl of his dreams~ (Mendes).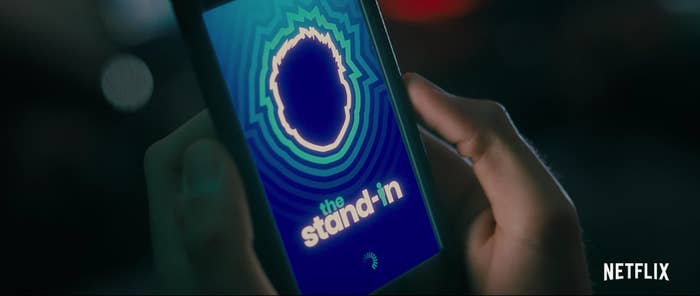 Literally, the trailer of this movie had me like: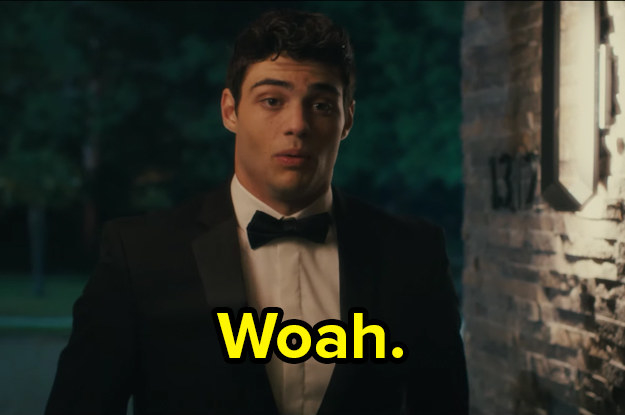 We have all the makings of GOOD TEEN CONTENT:
We have awkward dancing!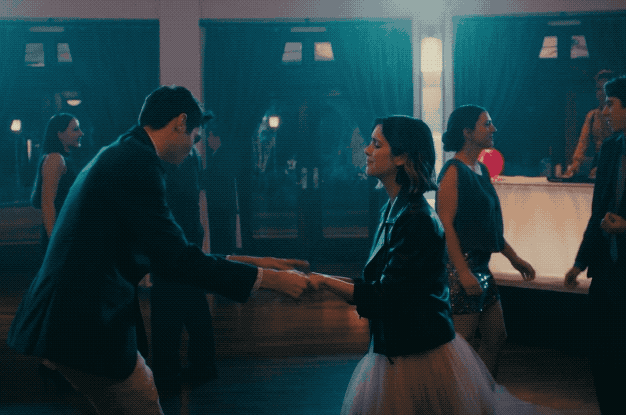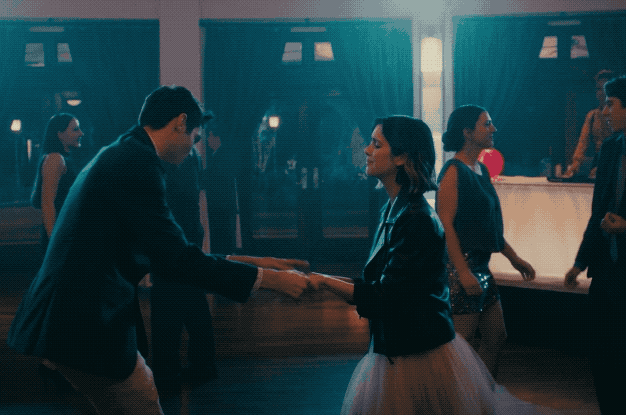 And we have smoldering looks!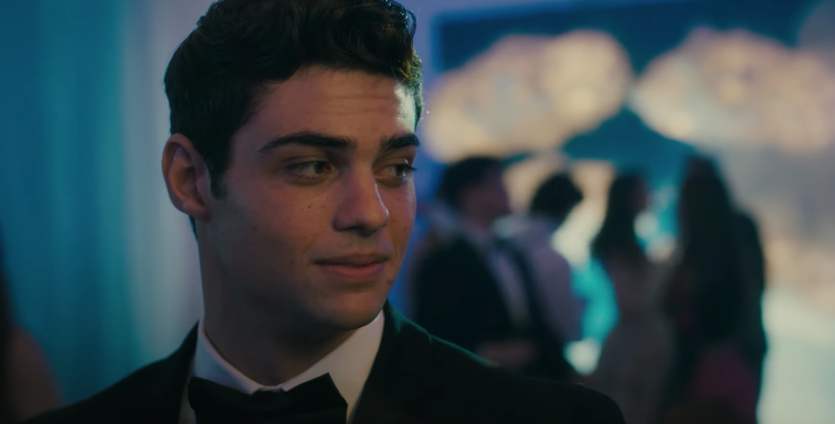 This movie truly is the full package. Tune into Netflix on April 12 to watch this teen romp as many times as you can in one sitting.