The Trailer For Netflix's Newest Summer Romance Is Here And This Gal Is Excited
I love a good summer teen romance!
Fans of romance! The time has come. Netflix finally dropped the trailer for its newest ~teen romance~, The Last Summer.
The movie follows four — unbelievably beautiful — friends during their summer before they leave for college. Griffin (KJ Apa) and Phoebe (Maia Mitchell) seem to be caught in a will-they-won't-they scenario, while Alec (Jacob Latimore) and Erin (Halston Sage) struggle with maintaining their friendship after their breakup.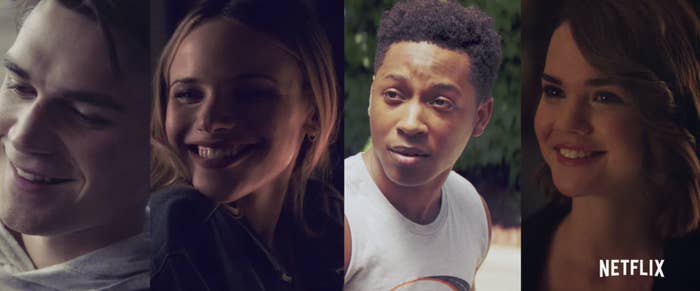 To be quite honest, the trailer doesn't give much away — which is atypical of trailers these days — but I was able to piece together a couple o' things:
Griffin obvs loves music, but he's going to school for business because it's the practical thing to do, and Phoebe keeps pushing him to ~follow this dreams~.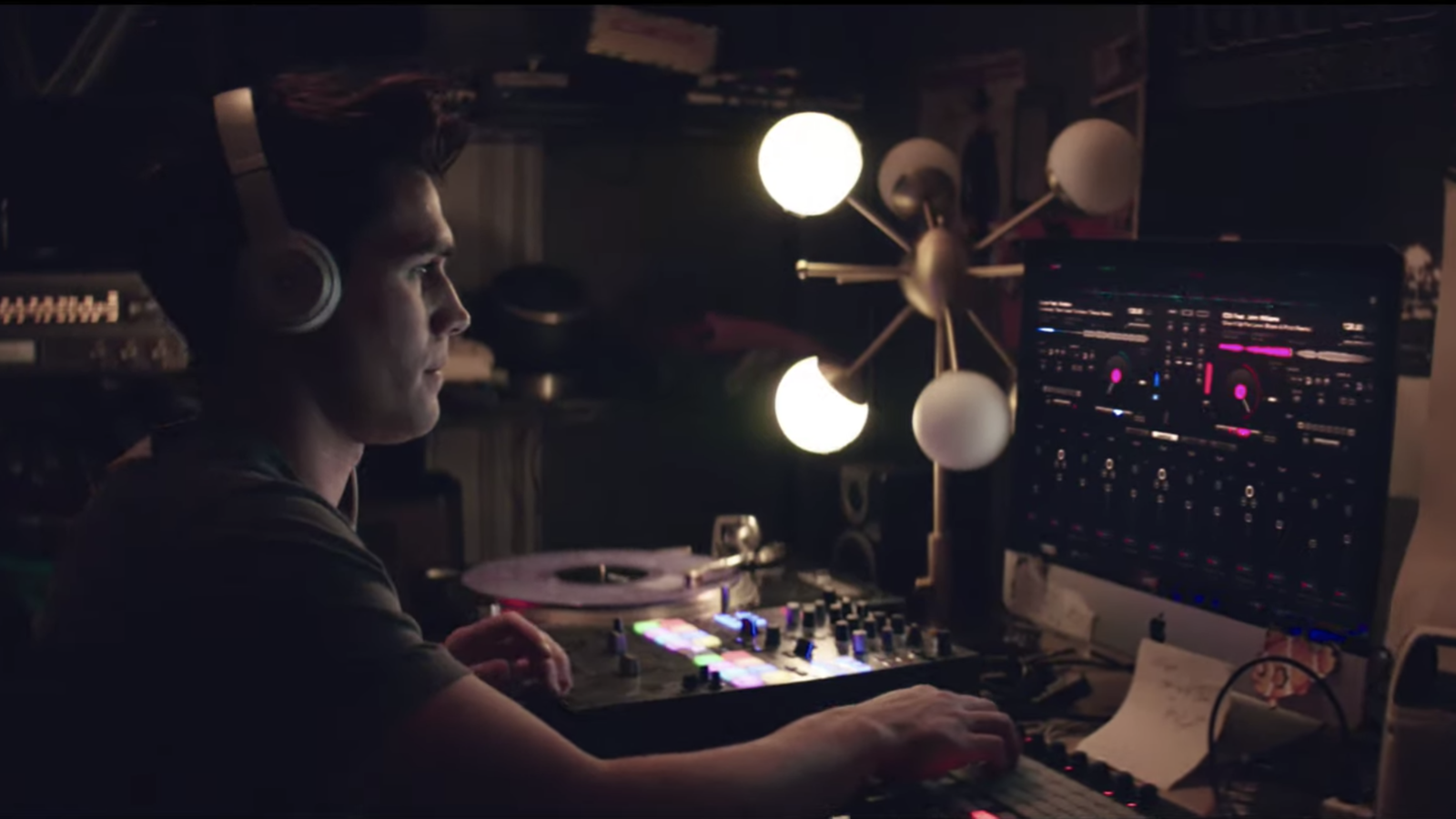 And, even though we only have snippets of the plot, we know we're gonna get a boatload of GOOD TEEN CONTENT:
We got KJ Apa with brown hair!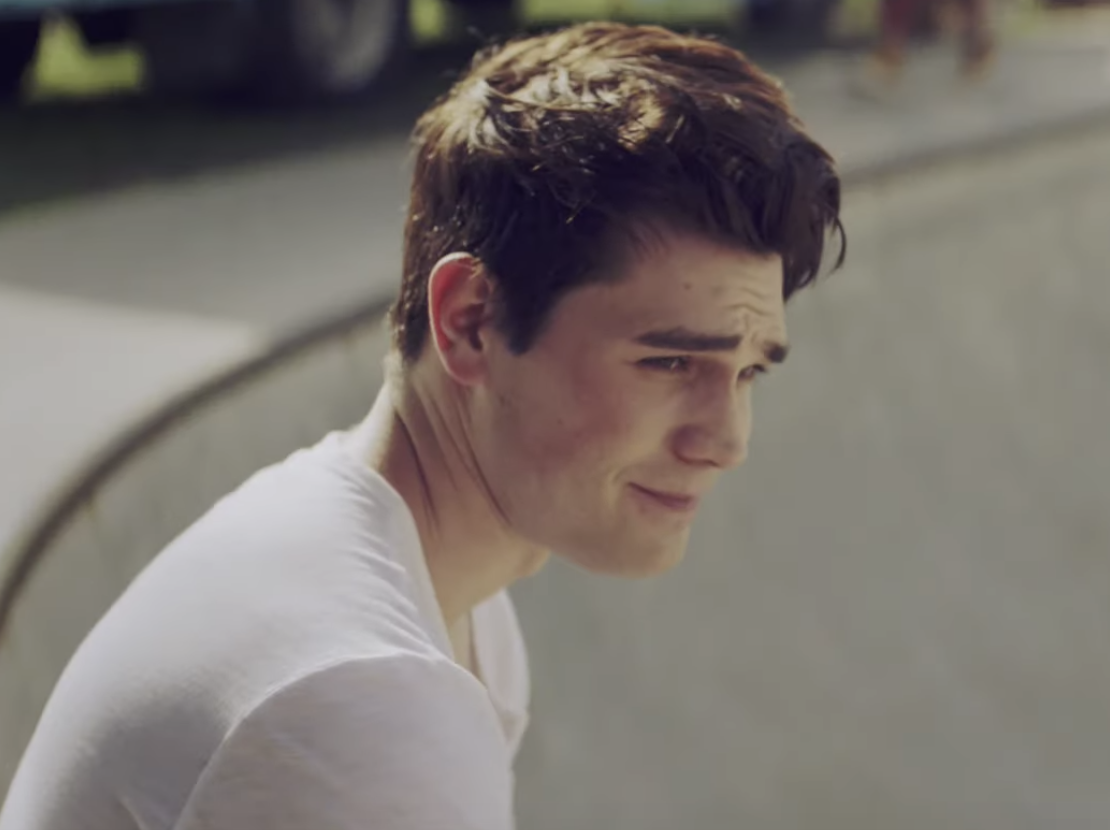 We got a ~sporty~ meet-cute!
And we got teen lovers jumping off a dock!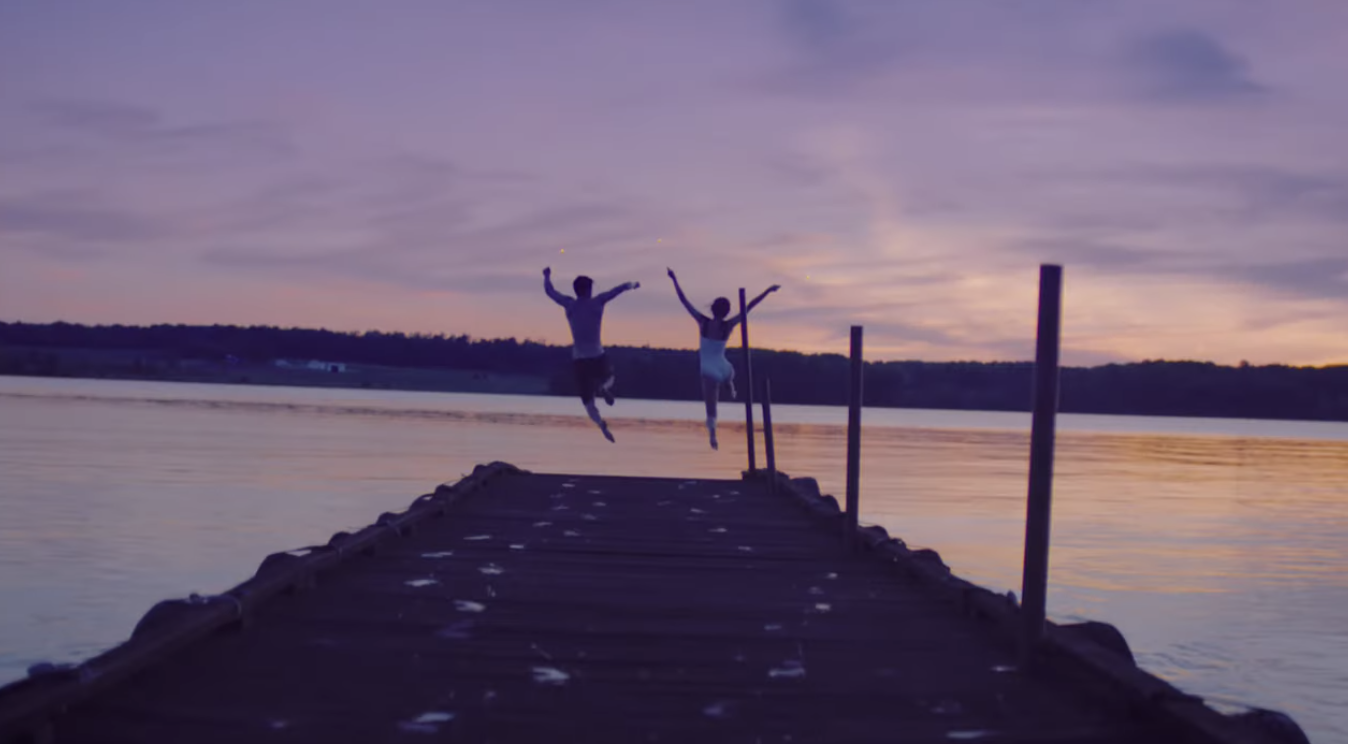 This teen-romance aficionado is hereby excited for this film to come out! Be sure to tune into Netflix on May 3 to see this cute as heck teen summer romance flick. I am already counting down the days.