Netflix Released The Trailer For "The Kissing Booth 2" And It's Already The Best Movie Of The Year
All's ~faire~ in love and DDR.
I've been waiting more than two years for this day, and it has finally arrived: The trailer for everyone's favorite Wattpad novel, The Kissing Booth 2, has ARRIVED!
Live footage of me watching this trailer with the utmost attention:
The sequel picks up right where the first one left off: Elle and Lee enter their senior year of high school while Elle and Noah are trying to make their long-distance relationship work.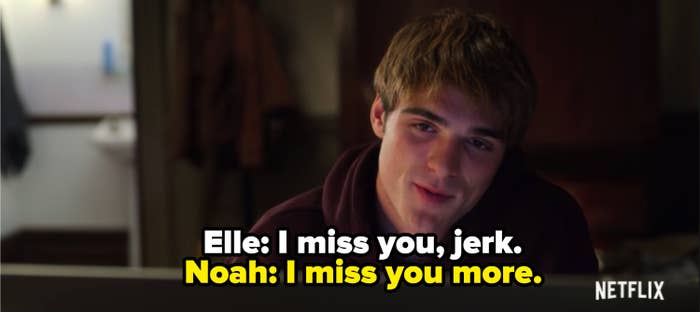 And that's not ALL! Lee and Elle plan on going to Berkeley together, but Noah encourages her to apply to schools in Boston so they can be together. So, when Lee finds out that Elle is applying to Boston schools behind his back, he gets upset.
Needless to say, we're in store for some Premium Teen Content™: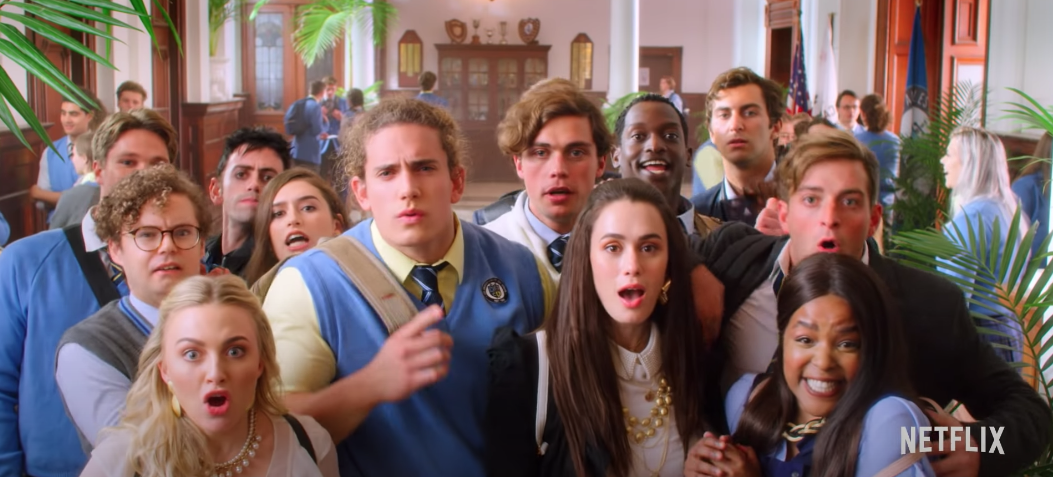 We got cute, lakeside dates: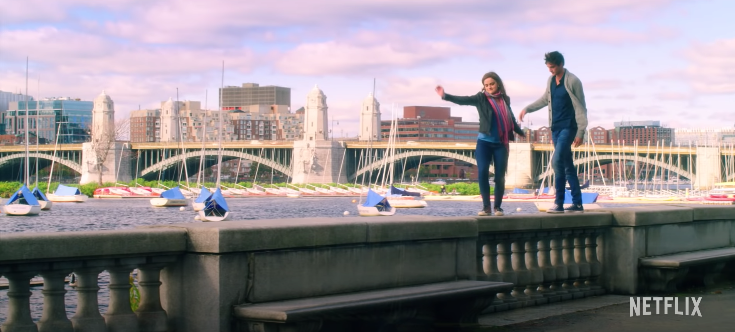 A high school field day filled with labor-intensive activities: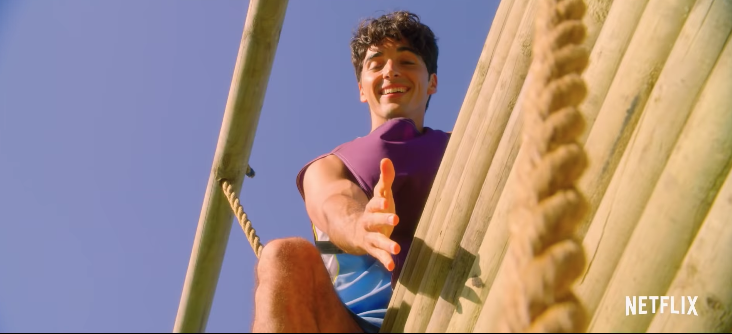 Tears: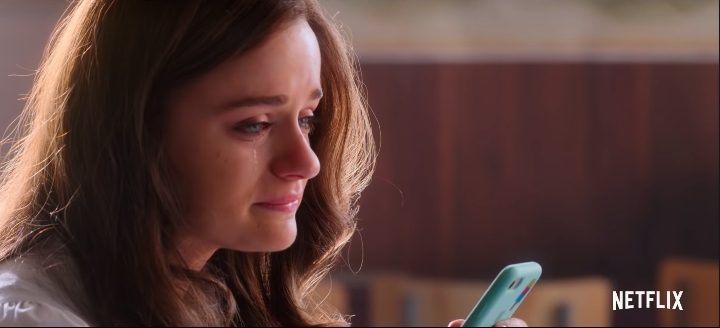 Molly Ringwald: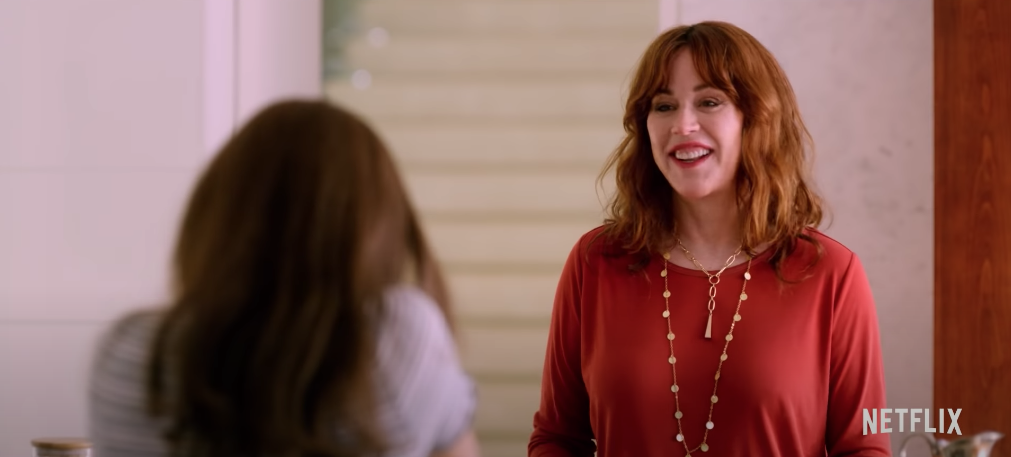 And, of course, another kissing booth: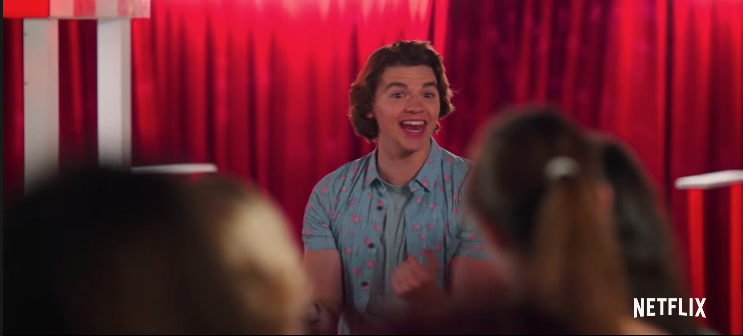 I, quite literally, cannot wait for this film to premiere so I can watch it 14 times. Be sure to catch The Kissing Booth 2 on July 24, only on Netflix.