The film — based on the novel of the same name — follows a troubled group of people who live in a small town in Ohio between the end of WWII and the beginning of the Vietnam War.
Now, the trailer doesn't give MUCH away — which I kinda like, 'cause it keeps me on my toes — but I can only assume that the lives of all these people converge and the outcome is...not good.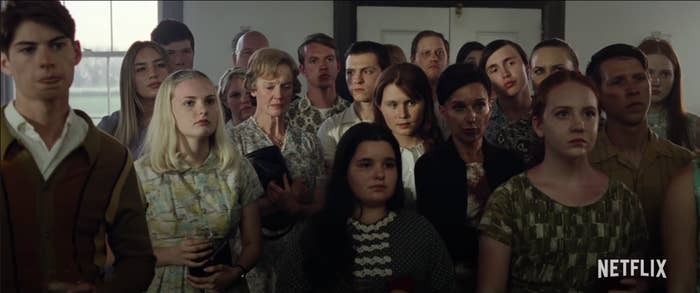 I could be wrong, but it seems like while all these bad people are around doing bad things, Arvin takes it upon himself to expose them for who they really are: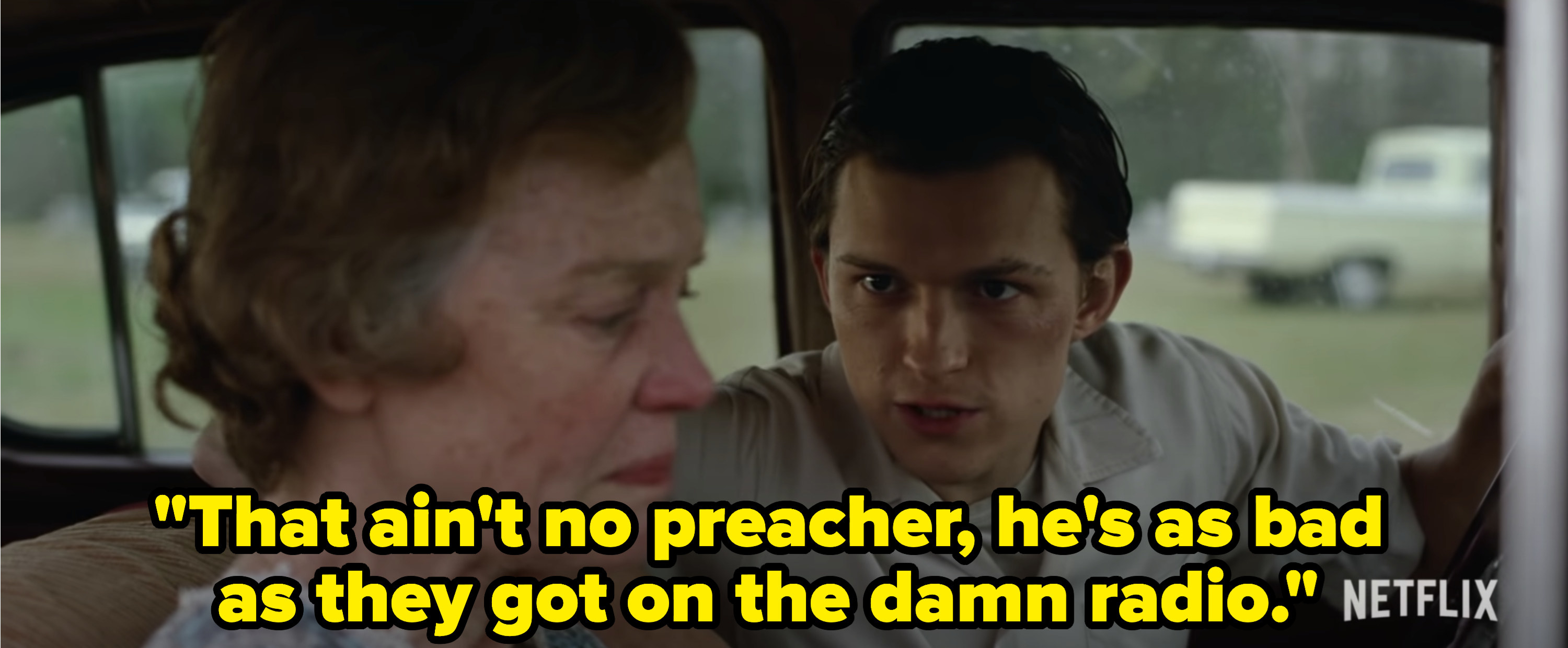 AAANNNNDDD, Arvin was right!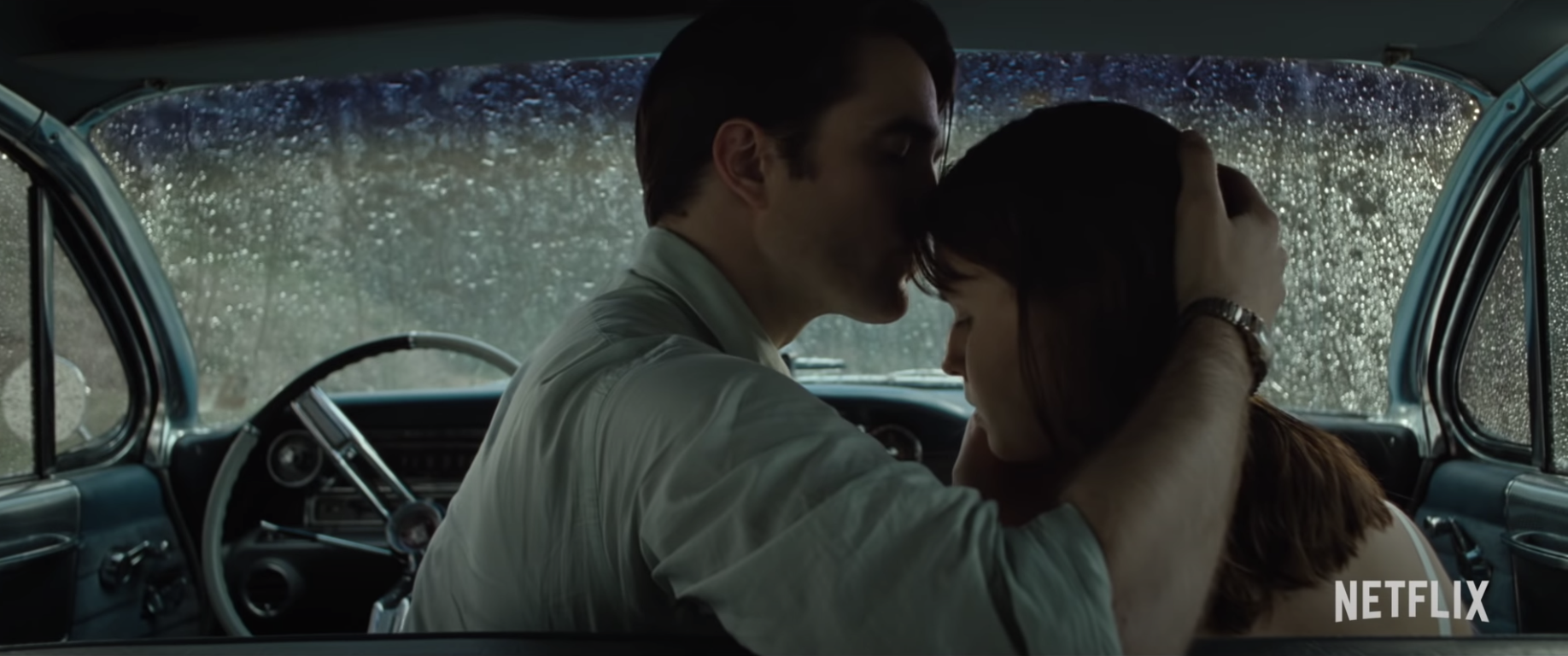 The rest of the trailer shows us clips and imagery of what's to come, which looks INTENSE to say the least. Like...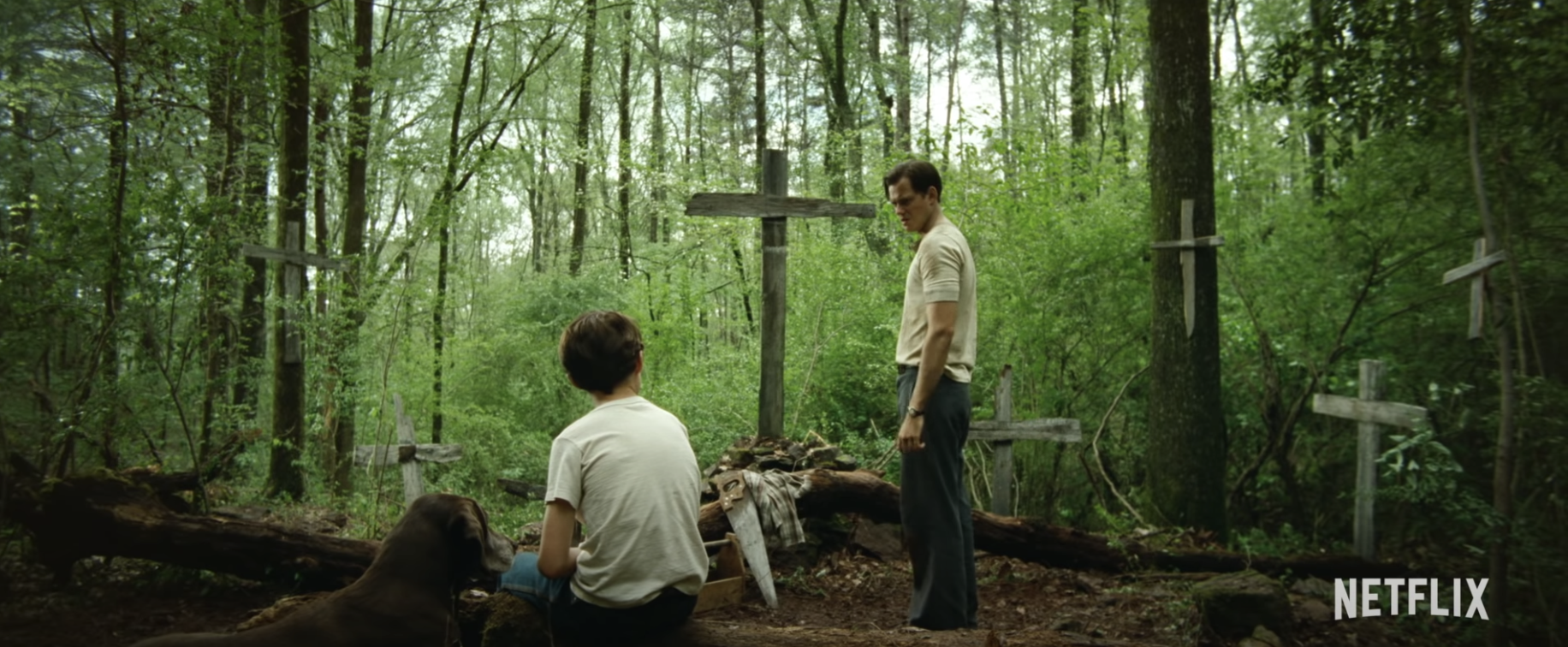 I just...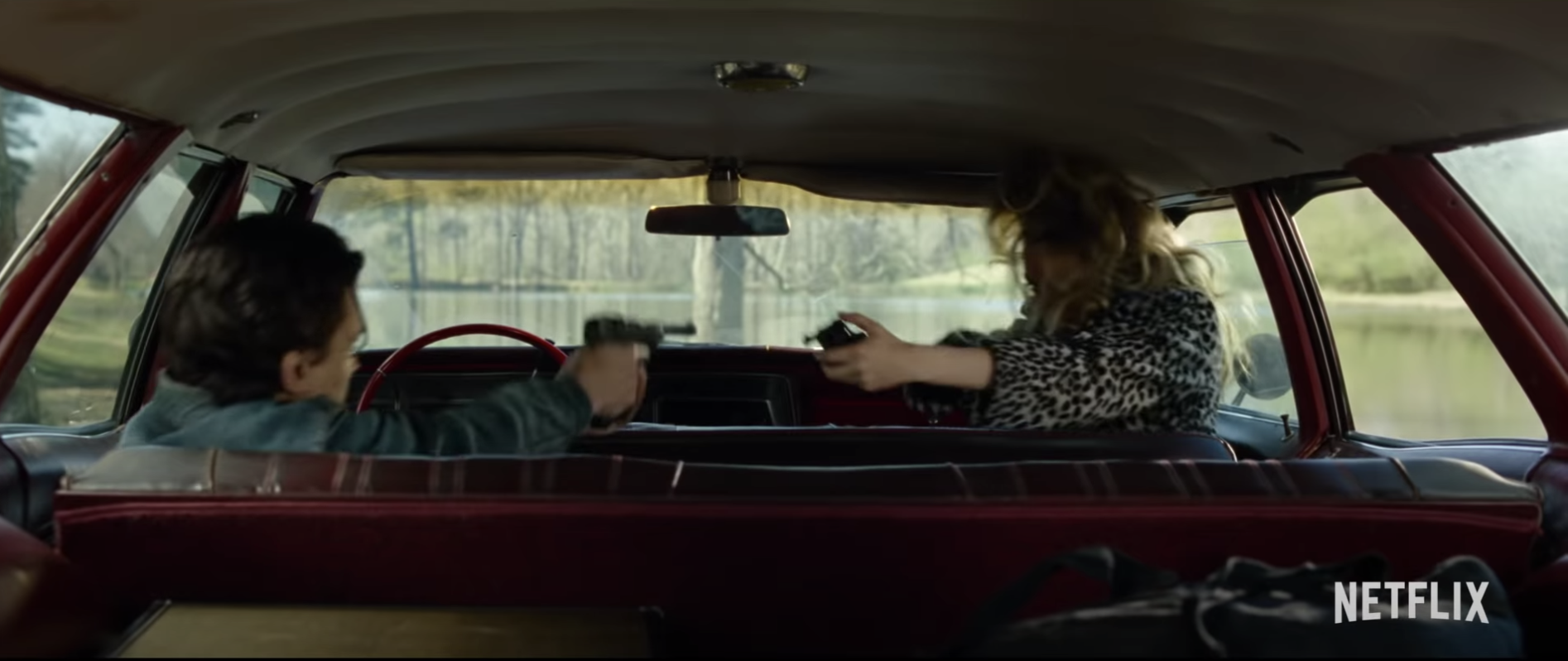 I HAVE SO MANY QUESTIONS!
Needless to say, I'm not the only person anticipating this movie. The internet is having a FIELD DAY!
So yeah, I don't think it's a reach to say that people are excited for the release of this film. Until Sept. 16, I shall wait by my Apple TV with bated breath.