Last night was the premiere of the new season of The Bachelor: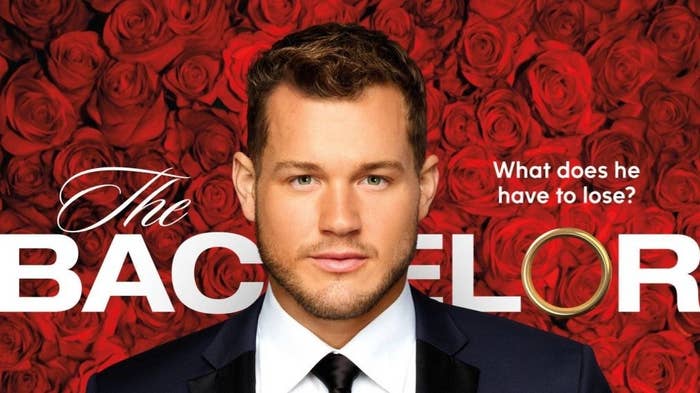 There were a lot of tears, a promising villain, and a girl in a sloth costume...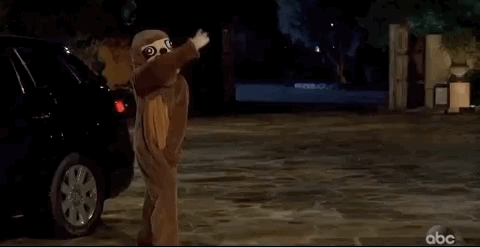 ...but, mostly, there was talk about Colton and his virginity. Some people made jokes about the fact:
But, for the most part, Bach fans were simply over all the virgin talk:
I, too, am over all this virgin talk. Let's get to what's really important: ALL THE CATTY DRAMA. What do you think? Let us know in the comments!