Hello, people. If you haven't caught wind of it all, this week has been hellfire in the YouTube community. Last week, Tati Westbrook publicly cut ties with James Charles on her channel. Since then, James has come under a LOT of heat.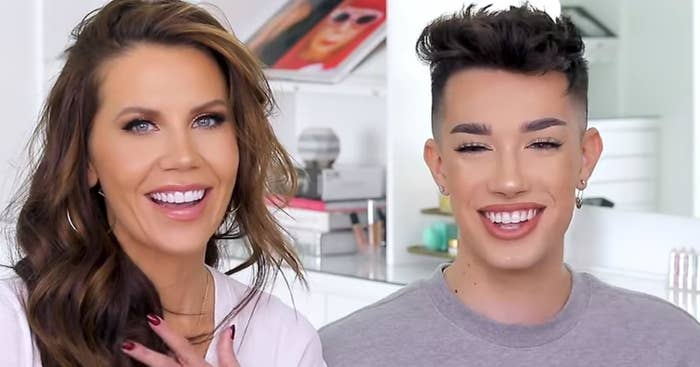 In her new video, she addresses why she made the original video in the first place and responds to all the backlash that James has faced over the past week.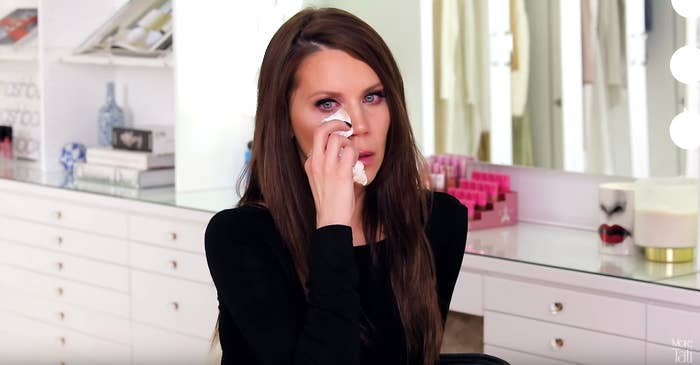 While not as long as her original 43-minute long saga, this video is still a whopping 18-minute long endeavor. But, have no fear, because I watched it so you don't have to!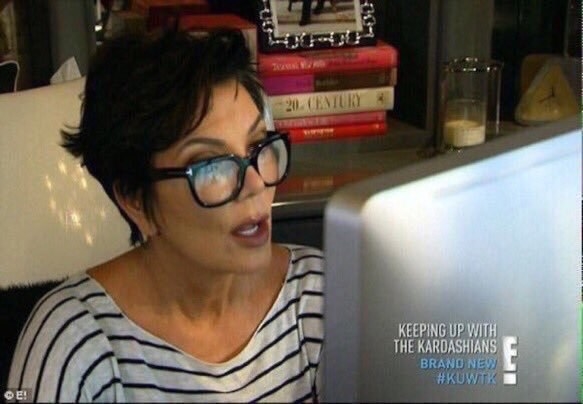 Tati starts the video by saying she's "not back," and after this video, she's going to take a much needed break from YouTube and social media.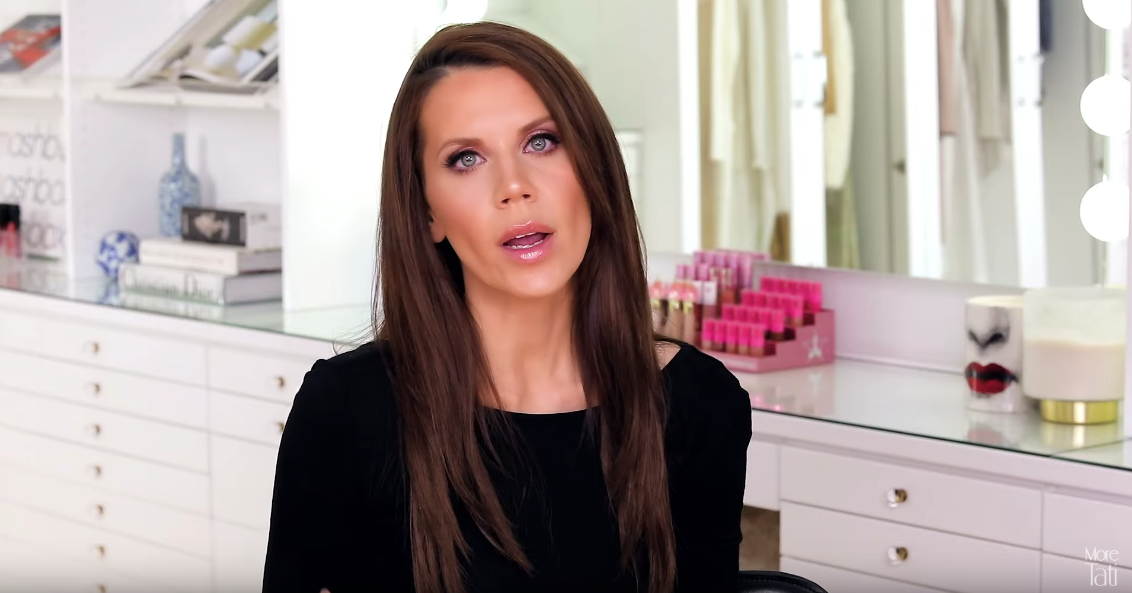 She then talks about how she didn't realize that James would be taking the hit during all of this.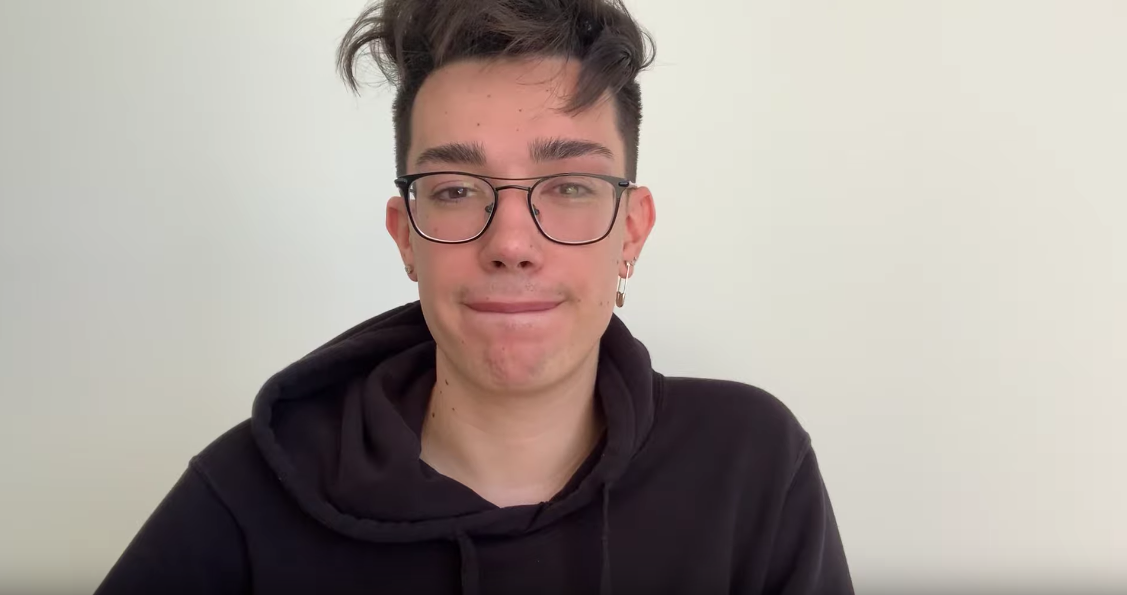 She didn't make the video for us to "pick sides or [make] abusive memes or language" — she made the video to reach out to a friend who she "can't reach." She said, "[James] is in a lot of trouble and has to [stop] behaving this way because it's gonna go real bad if [he doesn't.]"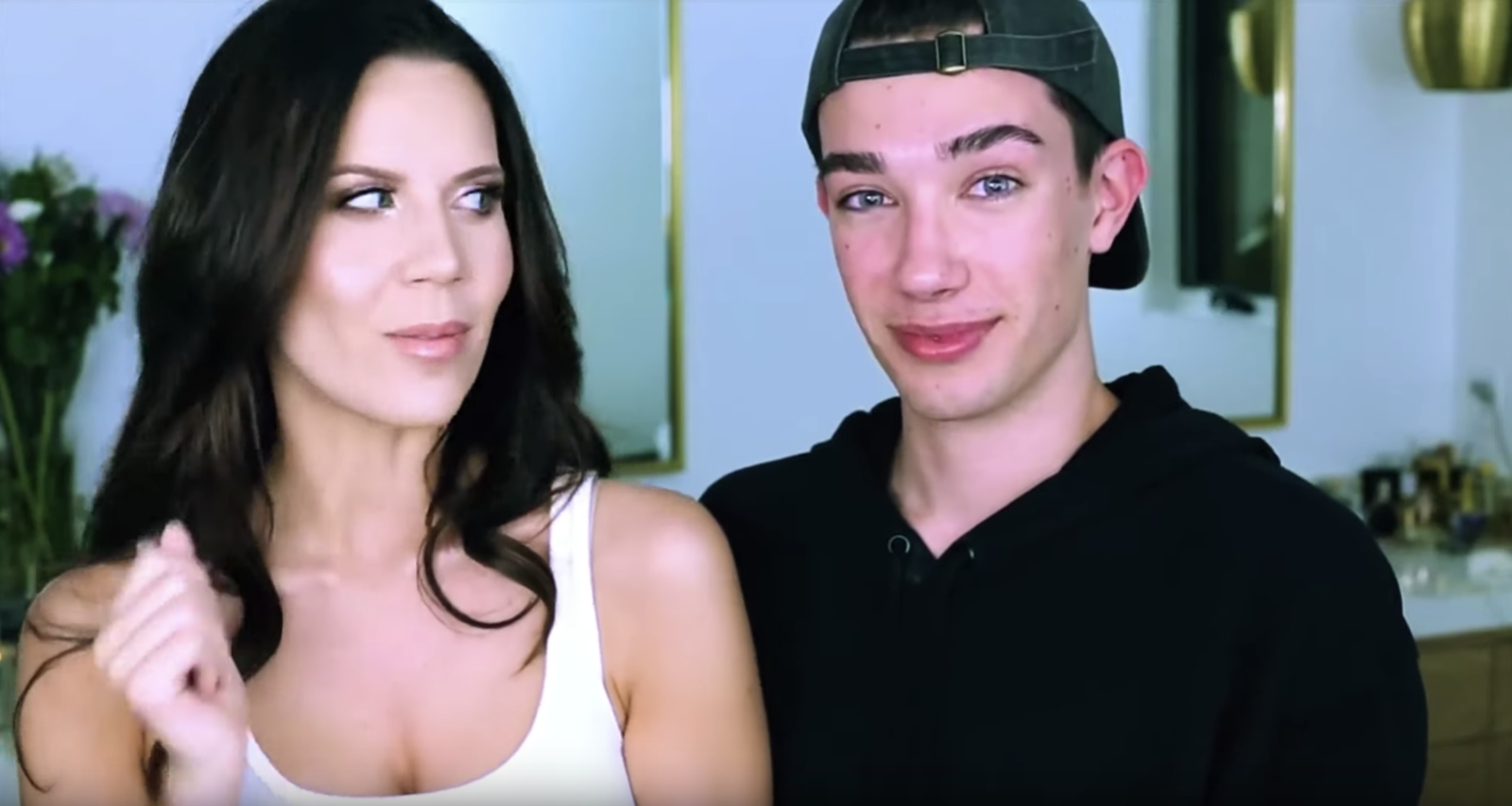 She makes a point to say that she doesn't hate James Charles and she doesn't want us to hate him either.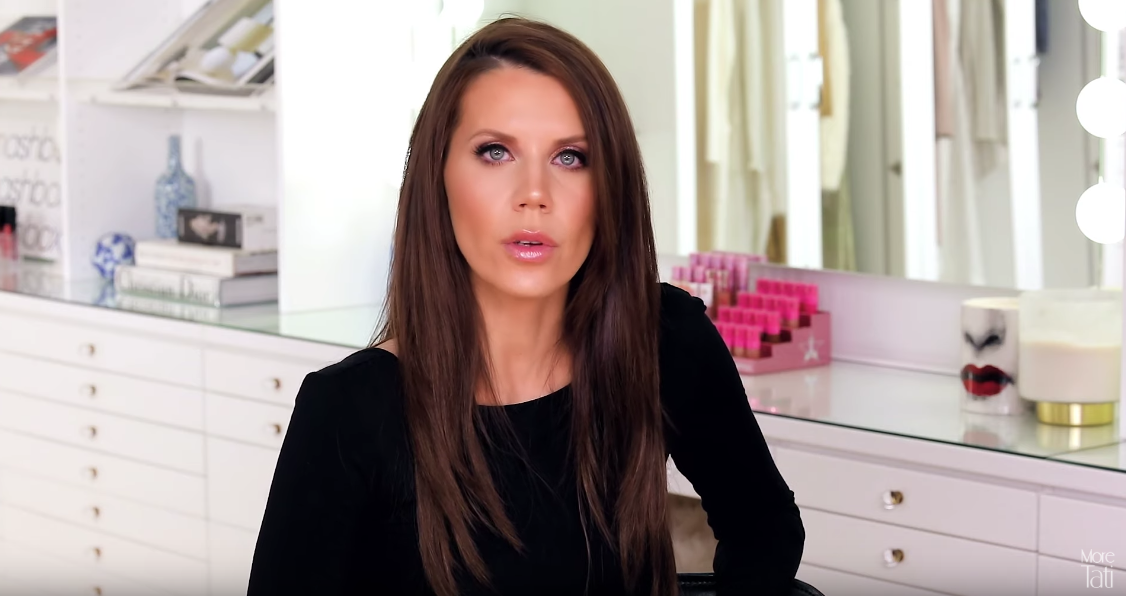 This doesn't mean she's condoning any of James' actions — she talks about how he's an adult now and can't act the way he does without repercussions — but she also doesn't want to "cancel" James Charles either.
She concludes the video by encouraging people to do the right thing and have "compassion on all sides."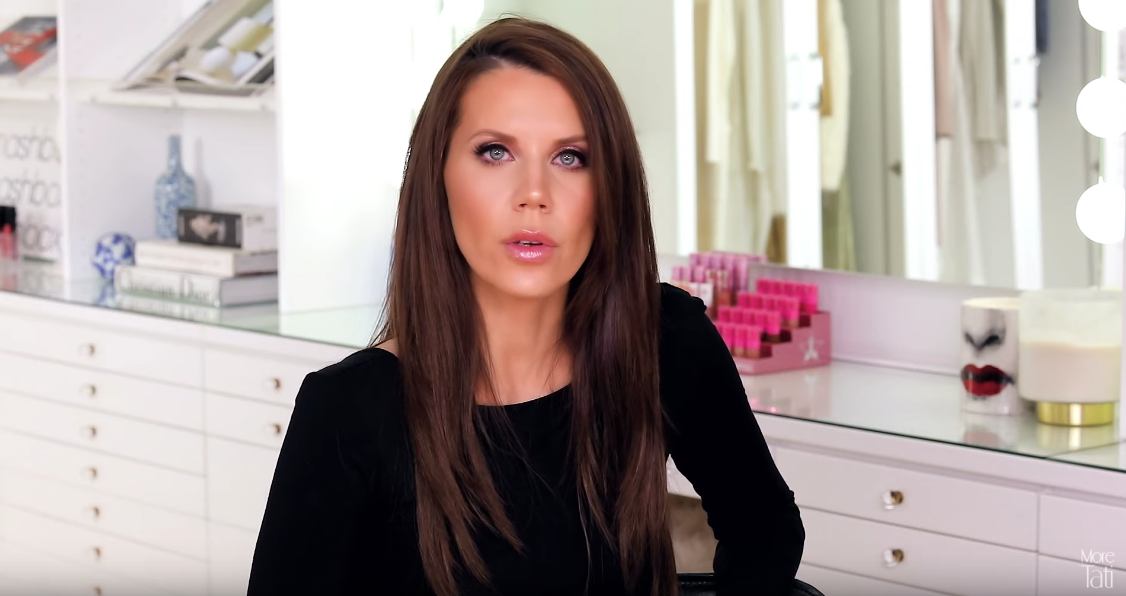 Tati ends with saying that she's going to be taking a much needed break to reflect and reset.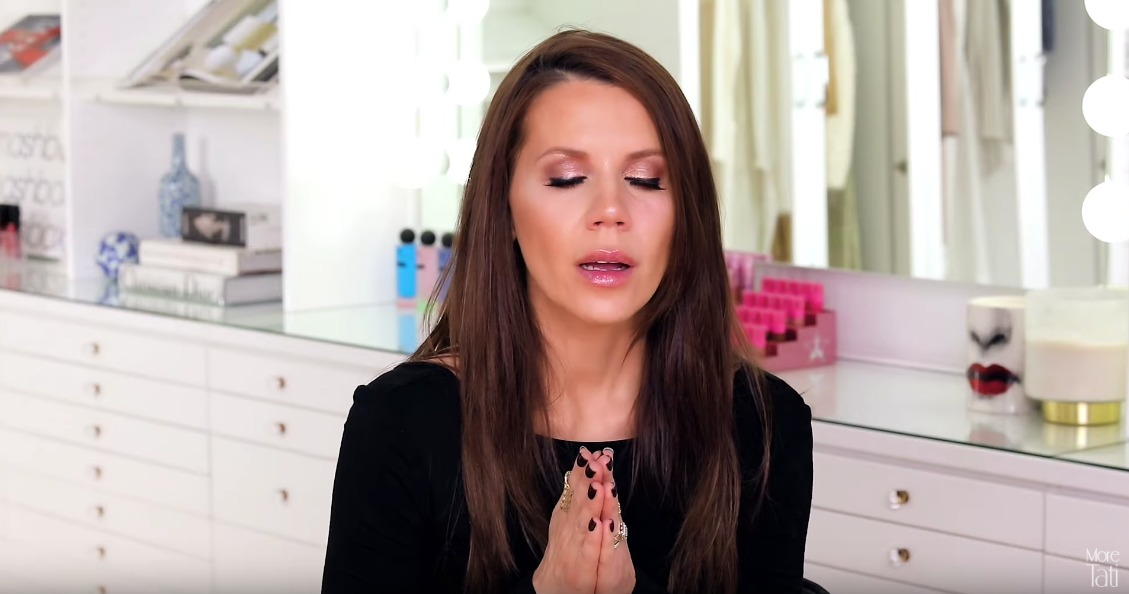 Wowza. What an ordeal. Say what you want to say about all of this, but you have to admit that this is one emotional rollercoaster. I just hope that Tati and James can move past this and come out better on the other side.