Tana Mongeau Is Married To Jake Paul But Is Also Dating Noah Cyrus And Now My Head Hurts
Three's company.
New-couple alert? Tana Mongeau just released a video where she referred to Noah Cyrus as her "girlfriend."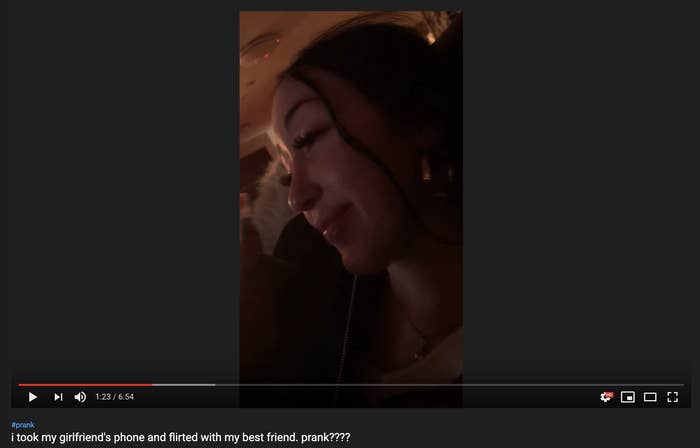 But let's rewind a little bit, hmm? In case you forgot, Tana married fellow YouTuber Jake Paul only a few short months ago.
Since then, they've been working on their relationship "offline." While they do still appear in vlogs on each other's channels, the number of appearances has decreased significantly since their marriage.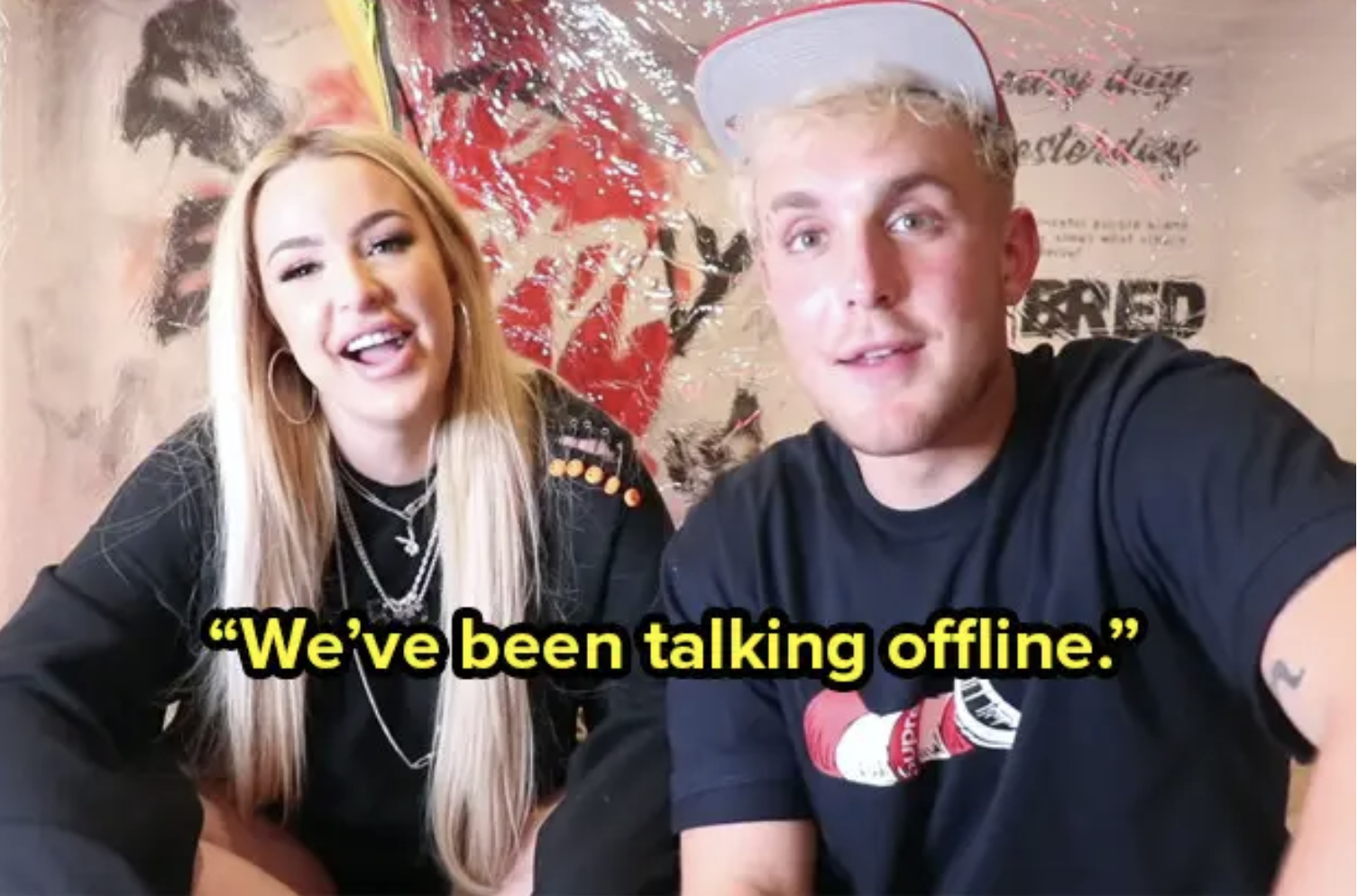 Which brings us back to Tana and Noah. In a recent video, someone asked Tana how good Noah was in bed and she responded with this: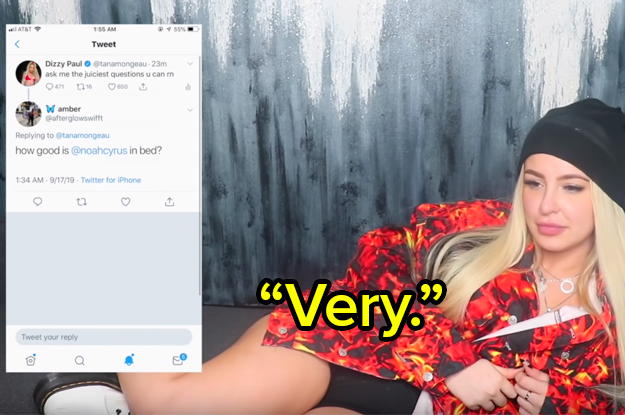 Fast-forward to today, when Tana uploaded the video calling Noah her girlfriend.
The two originally met after Tana uploaded a video of her talking about her relationship with Lil Xan — Noah's ex — and how she thought Noah hated her. However, much to everyone's surprise, Noah responded by saying that she felt no ill will toward Tana. The rest, as they say, was her-story.
For the most part, the internet seems to ship Nana over Jana:
I, for one, am just sitting back and enjoying it all.