Send In Your Apps For Tana Mongeau's Brand-New Management Agency For Influencers
I am...intrigued to say the least.
Anyone who knows me — especially my coworkers — knows that I have a morbid curiosity about all things Tana Mongeau.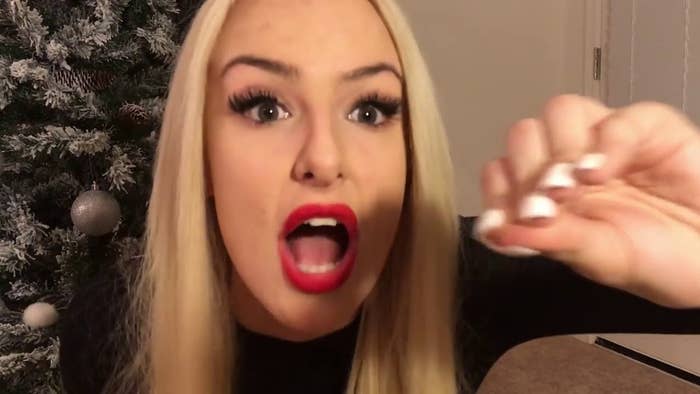 The first time I heard about her was after the shitshow that was TanaCon — a "free" convention for her fans to attend to rival that of VidCon — and since then, she's been on my radar*.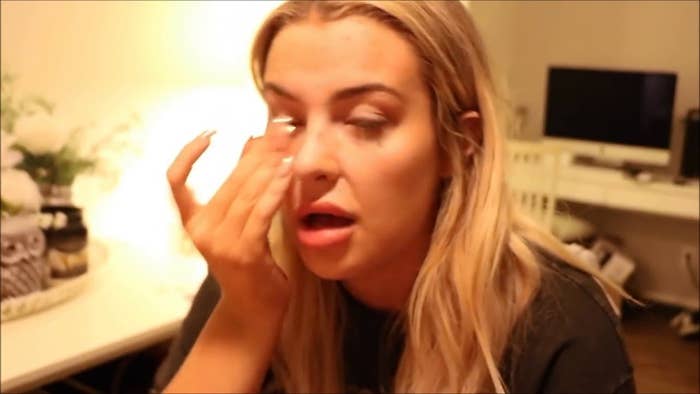 Last time I checked, Tana Mongeau was in a very public feud with her ex-girlfriend Bella Thorne, where she called her out for the national crime that she committed on sex workers everywhere:
Since then, Tana's stayed "relatively" quiet, until NOW! Tana announced on her IG that she's launched her very own talent management agency, Tana's Angels Agency:
"After receiving tens of thousands of messages daily from people asking me how I make money on OF and as an online creator, how to get started, and for some BAD BITCH mentorship...and a year of turning Tana Uncensored into a multi-million dollar business, my team and I KNEW it was the time to partner with Unruly Agency and Tara Electra to start my very own agency- TAA, Tana's Angels Agency 👼🏼💖," Tana said in her announcement.
"I want to use my experiences, platform, connections, knowledge and creativity to help small creators win- in the right way. I want to give everything I have back to a community that gave me everything."
I'm not gonna lie, this is kinda...brilliant? I mean, if it works out, I think this could be really dope and could be a cool way to usher in a new wave of content creators.
Between this, her perfume, her jewelry collab, her OnlyFans, and her channel, Tana truly is a business bitch™.