~Fabulous~ humans of the internet. This is not a drill! Our fair Tan France from Queer Eye is getting his OWN SHOW!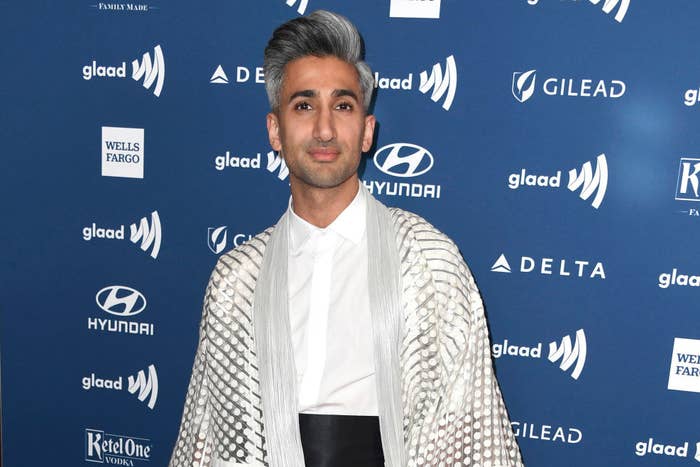 I promise you, this is true!
Do you remember that lil' segment Tan did a while back where he helped Hasan Minhaj achieve a ~new look~ for his new Netflix show?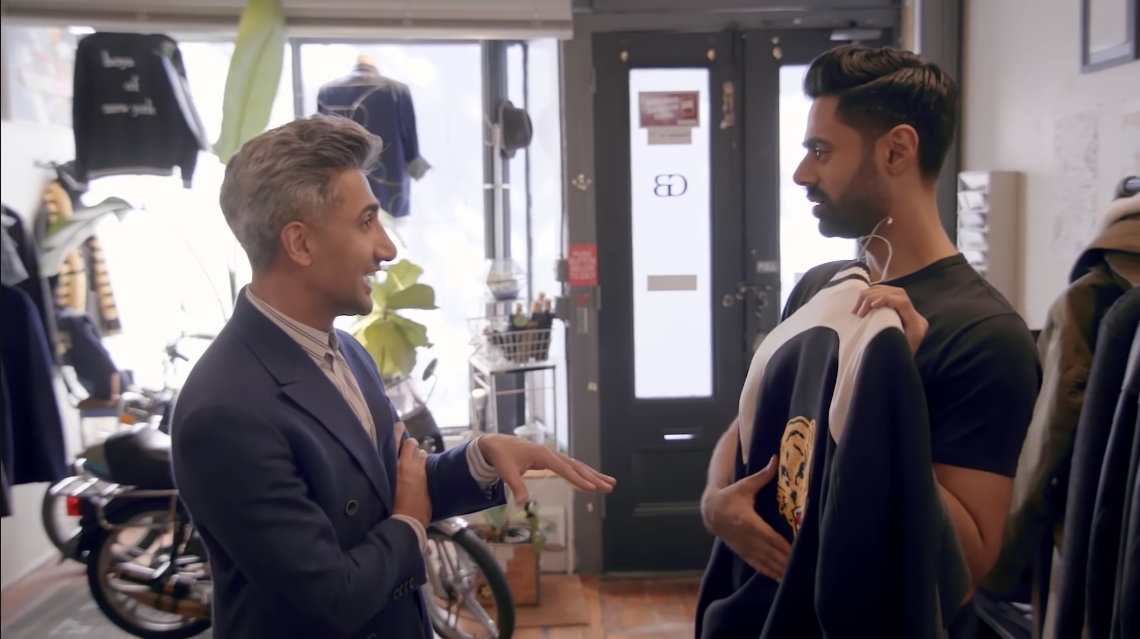 Well, it's exactly like that! Each episode, Tan pairs up with a new comedian to help them achieve a cool 'n' hip new look.
Who are the comedians he's dressing, you may ask? Some damn good ones, that's who!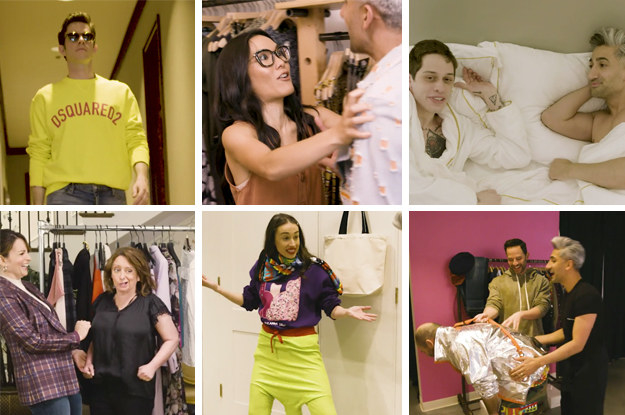 Speaking of John Mulaney, you can watch his episode RIGHT HERE, RIGHT NOW!
Be sure to check out Dressing Funny with Tan France, only on Netflix's YouTube channel and Netflix Is A Joke! This is a show you're not gonna wanna miss!