"Tall Girl" — A Movie About A Really Tall Girl — Dropped On Netflix And The Tweets Are Amusing
Harper is the unsung hero of Tall Girl.
🚨SPOILERS AHEAD! Read at your own risk!🚨
The movie follows 6-foot-1-inch Jodi on her journey to find love and, more importantly, self-acceptance.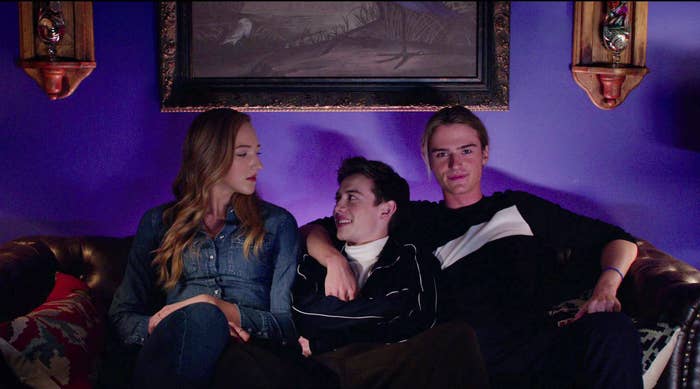 After thinking she should be with the tall exchange student, Stig, Jodi realized that her heart belonged to her childhood best friend, Dunkleman, regardless of his size.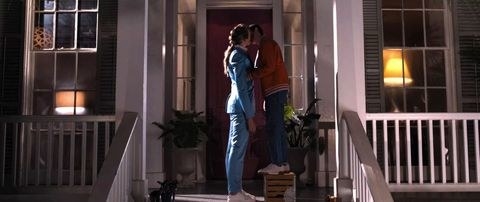 I'm not gonna lie, this movie was a trip and a half, but the tweets made the hour-and-42-minute journey worth it:
1.
2.
3.
5.
6.
8.
9.
10.
11.
12.
15.
16.
17.
18.
19.
20.
21.
22.
23.
24.