ICYMI, HBO is home to my new favorite drama, Succession.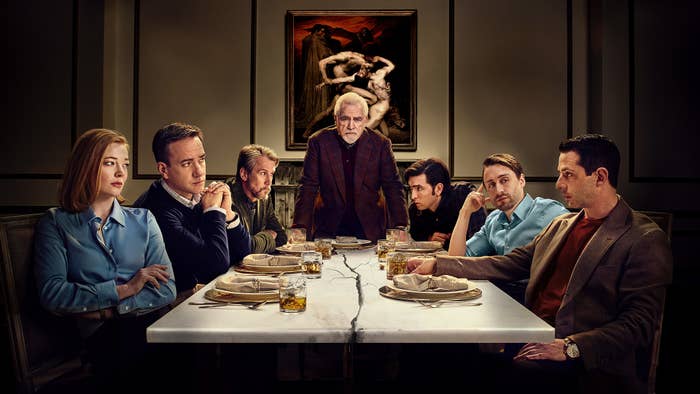 The series follows the Roy family, the dysfunctional owners of the largest media conglomerate in the world, who are fighting to take over the company after their patriarch, Logan Roy, falls ill.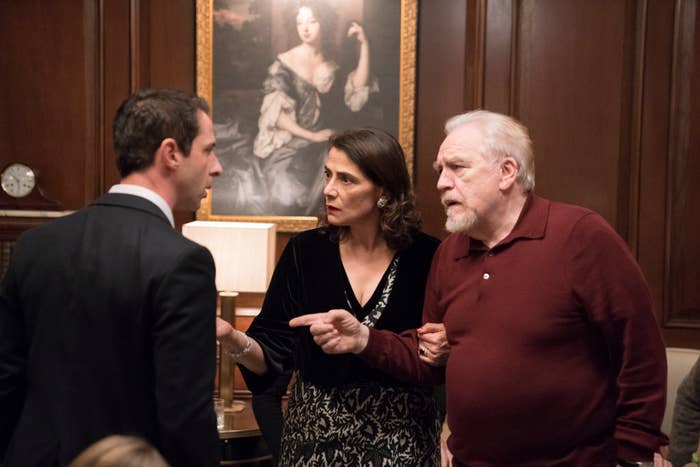 But don't be fooled by the serious nature of the premise! Succession is, IMO, one of the funniest shows on TV.
Here are the best tweets about Succession:
1.
2.
3.
4.
5.
7.
9.
10.
11.
12.
13.
14.
15.
In conclusion: