Sophie Turner And Richard Madden Reunited At The Met Gala And Now I'm Crying
The North remembers!
Last night, in case you somehow missed all the memos, was the annual Met Gala.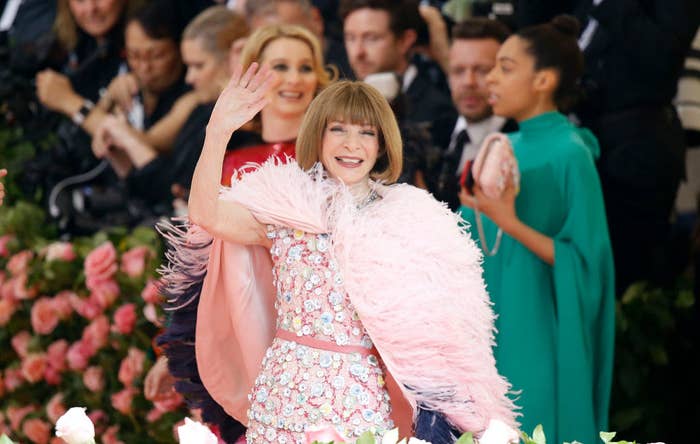 A lot of great things happened, including Zendaya turning into Cinderella and Nick and Priyanka gracing us with their presence.
But the best thing that happened was a lil' ol' reunion of a couple of Starks.
That's right! Sophie Turner and Richard Madden reunited at the Met Gala last night.
Their first look: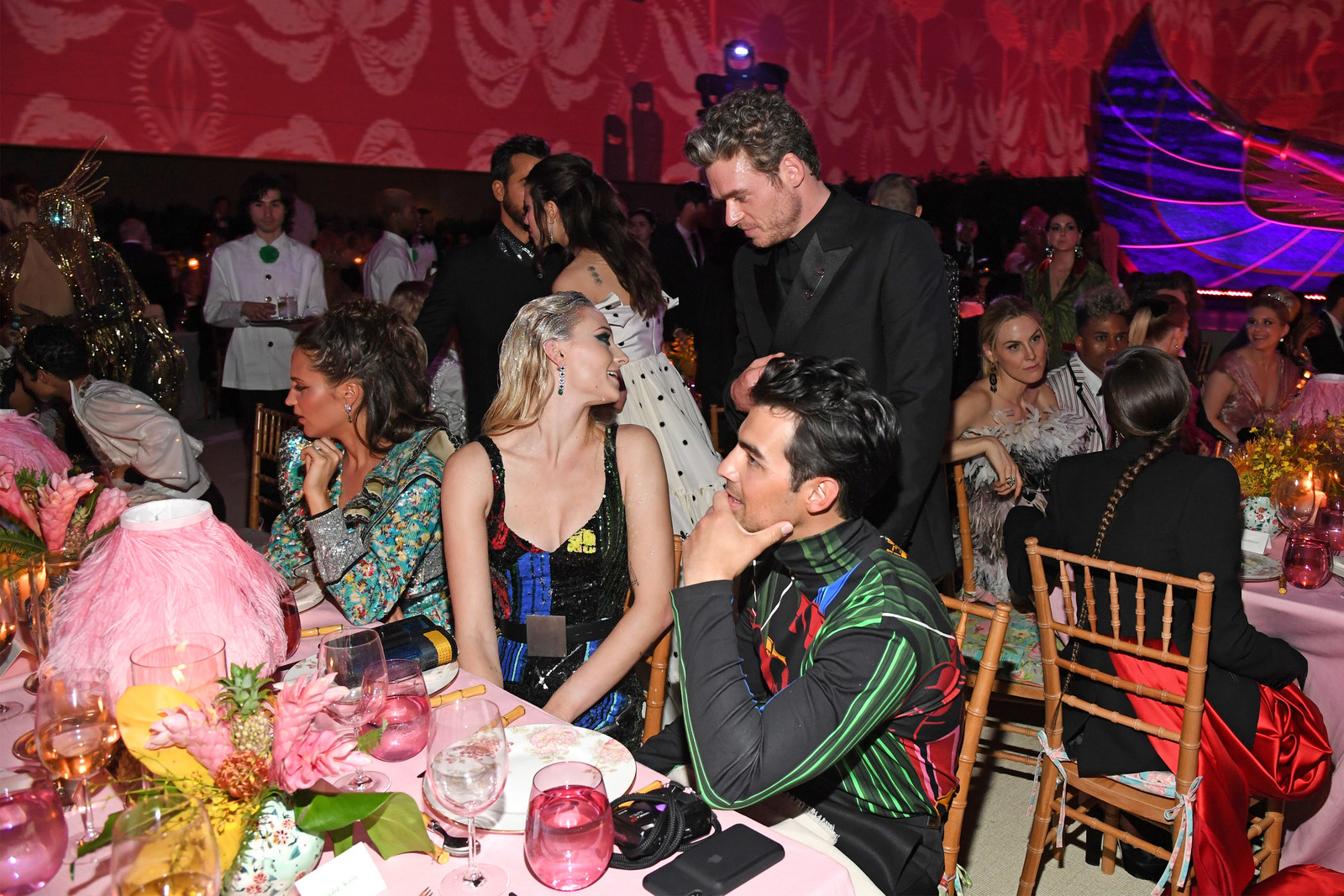 Their loving embrace: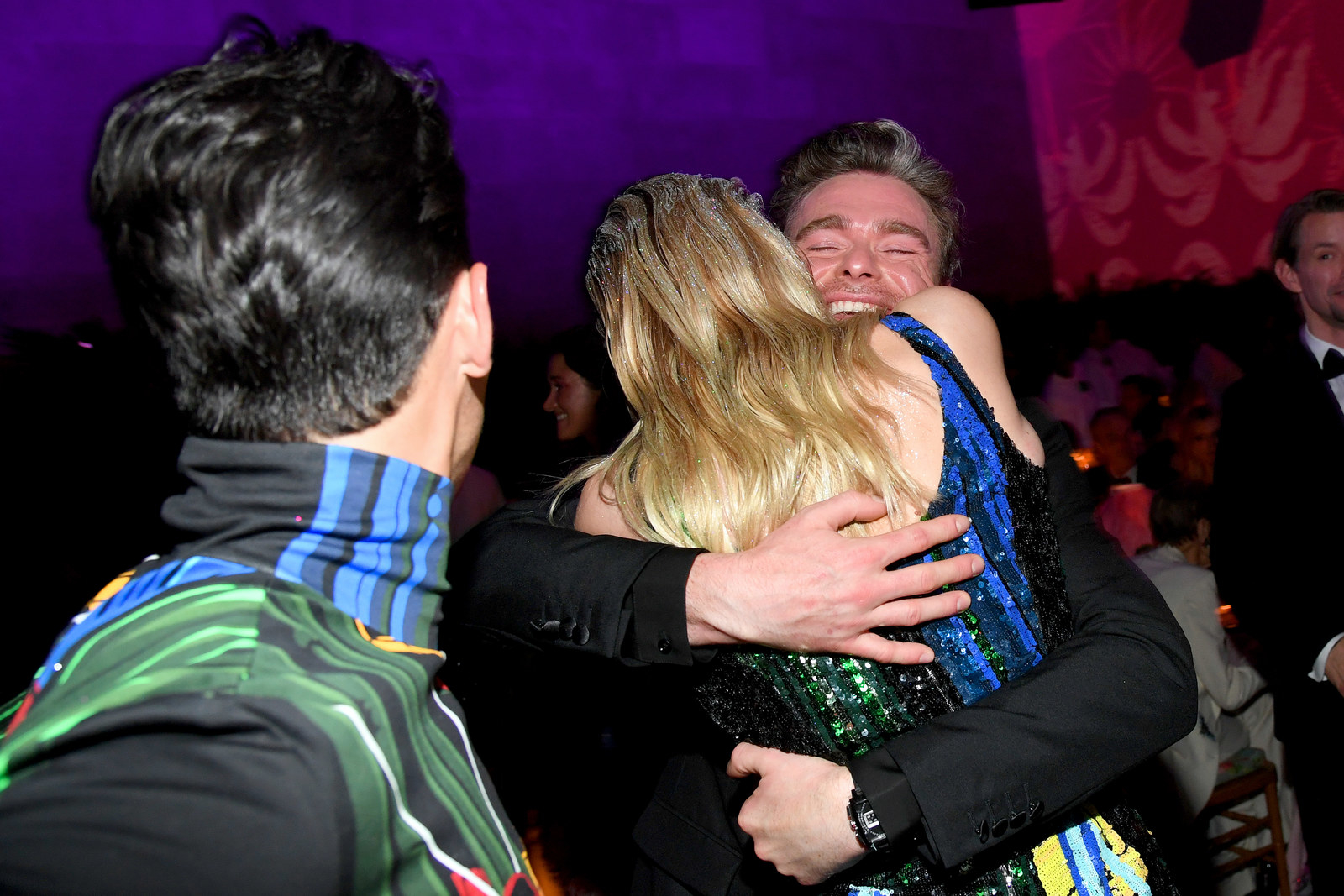 Their loving embrace from another angle: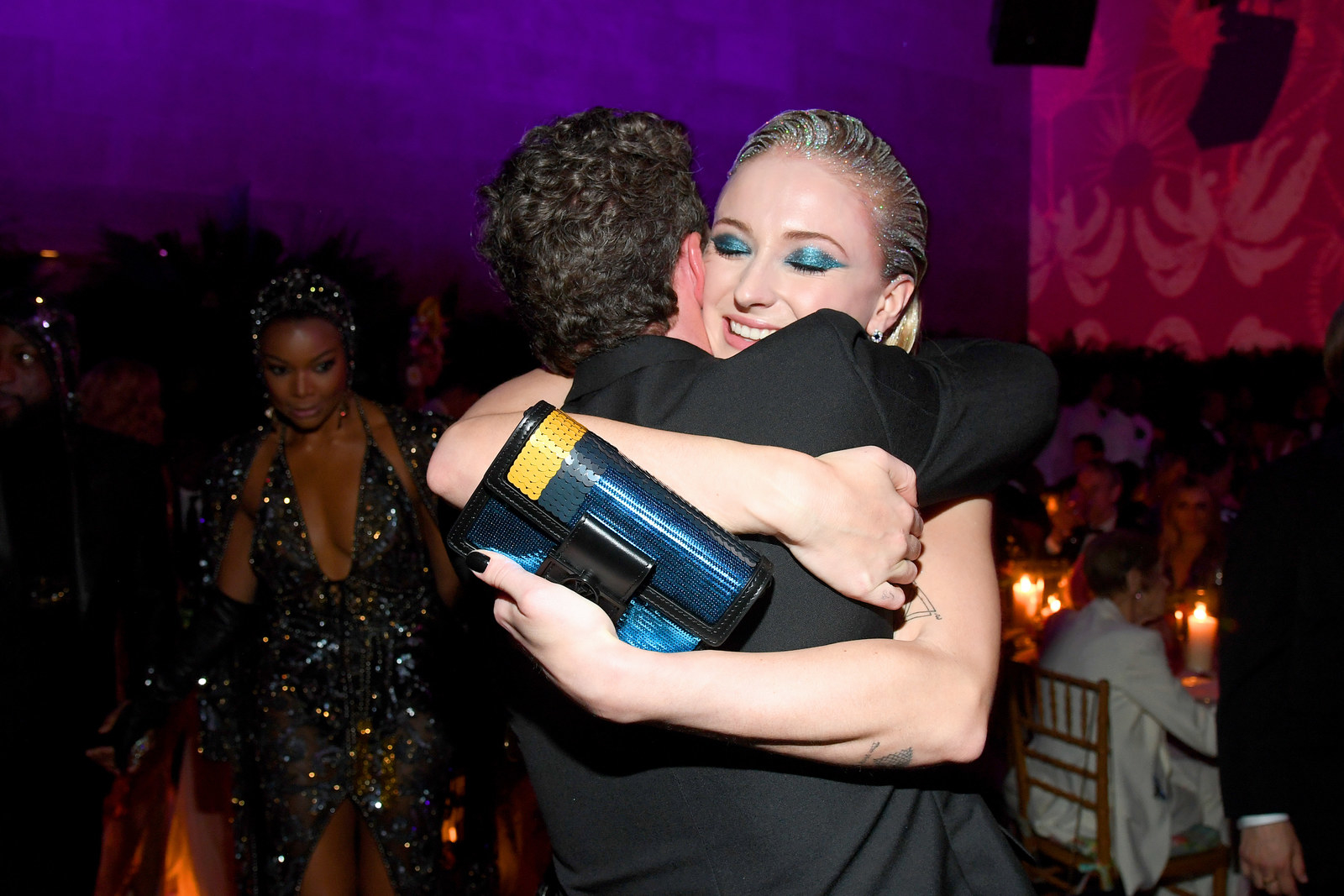 I don't know about y'all, but this hug between long-lost siblings was the sweetest thing I've seen today. I hope you enjoyed it as well.