Nothing Is More Iconic Than Sophie Turner Auditioning For "GoT" Without Her Parents Knowing
Best-kept secret in Hollywood.
Sophie played the role of Sansa Stark from 2011 to 2019 — since she was only 13 years old!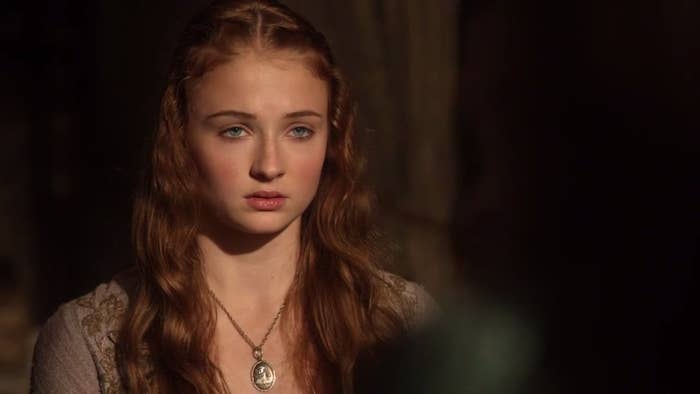 In a video on Vogue Paris's channel, she revealed to her close friend Jessica Chastain that she auditioned for Game of Thrones without telling her parents.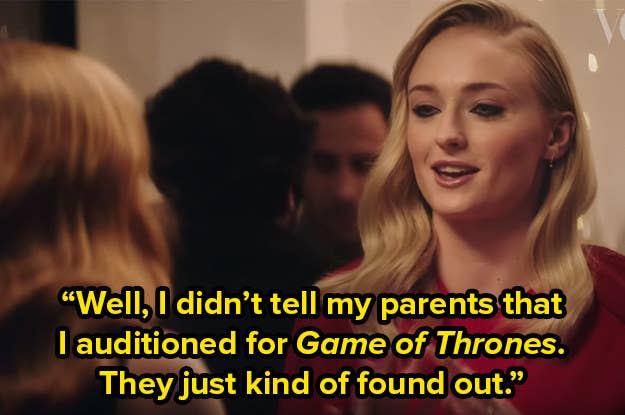 Jessica and I had the same reaction: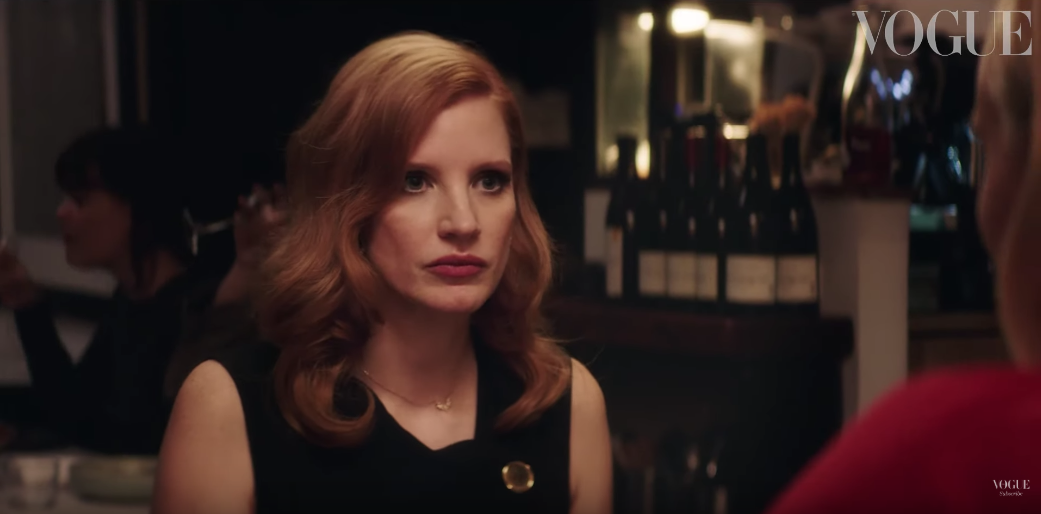 Sophie went on to talk about how the casting director of GoT went around to different schools, auditioning the students, and she just kept getting callback after callback.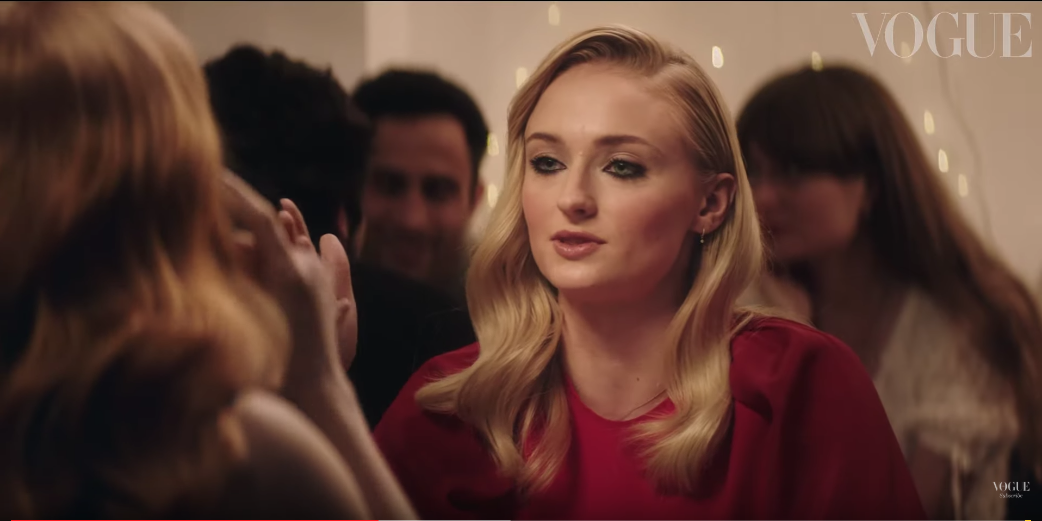 Her parents eventually found out — duh — when she was in the final rounds for the role. Her mom was hesitant to let her continue, but her dad said she had to because "this was her dream."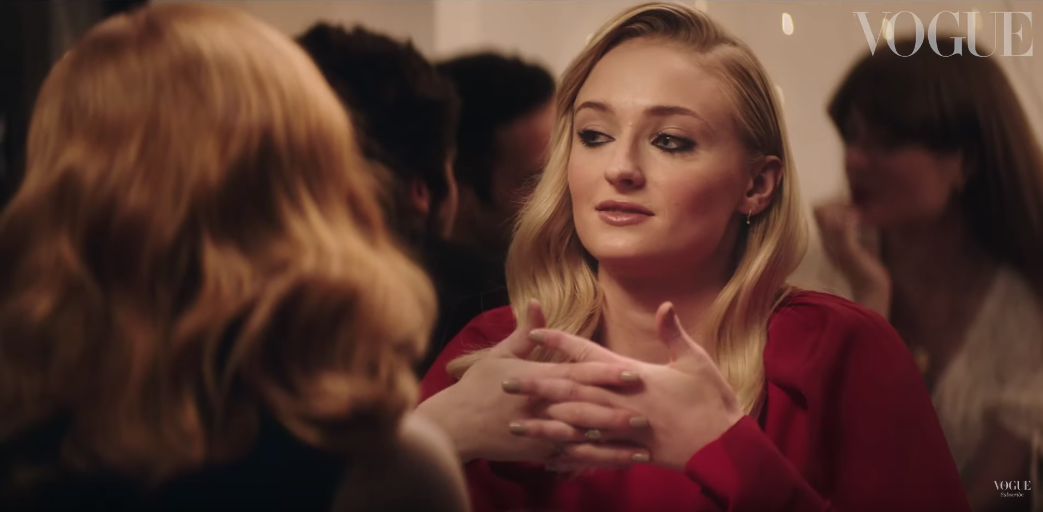 Ultimately, though, when she did get the part, everyone was excited, despite the fact that Sophie had kept the audition process a secret for so long.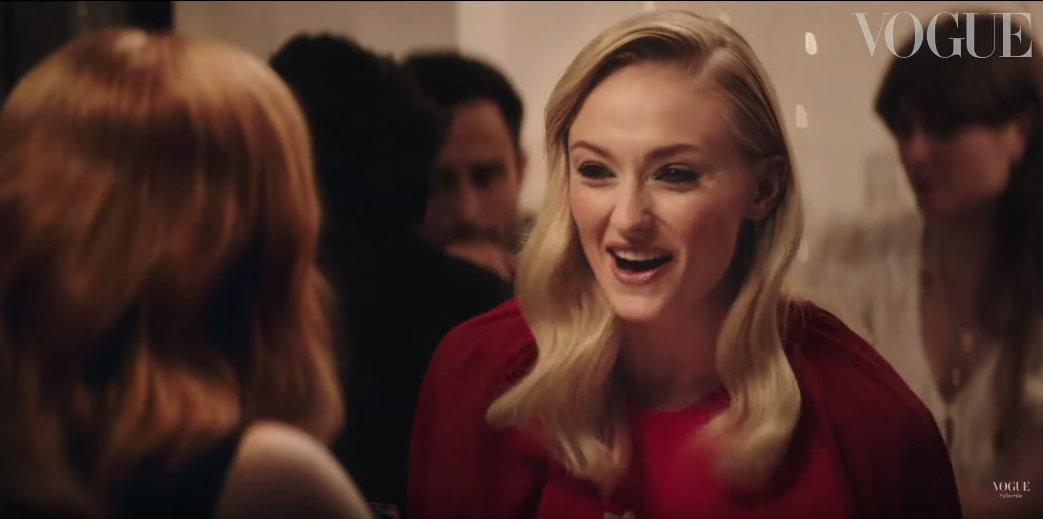 All I know is, Sophie not telling her parents about auditioning for Game of Thrones is the best-kept secret EVER!