The Jonas Sisters Were My Favorite Part Of The 2019 Met Gala
These ladies know how to DRESS!
I was excited for all the looks, but when I tell you I screamed when the Jonas Sisters finally walked the pink carpet...my goodness.
First, Priyanka. Wow. A vision in Dior.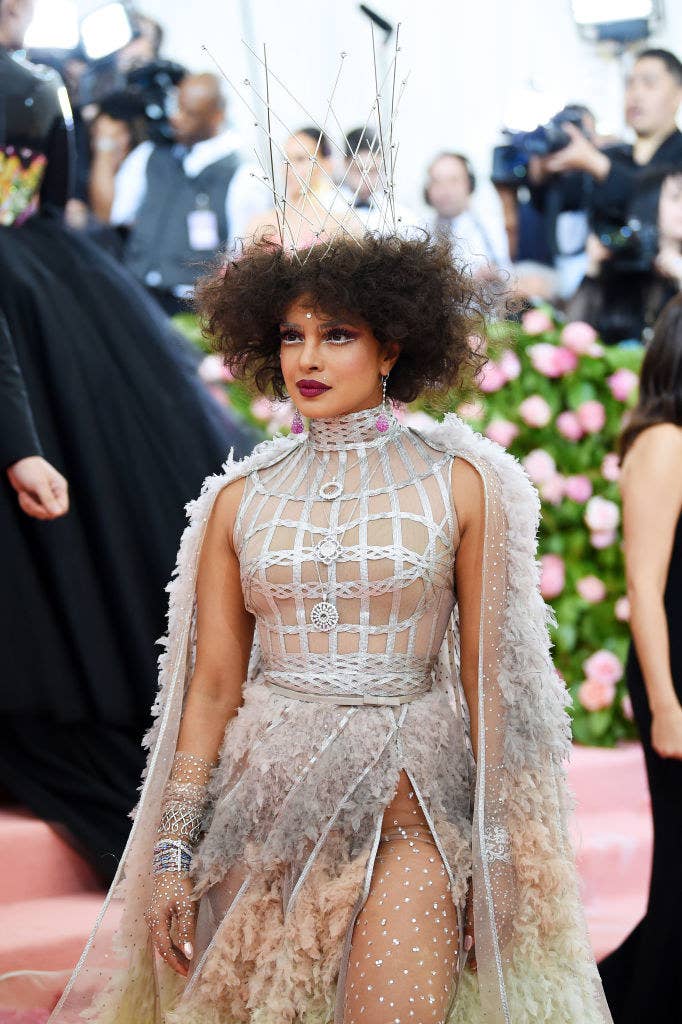 Can we just...
Not to mention, she walked the carpet with this sought-after accessory.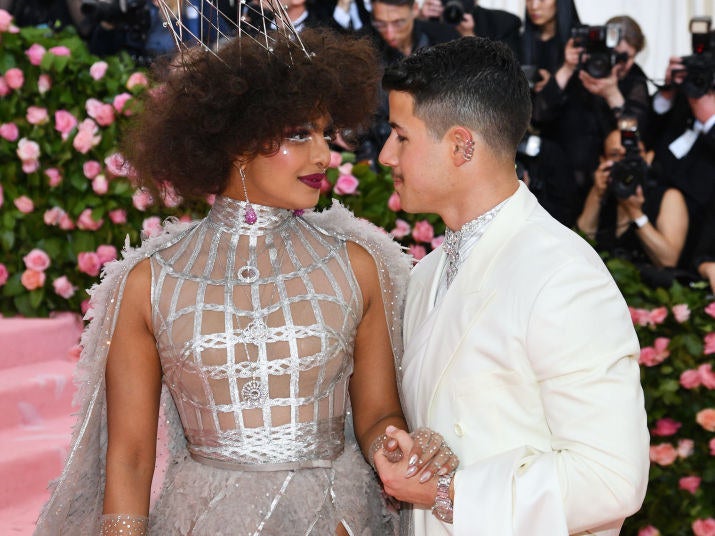 And then SOPHIE TURNER had the AUDACITY to show up looking like this in Versace.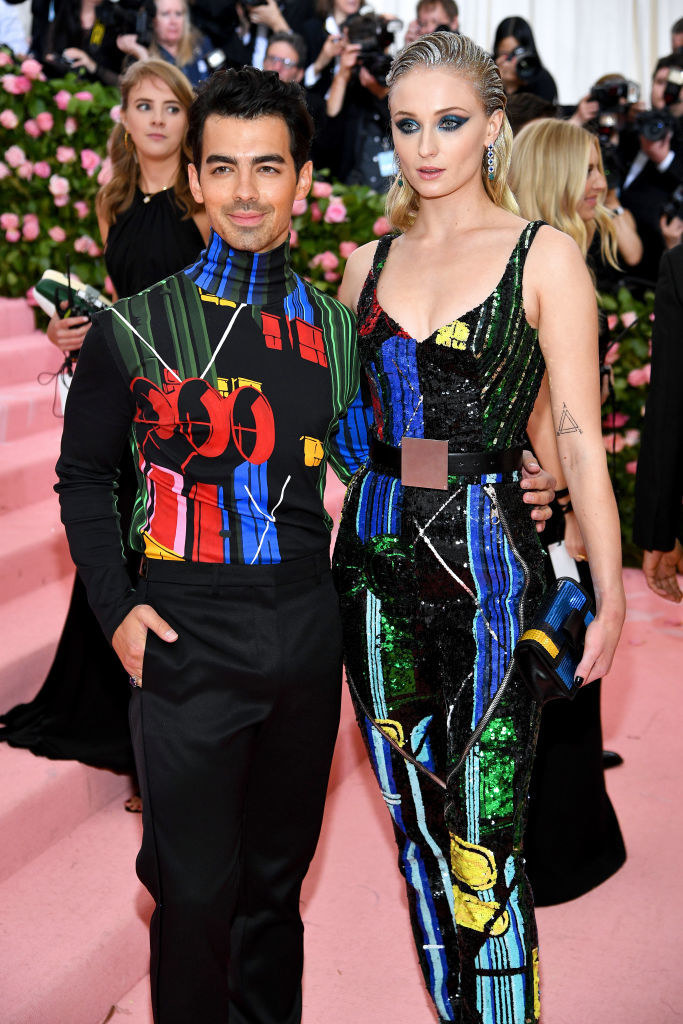 What a creature to behold.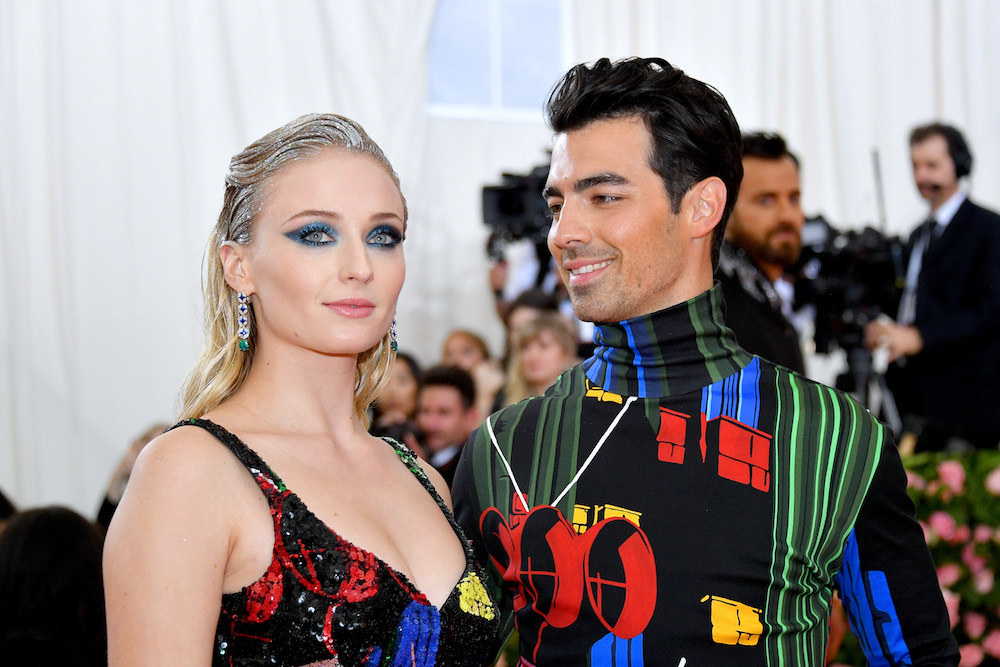 ASDAHAB;AUICN'AION'CDHIOE!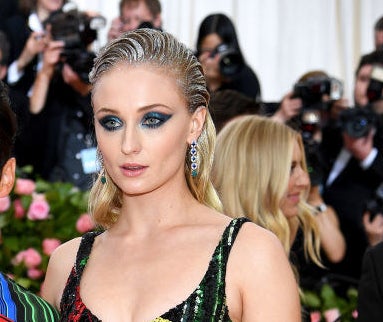 I'm only sad that Danielle wasn't in attendance to round out the trio.
But all is well. We got Priyanka and Sophie, queens of the pink carpet and overall queens in general.