This is Sophia Bush, star of John Tucker Must Die, Chicago P.D., and, most importantly, One Tree Hill.
If you want eight minutes and fifteen seconds of nostalgic content — not to mention listening to Sophia Bush's amazing voice — then this video is the one for you.
In the video, Sophia reminisces on her first memory from the set of One Tree Hill, which involves on-set and off-set BFF, Hilarie Burton.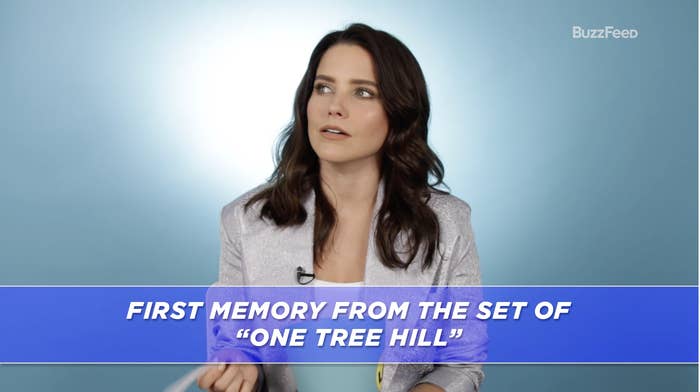 "It's a memory of going to this awesome rooftop bar and restaurant in Wilmington with Hilarie Burton, who is my sister for life."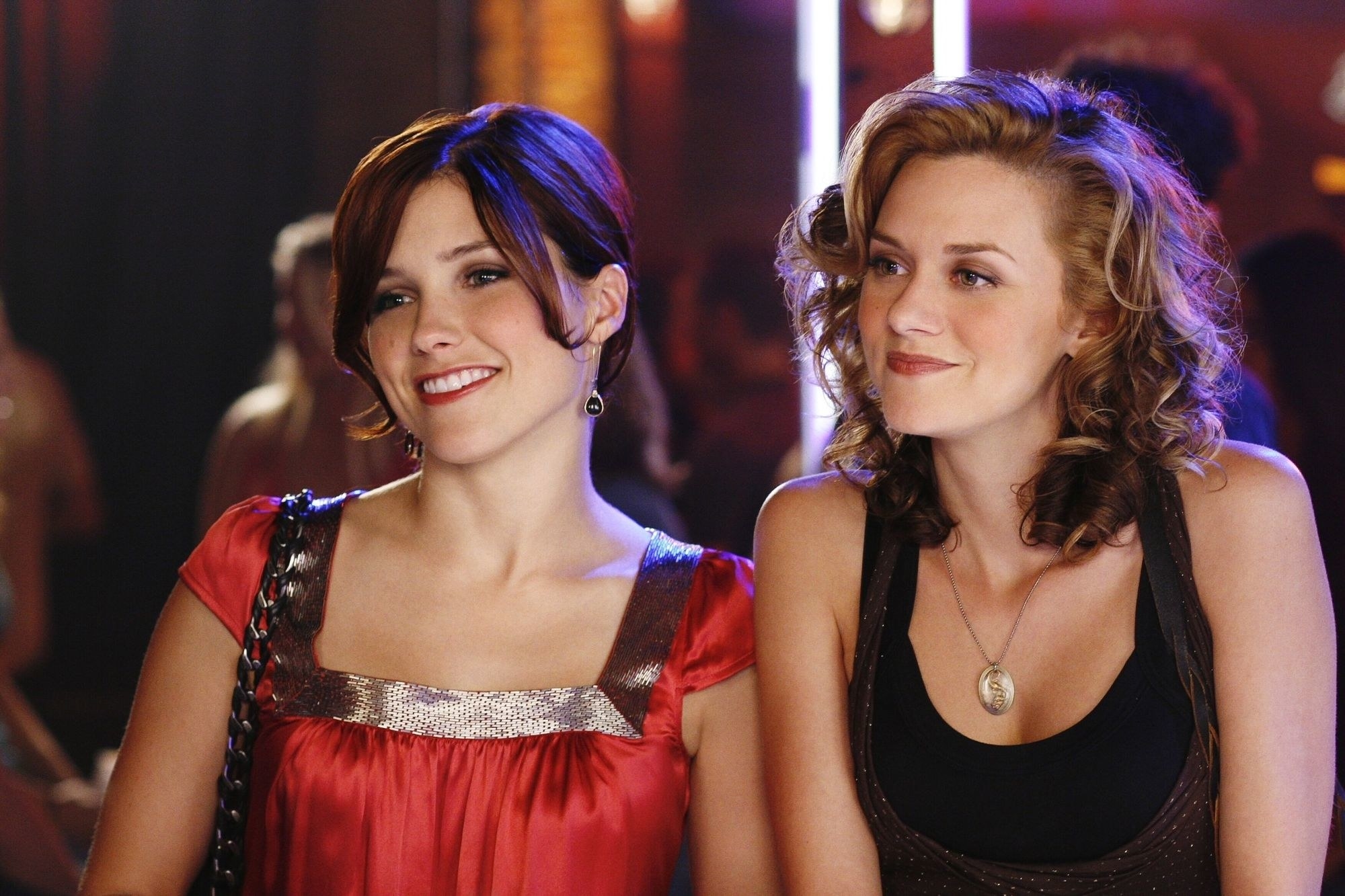 "We ordered a cocktail and sat and chatted and we just felt like ~ladies~."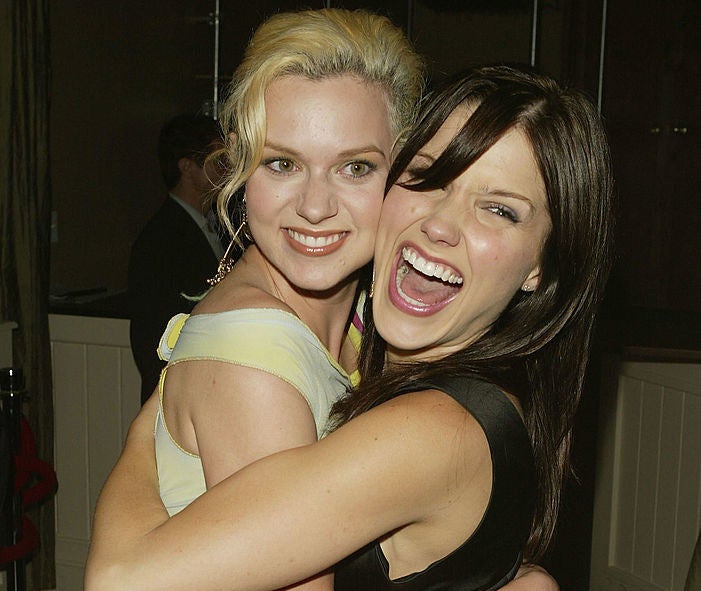 From a budding new friendship which started at a bar in Wilmington to being lifelong BFFs more than fifteen years later is the purest content there is in this world!
Make sure to check out National Geographic's episode featuring #EndPeriodPoverty, premiering on Sept. 26!