Hello interweb people. It's me, back at it again with another update on the James Charles / Tati feud.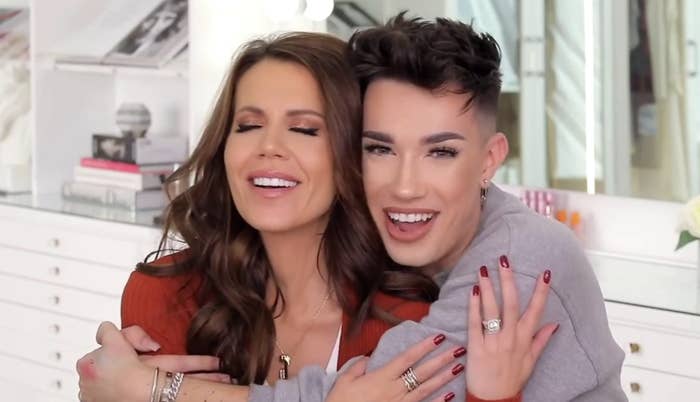 TL;DR: Tati Westbrook publicly cut ties with James Charles and since then he's been under a lot of heat for his actions, namely his behavior with straight men.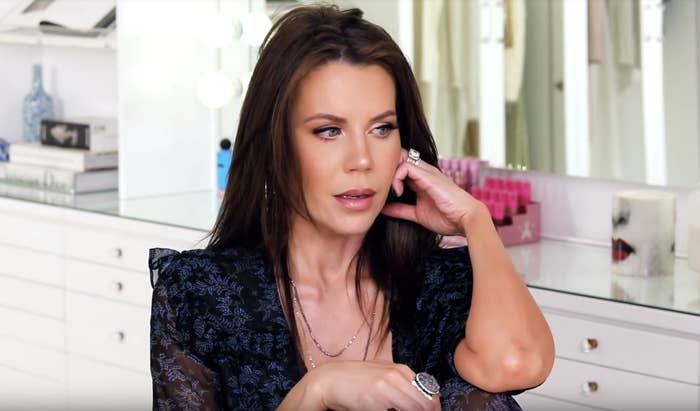 But recently, Shane Dawson, official OG YouTuber and unofficial dad of the 'Tube, dropped his two cents on the subject.
Usually, I take all iOS press releases with a grain of salt, but this one actually gave me a little hope.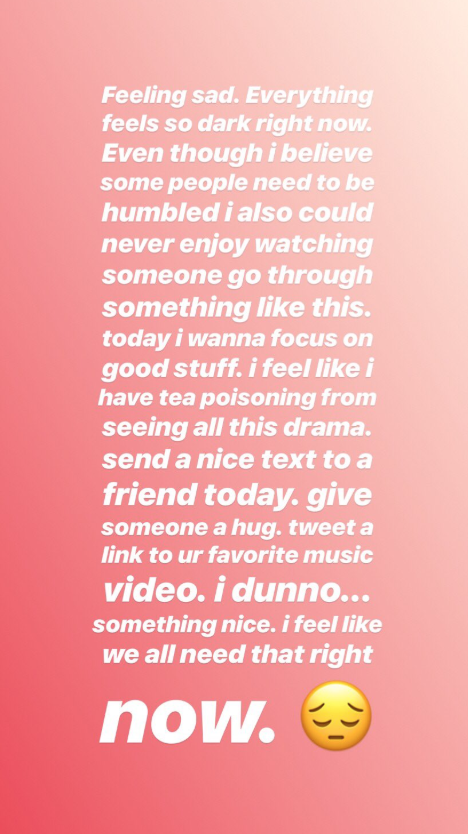 First of all, "tea poisoning" is now my new favorite phrase. Second of all, this was the purest thing I've read during this dreary saga.
YouTube started out as a platform for people to express themselves and make entertaining content — and if you garnered an audience through that content then good for you!
And, although it still can be that entertaining platform, it's far from what it once was. WHICH IS WHY I really appreciated Shane's response.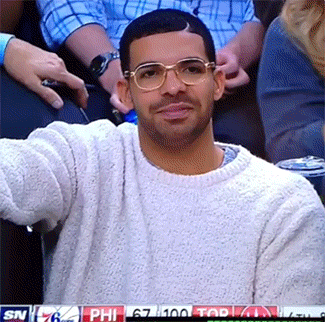 I guess I just really appreciate that in the wake of all this negativity that's taken a toll on so many people, Shane is encouraging his audience to put some positivity out there to combat all this bad energy.
So yeah. Not defending James for his actions AT ALL, but can agree that some positive energy is needed after this whole ordeal. So enjoy this picture of a cute doggo running without a care in the world.