Shameik Moore Sharing His First Times Will 100% Make You Want To Learn More About Him
I wish I was friends with Zoë Kravitz...
by
,
,
This, my dear reader, is the face of Shameik Moore, star of Netflix's Let It Snow, Dope, and Spider-Man: Into The Spider-Verse.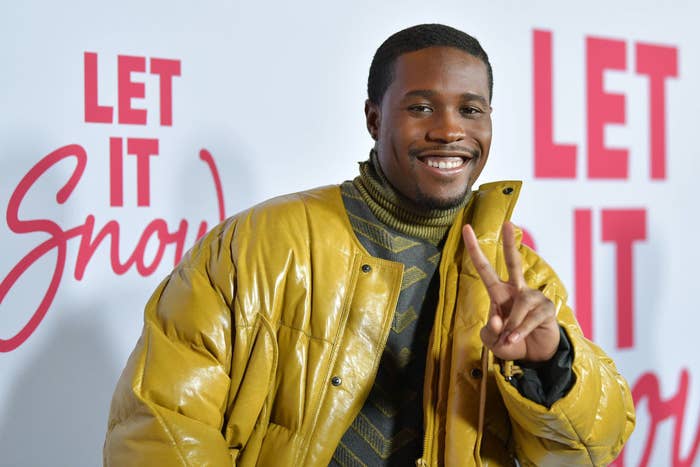 His first job was a dancer in the "Crank Dat Batman" music video.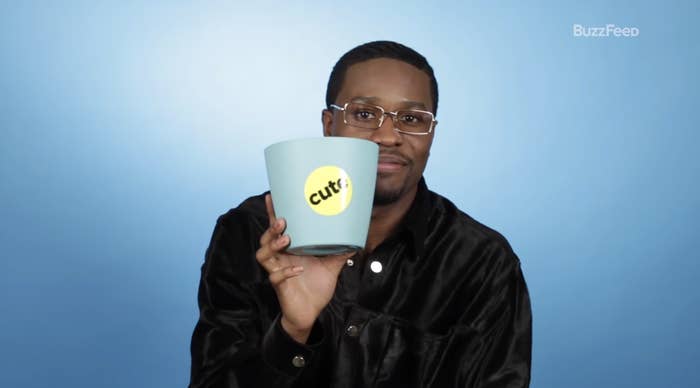 His first concert was Nelly!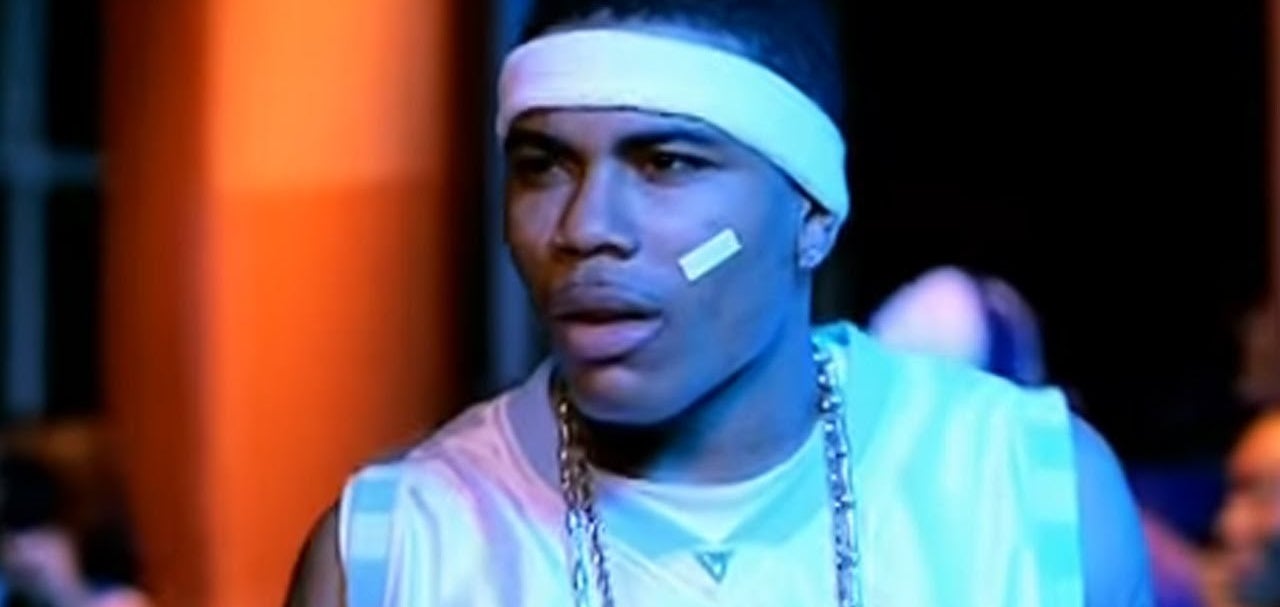 His first "Hollywood" friends were Zoë Kravitz and A$AP Rocky.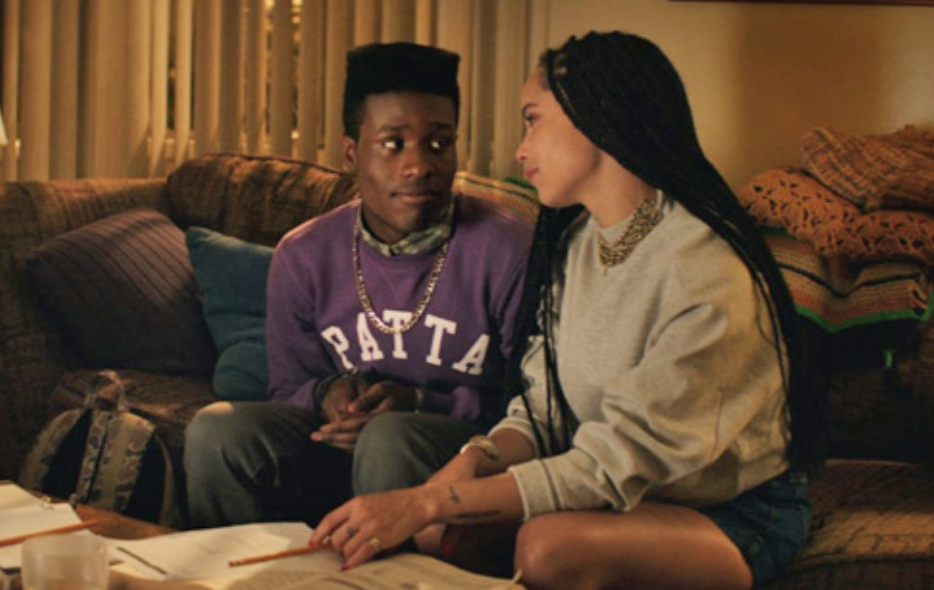 Finally, his first memory from the set of Let It Snow was of how COLD it was!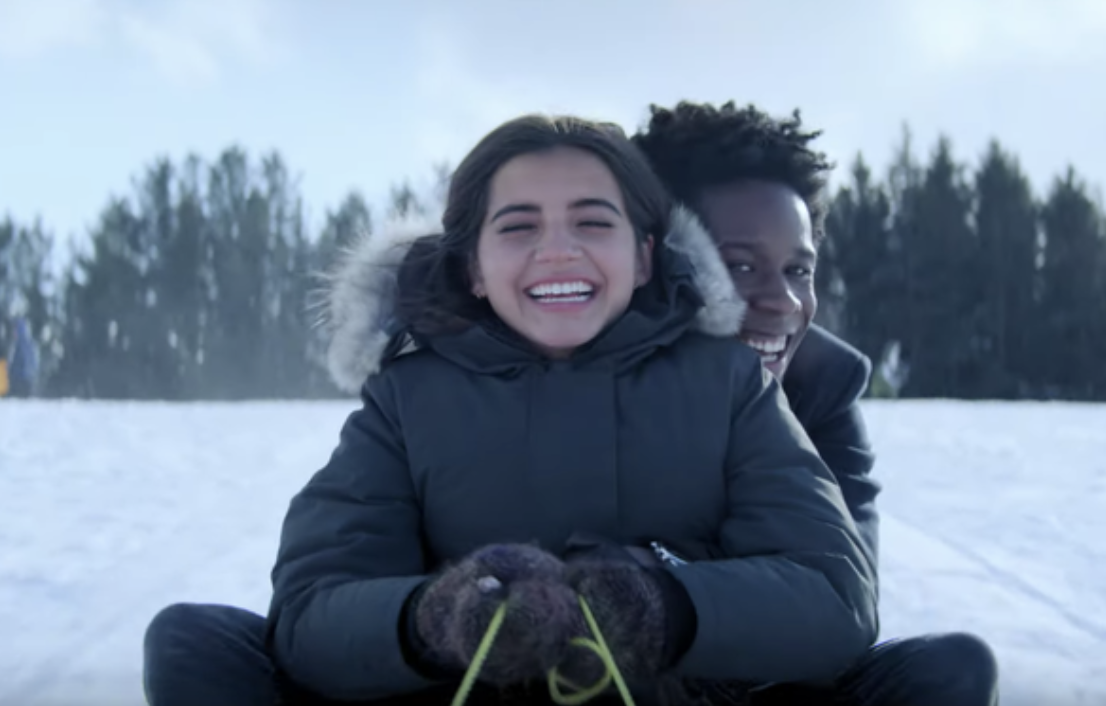 Want to hear more of Shamiek's firsts? Be sure to check out the video entirely dedicated to it!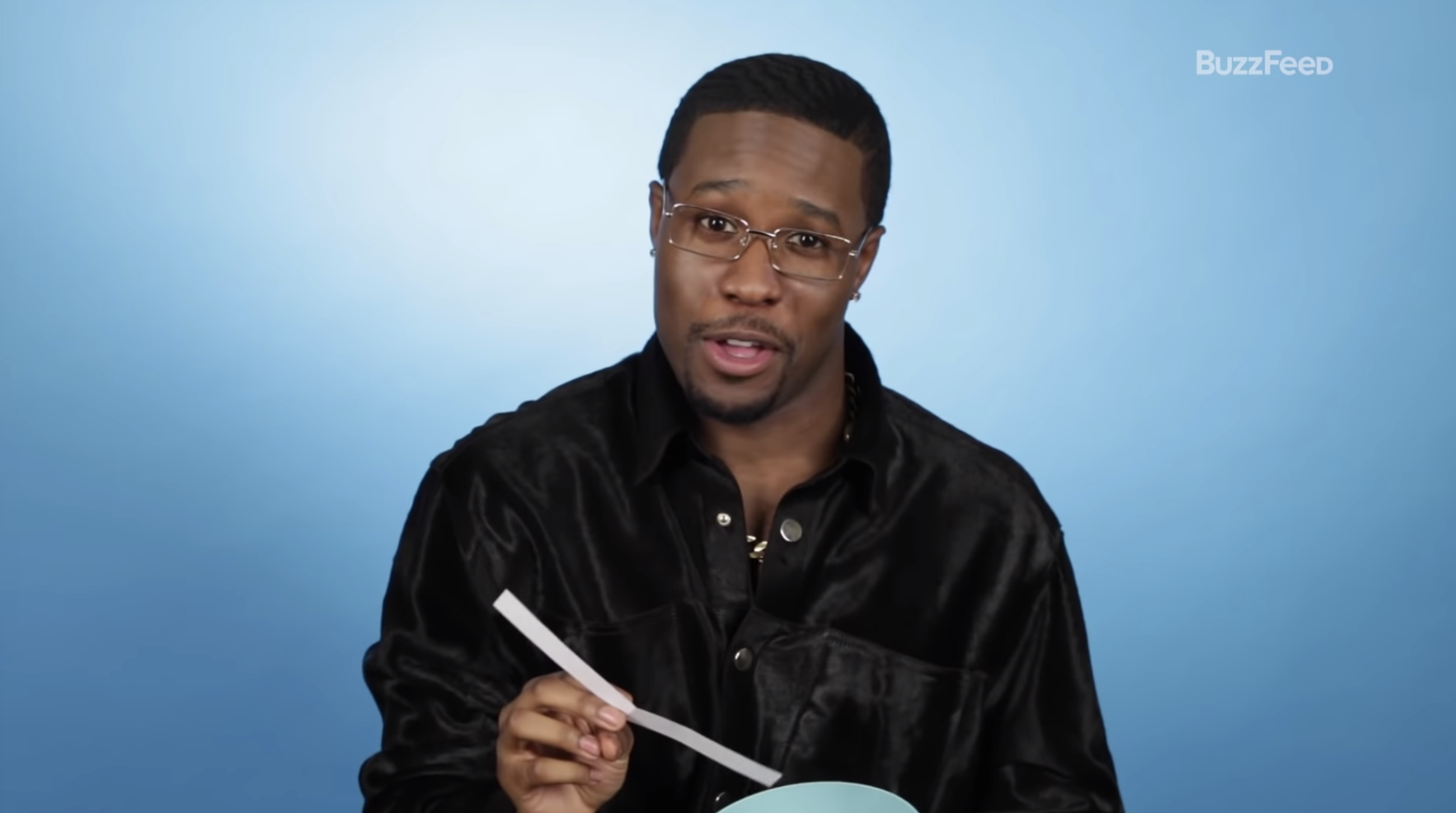 Also, if you want more of Shameik in general, be sure to check him out in Let It Snow, now streaming on Netflix!