1.
When Mr. Darcy helps Elizabeth Bennet into her carriage in Pride & Prejudice:
2.
When Mr. Bingley trails behind Jane Bennet while lovingly caressing her ribbon in Pride & Prejudice:
3.
*Last one, I swear* When Mr. Darcy and Elizabeth Bennet dance and everyone around them disappears in Pride & Prejudice:
4.
When Mr. Knightly holds onto Emma's waist a *tad* longer than necessary in Emma.:
6.
When Nick dips (and forgives) Kat during their fight/dance in The Wedding Date: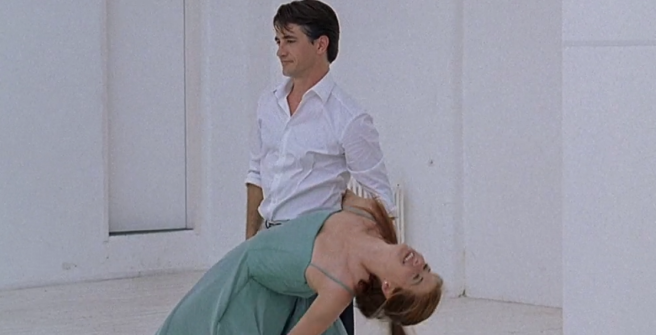 7.
When Nick winks at Kat from across the room at cocktail hour in The Wedding Date:
9.
When Sara and Derek cuddle for all the haters on the train in Save the Last Dance:
10.
When Maddy and Olly "touch hands" through her window in Everything, Everything:
11.
When Baby crawls toward Johnny during their dance session in Dirty Dancing:
12.
When Johnny hooks Baby's arm around his neck during their final dance in Dirty Dancing:
13.
When Edward jokingly shuts the jewelry case onto Vivian's fingers in Pretty Woman:
15.
When Chiron and Kevin share a meal together for the first time as adults in Moonlight:
16.
When Torrance and Cliff brush their teeth together — and share saucy looks — in Bring It On: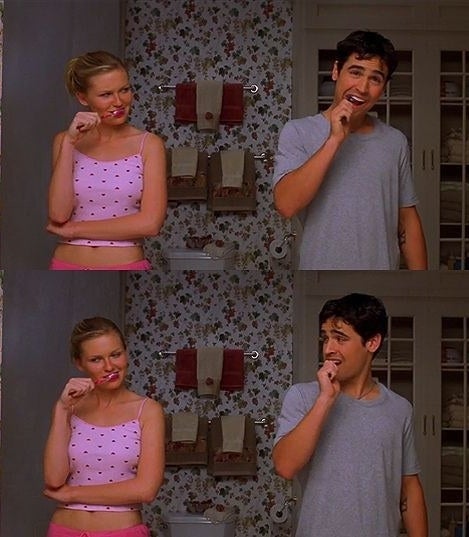 17.
When Jake comforts Lainey after her emotional run-in with her ex in Sleeping with Other People: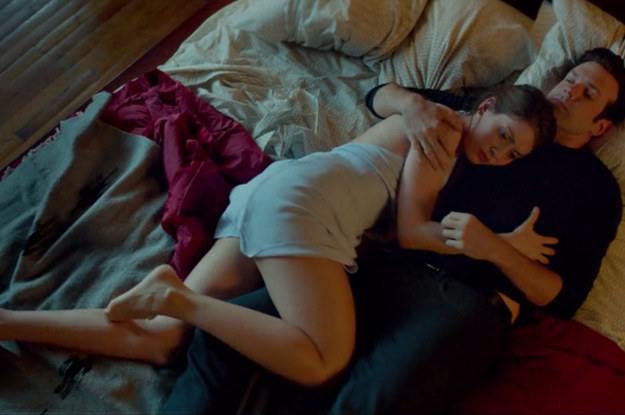 18.
When Maria and Captain von Trapp share a dance with each other in The Sound of Music:
19.
When James comforts Vesper in the shower in Casino Royale:
20.
When Miles wipes the eyelash from Iris's cheek — and also instructs her not to blow away — in The Holiday: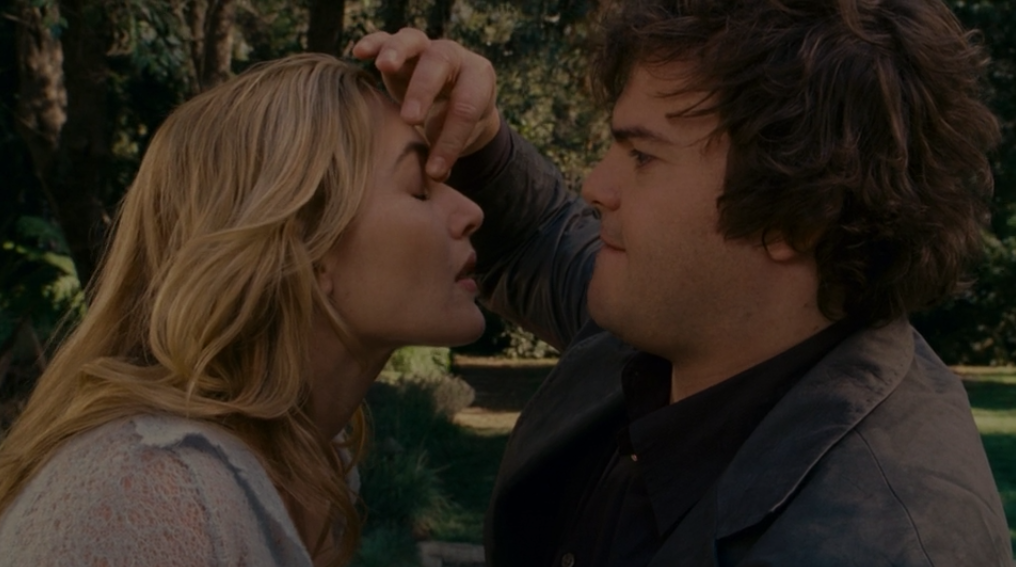 21.
When Q tackles Monica into the grass and cuddles with her in Love & Basketball: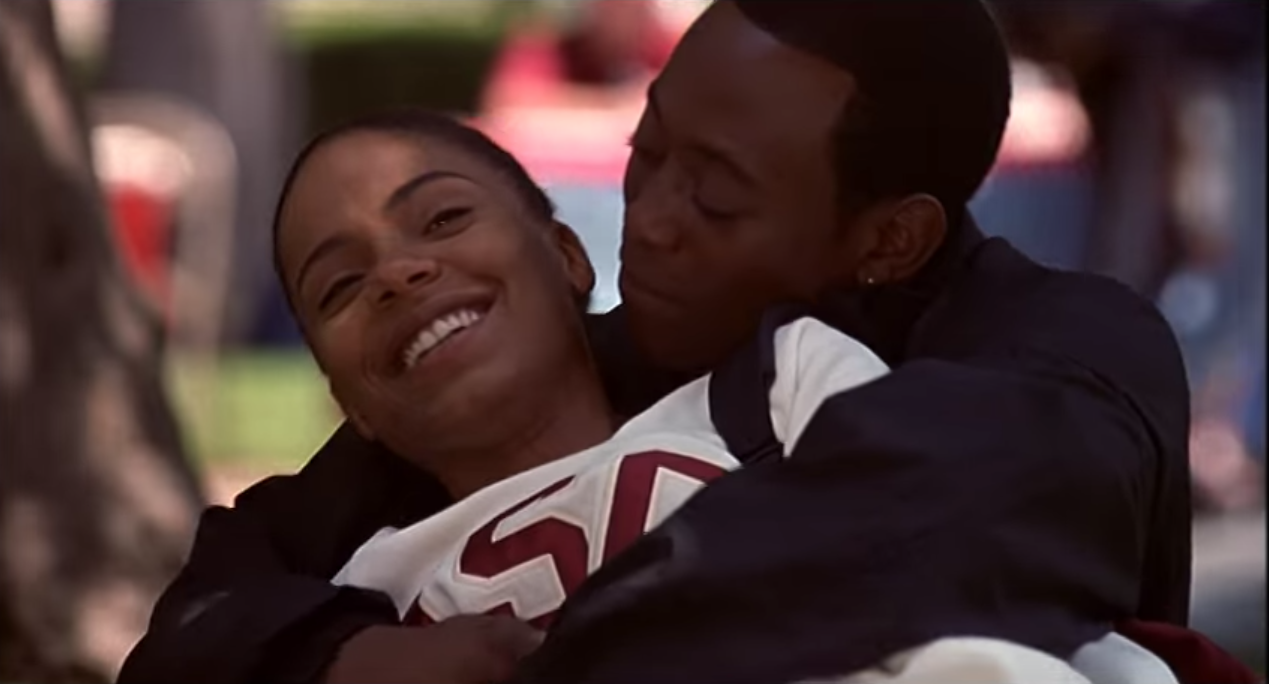 22.
When Céline brushes away Jesse's hair in Before Sunrise:
23.
Lastly, because this movie is almost as hot as Pride & Prejudice, I had to include this scene when Nick pushes Kat up against a car in The Wedding Date: