Today marks the 25th anniversary of the premiere of Scream. Or, as I like to call it, the 25th anniversary of Drew Barrymore shattering my eardrums.
So, I'd like to introduce you to a new series here on BuzzFeed: Here's What — And Dare I Ask Why? — The Cast Wore To The Red Carpet Premiere Of Their Movie™.
(This inaugural edition is obvs for Scream.)
She looked good! Homie in the back seemed to think so as well!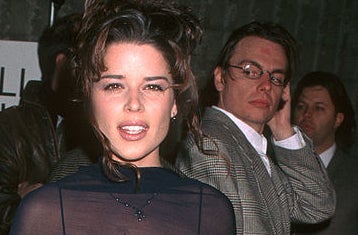 Then–it couple Courteney Cox (who played Gale Weathers) and David Arquette (who played Dewey Riley) wore a sleek black dress and a black-and-white ensemble, respectively:
A real cig, to the premiere.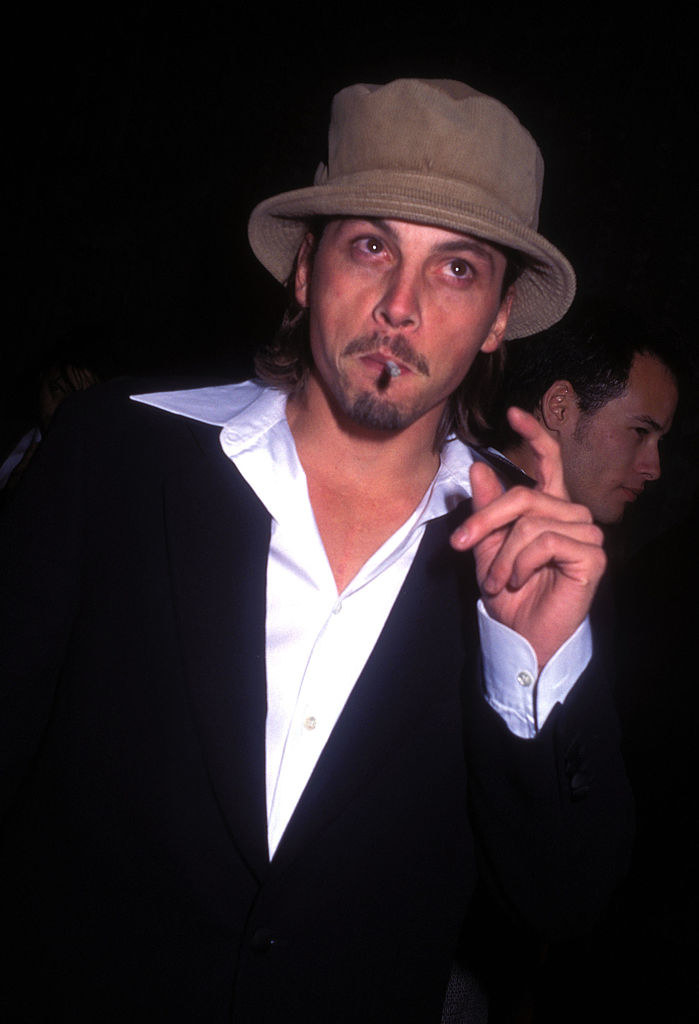 Jamie Kennedy (who played Randy Meeks) wore this pinstripe suit and chartreuse collared shirt for some reason: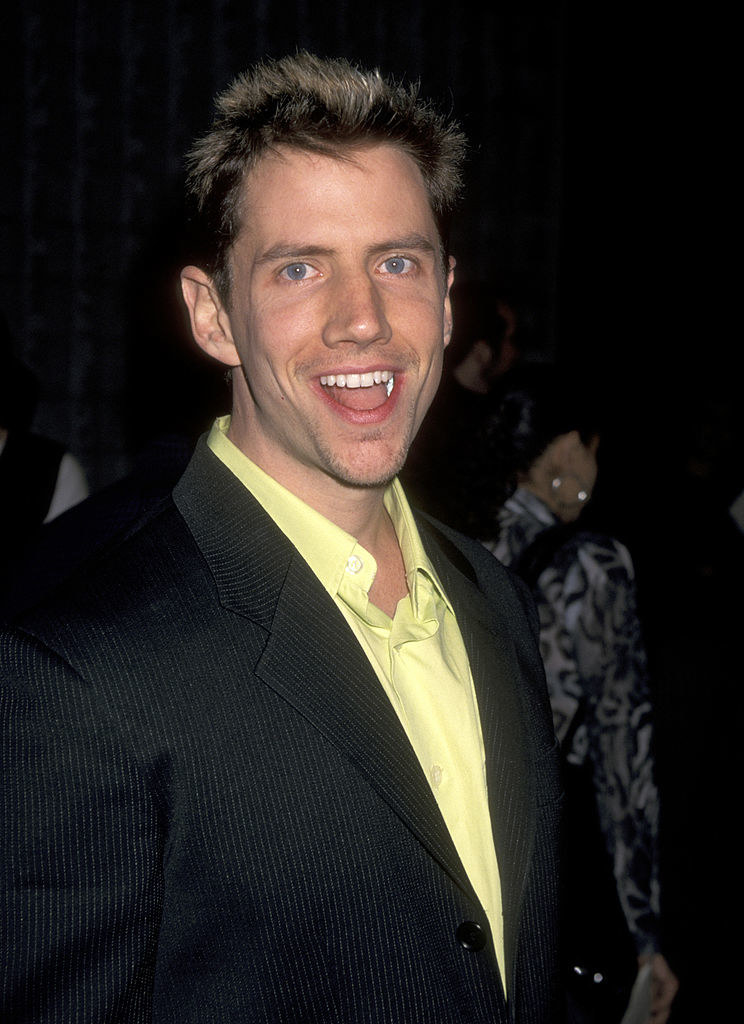 Matthew Lillard (who played Stu Macher) wore a silk shirt and silly attitude: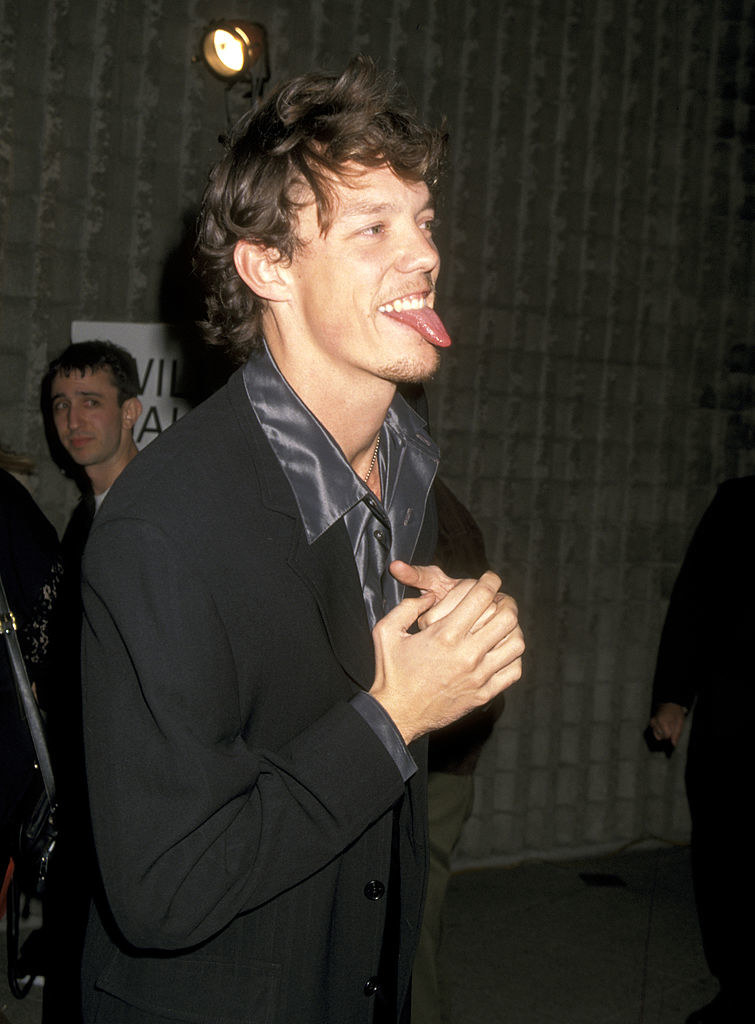 Rose McGowan (who played Tatum Riley) wore a halter dress and a cool back tattoo:
The Exorcist's Linda Blair — who made a cameo in the film — wore this dope-as-heck Sgt. Pepper-esque jacket: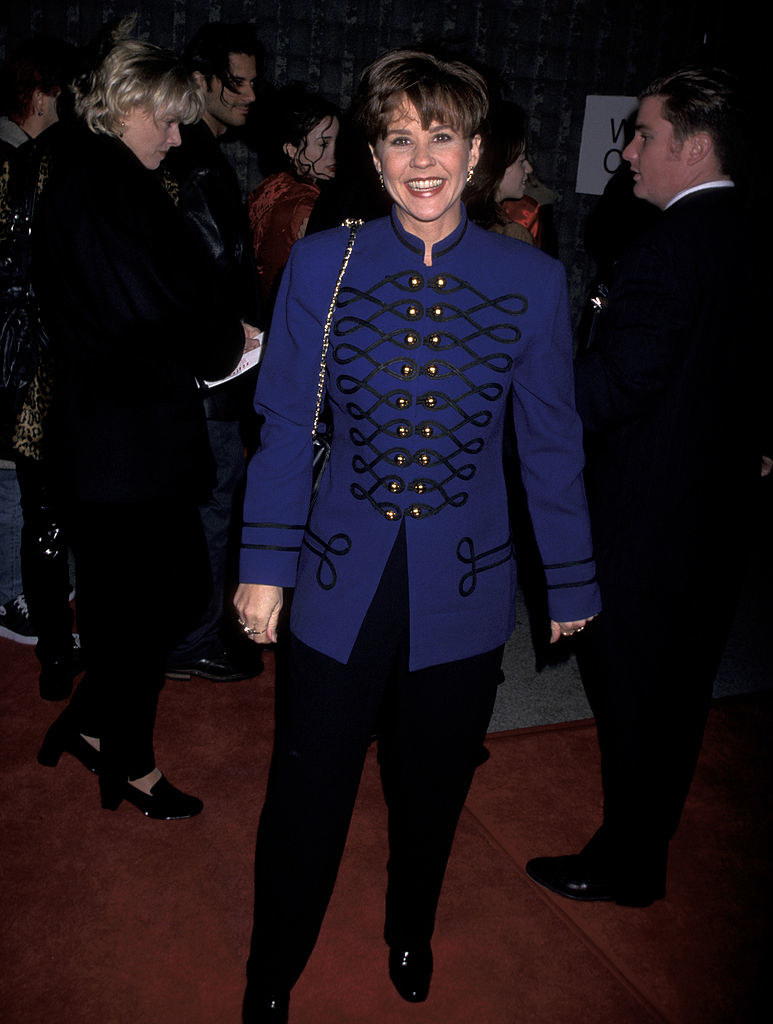 Drew Barrymore (who played Casey Becker) wore this '90s couch pattern that doubled as a body-hugging column dress: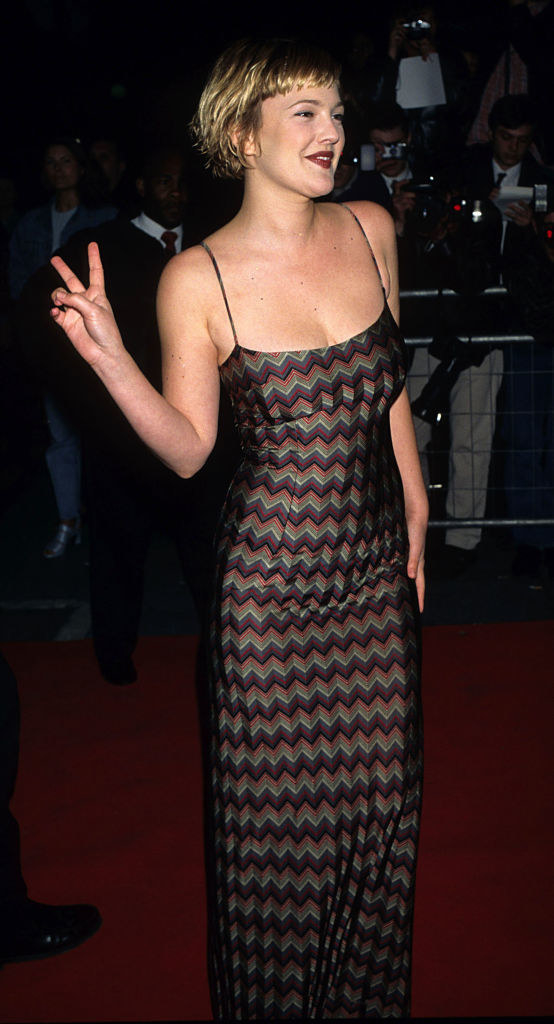 And NOW for the non-cast arrivals! Courteney's Friends costars came out to support her! David Schwimmer and Matt LeBlanc wore nondescript man outfits: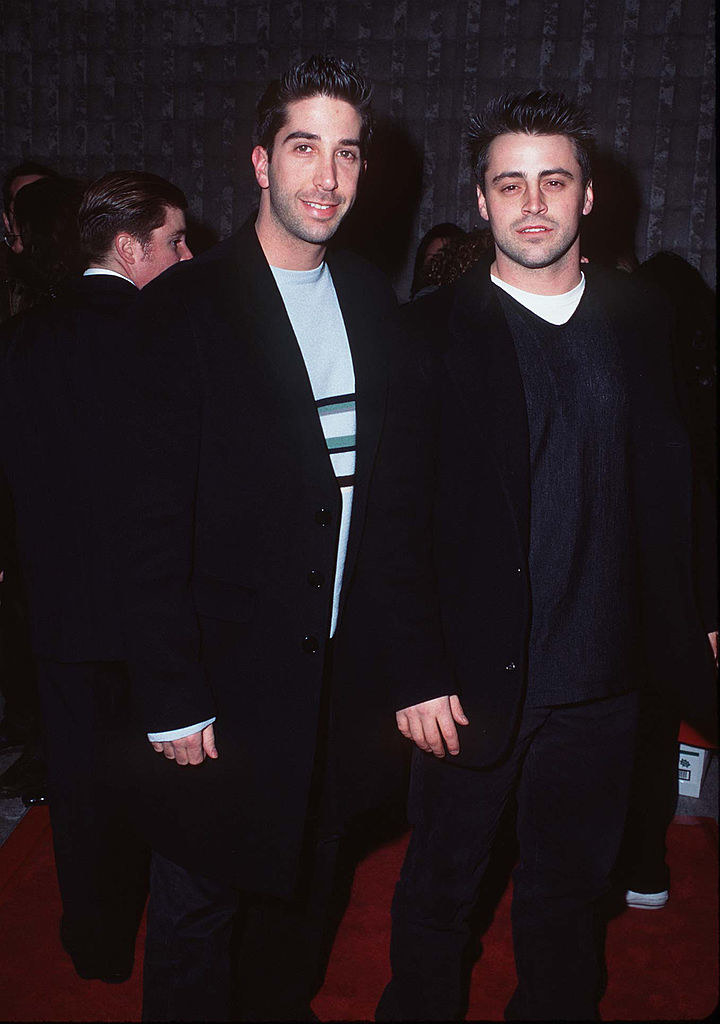 Fellow ~friend~ Jennifer Aniston and then-beau Tate Donovan wore these casual 'fits that don't really warrant much more comment than that: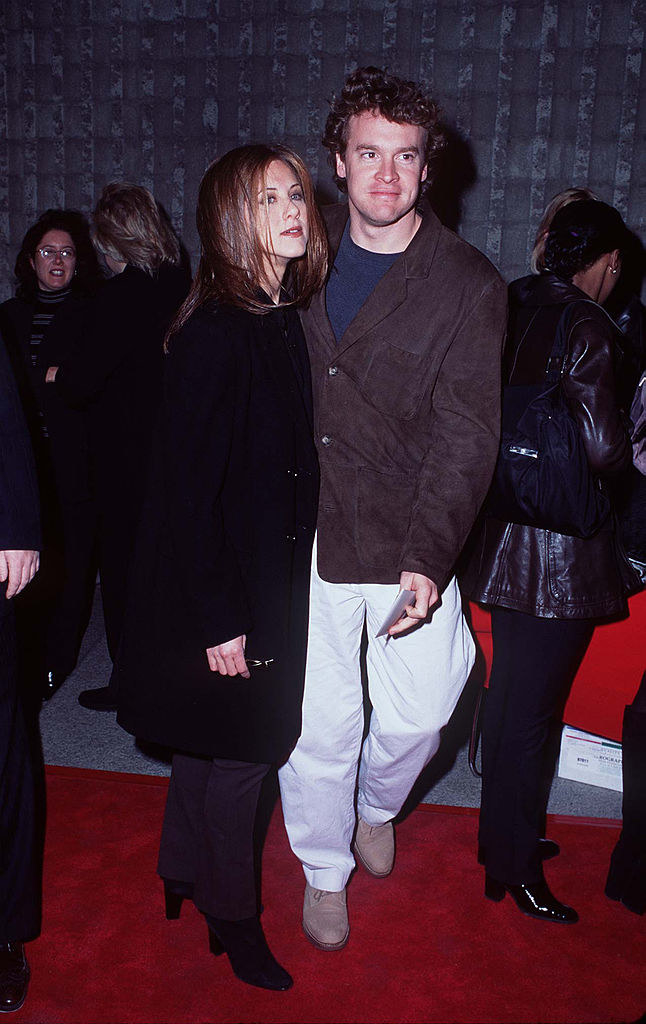 Minnie Driver wore...UGGS?? UGGS?????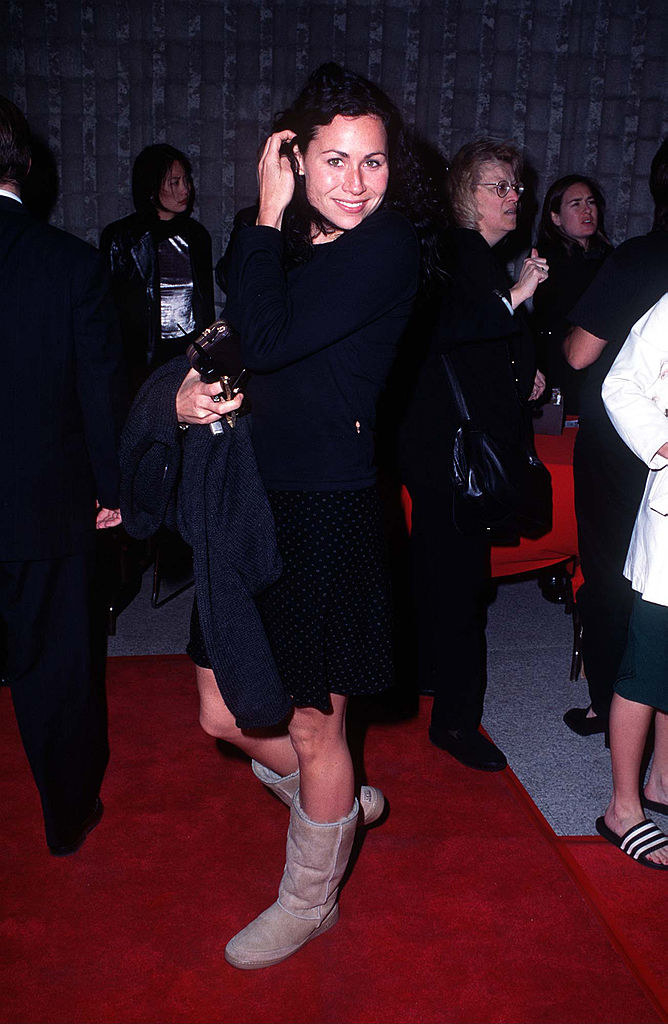 And also, no purse, since she's doing the "holding all the things in your hand because purses aren't big enough" thing that ALL purse carriers know too well: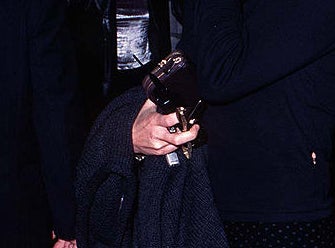 Patrick Dempsey wore more than his birthday suit, and I hate everything on top of it because of that: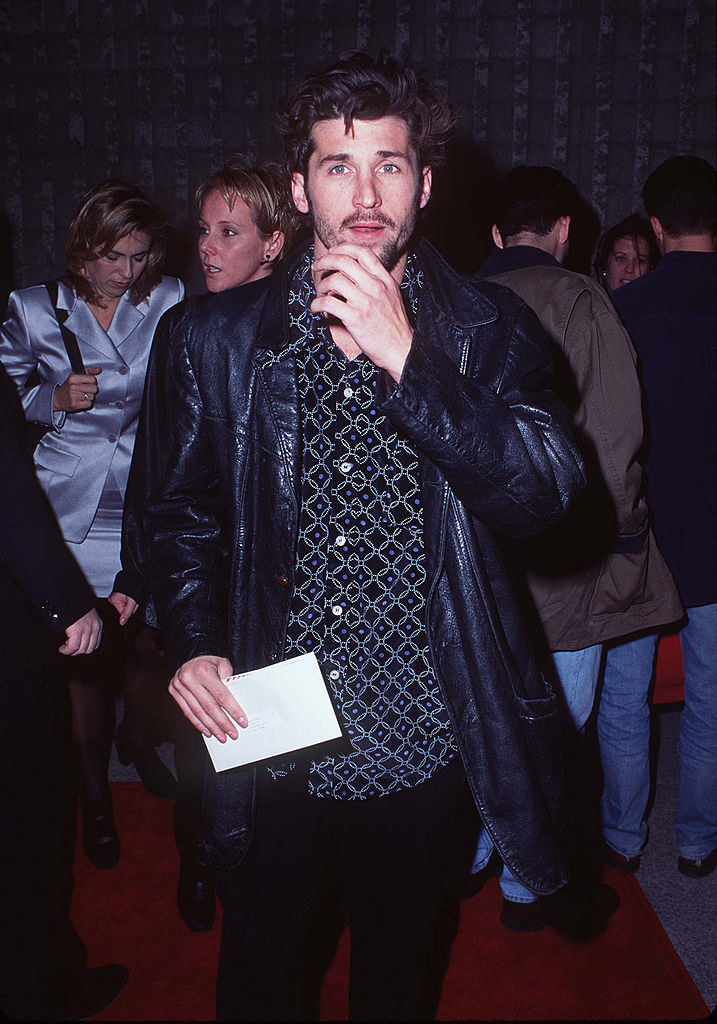 Last, but not least, Reese Witherspoon wore this baller quarter-zip and bewildered expression: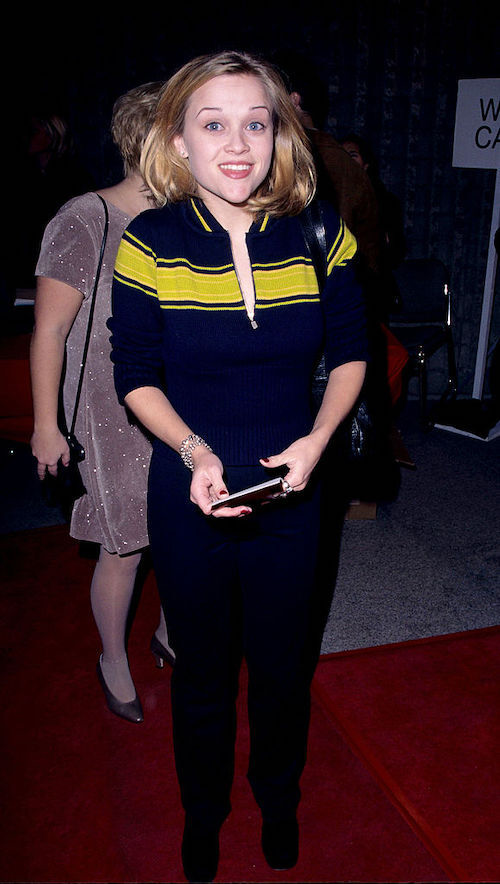 And there you have it! Which outfit was your favorite? And which made you want to ~scream~? Let us know in the comments below!