🚨SPOILERS AHEAD! Read at your own risk!🚨
Last night was Episode 4 of the final six episodes of Game of Thrones. Many things happened last night: A dragon was slain, a good woman was struck down, and a bowl was promised.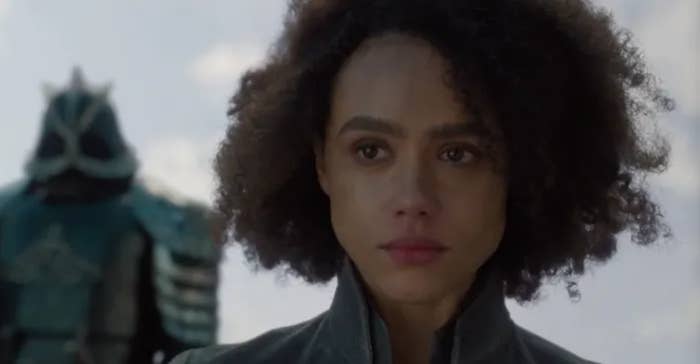 But alas, another thing happened! Jon revealed to Sansa and Arya that he was Aegon Targaryen.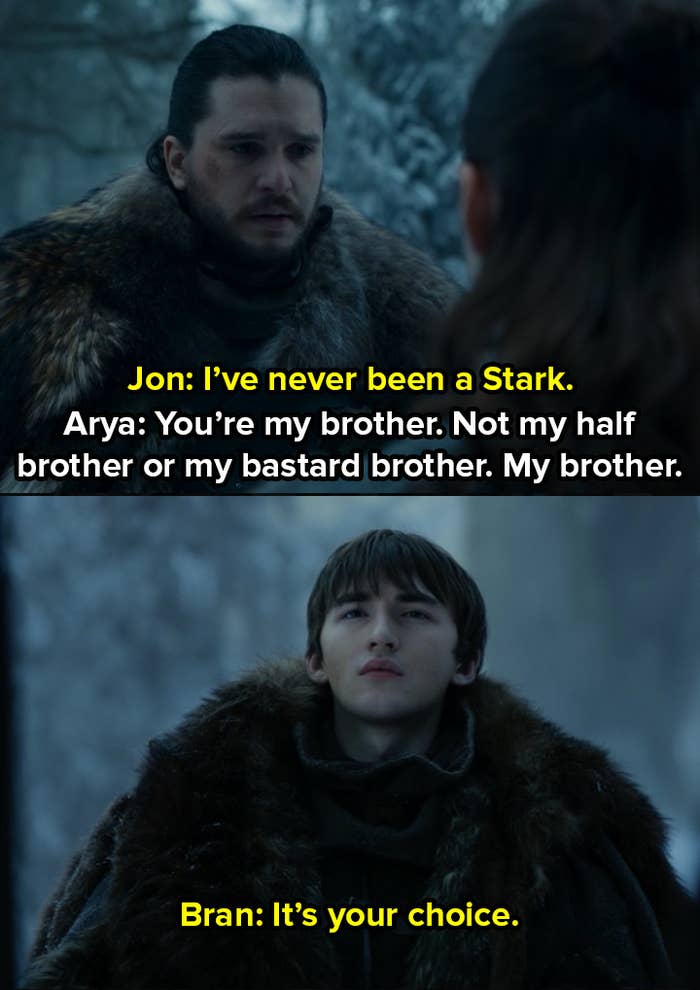 So naturally, Sansa went and told Tyrion immediately after she was sworn to secrecy.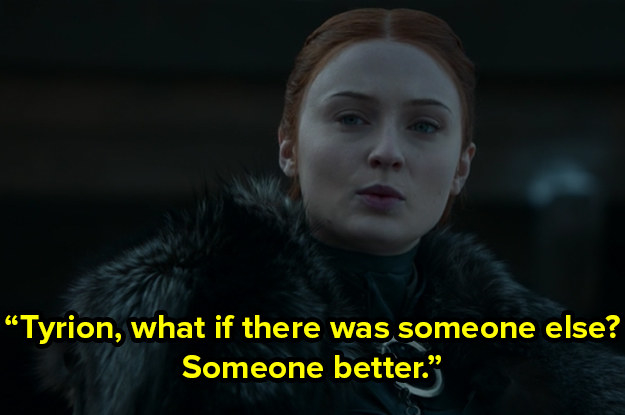 And then Tyrion went and told Varys.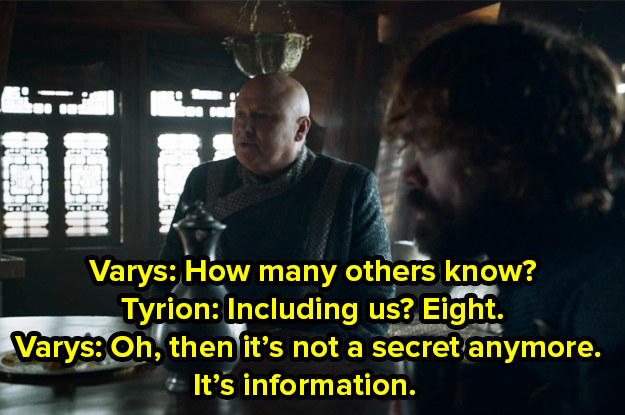 One one hand I'm like, "Sansa, you had ONE JOB!" On the other hand, I'm like: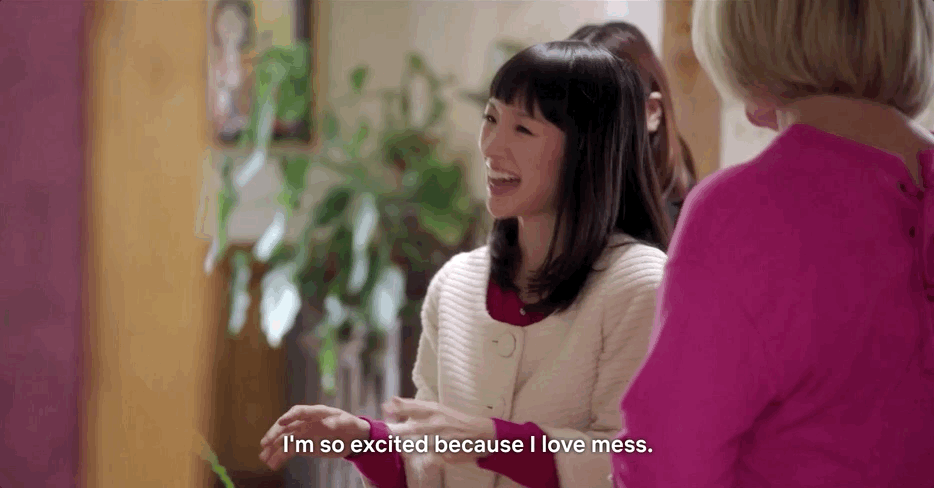 Some people think Sansa's really bad at keeping secrets:
1.
2.
3.
4.
5.
6.
7.
8.
9.
10.
11.
12.
13.
14.
15.
16.
Some people thing that even though Sansa spilled the beans, her doing so was a very calculated move in the never-ending game of thrones:
17.
18.
19.