Rihanna Slayed On The Cover Of Harper's Bazaar, Along With 10 Other Moments Of Black Excellence
Rihanna sure did "work" this week!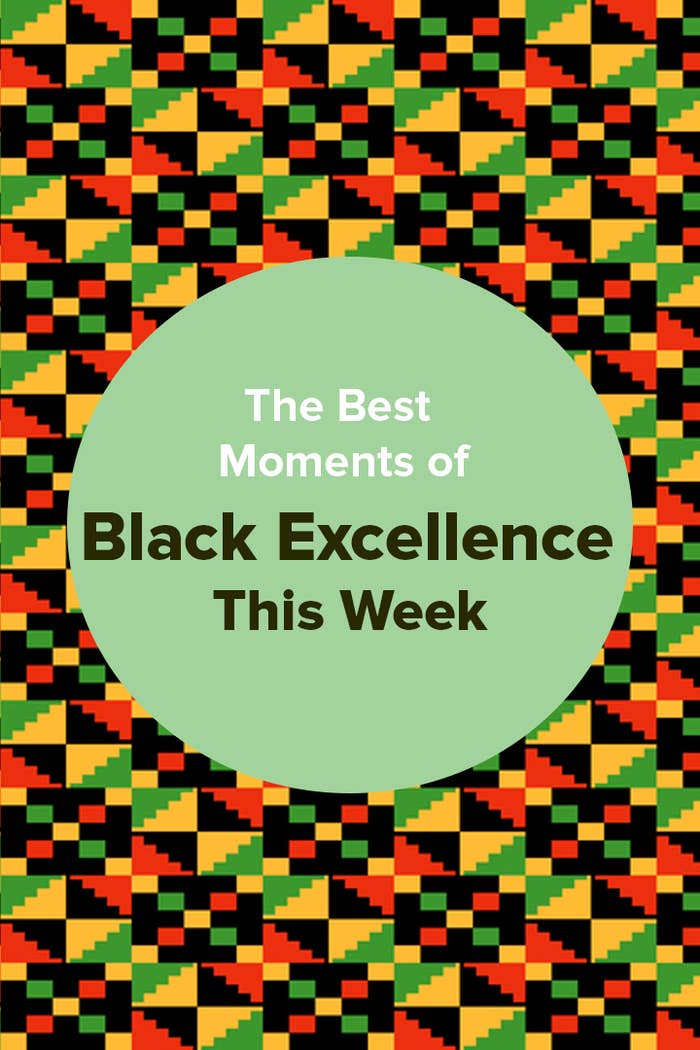 1.
Rihanna graced the cover of Harper's Bazaar and shook the world!
2.
Rihanna also dropped her latest Fenty product: bronzers! There's a shade for everyone.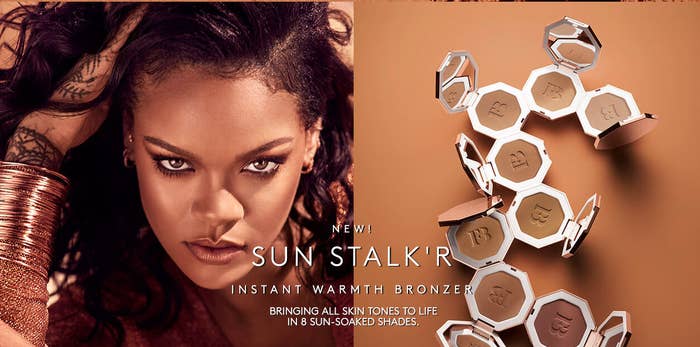 3.
Sterling K. Brown announced he will be joining the cast of The Marvelous Mrs. Maisel for Season 3.
4.
Beyoncé bestowed HOMECOMING upon us and it was a vision from beginning to end.
6.
Tiger Woods won the 2019 Masters.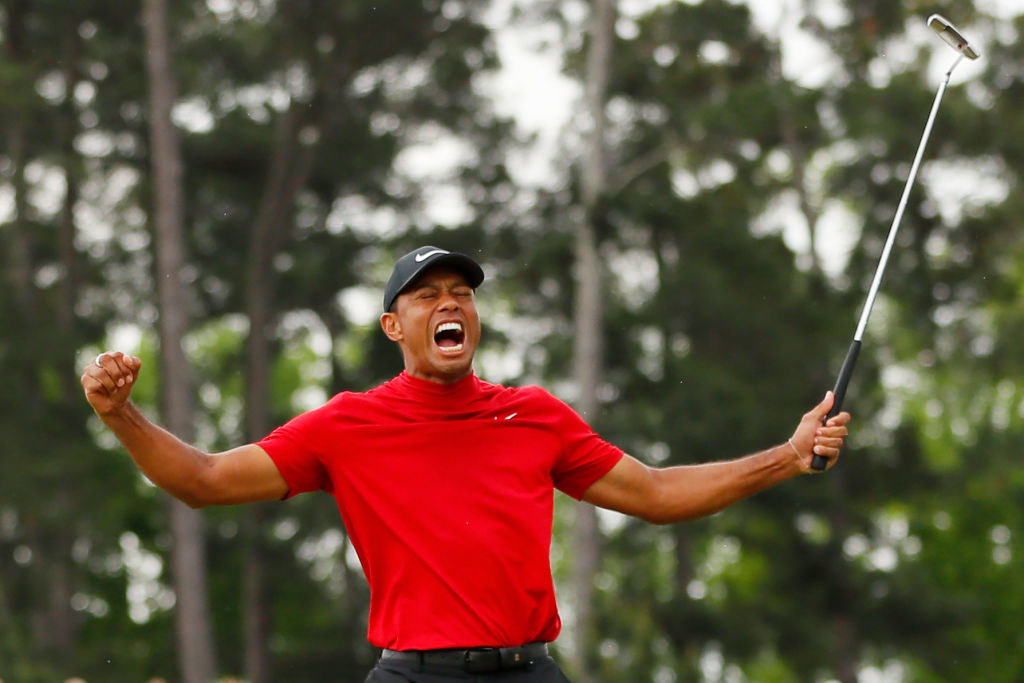 7.
Netflix picked up its first African animated series, Mama K's Team 4.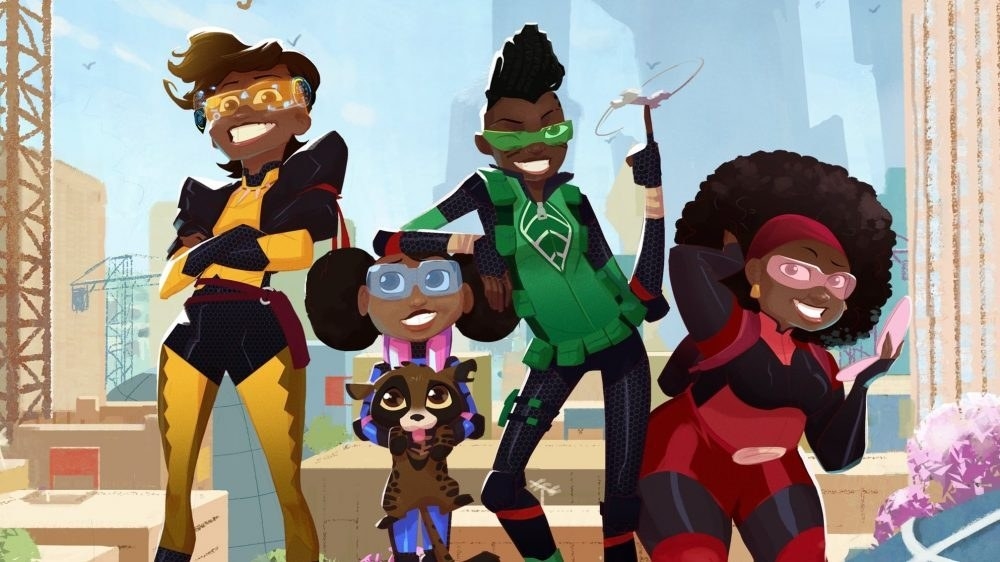 8.
Beauty YouTuber Jackie Aina just hit 3 million subscribers on her channel!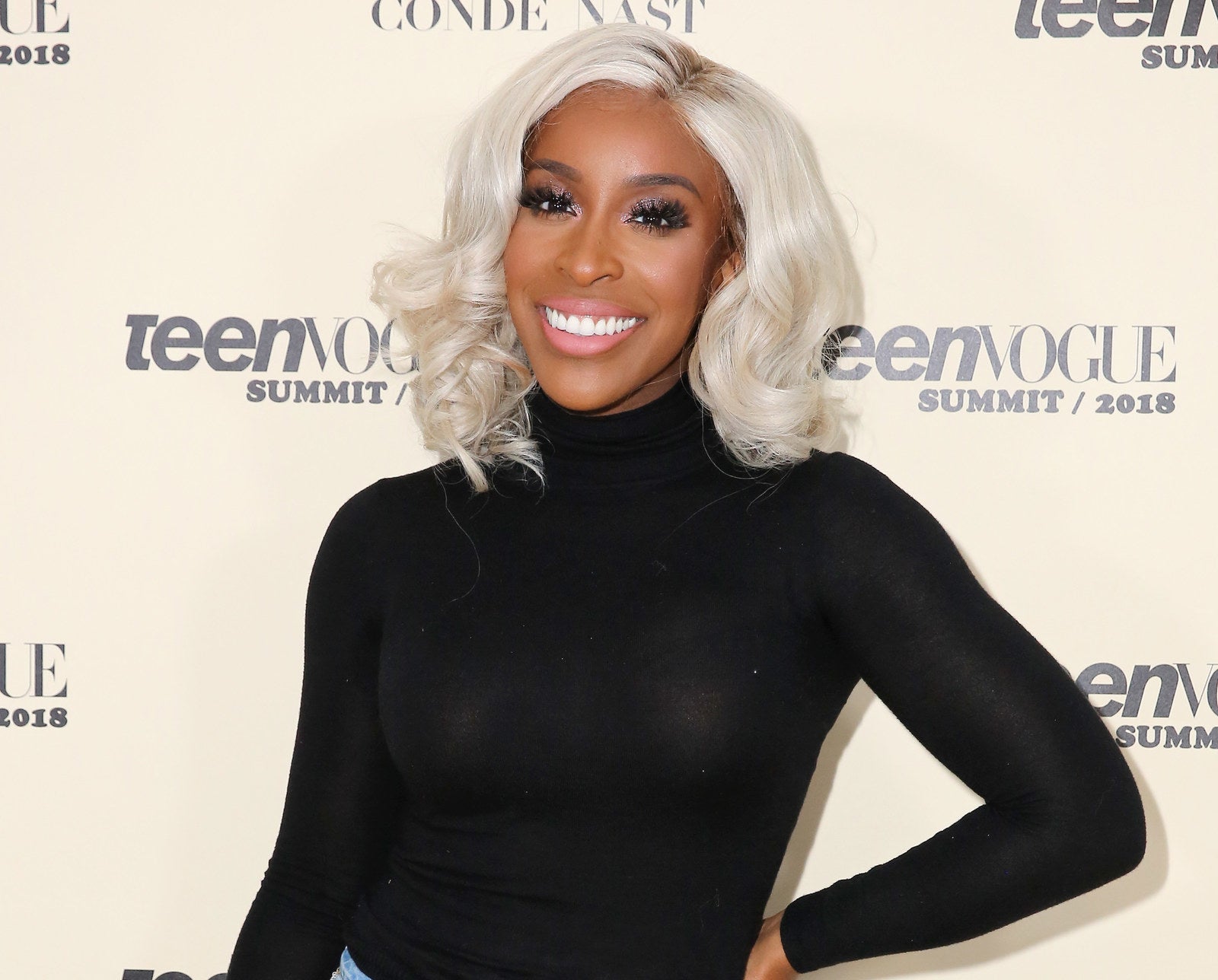 9.
Aretha Franklin became the first woman to win a Pulitzer Special Citation Award.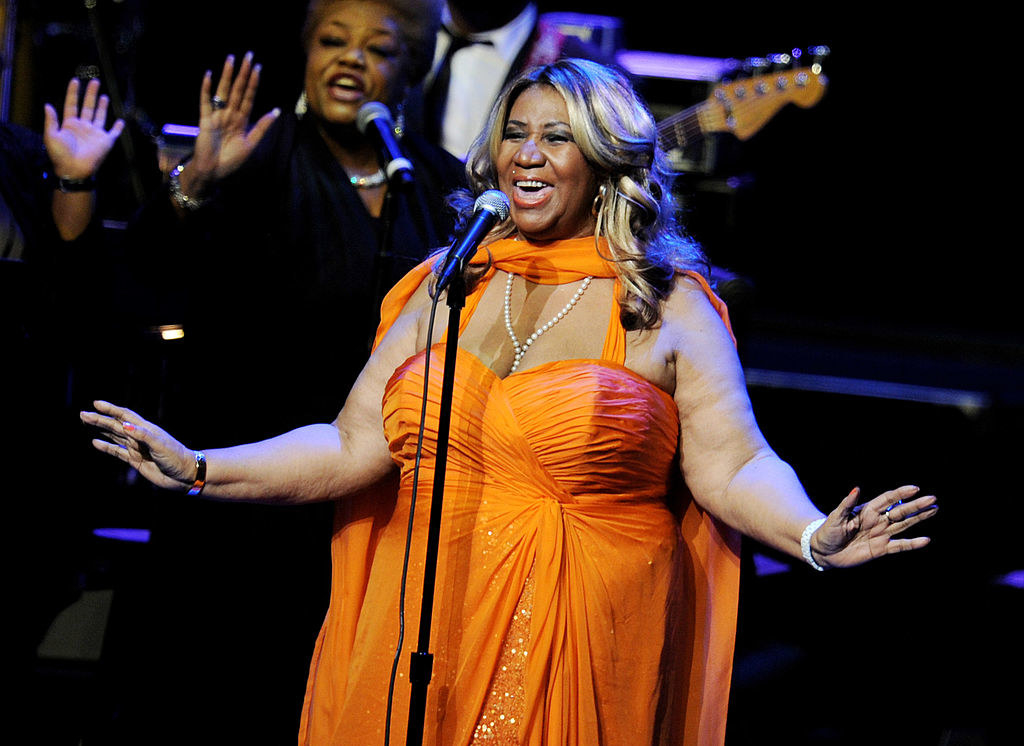 11.
Finally, congrats to Time's Most Influential People of 2019!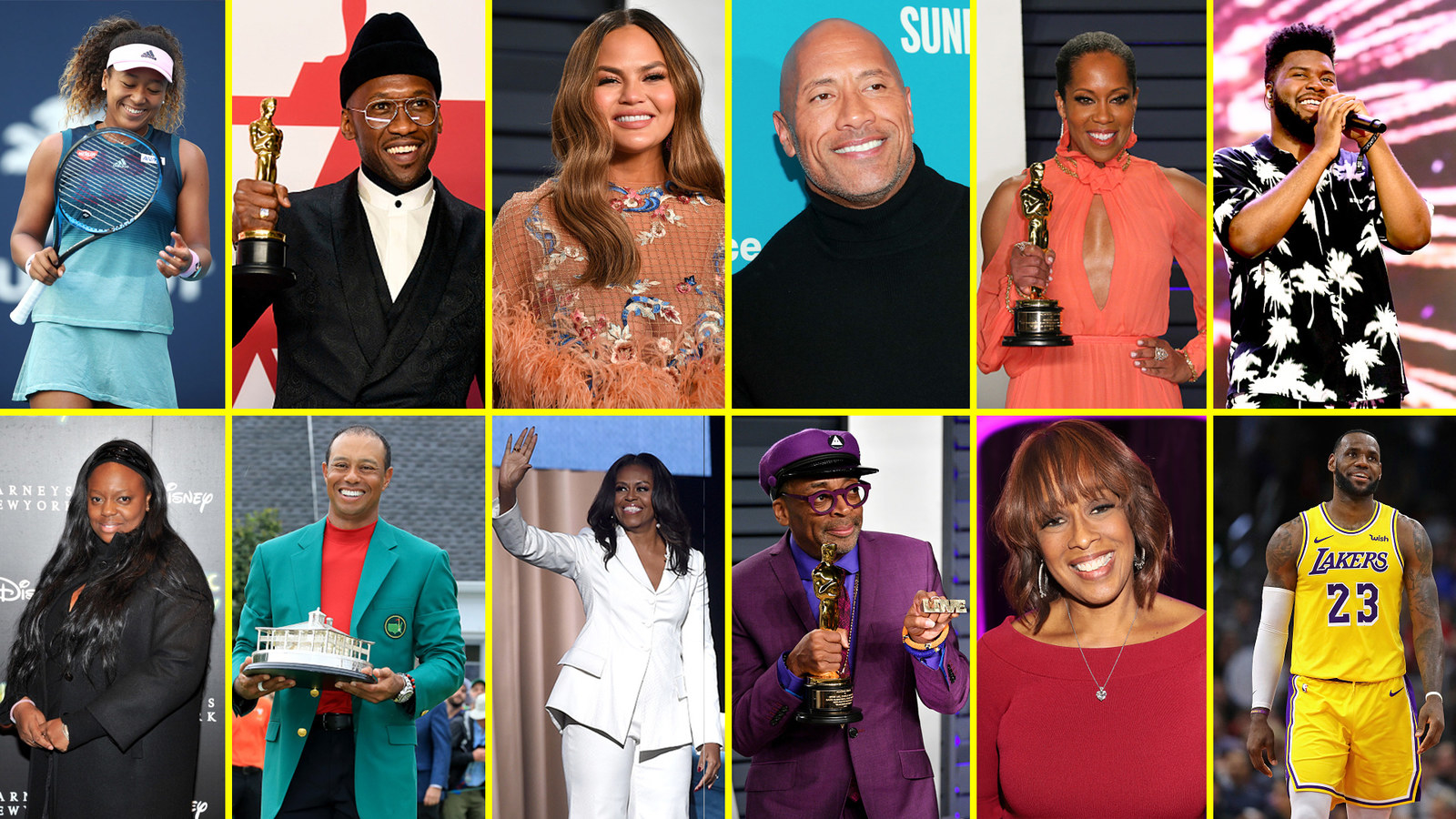 What an honorable week! Tune in next week for more excellence!