🚨SPOILERS AHEAD! Read at your own risk!🚨
This weekend, It Chapter Two came out and I went in fully prepared to crap my pants.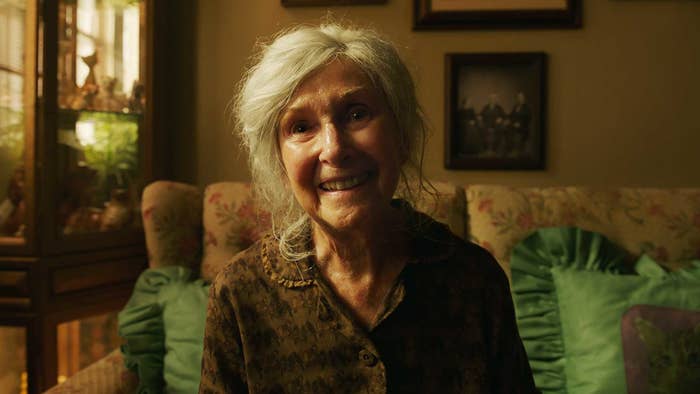 Even though this was a horror film, there was a heartbreaking storyline that became EVEN MORE HEARTBREAKING when I realized what it was really about.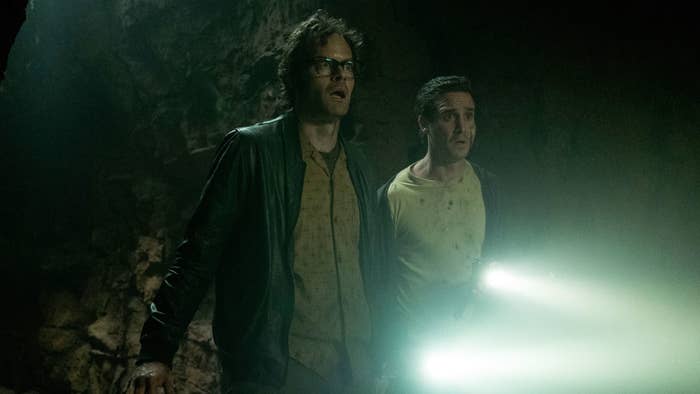 Yes, I am talking about Richie being in love with Eddie, which made Eddie's death that much more sad.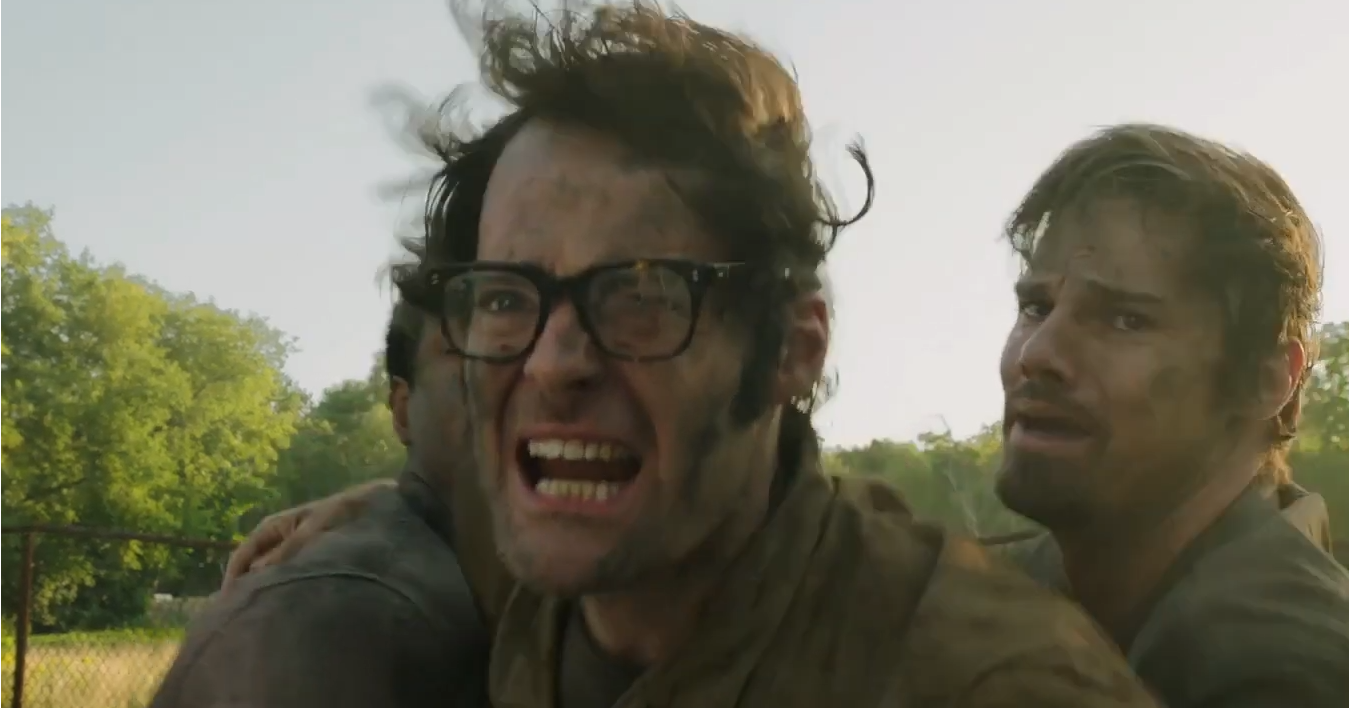 I'm not joking — I legit thought that Richie gave Eddie the most shit 'cause he was an easy target and then him carving their initials into the bridge was him being like, "Nah, we're really homies."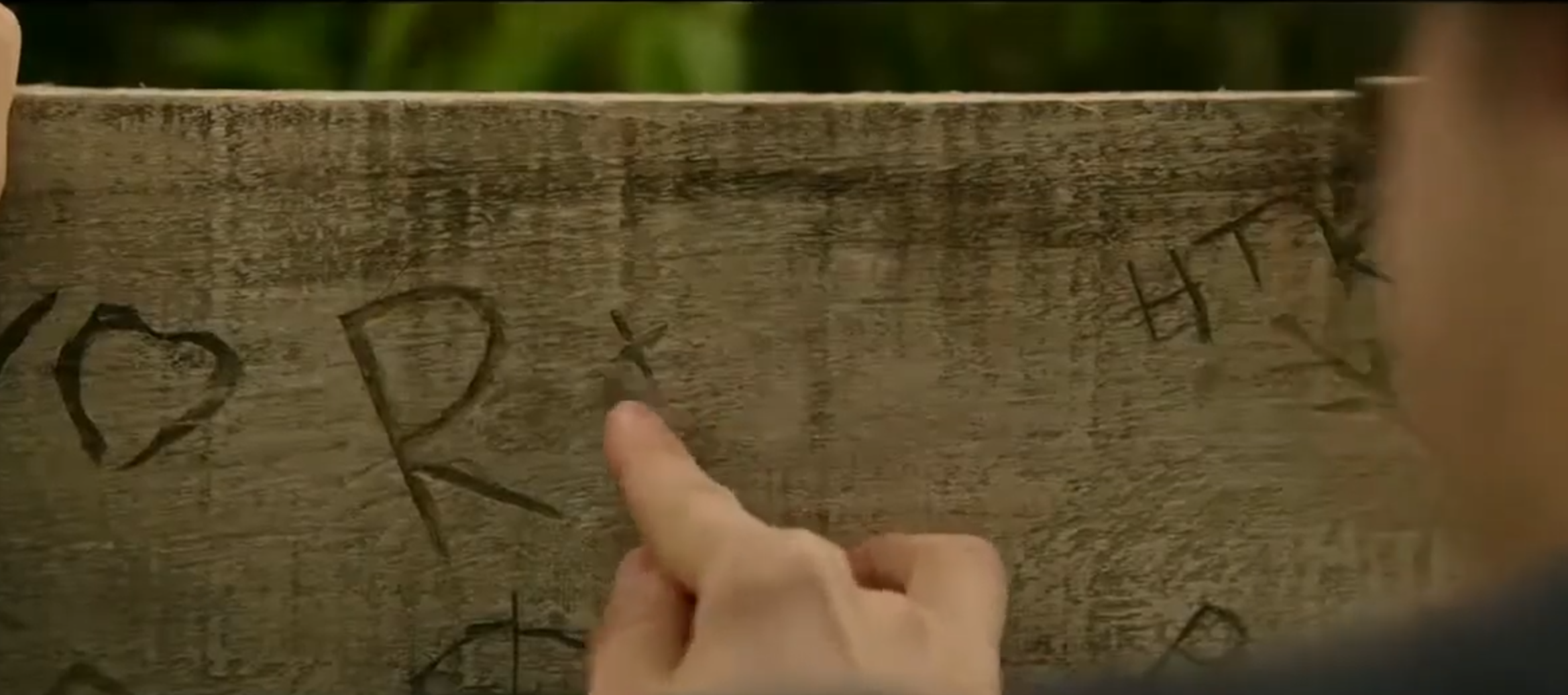 But then, after thinking, Huh, why didn't Richie carve ALL their initials into the bridge? I realized* that Richie's "secret" was that he saw Eddie as ~more~ than a friend.
So now, of course, I am utterly devastated and my heart goes out to Richie.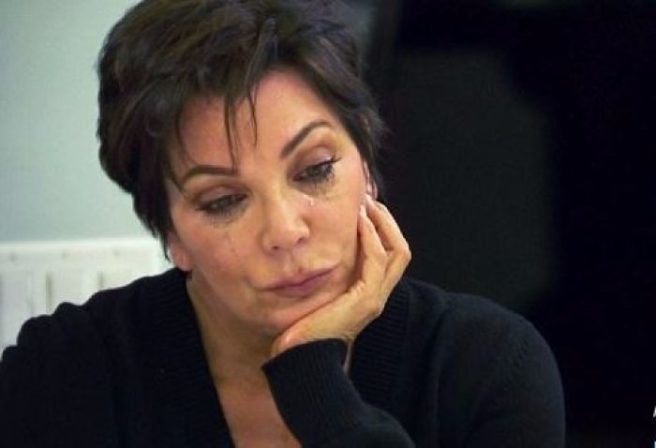 All of the interwebs — aka everyone who realized the truth about Richie before I did — is also in their feelings about this:
So, yeah, sure It Chapter Two was a scary movie to some, but to me, it was a story about a love that would never be.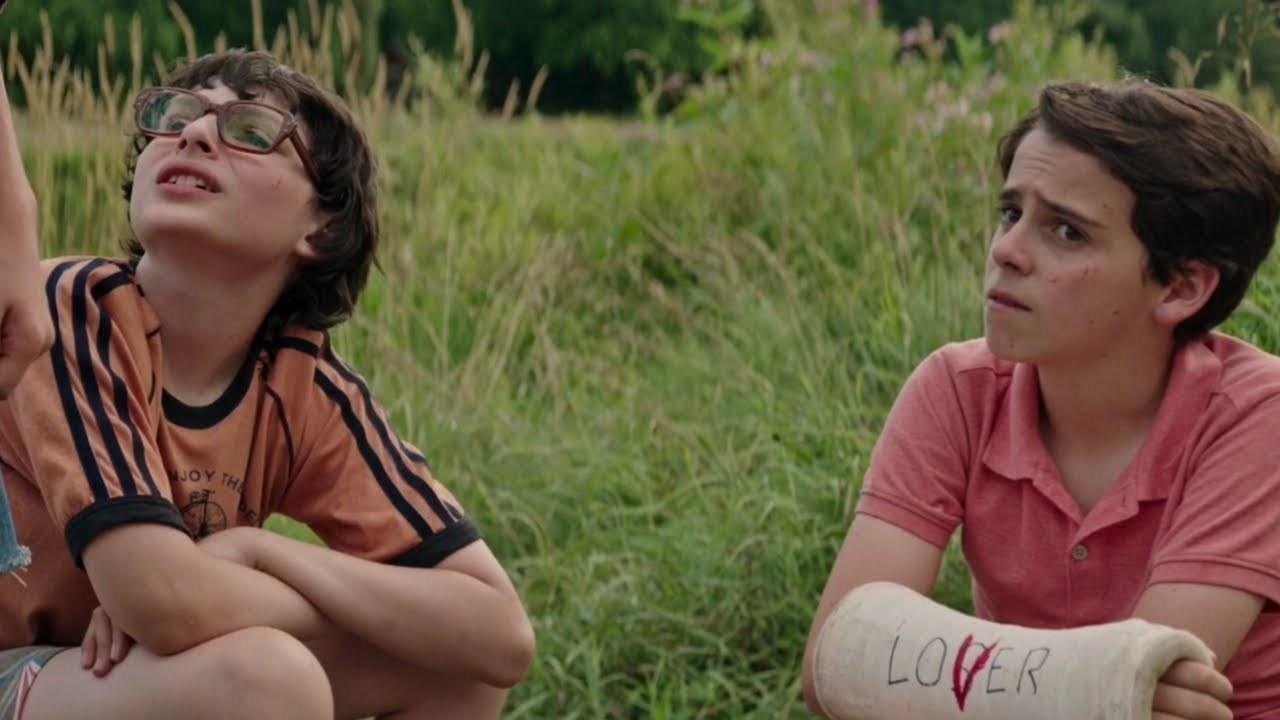 This is how MY version of It Chapter Two ends: