Hello, world! My name is Ehis and I LOVE crime content. Law & Order, My Favorite Murder, Evil Genius — whether it be a series, podcast, or documentary, if it's crime related, ya girl is there.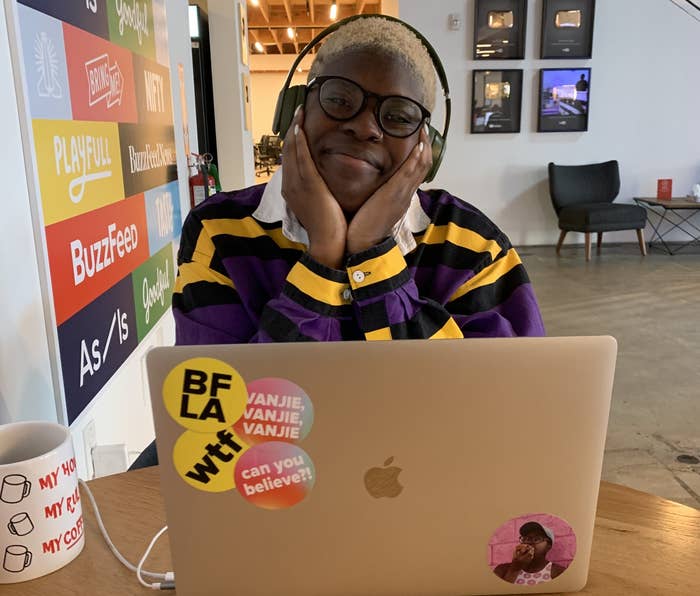 So, when I heard that Netflix was dropping a documentary about Aaron Hernandez — the football player who also happened to be a murderer — to say I was intrigued was a BIT of an understatement.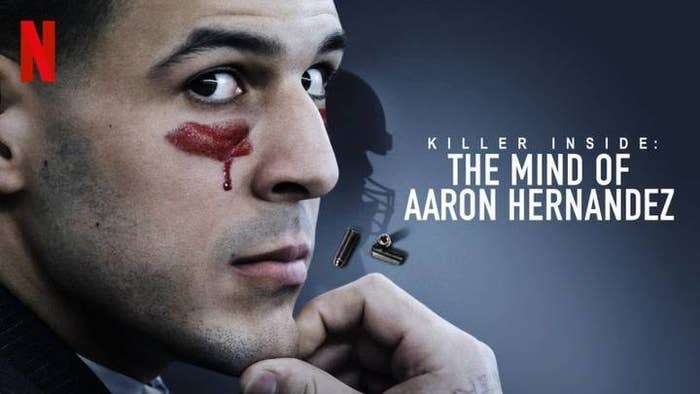 Then I saw all the hoopla about it on www.twitter.com and KNEW I had to watch it immediately. After all, this case is relatively recent, so for people to be hooked must mean some new content was unearthed and revealed in this three-part miniseries.
So, I decided to watch Part 1 of the series, and here's what I learned:
Before we jump in, here's the synopsis that Netflix gives for Killer Inside: The Mind of Aaron Hernandez:

Off the bat, we get a glimpse into the severity of the crime here: A man named Odin Lloyd has been murdered, and the body was disposed of a mere mile away from Hernandez's home. Cut to Hernandez getting drafted by the New England Patriots in 2010.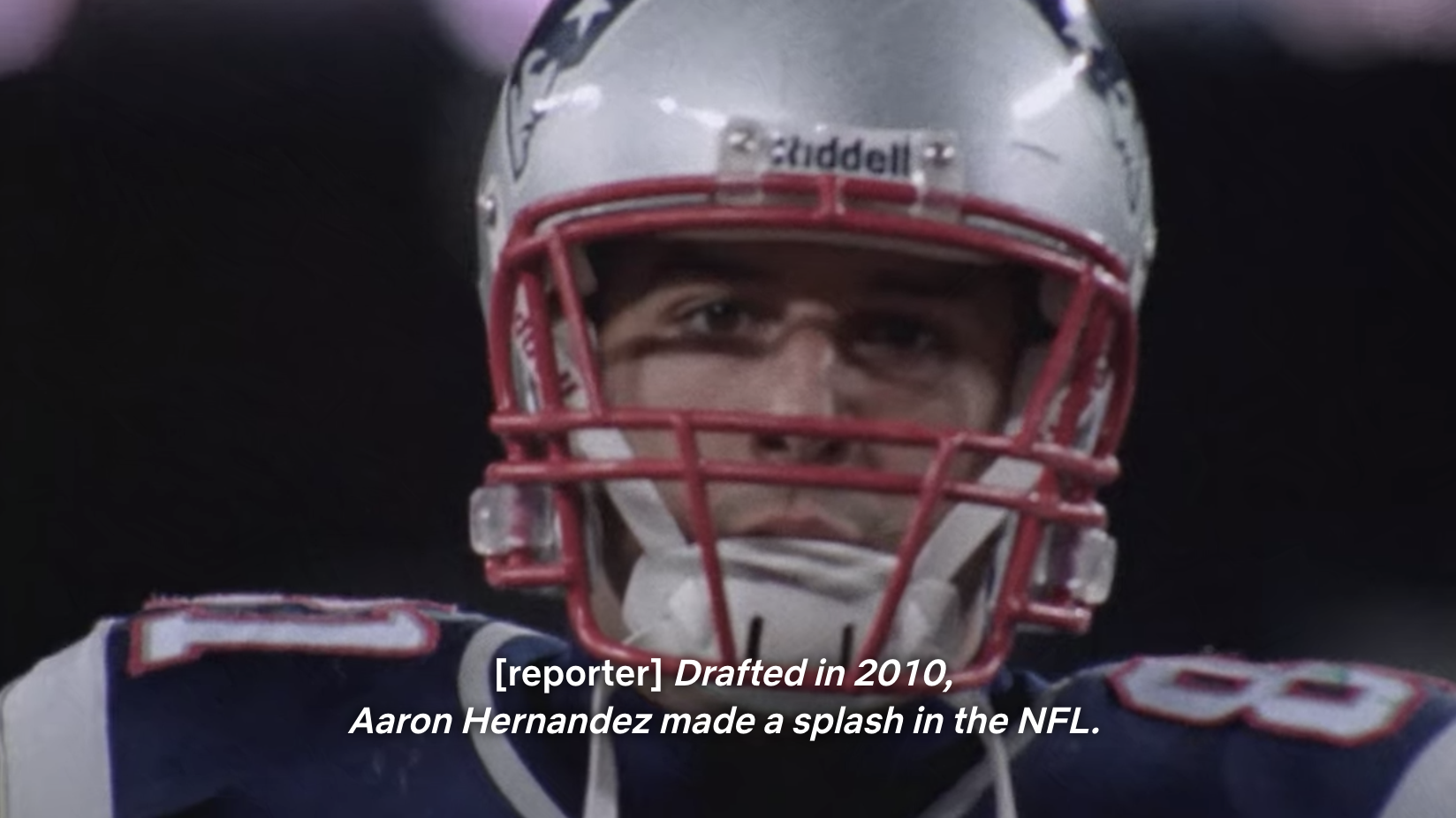 Whoa, the parallels of the chopper following this white SUV — which Hernandez is driving — and the chopper that followed O.J.'s white Bronco are not lost on ANYONE.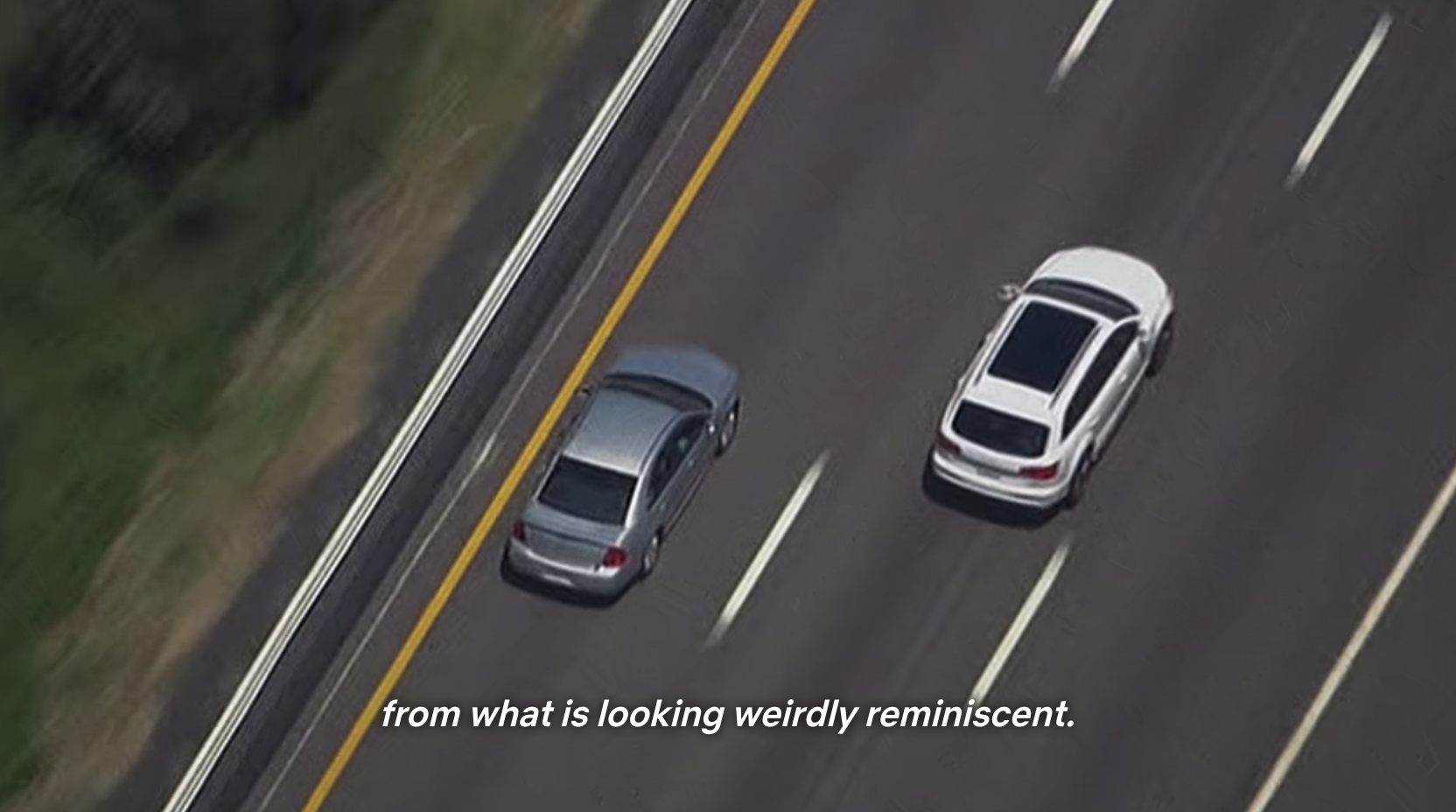 Hernandez was seen as a hardworking and extremely talented football player, so it's no wonder this case made the national news circuit so quickly.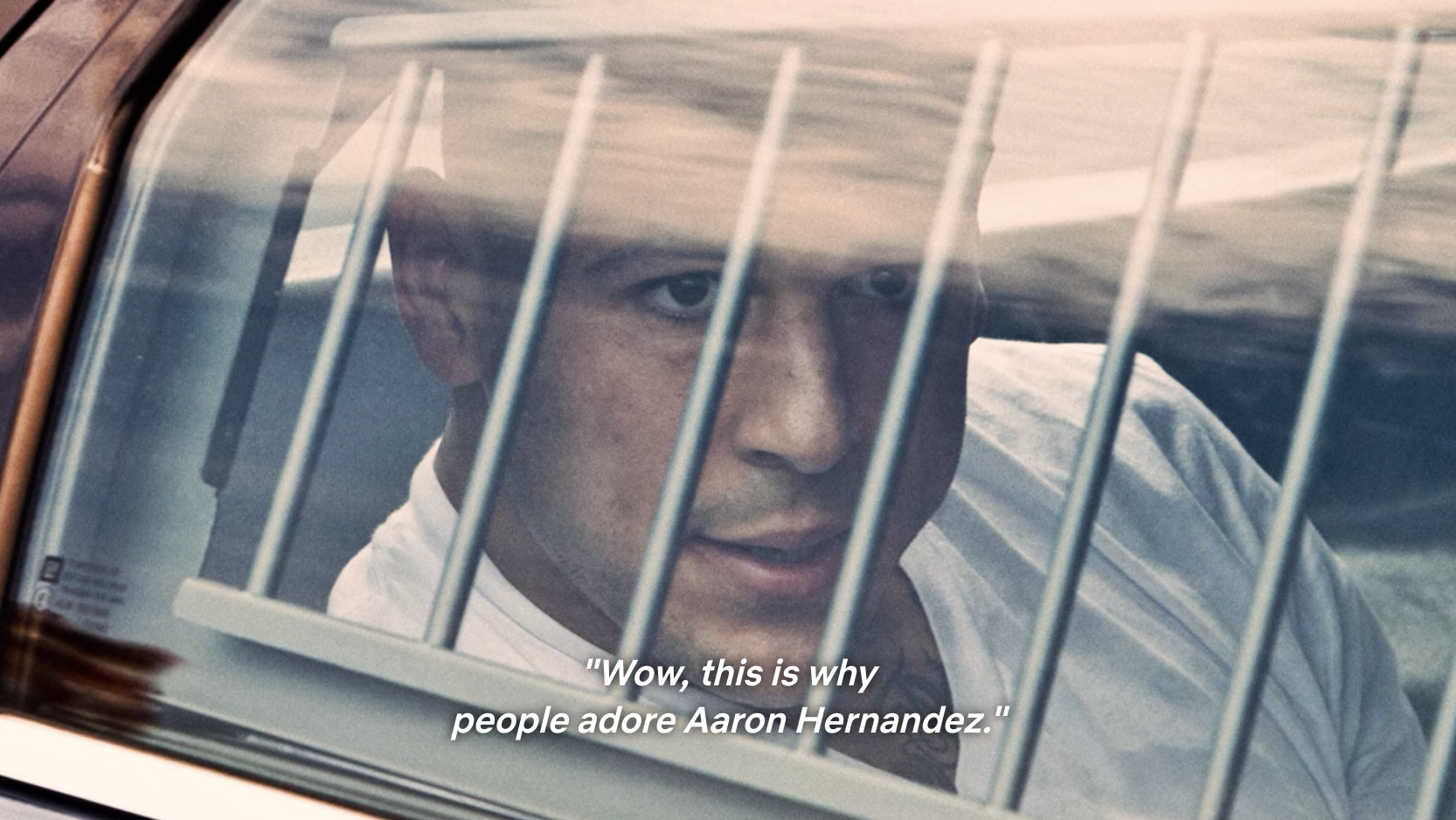 It's weird to think of "famous" people in prison.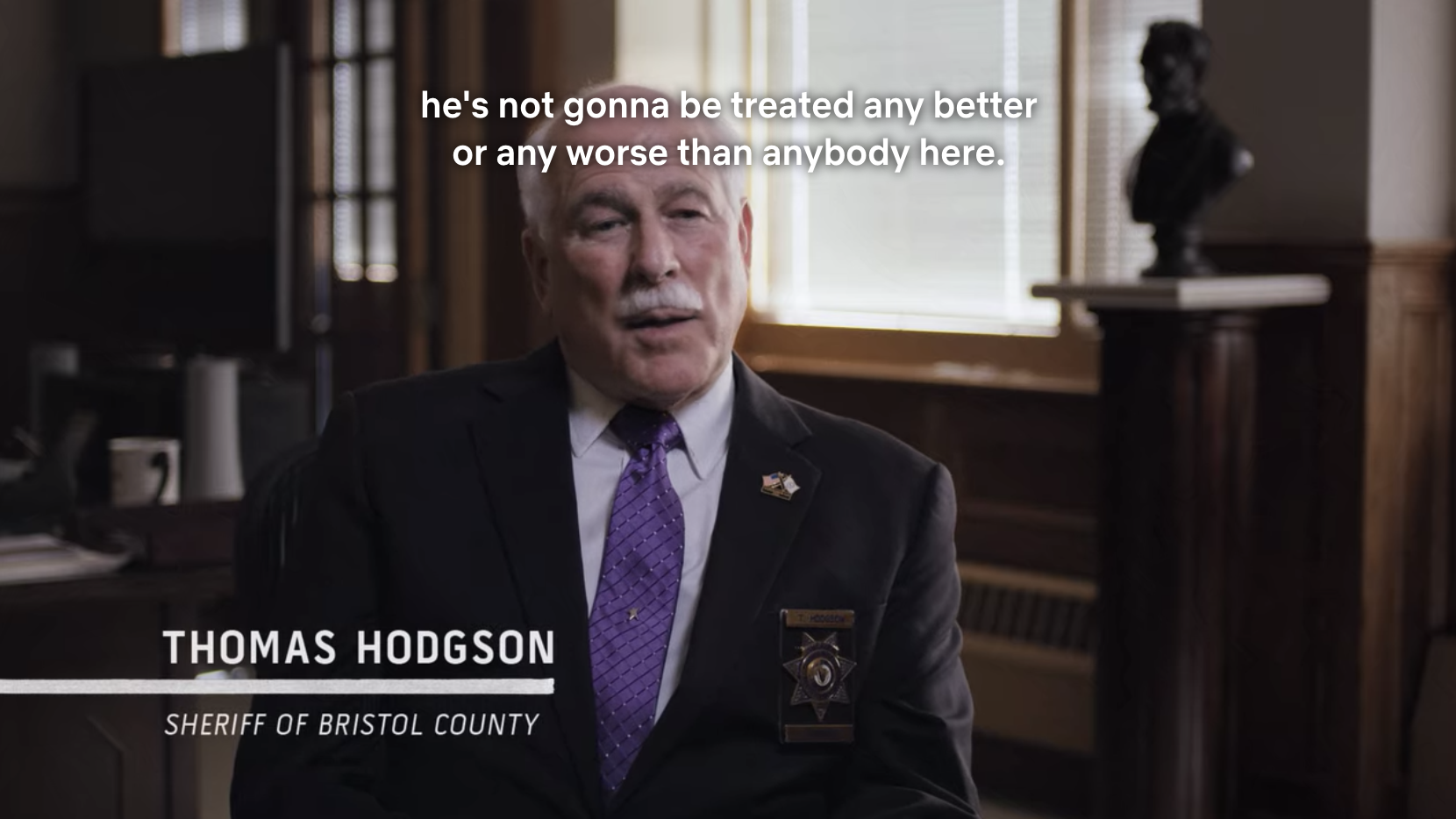 Hernandez moved from his MEGA MANSION to a prison cell and had no adjustment period — he just settled right in like he was at home.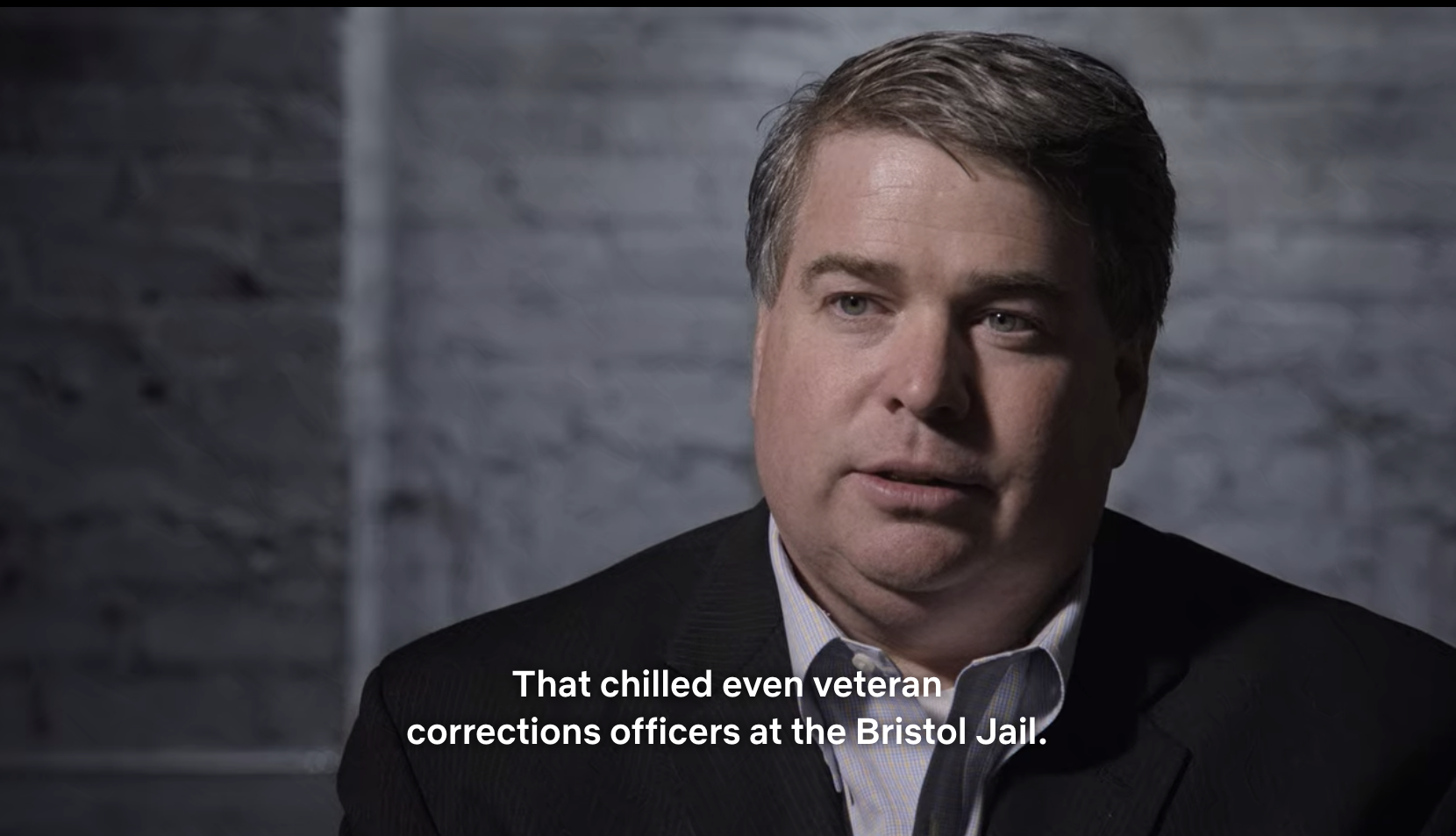 In the docuseries, it was noted that Hernandez didn't feel like he was in jail, but "in training camp." That..sent a chill down my spine.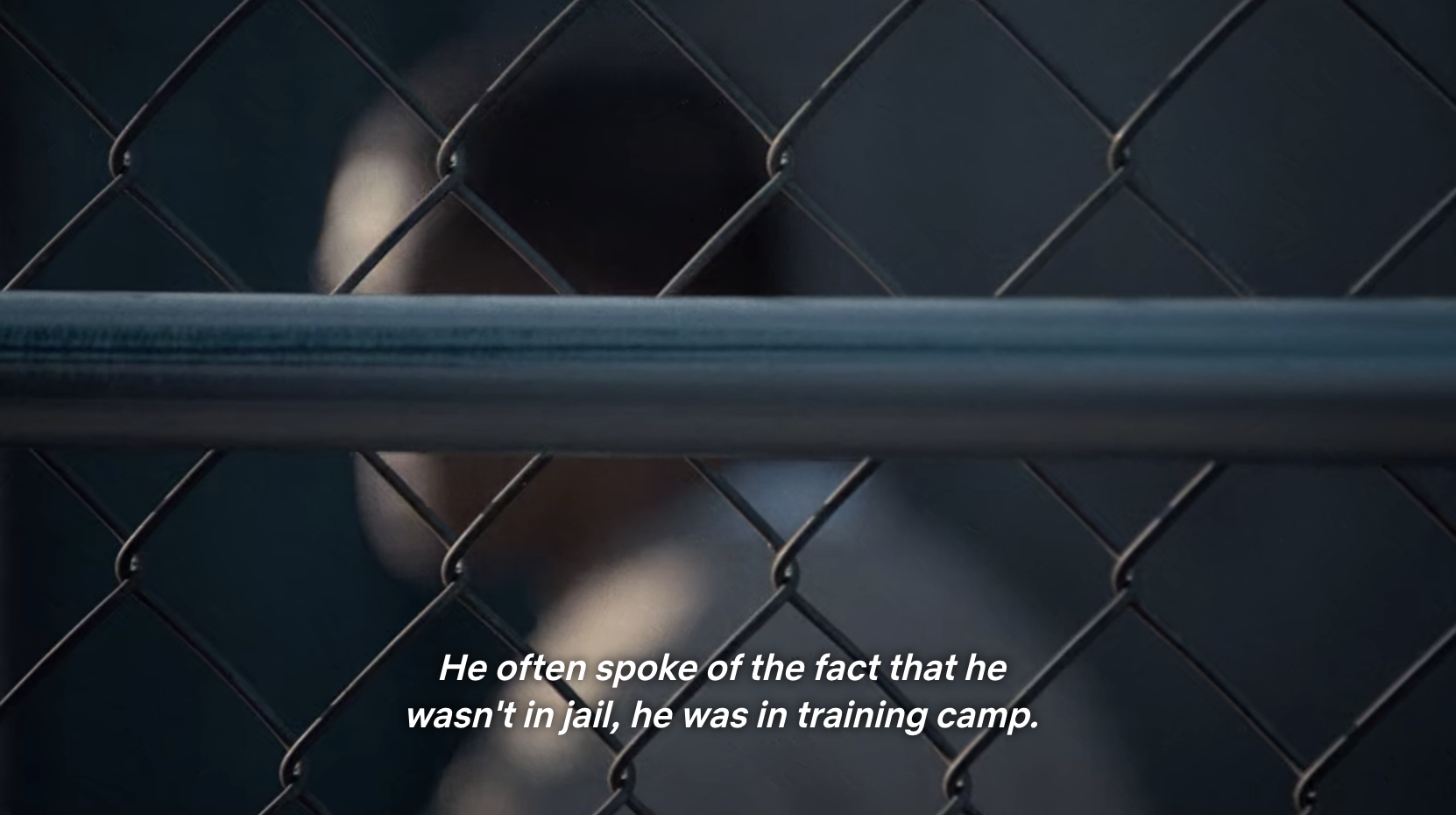 People assumed that Hernandez grew up in a bad neighborhood with rampant drugs and gang violence, but that wasn't the case. Bristol, where he grew up, was a nice neighborhood.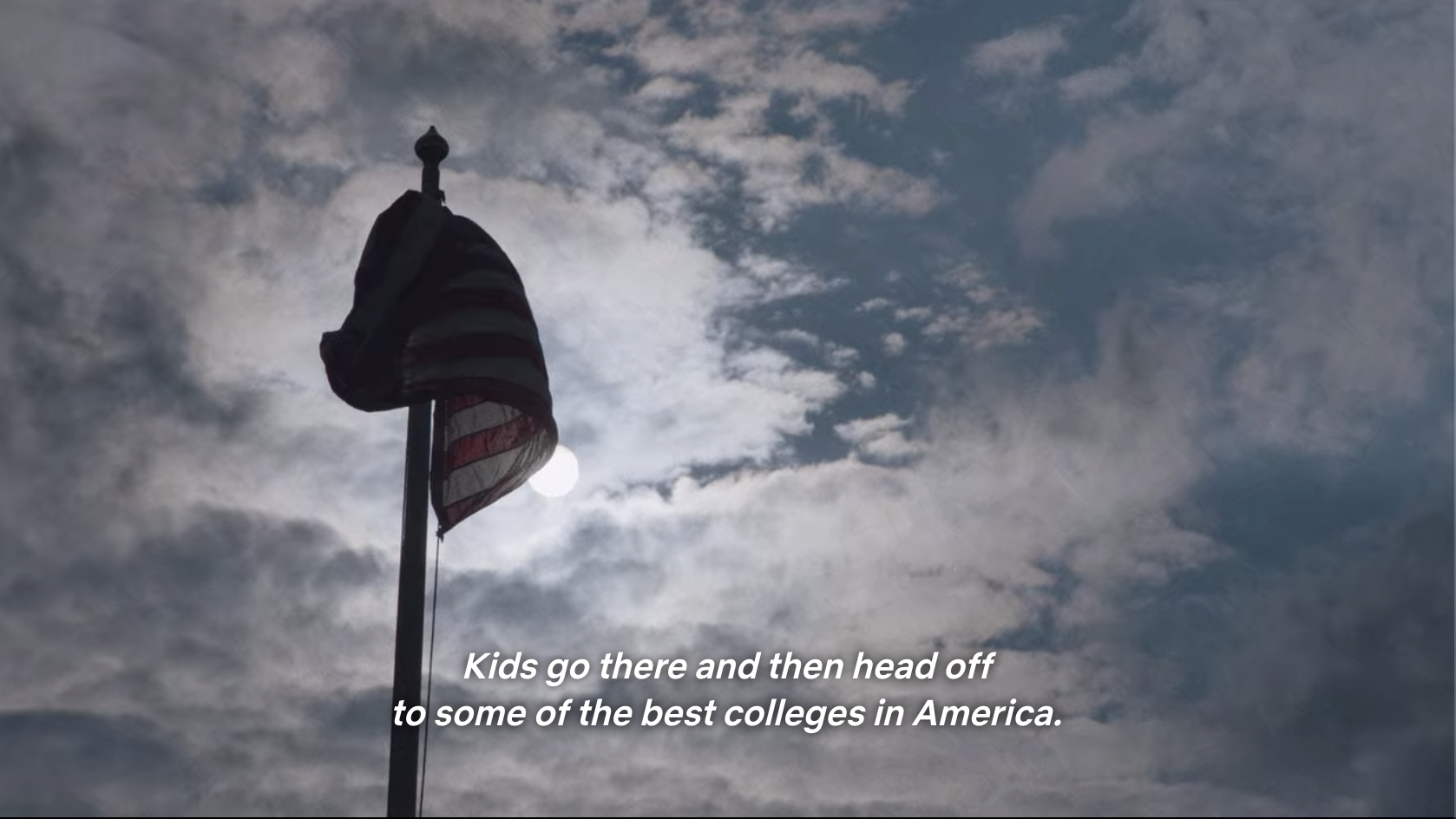 Tanya Singleton, Hernandez's cousin — who was dying from breast cancer — refused to testify against him.
Lloyd's mother, Ursula Ward, had to be taken out of the courtroom as they were describing his death because it was too emotional.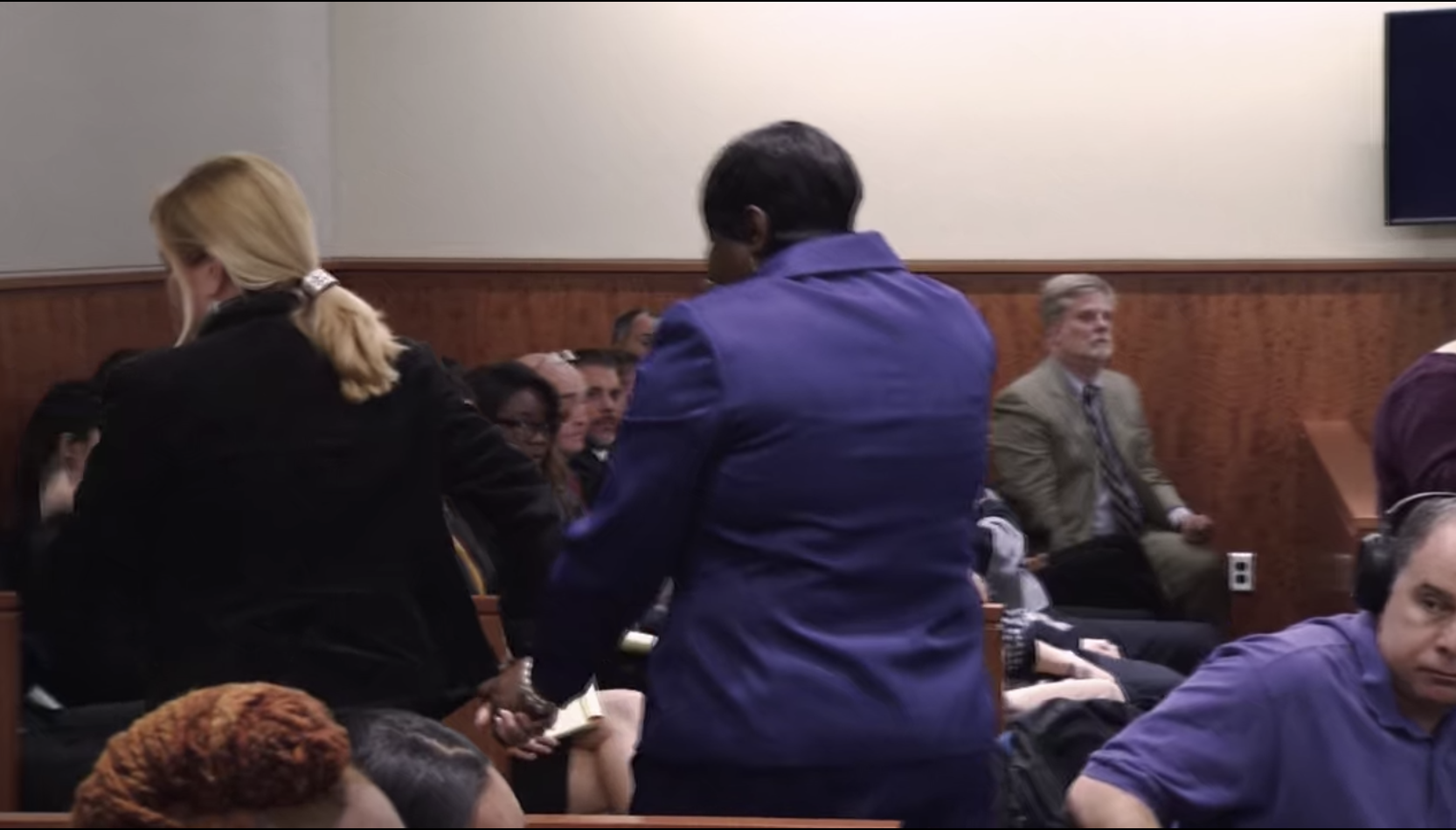 So often in cases like this, we only get the narrative of the one who committed the crime, not the one who the crime was committed against. While heartbreaking, it's also eye-opening to see how many people were affected by Odin Lloyd's death.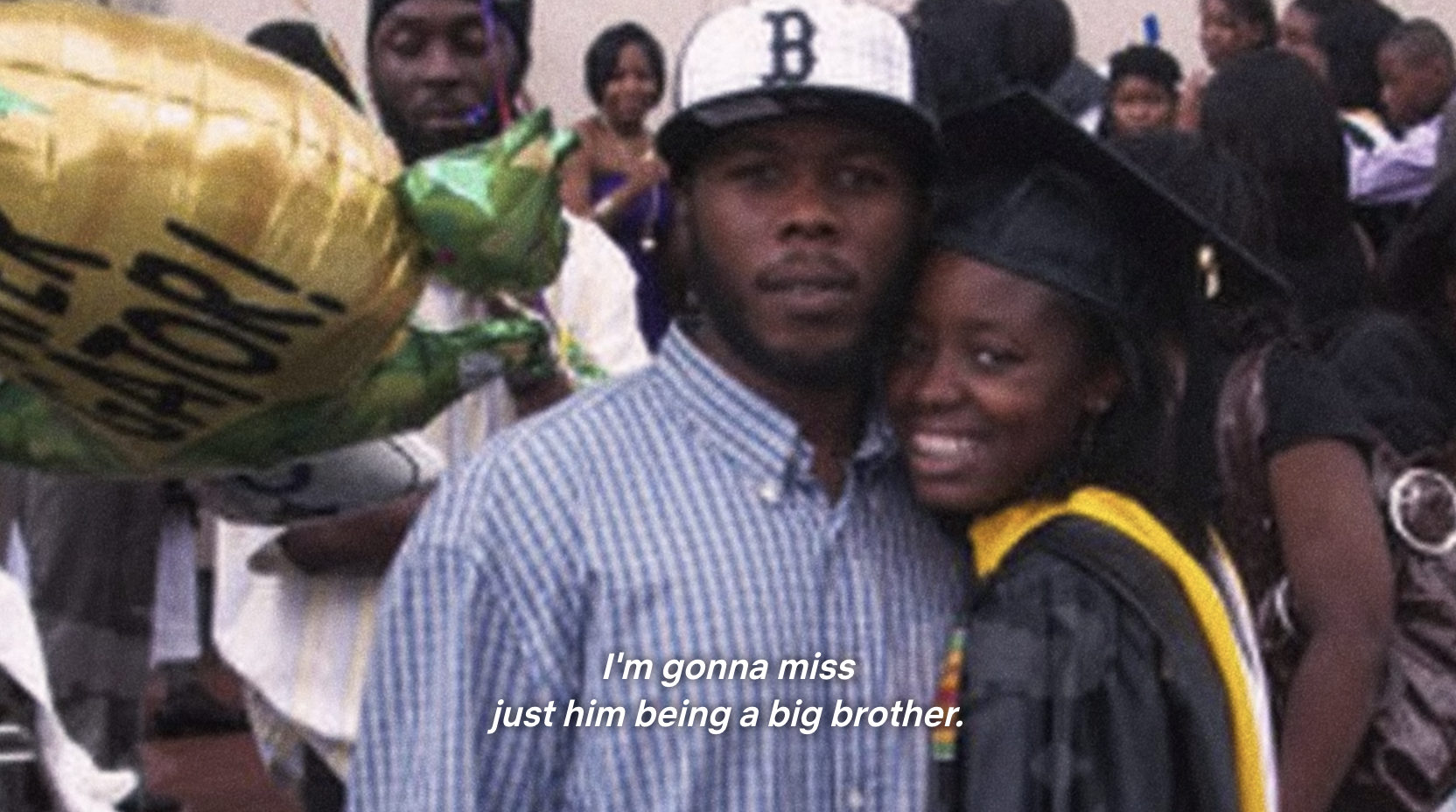 I'm not gonna even PRETEND to try to understand what was going on, but Shayanna (Hernandez's fiancé) sticking with Hernandez over Shaneah (her sister/girlfriend of Odin Lloyd) is...as they say in the doc, "something to behold."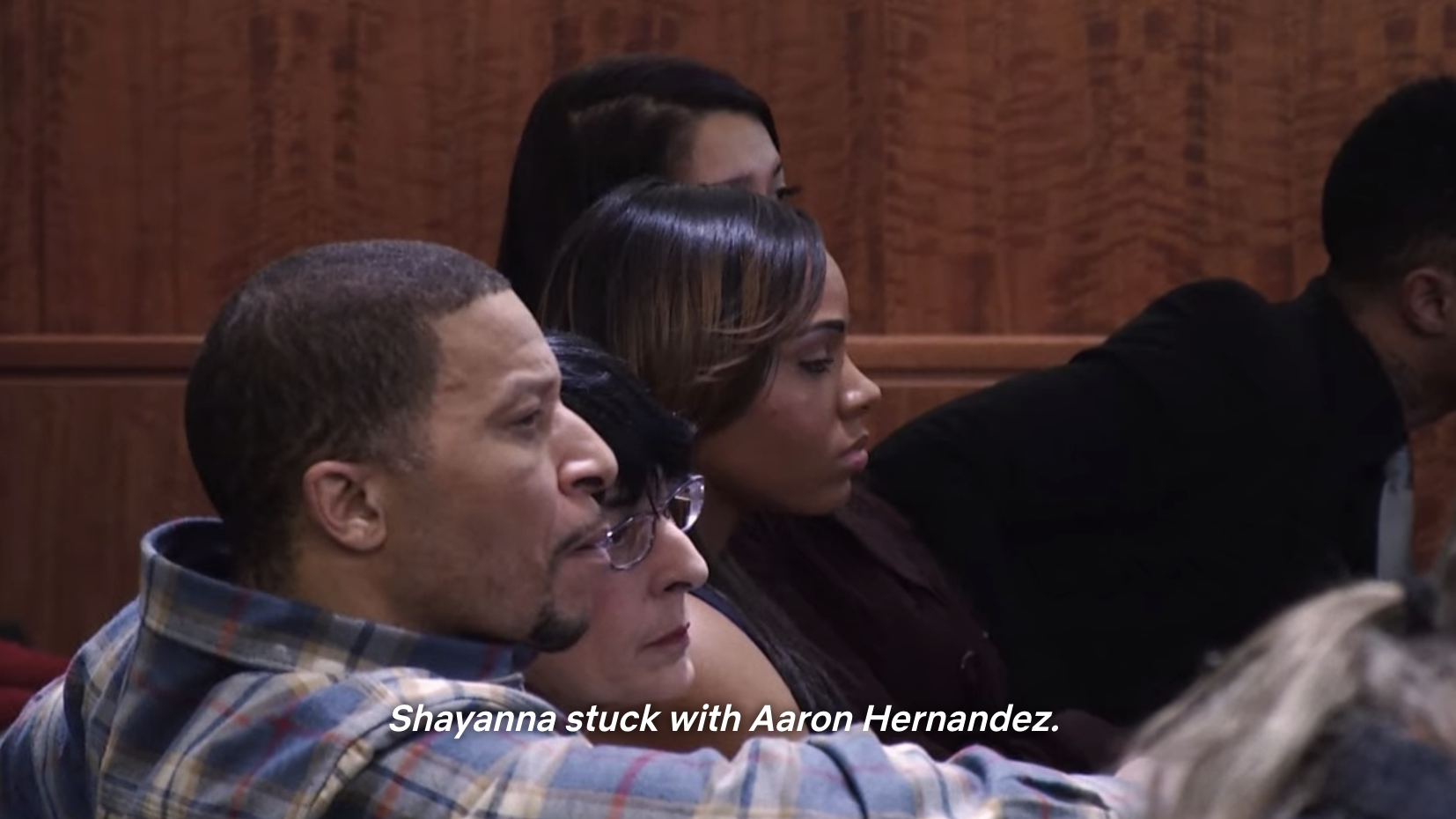 Hernandez had Shayanna dispose of his gun...my goodness, this case is way wilder than I remember.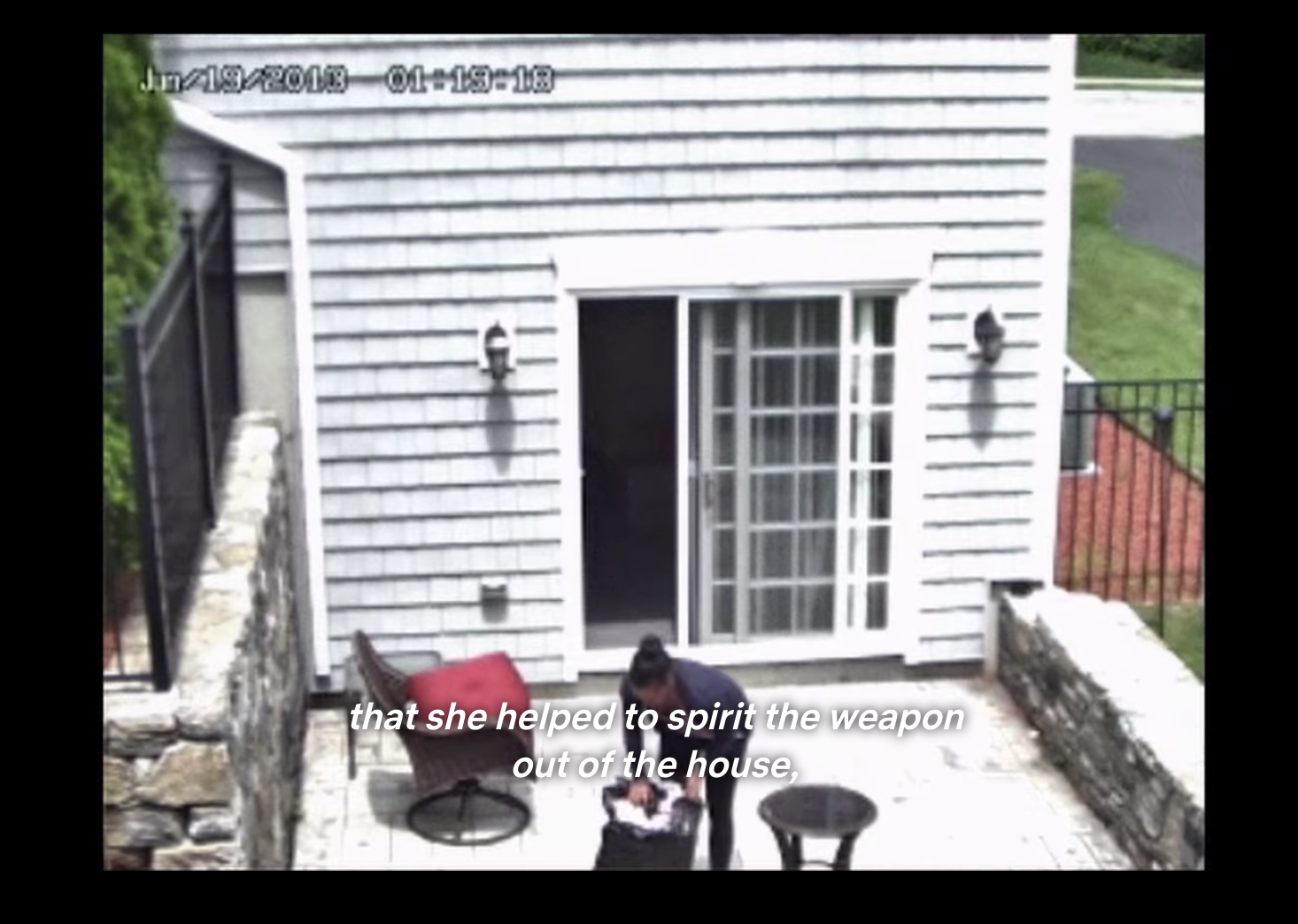 "Aaron and I had an on-and-off relationship," said Dennis SanSoucie, high school quarterback of Hernandez's. "From the seventh grade until junior year of high school."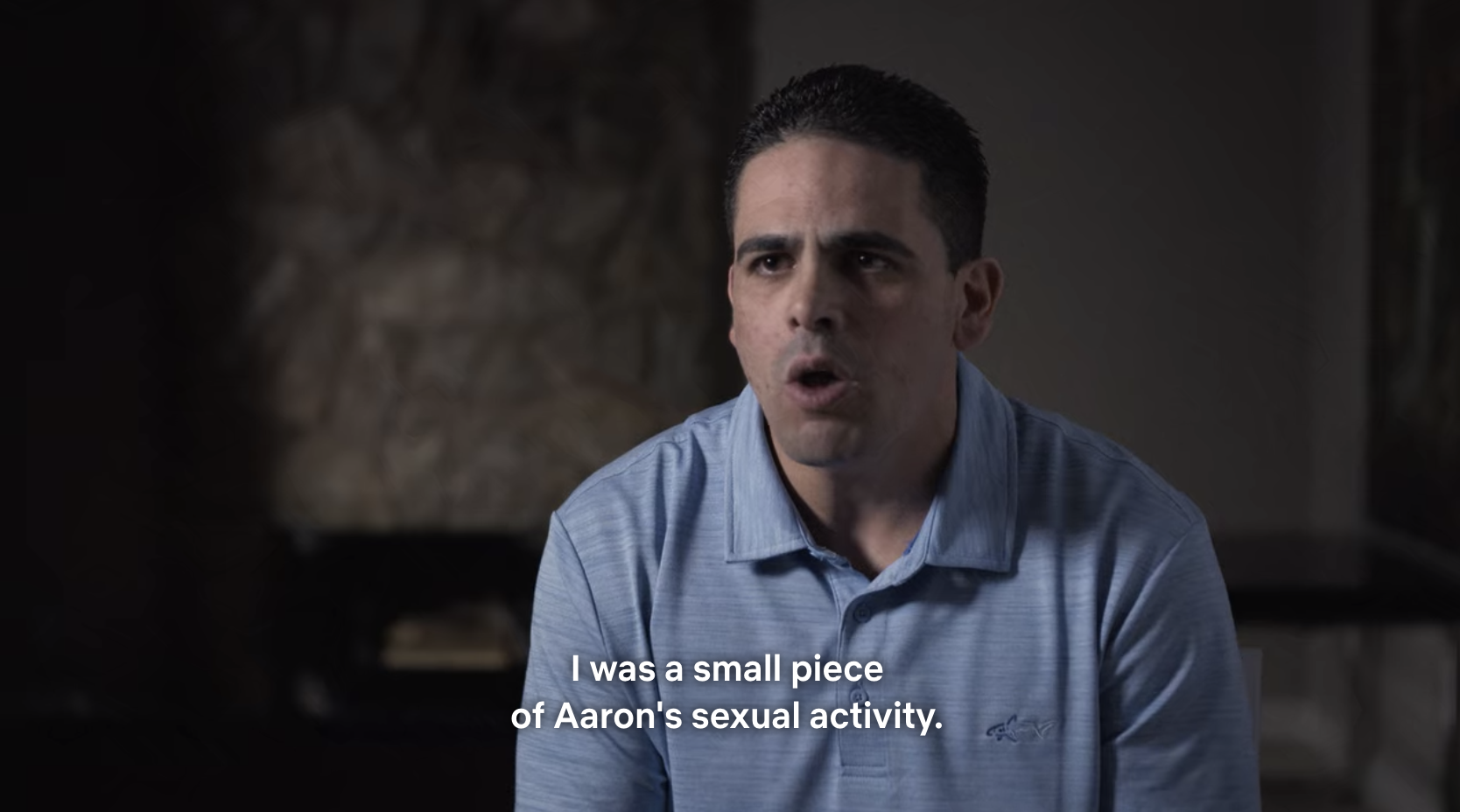 When Hernandez was 16, his father died during a routine surgery...and that's when everything began going downhill.
Whoa.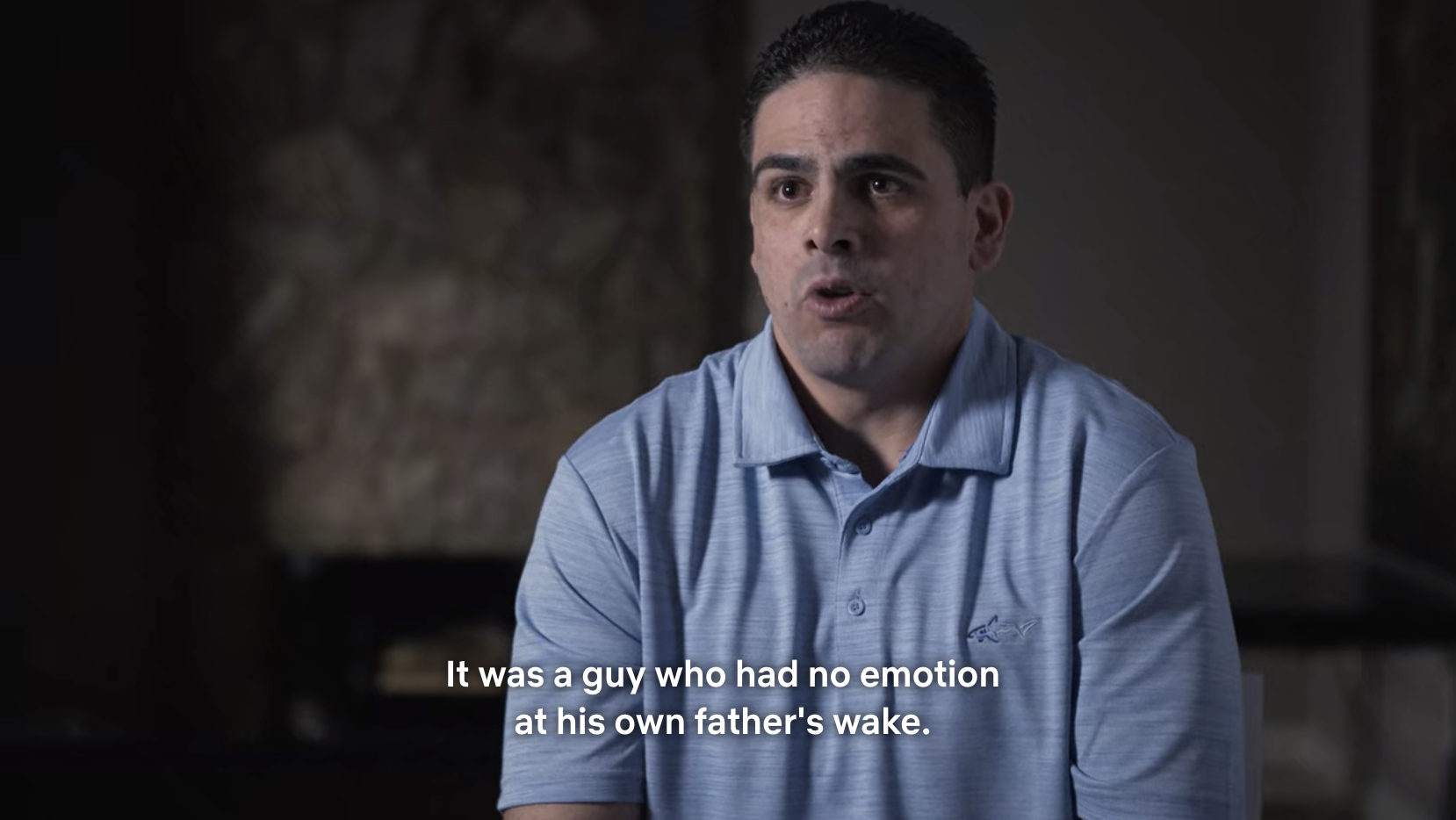 WHOA!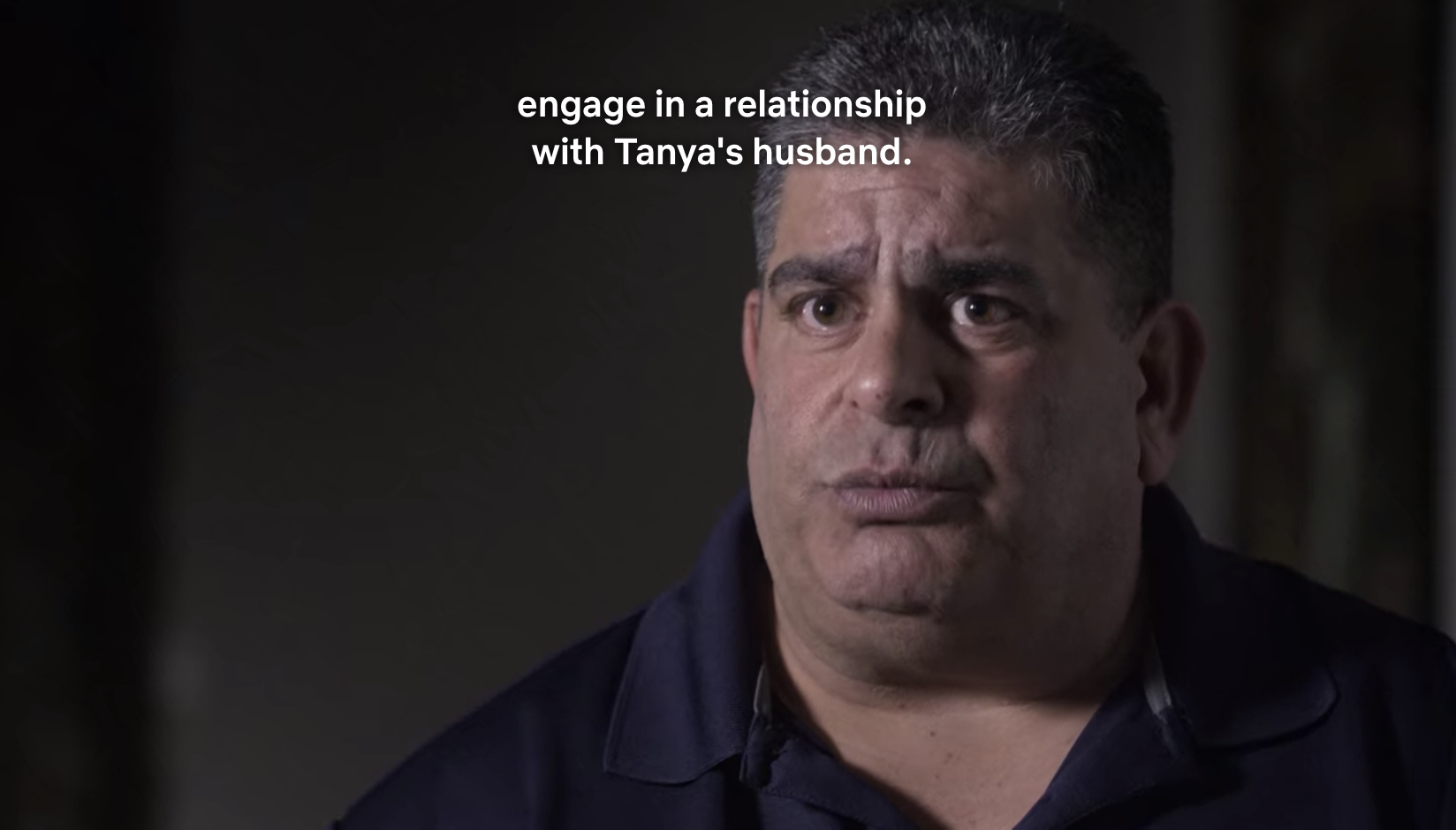 WHOA WHOA WHOA!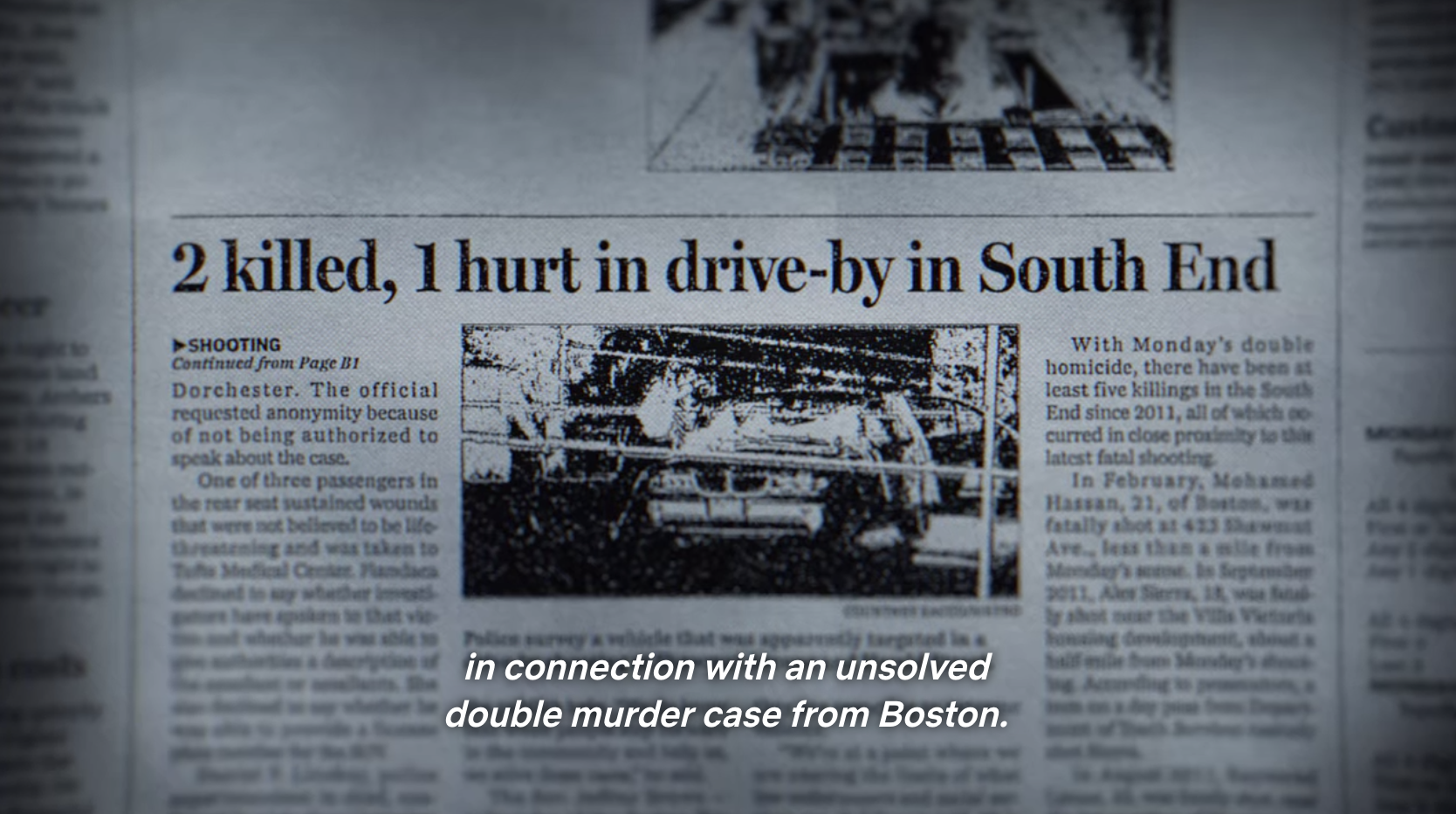 HERNANDEZ SIGNED THE AFOREMENTIONED FIVE-YEAR/$40 MILLION CONTRACT A MONTH AFTER THIS DOUBLE HOMICIDE.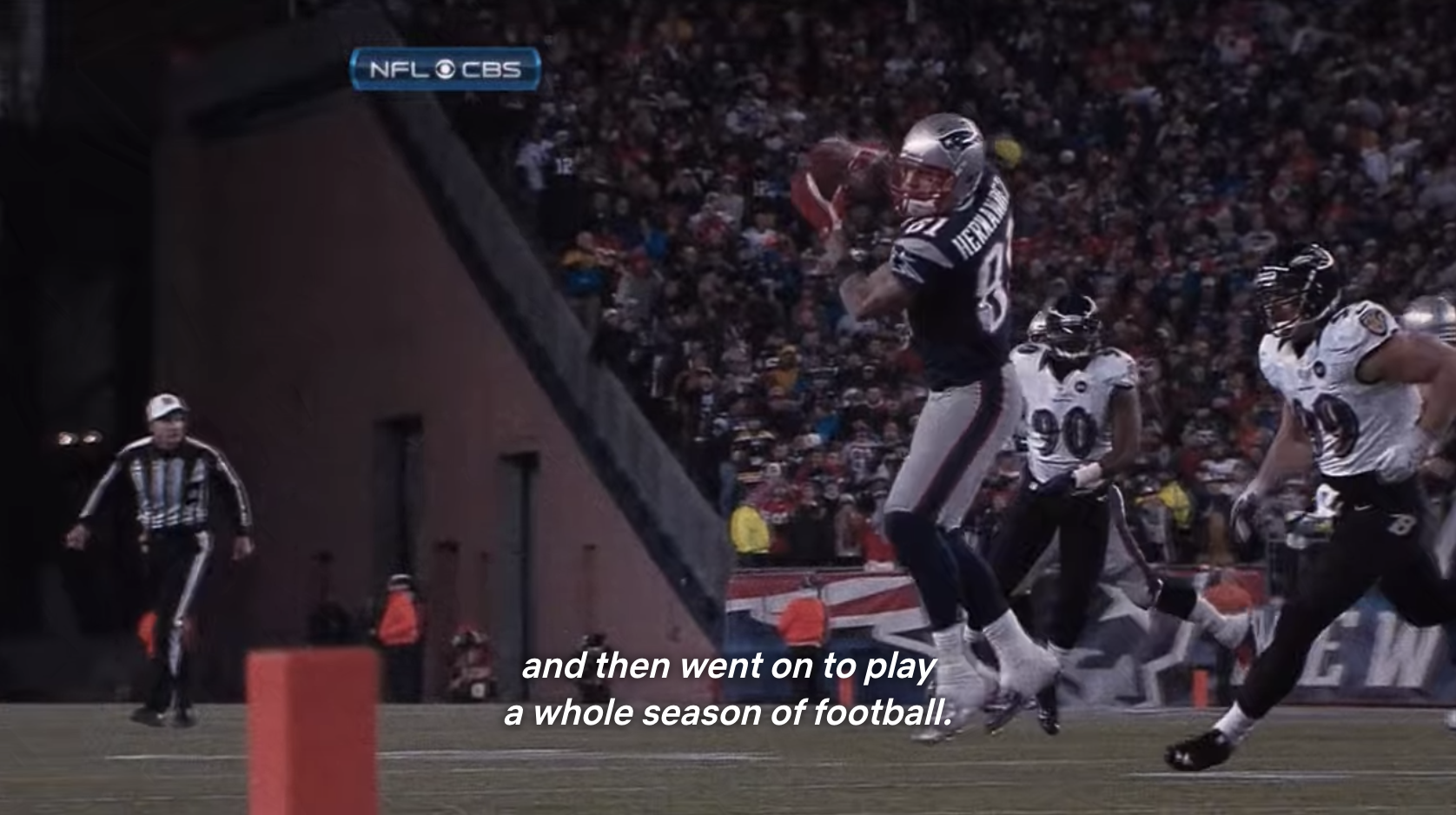 You cannot make this up.
Oh my lanta. I thought I knew a decent amount about the Aaron Hernandez case, but I was mistaken. Needless to say, the hype is real, the docuseries is riveting, and I'm starting the second episode at this very moment.