13 Moments Of Black Excellence To Light Up The End Of Your Week
Regina has been, and always will be, KING!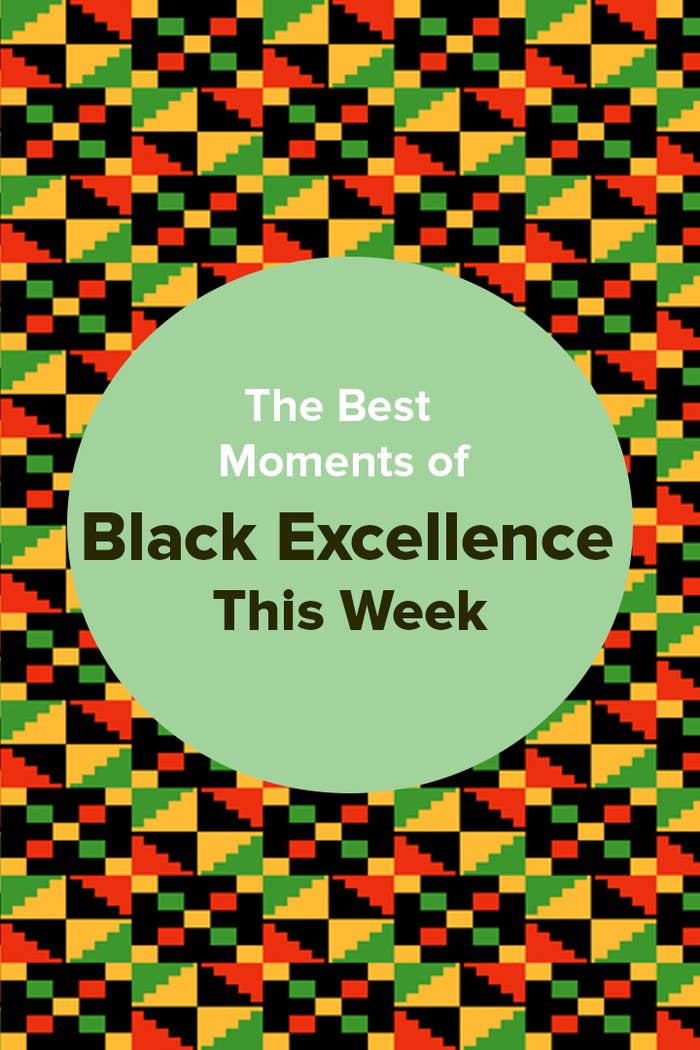 2.
Also in Regina King news, Watchmen premiered this week on HBO.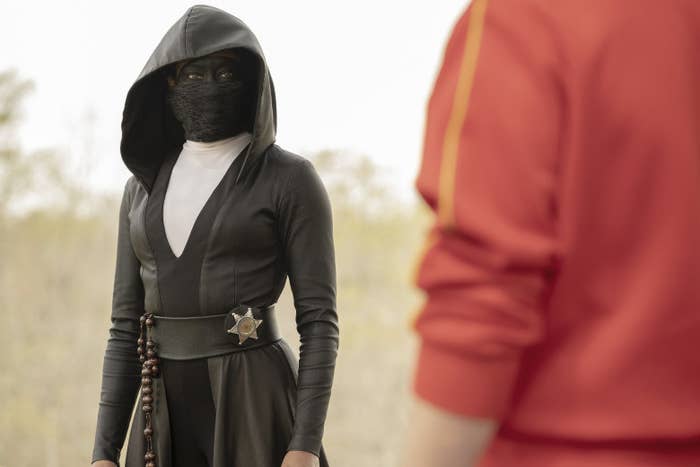 4.
Zoe Kravitz announced she'll be playing the role of Selina Kyle/Catwoman in Matt Reeves' The Batman.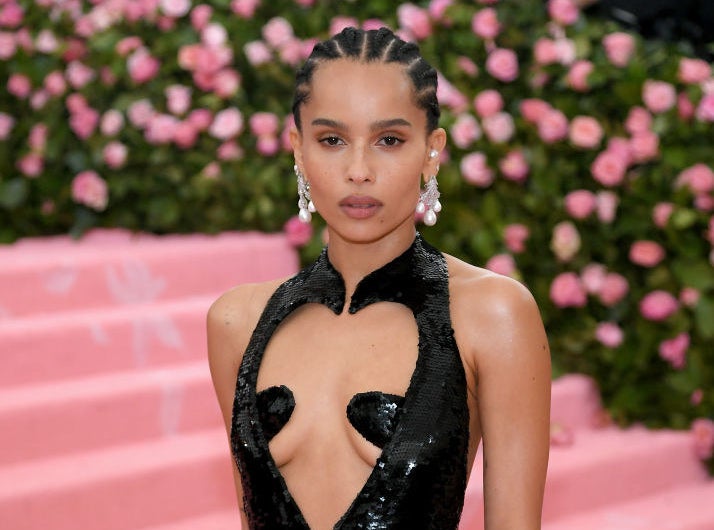 6.
Daniel Kaluuya announced he's attached to the live-action production of Barney.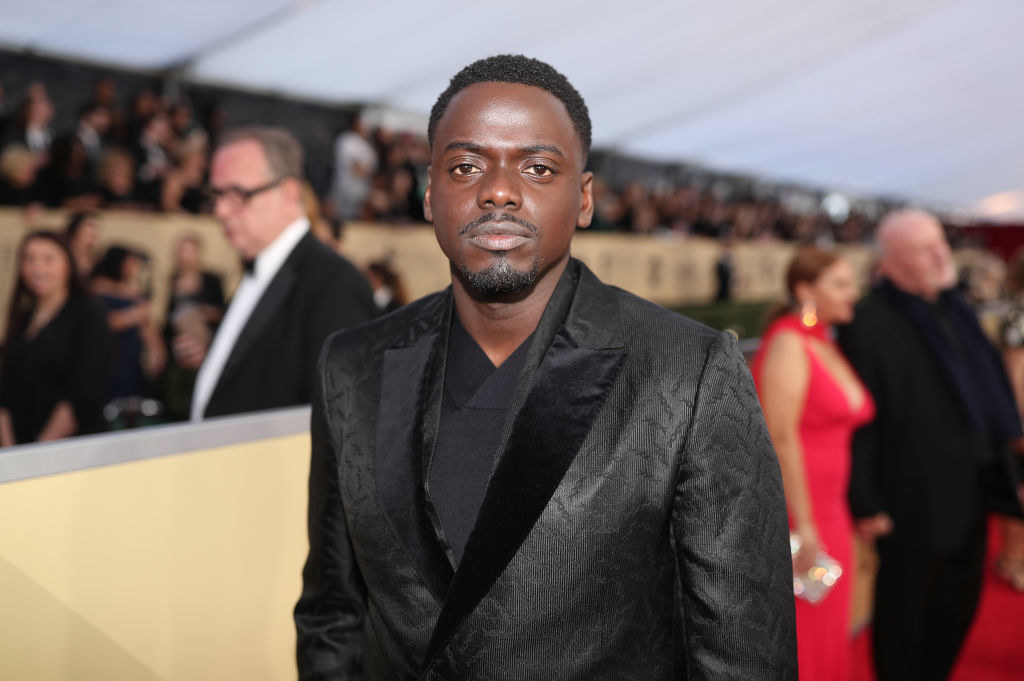 8.
Shonda Rhimes celebrated the 350th episode of Grey's Anatomy.
9.
Jesse Williams announced he'll be guest-starring on this upcoming season of Power.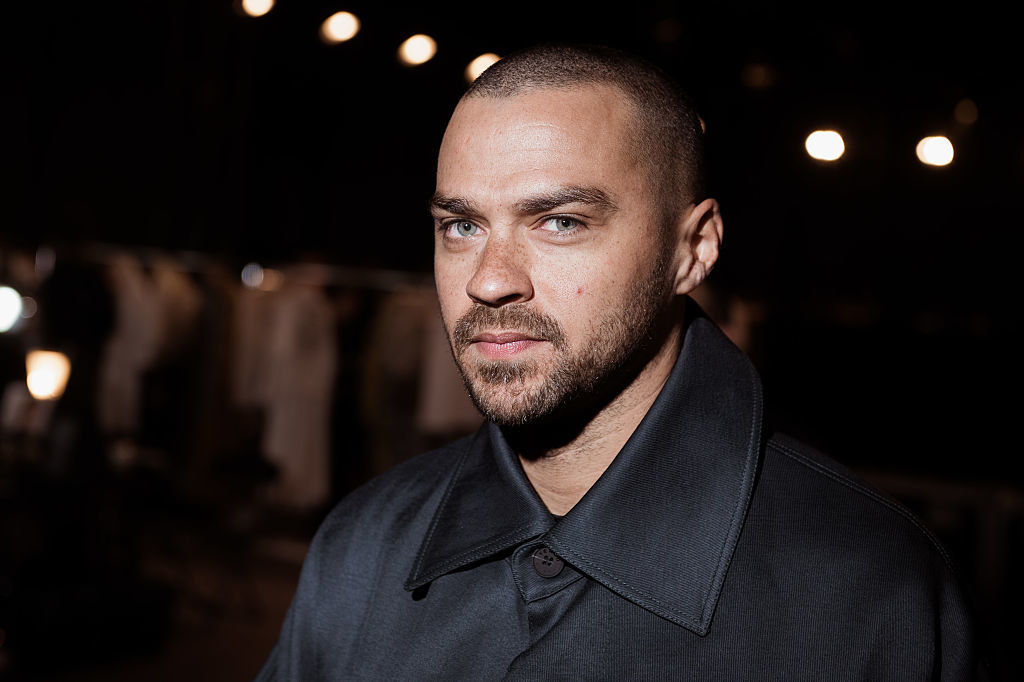 10.
Michael B. Jordan, Bryan Stevenson, and Jamie Foxx graced the cover of this month's issue of Variety.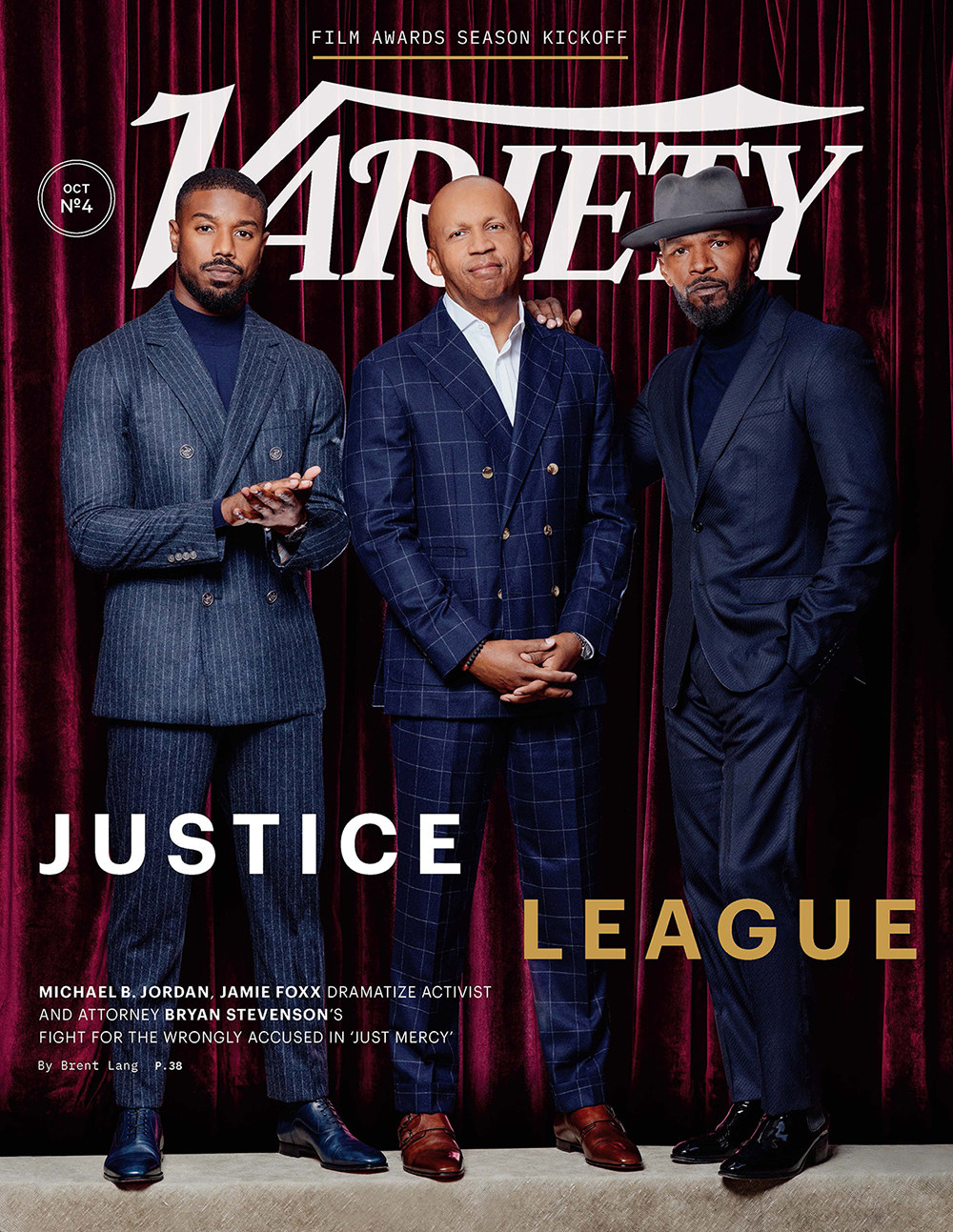 13.
Last, but not least, Dewanda Wise announced she'll be starring in the upcoming installment of Jurassic World.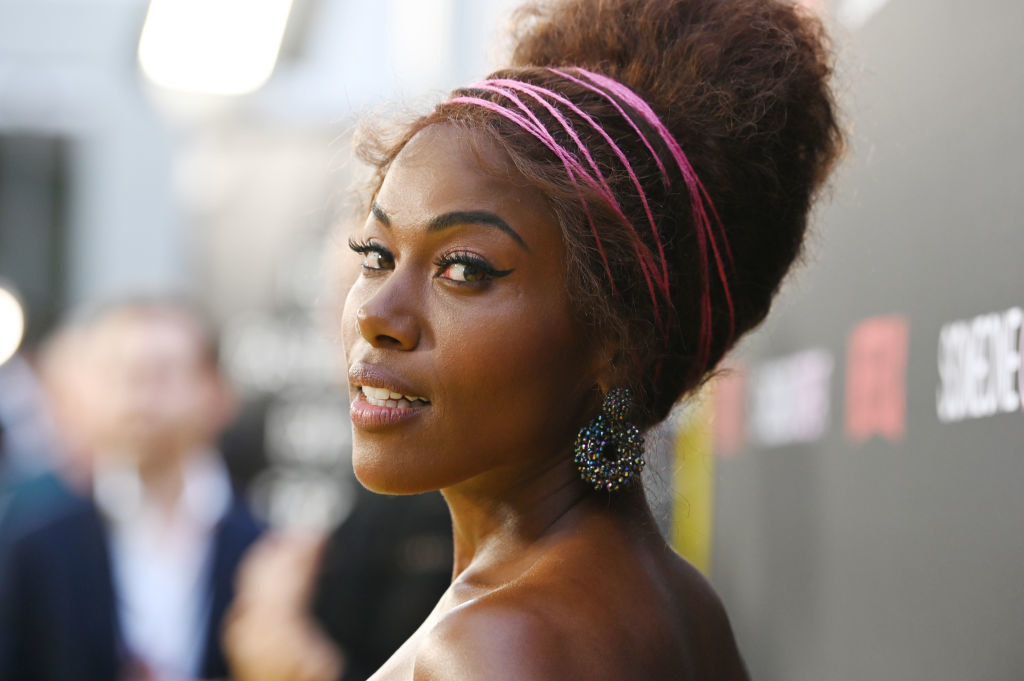 What an amazing week! Tune in next week for more!