Earlier today, it was announced that Fresh Off The Boat was coming to an end after six seasons on the air.
So, even though this wasn't confirmed IN THE SLIGHTEST, the internet is making jokes about Constance Wu and the end of this show.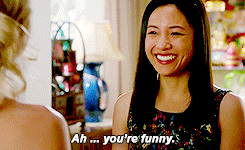 Earlier this year, in case you don't remember, Constance caught some heat for being upset at FOTB being renewed for another season.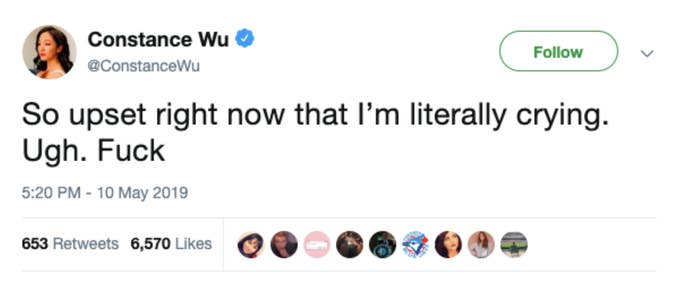 So, naturally, the internet is making jokes about it and, I have to admit, they're pretty funny:
However, jokes aside, it's still sad to see this very important and monumental show get taken off the air:
It's groundbreaking and will forever leave an imprint on people's hearts:
My condolences to the cast of Fresh Off The Boat! Your work inspired a generation.