So today, on this blessed day — AKA the day of Nick Jonas' birth — my heart just about gave out when I saw Priyanka's birthday tribute to Nick on Instagram.
The caption just about sent me: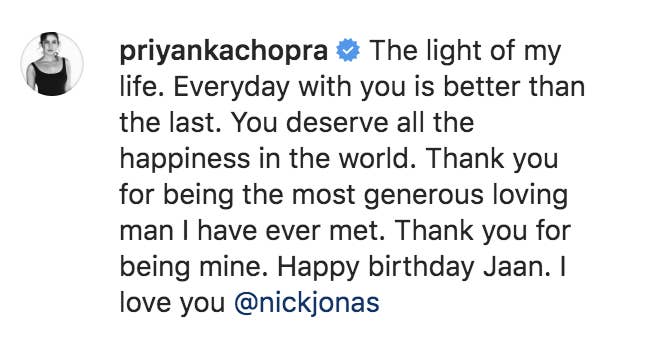 The video itself showed pictures of them together and I want each and everyone of them framed and hung up around my room:
There was this one from the "Sucker" music video: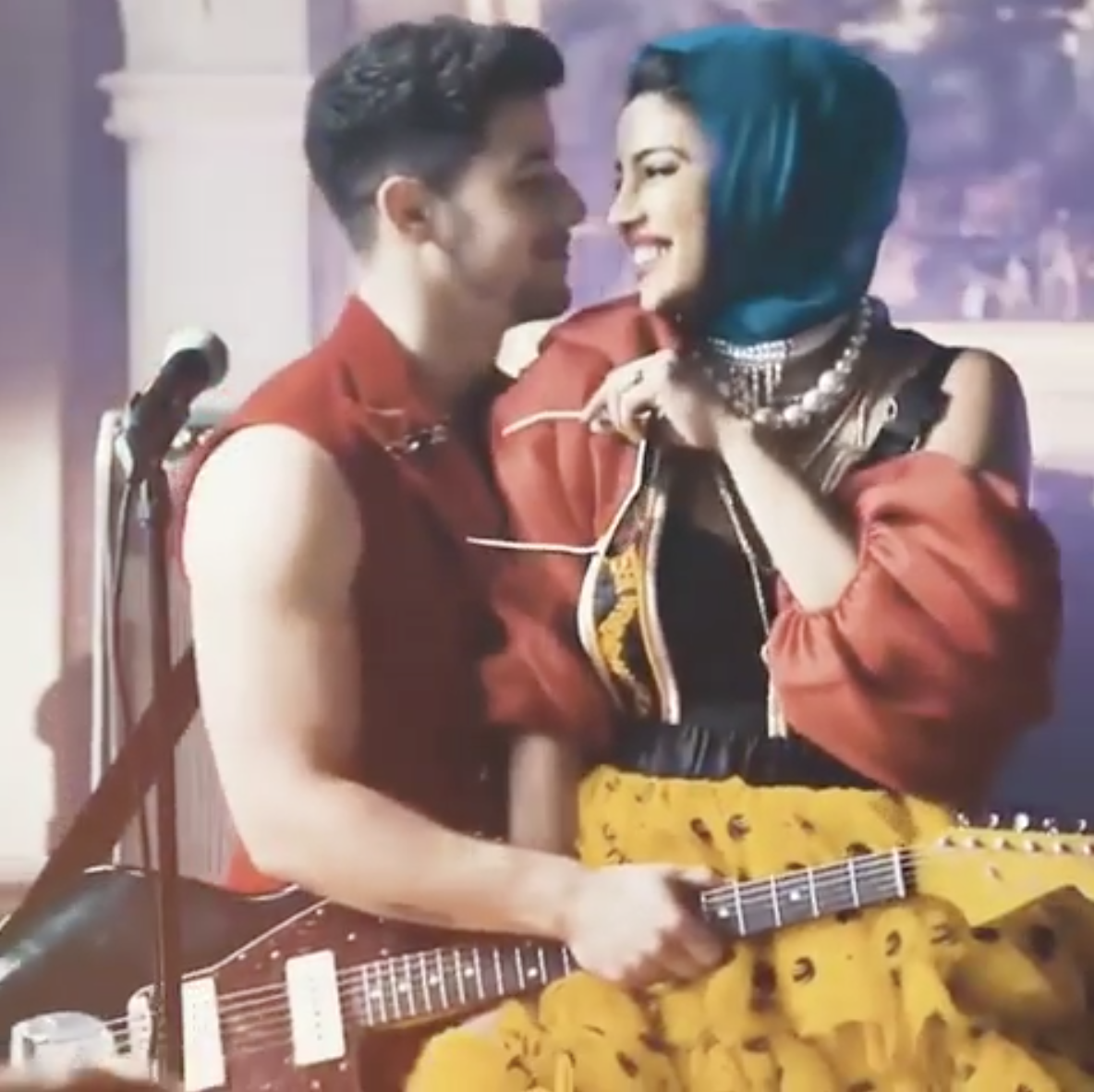 There was also this tender and loving moment: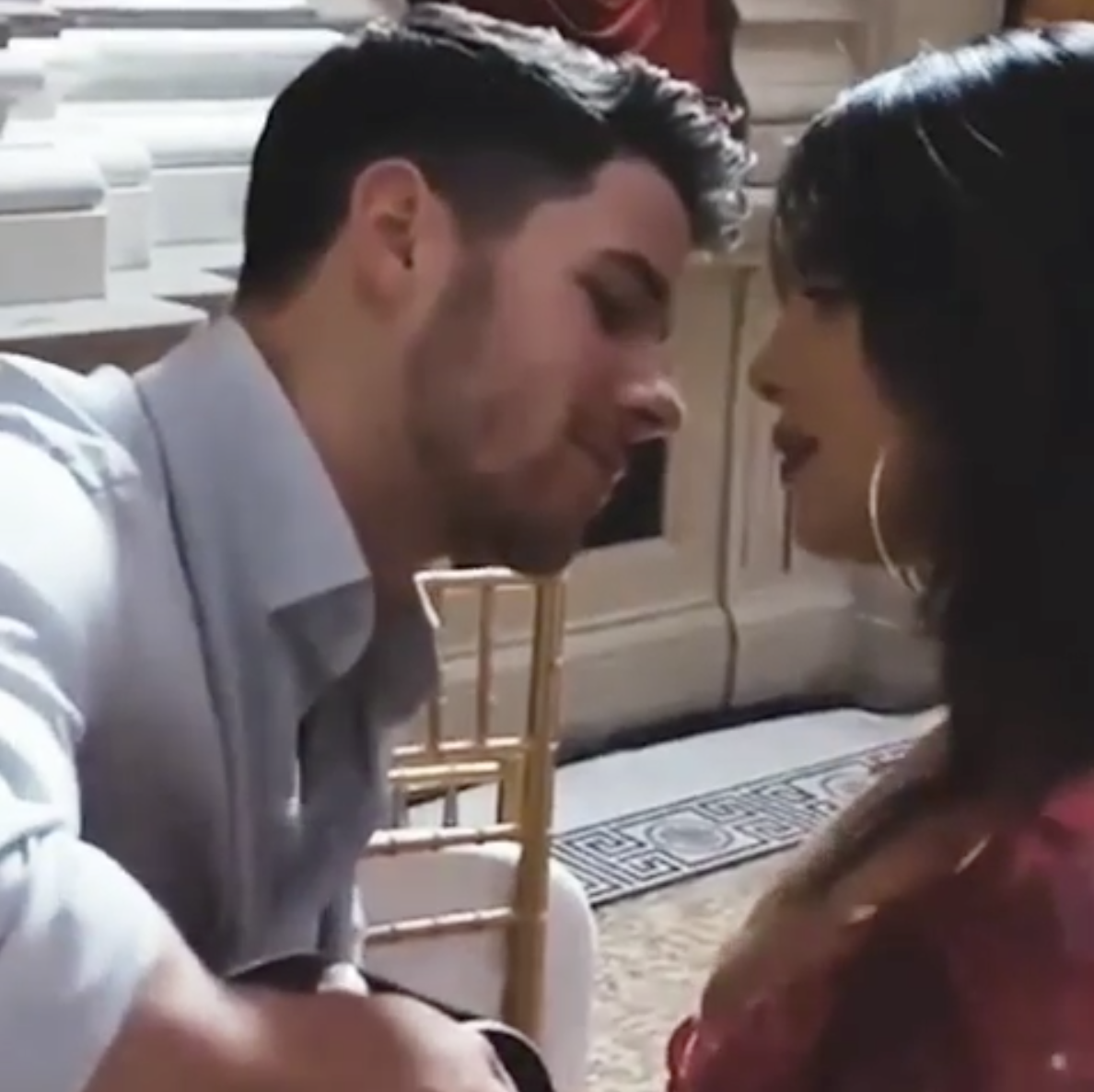 Not to mention this pure moment from the Happiness Begins Tour: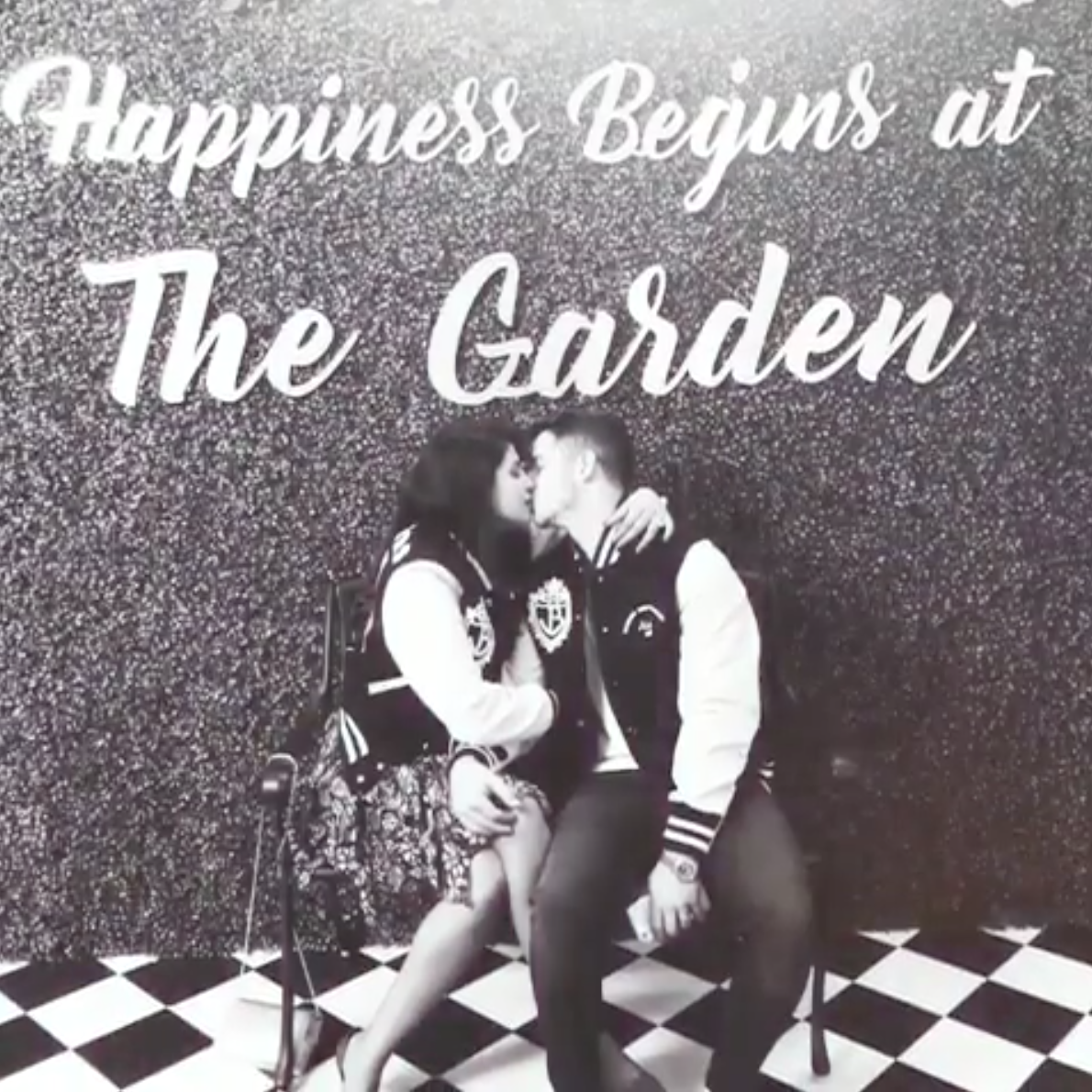 And, my personal favorite: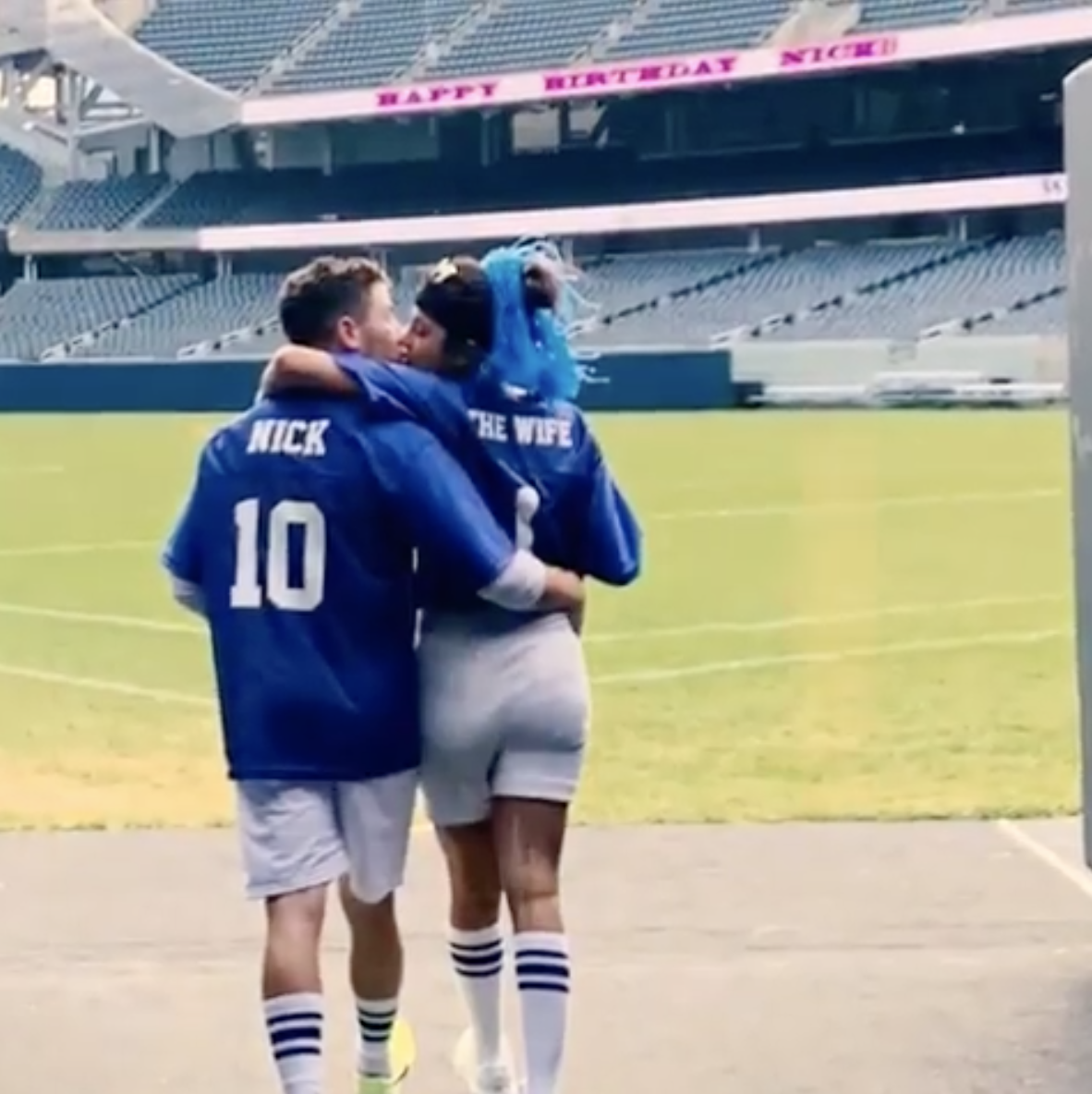 Did I mention the tribute was set to "I Believe" by The Jonas Brothers, AKA Nick's tribute to Priyanka?
Nick's response was simple and sweet.

So two hips and a hooray to Priyanka for posting this loving tribute which I've watched 12 times already.