Pharrell Clearly Has Declared A War On Pants And That's All I Can Focus On At The Oscars
"Pants? I don't know her." — Pharrell Williams
Hello people. Tonight is the Oscars. Many eventful things have happened tonight — Melissa McCarthy and Brian Tyree Henry presented an award like this: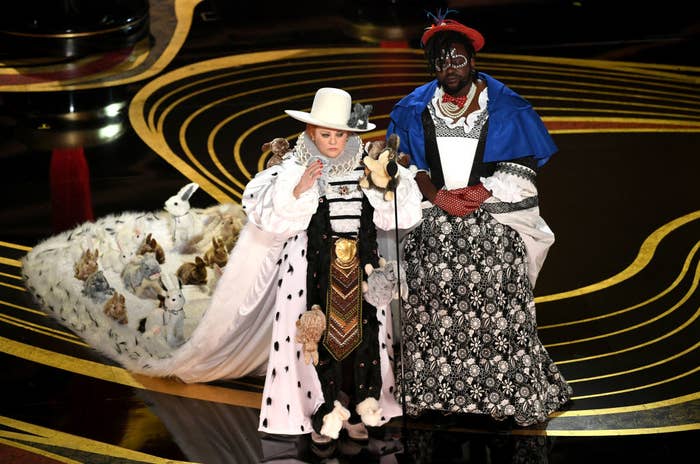 Lady Gaga and Bradly Cooper sang that song:
BUT, most importantly, Pharrell Williams presented an award in shorts: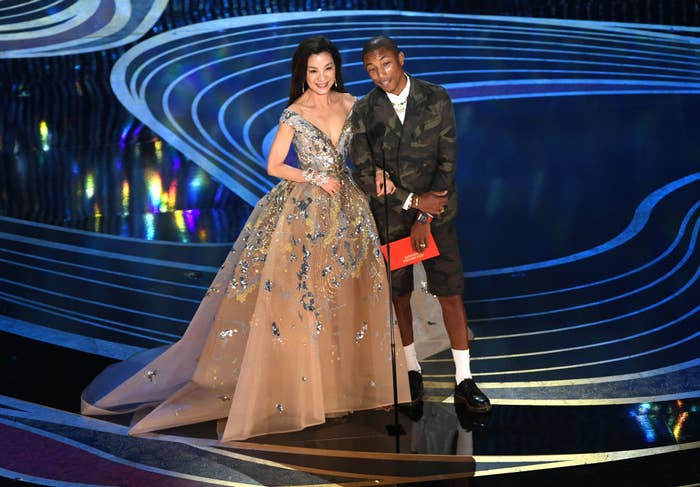 LOOK AT THOSE KNEES: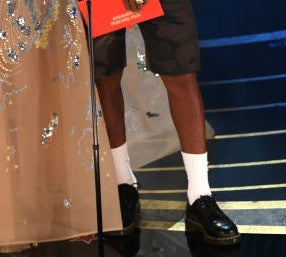 Now, if you think it's is a one-off, IT ISN'T! This is Pharrell at the 2014 Oscars: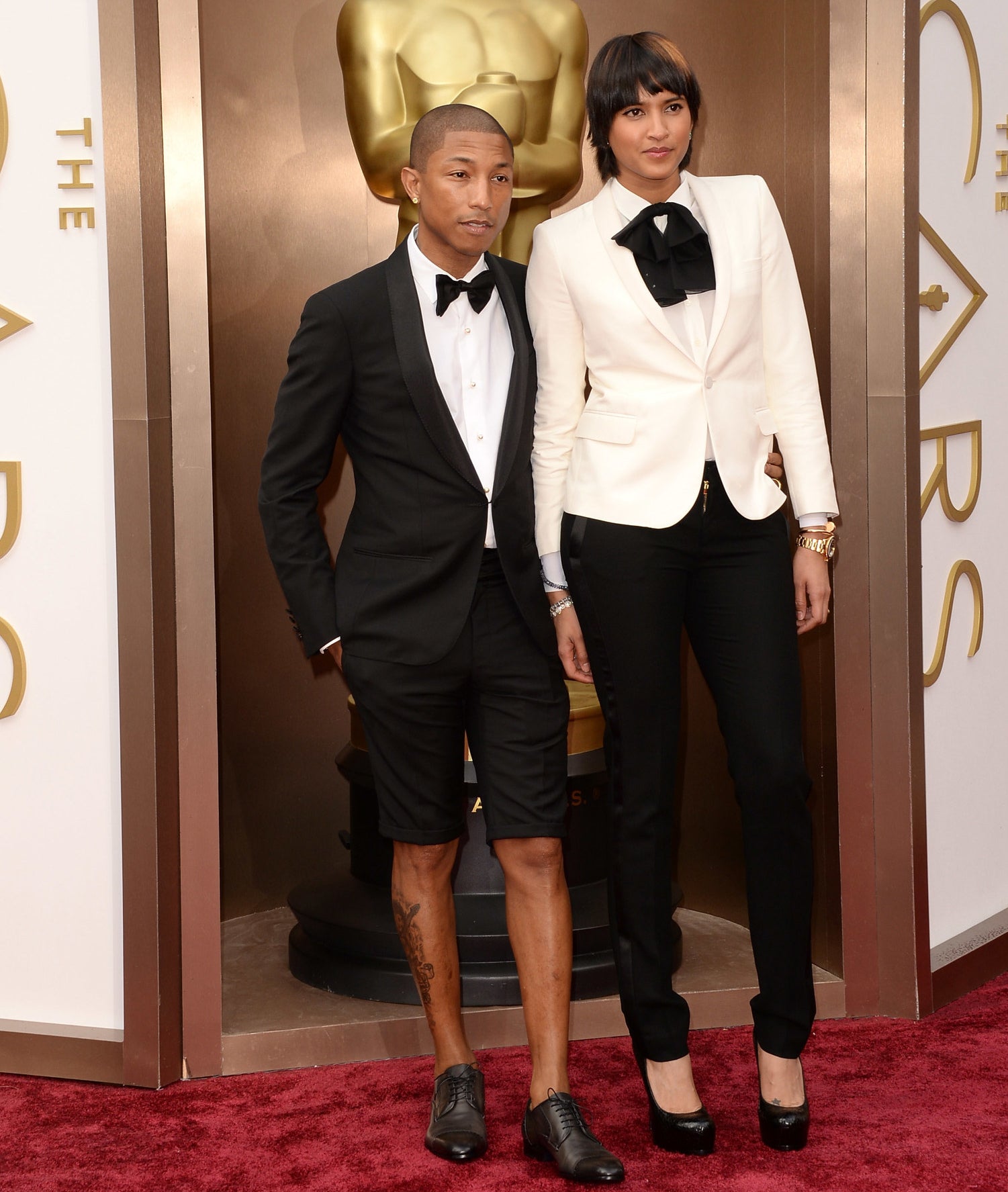 This is Pharrell at a gala this year: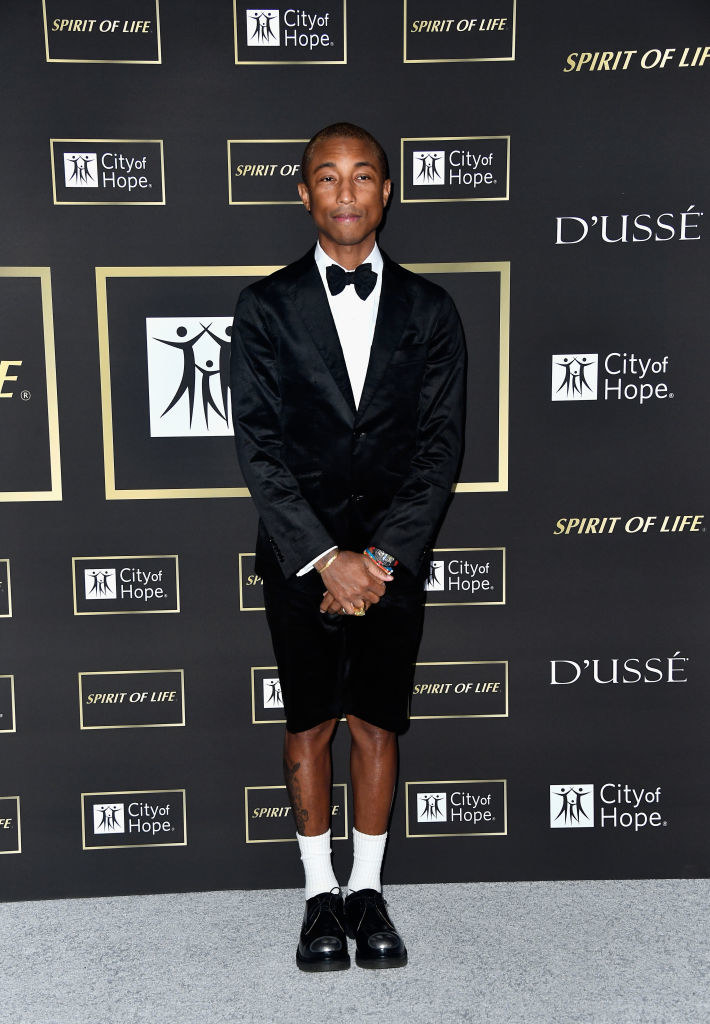 Pharrell in khaki shorts: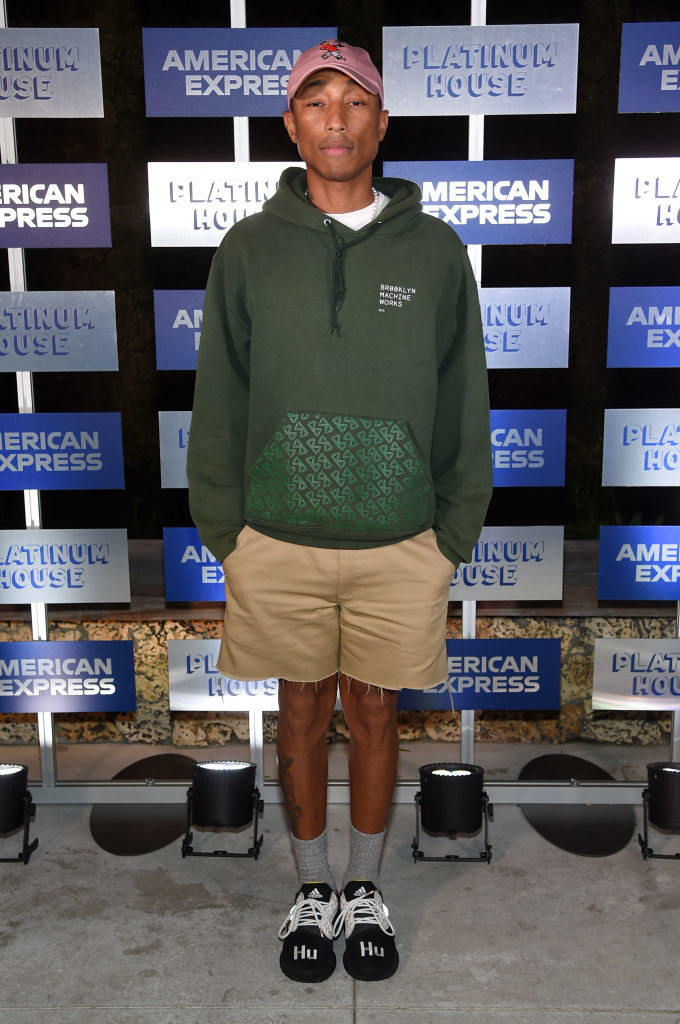 In printed shorts: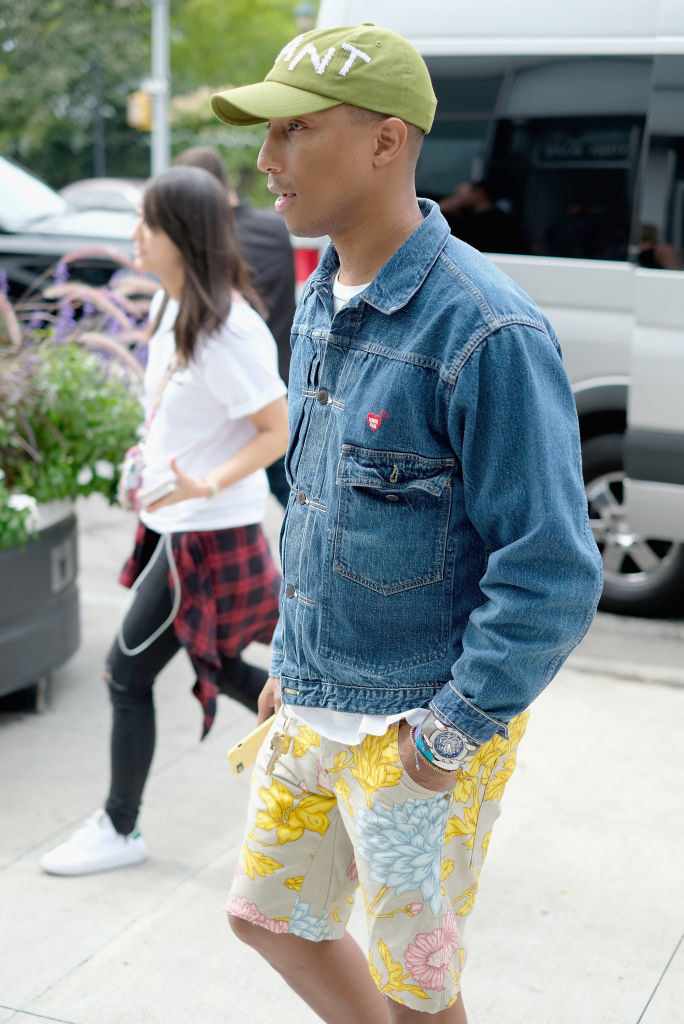 In sweatpant shorts: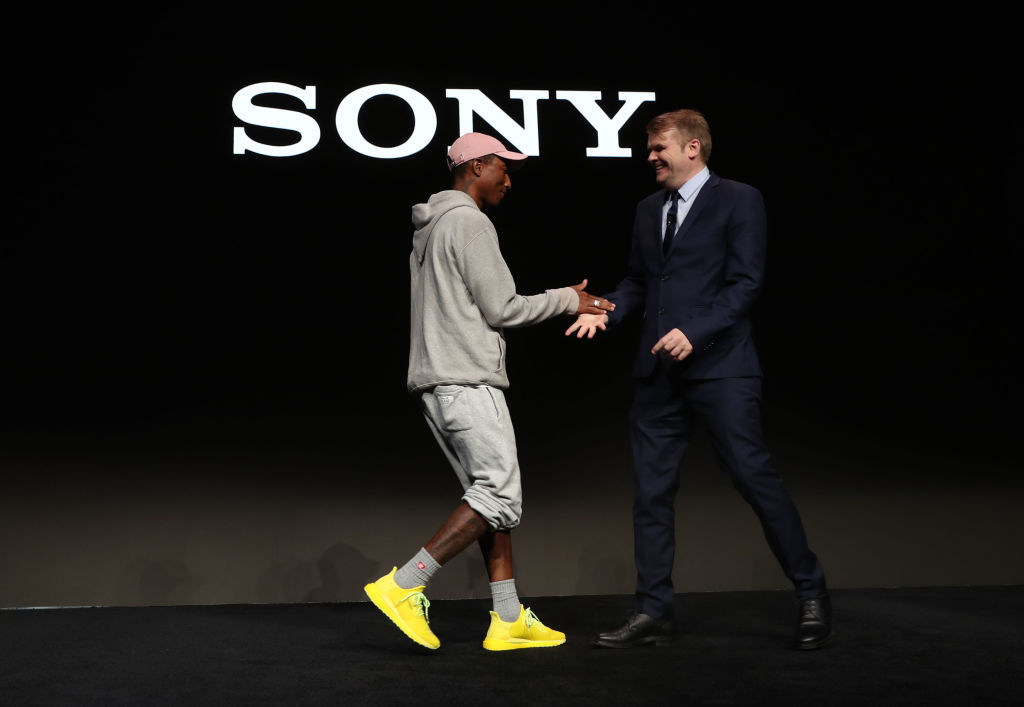 The man loves his shorts!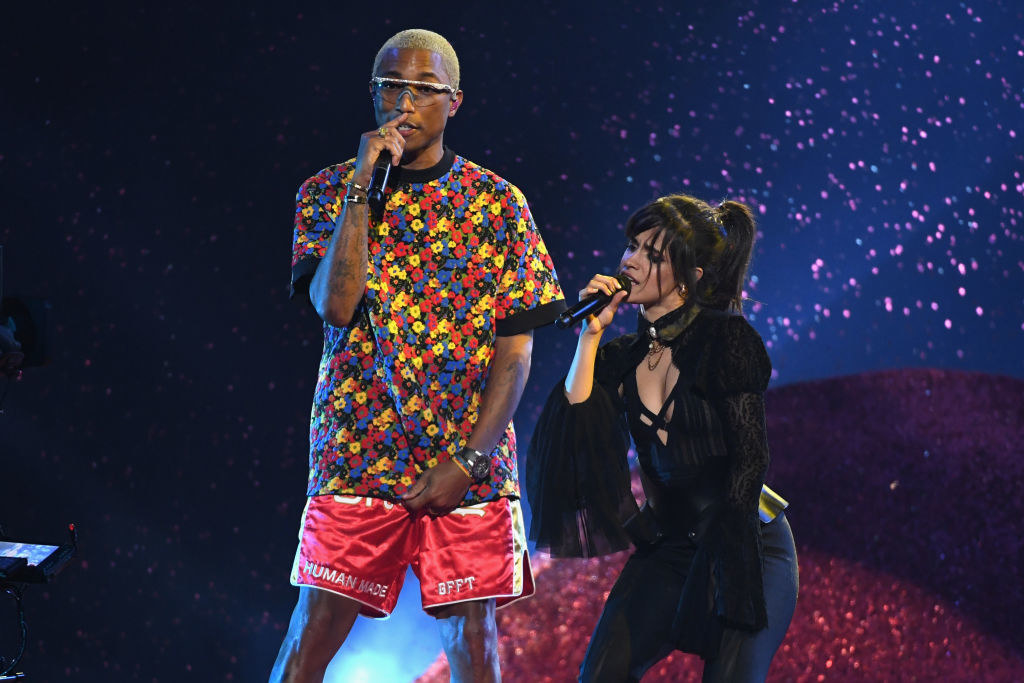 So yeah, just wanted to show my appreciation for Pharrell living his best and short-loving life: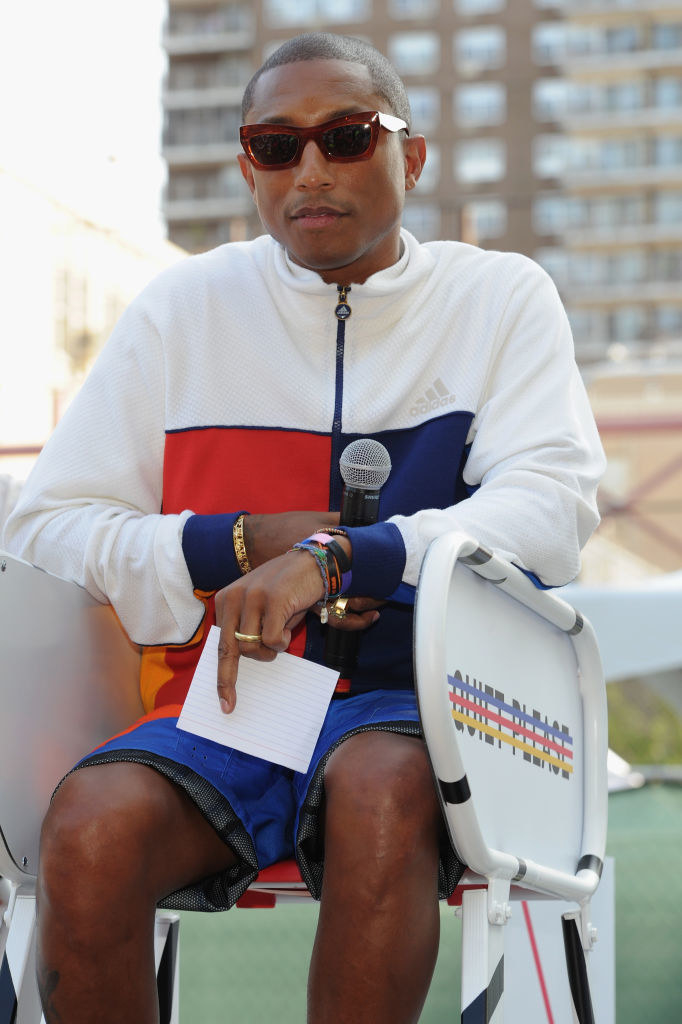 That is all. Pls return to your regularly scheduled programming.