Machine Gun Kelly Revealed That Pete Davidson Gave Him The Worst Tattoo On The Set Of "Big Time Adolescence"
"Is that a latte?"
by
,
,
,
This is Sydney Sweeney, star of Euphoria and Everything Sucks!:
And this is Colson Baker, aka Machine Gun Kelly, musician, actor, and human canvas:
Back in September, MGK released his fifth studio album, Tickets to My Downfall, which dominated the charts and my personal "On Repeat" playlist on Spotify.
MGK directed and produced Downfalls High, a film to accompany his punk-rock album, and to celebrate the film, we had Sydney Sweeney and MGK take a costar test to find out how well they got to know one another on set*:
Sydney remembered MGK and Pete Davidson dancing on trailers and tattooing each other: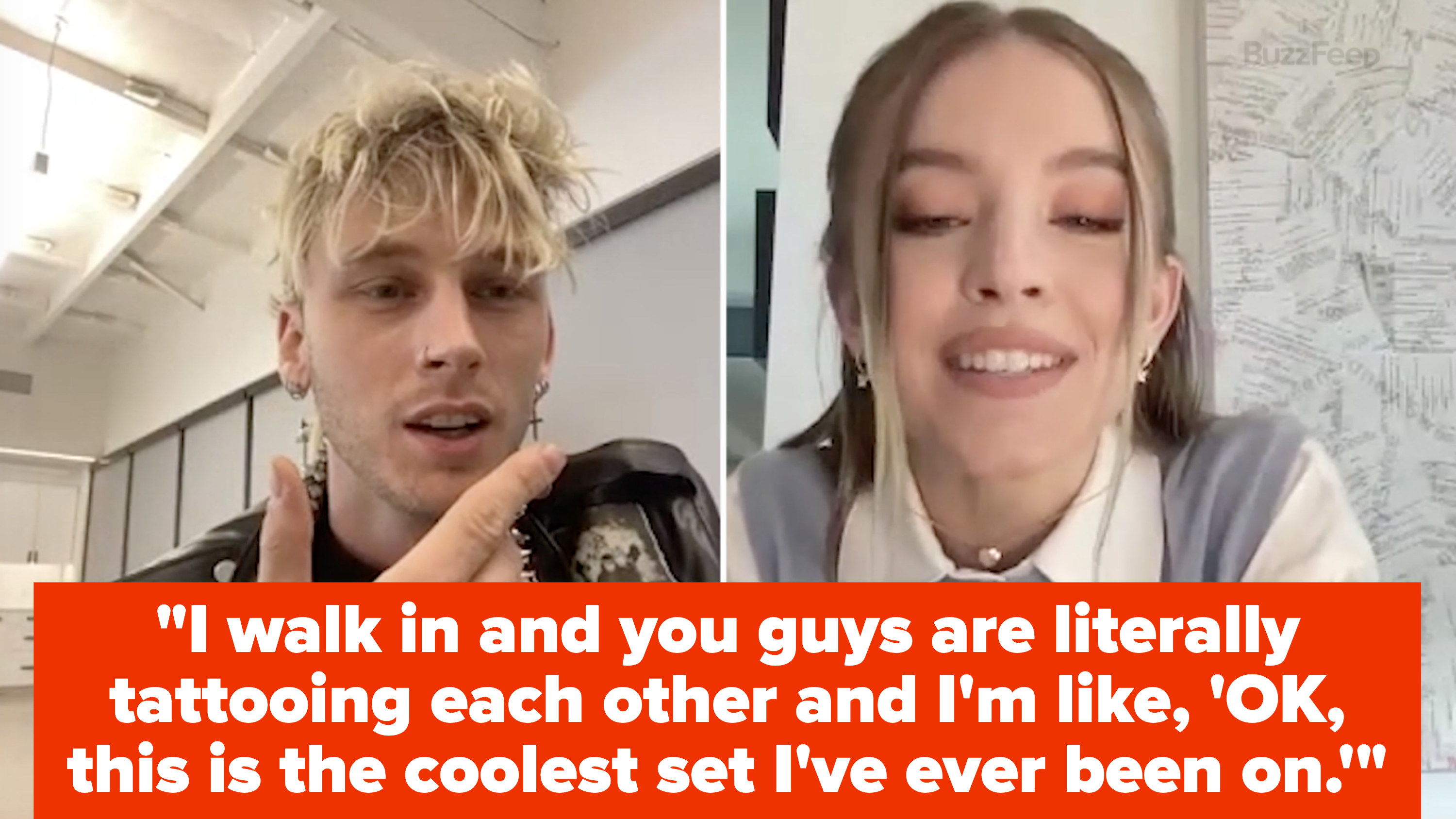 To which MGK said, "[Pete] gave me the worst tattoo — I gotta show you this."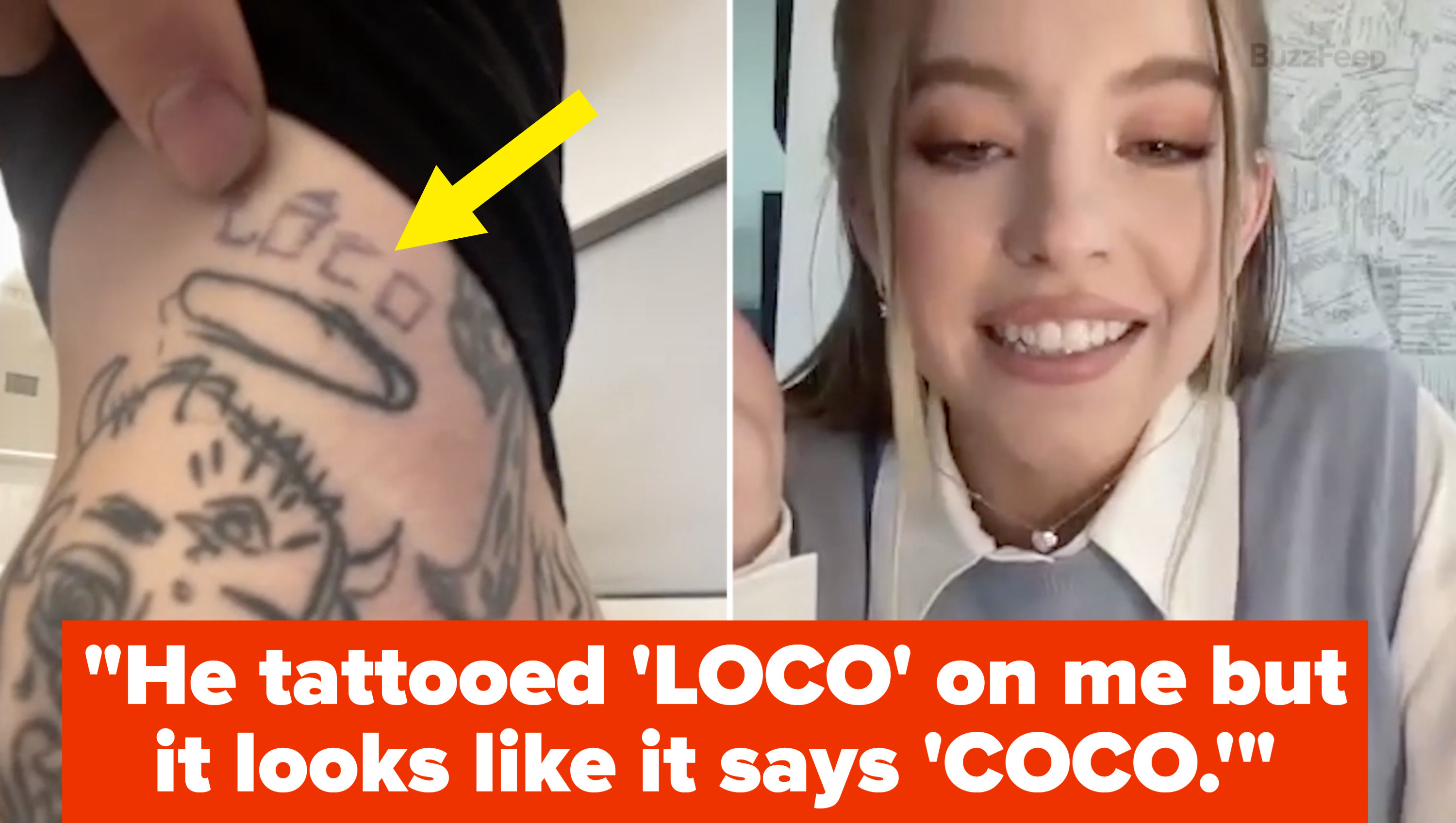 To which Sydney asked, "Is that a latte?"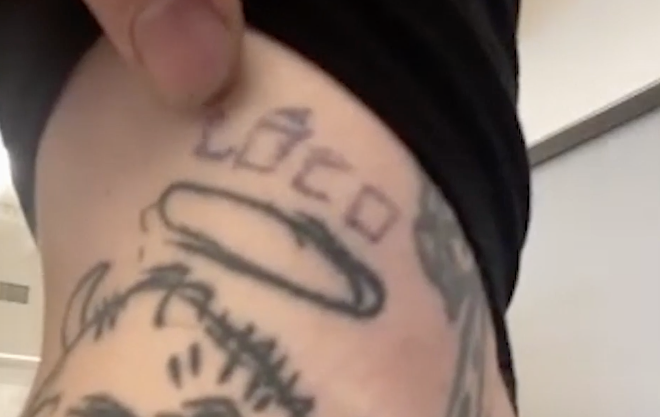 I personally love the tattoo! Is it the best? Perhaps not, BUT it comes with a fun story and good memz.
If you wanna see more of these two humans, be sure to watch Downfalls High, now streaming on YouTube!